30 Interview Questions for Product Managers to Reveal Their Potentials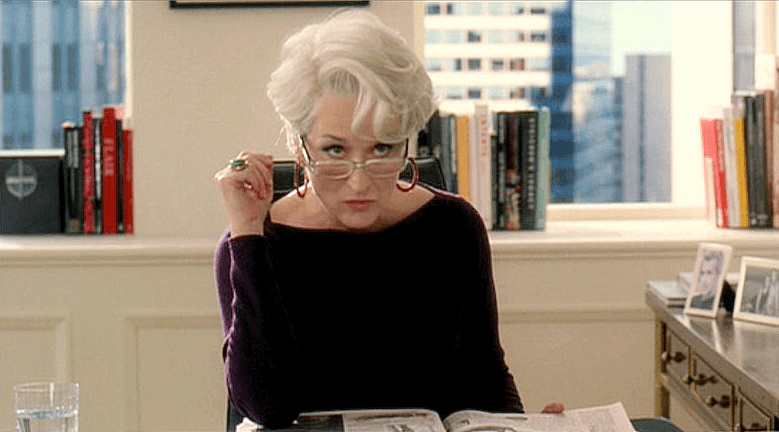 An interview is a dialogue. It is a stress. It can be a real testing. This even can be a dominance of one of the participants, but it is always a dialogue. It's important to be prepared for this dialogue no matter what side of the table you occupy.
Each product manager once had his first interview with a company. Do you remember yours? Was it exciting?
As people say, "the first pancake is always a bit tricky". But let's hope for the best.
When time passes, an experienced and motivated product manager certainly knows how to answer the most difficult question, to get the initiative in his/her own hands and launch an "attack" on the own behalf. 
Becoming an interview moderator is not so difficult. You need some experience, confidence and professional knowledge base. In this article, we will consider the main questions that can be asked when interviewing a candidate for the position of Product Manager.
The interview process can be viewed from two sides:
On the one hand

, the questions that are offered below will be interesting to product managers who are going for an interview. They should be prepared for these questions and train their own answers to look not distracted during the conversation.

On the other hand

, such questions will helpful for HR-guys and CEO of large companies and startups. They will know what to ask when talking with a potential manager and understand what information will be most useful and effective.
Of course, a successful interview involves not only knowledge and confident answers to questions. This is only a part. Pay attention to punctuality, well-designed CV, your appearance and other aspects. Even if you are the most motivated and theoretically prepared potential product manager in the world, but come to an interview in a clown suit, then you are unlikely to succeed.
But let's hope for the best again.
How to recognize your best product management skills?
If generalize, the interviewer will ask questions related to your:
strategic thinking

organizational and communication skills

some tech and marketing backgrounds

team-building abilities

customer focus

creativity

initiative background

productivity

ability to coordinate releases

stress resistance

ability to

fight the crisis and other important professional and individual qualities.
30 interview questions for potential product managers
Pay attention to the following list. As a bonus, we'll add some useful links inside the questions. You can use these sources to find detailed answers.
How would you explain what product management is to a professional and to a baby? Give 2 definitions.

What is the best product you have ever faced and why?

Why did you want to become a product manager?

Was it your own idea to become a product manager or just a popular trend?

How can you explain the tendency that in some companies

product managers earn more than developers do

?

What would you suggest to improve our product?

How would you build a

Product Roadmap

? Do you need any

professional tool

or services for this goal?

What the least interesting aspect of the product management role can you define?

What is your desired

product management career path

?

How will you decide what features are in priority?

Do you use any

prioritization technique

? What is your favorite one?

What is the difference between Agile and Waterfall? What do you prefer most?

What is the basic

difference between Scrum and Kanban

?

Do you consider

daily meetings and stand-ups

effective? And how often do you think they should be arranged?

Which

metrics

can be used to track our product? And what are your favorite ones?

How would you briefly describe the main difference between product managers and project managers?

Could you suggest any changes to our website to improve conversion?

Have you ever had disagreements with team members?

Describe your favorite innovation or a bright

Growth hack

you have seen lately and why you like it.

What product features would you like to see on your iPhone/ Android?

Do you have own secrets of working with remote developers?

What types of people do you like to work with?

If recollect your ex-coworkers, what 5 words would they say about you?

Do you have your favorite

book about product management

?

How will you know if a product launch is successful?

What was your greatest professional achievement? Can you be proud of it?

What makes you angry?

Everyone has professional failures. Could you describe one of yours?

What are you most passionate about?

Why do you want to work in this company?
Haven't you changed your mind about becoming a product manager?
Well, if you can confidently answer these questions, then any interview will be turned for you into an easy casual chat and the interviewer's face will be changed from incredulous and strict to the cute and agreeable.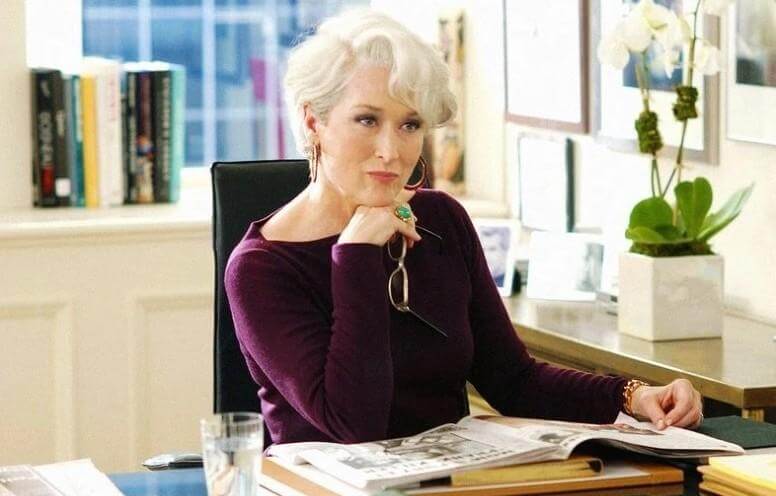 However, if there are some gaps, take time to think through your answers. Any interviewer will want to see that you are thinking through the question logically.
And remember that this is a live person on the other side of the table. The more your interview feels like a normal dialog, the more comfortable both of you will feel.
Were these interview questions useful for you? Do you feel prepared to be a great product manager? Feel free to add some interesting questions if you have some.