5 Questions to Answer When Choosing Kanban Software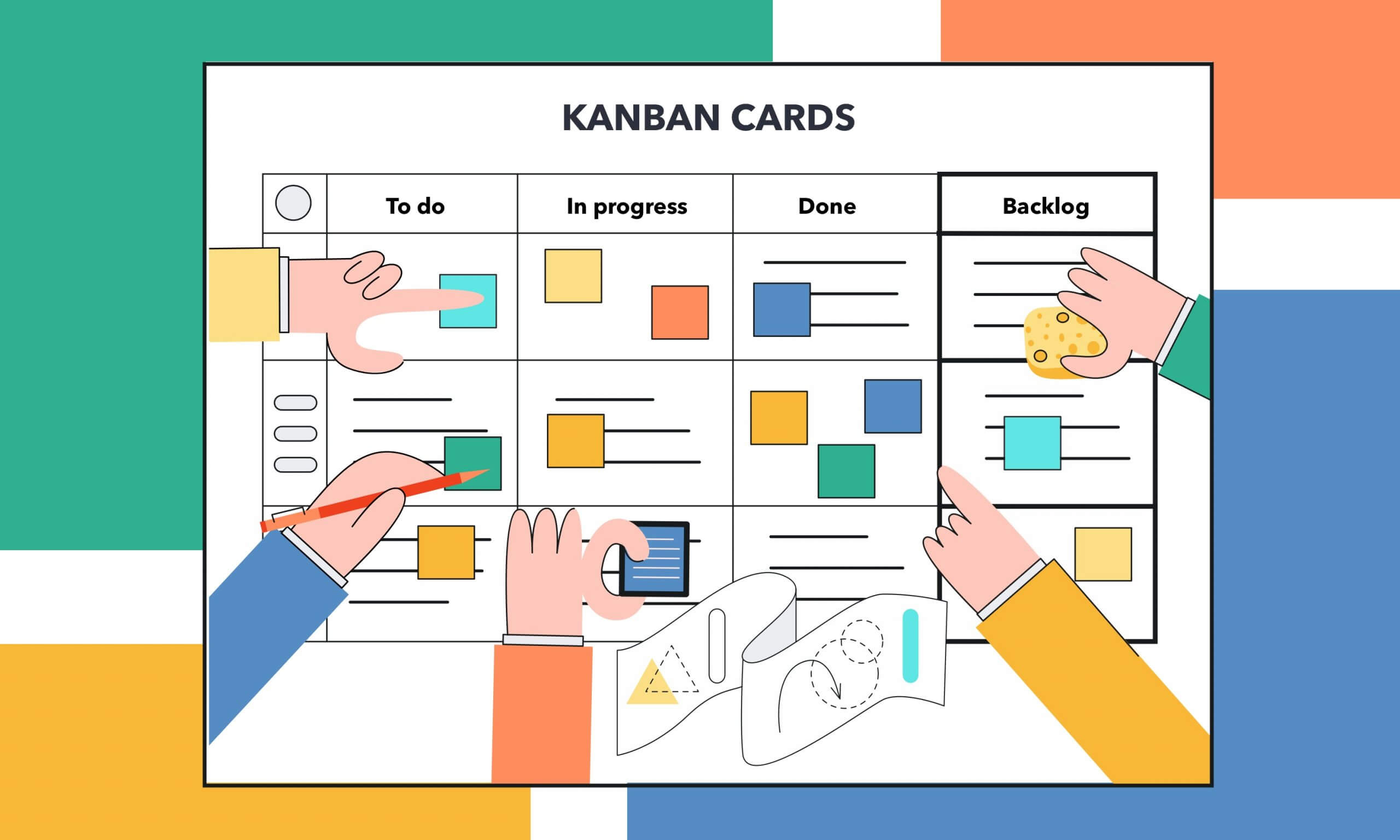 The Kanban methodology dates back to the late 1940s but it has gained a wide popularity among today's software teams as it is designed to provide better work visualization and more flexibility for ongoing process improvement.
Kanban was introduced by the Japanese corporation Toyota.  The word "kanban" means "signboard". So Kanban revolves around a visual board for managing work in progress. Tasks start on the left side of the board and move across the board until they are considered "done". The Kanban board is used to limit the amount of work in progress, remove waste and focus the efforts on the items that bring value to the end customer.
Why Your Team Needs Kanban Software
Traditionally, teams practicing Kanban used whiteboards and sticky notes to demonstrate workflows, project status, and task ownership. The whiteboard was also used for daily standup meetings to set priorities and discuss bottlenecks.
But today many organisations outsource their work and hire contractors who work remotely and can't access a physical Kanban board. Adopting Kanban software allows to collaborate and maintain communication among all team members, create and assign tasks, visualize workflow, etc.
Moreover, Kanban board software tools can automatically generate metrics and reports and give insights into the progress, pace, and predictability of work processes.
Compared to Agile project management software which is usually designed for a certain methodology (e.g. Scrum), the best Kanban software allows more freedom to map processes and gives teams a better understanding of what needs to be done for work to progress.
Advantages of Kanban Software
Increased project visibility

Improved real-time collaboration and communication

Automatic collection of data for later analysis

Can be easily evolved to improve team's processes
Choosing the Best Kanban Software for Your Team
Here are 5 questions to answer when choosing Kanban software:
#1. How many people will be using this software?
#2. How many people do we plan to have on the system (in case of business expansion)?
#3. Will kanban software be the only tool we use, or will we need to integrate it with the existing systems?
#4. Do we need software that helps us track multiple projects at once?
#5. Do we need built-in reporting tools to help analyze and track our progress?
The basic checklist for a good Kanban software tool would include:
Easy-to-use collaboration features

Ability to assign work to multiple team members

Ability to coordinate multiple boards and multiple teams

Built-in WIP limits

Metrics and reports for analyzing work flow

Flexibility (in board design, card customization)

Integration with the existing software systems

Scalability

Corresponding mobile apps
So when choosing a Kanban software tool consider the current and future needs of your business. Pay attention to the ease of use and flexibility, and look for tools with scalability so that you won't have to change it and spend extra money when your company expands.