10 Tricky Questions Project Managers Should be Prepared for in a Job Interview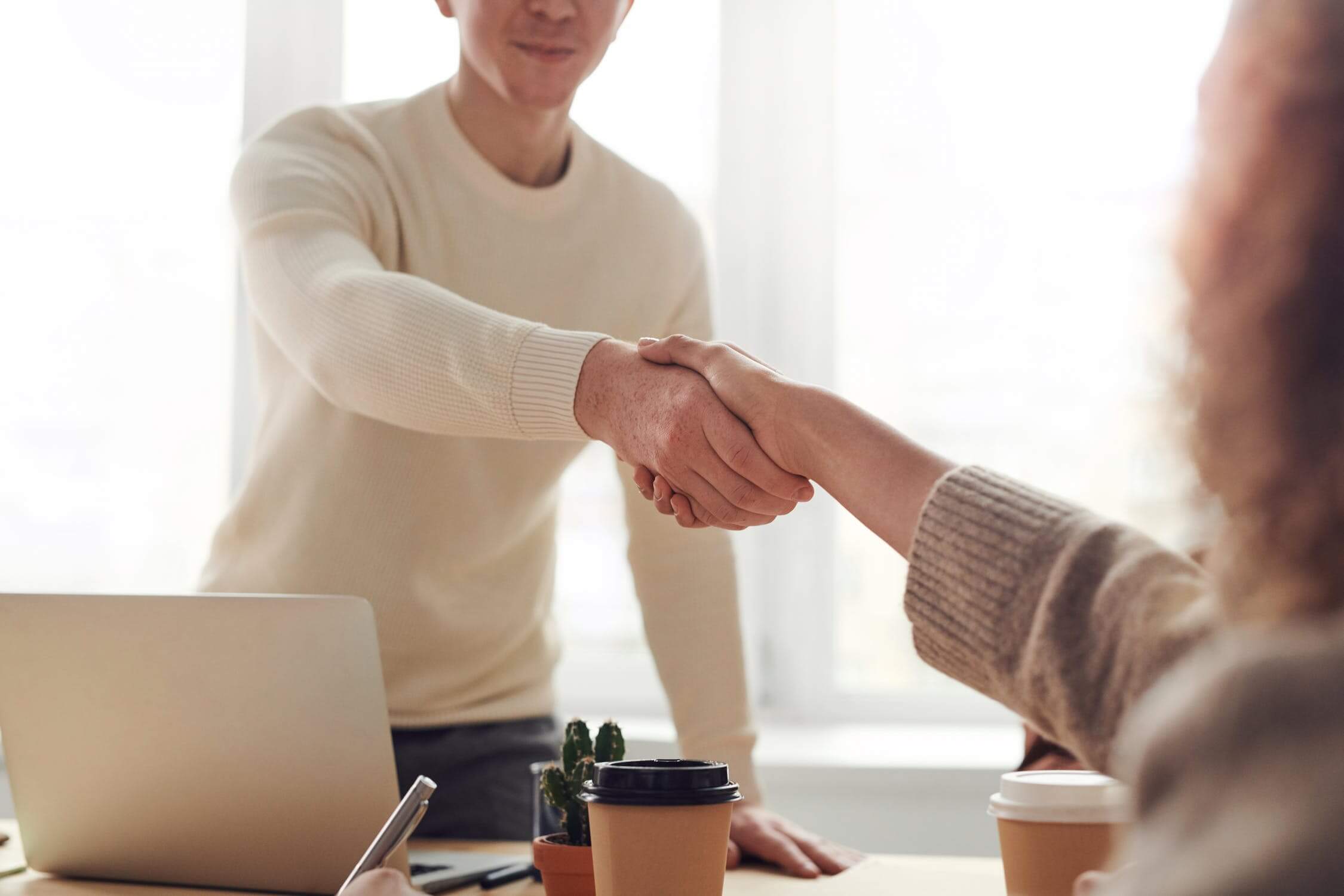 Job interviews are often even more stressful than the new job itself. This is especially true for project managers as the PM role differs from company to company in terms of responsibilities and the level of accountability. Most candidates expect to be asked about their strengths, weaknesses and skills. But there are often a couple of tricky questions that you'd better think over and prepare to answer in advance.
Question 1: What do you think your PM role is in terms of achieving company objectives?
To answer this question:
Research the industry the company works in

Research the company products/services

Research the company mission and long-term/short-term goals

Research the company culture

Think about how you can use your training and experience to reach the company objectives
Question 2: Why do you think your project management style will work well for our company?
Think about leadership characteristics you have that will be helpful in the new working environment

Collect the feedback on your leadership style within previous projects

Think about what makes you more effective than other project leaders
Question 3: What would you need from our company to be successful as a project leader?
Be clear and transparent about your leadership style and think what can satisfy your project support needs effectively.
Question 4: How can you describe your communication style?
Think about your past projects and what communication styles you used. Be constructive and analyse pros and cons of your communication approaches.
Question 5: Name three most important skills you can offer as a project manager
Analyse positive feedback you've received from your previous projects. Define what skills can be applied to your new job position and how they can help the company achieve the desired business outcomes.
Question 6: What are the most complex projects you've managed?
Think about strategies you used to complete the projects on time, within the budget and get deliverables that met the customers' needs.
Question 7: Have you ever had to handle conflicting goals, interests, deadlines? Have you ever worked with difficult stakeholders?
Question 8: Have you ever had a failed project? Why did it happen? What have you learned from this?
Question 9: Why do you like your job as a project manager?
People want to hire people who want to be there. Show your love and passion for what you're doing. The interviewer needs to see that you want this job not only because you have great skills – you want this job because it excites you and you can add value to the company.
Question 10: What keeps you motivated when projects become difficult?
Think about strategies you use to stay positive and focused, and see how they align with the company culture and your personal value system.