What Are the Special Aspects of Project Management in the Educational Sector?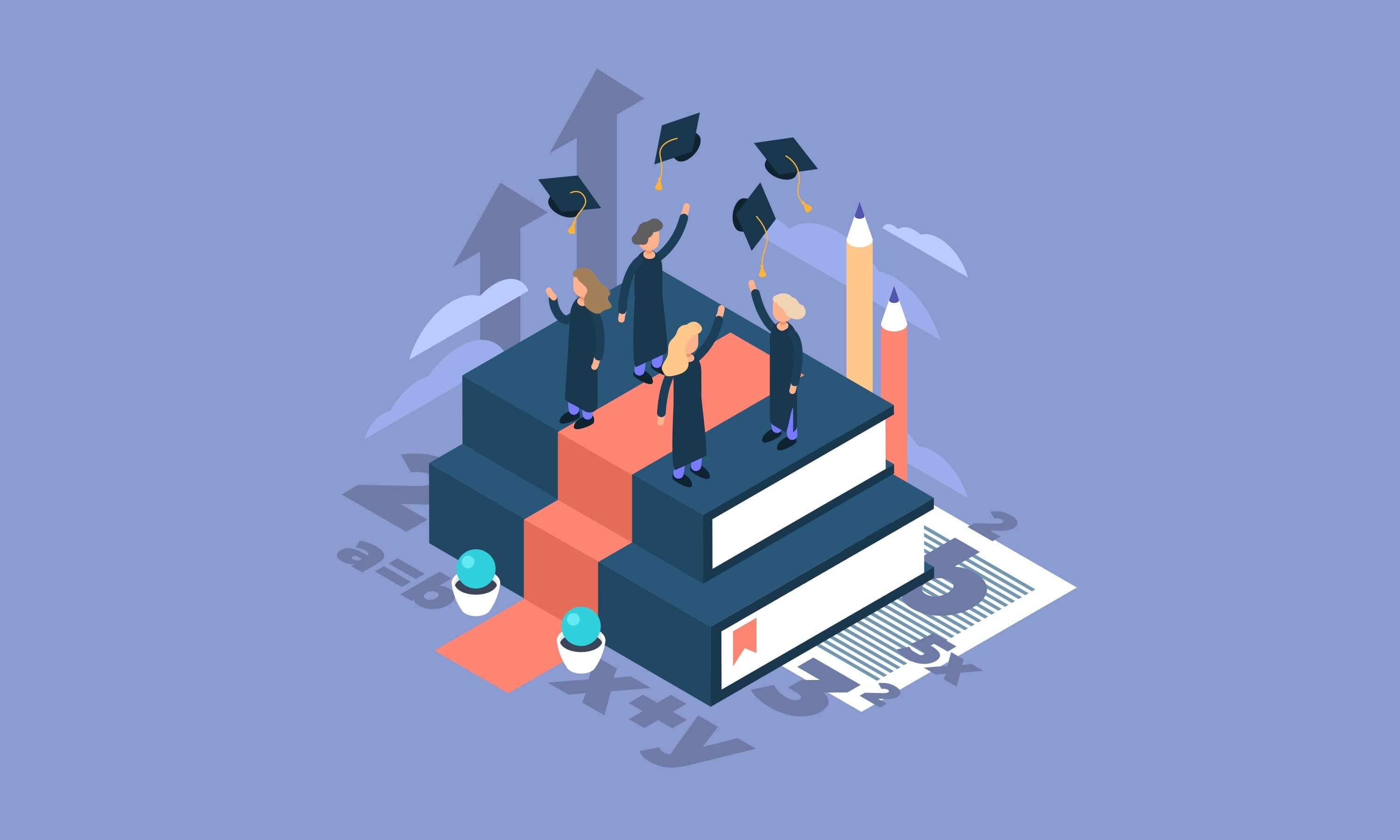 Educational project management requires constant communication between professors, teachers, students, departments, and sometimes between geographically-dispersed campuses.
In the XXI reality, they need a smart online collaboration solution that will provide them with such outstanding features as task management, scheduling, knowledgebase, easy project calendar, financial control, time tracking, and so on. 
Project management in the high education sector is not only about writing schedules, but it can also be anything from lesson and curriculum planning, to working on a new building or campus.
Universities and colleges must always care about integrated planning for infrastructure, retention management, academic assessment, maintaining financial projects to continue improving their institutional work. Educational project management assists to overcome problems with organization, communication, and tracking.
So what is project management in education? In this article, we describe one of the most fundamental systems that every university and college must develop – the ability to manage projects.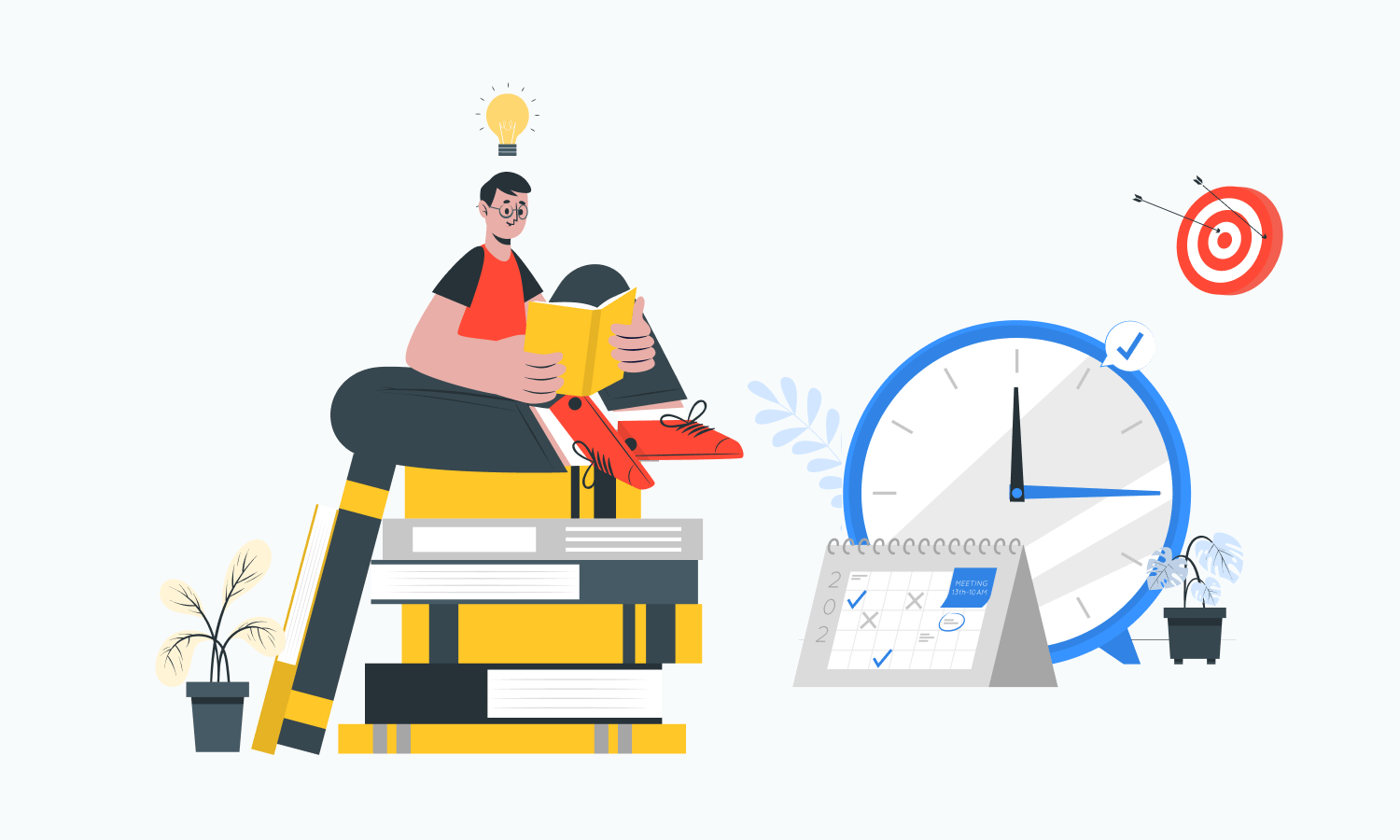 Often, professors and teachers in universities face the task of undertaking a new project but do not have appropriate tools to plan, conduct and complete it successfully.
What are the special aspects of project management in education? Are there any fundamental differences from any other management, for example, construction project management?
In order to successfully apply the best project management practices and methods in universities and colleges, study the following common tips that will help you to approach PM in your educational projects. 
 5 Tips on How to Manage Projects in Higher Education
1. Set smart expectations
It is rather important to clearly define what you want to accomplish with a school or university management project. You need to be able to identify organizational issues and problems, and dream big about solving them.
Setting SMART goals at the initial phase of a project is where many people have an issue.
According to the concept, any goal should be:
Specific

Measurable

Attainable

Realistic

Time-bound
2. Use the right data to compare
Before starting any project, it's worth making sure you have the right data and can prepare it for its integration in any planning software. This can take time, but it's crucial to begin as earlier as possible. 
Actually, the lack of good data records as the baseline to start an educational project can be one of the most common problems that many institutions may face.
3. Follow the scheme
Any educational project is a schematic process with a series of deliverables. It means that you need to find the right resources for each step of the way.
Higher learning institutions should clearly determine what services are required for project management and make sure they are focused on the needs you identify: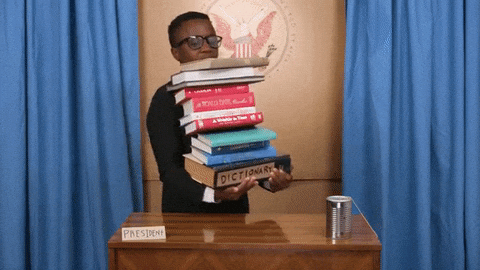 4. Apply right project assessment
Before starting any project in education, you should ask yourself whether the project is worth making at all. 
Determine if it's a good use of the resources, what problem the project is trying to solve, and whether the project is the best way to fix it or not. This is particularly hard in colleges and universities as they tend to originate own projects rather than having them brought.
5. Collaborate and communicate your project
Project managers or specialists who are responsible for managing projects in universities should listen to a broad range of voices from across their campus before prioritizing, while also keeping an eye on quality.
High education offers a unique experience in building collaboration as there sometimes seems to be a divide between professors and staff, differing priorities between departments, and, the impression of a lack of shared governance.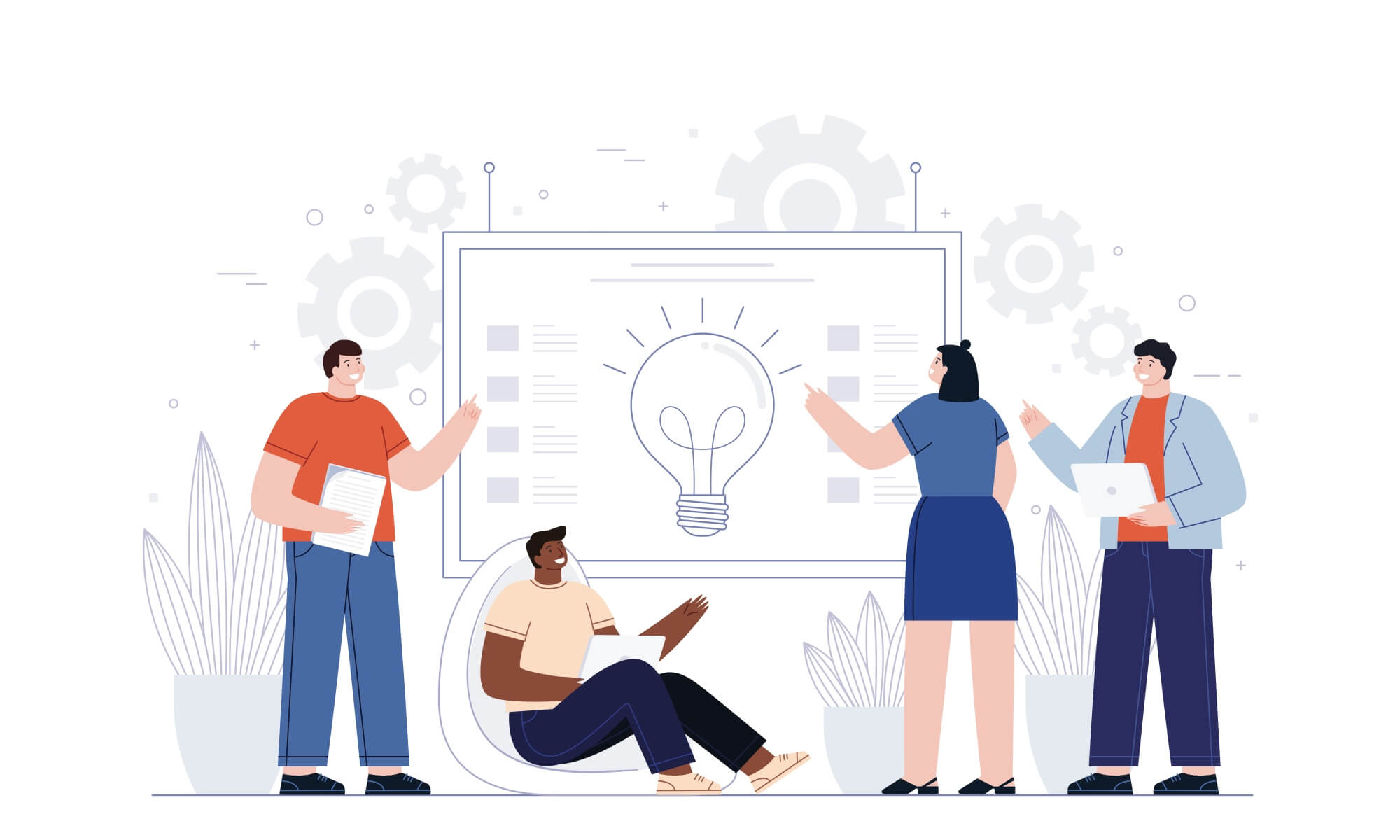 Project management tools for educational needs
Project management software should create efficiencies not adding extra headaches to an on-going to-do list. Today you may try many of them and select the most appropriate software for educational objectives as well. 
Before implementing a new solution, be sure to understand how it's best used, why it's important and how it will save you time. 
Below we combine the most essential features relevant for the education sphere that most of the modern PM tools offer.
  Key Features of Project Management Tools for Higher Education
Transparent workflows
A virtual Kanban board is the best-advanced alternative for sticky notes and sketches on a whiteboard. 
Convenient workflows help professors to brake courses down into single lectures and track all program contributions. Students get a transparent breakdown of all their assignments for every lecture.

Files storage
Every card on a Kanban board may contain all required files that will help both professors and students to complete their tasks. It is easy to add resources under the Files area to create the course program and share it with everyone involved.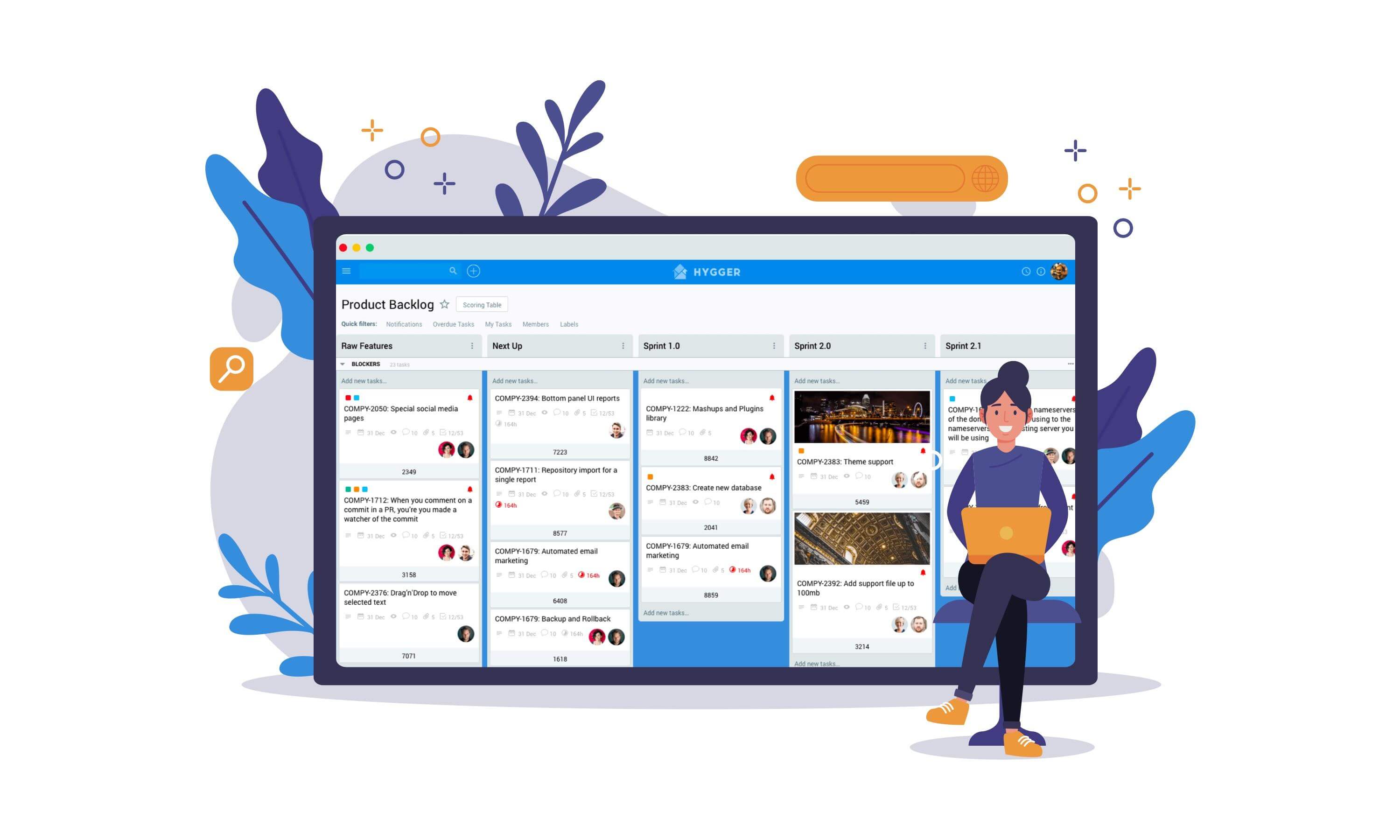 Collaboration
Any discussion, brainstorming or a round-table meeting is better to run with the help of a collaboration tool, where it's possible to gather all agenda points, make assigns, notes, to-do lists, etc. 
Prioritization
Prioritization techniques and frameworks are becoming more and more popular all over the world in various industries and spheres, including educational project management.
Students attend several lectures and deal with a high amount of assignments. They need to meet the required credit quota. 
Clear priorities for each homework and assignment will definitely make their lives easier. No need to use something complex, – simple prioritization methods such as MoSCoW or Story Mapping will perfectly suit. The frameworks, proposed by some popular project management software will also be helpful.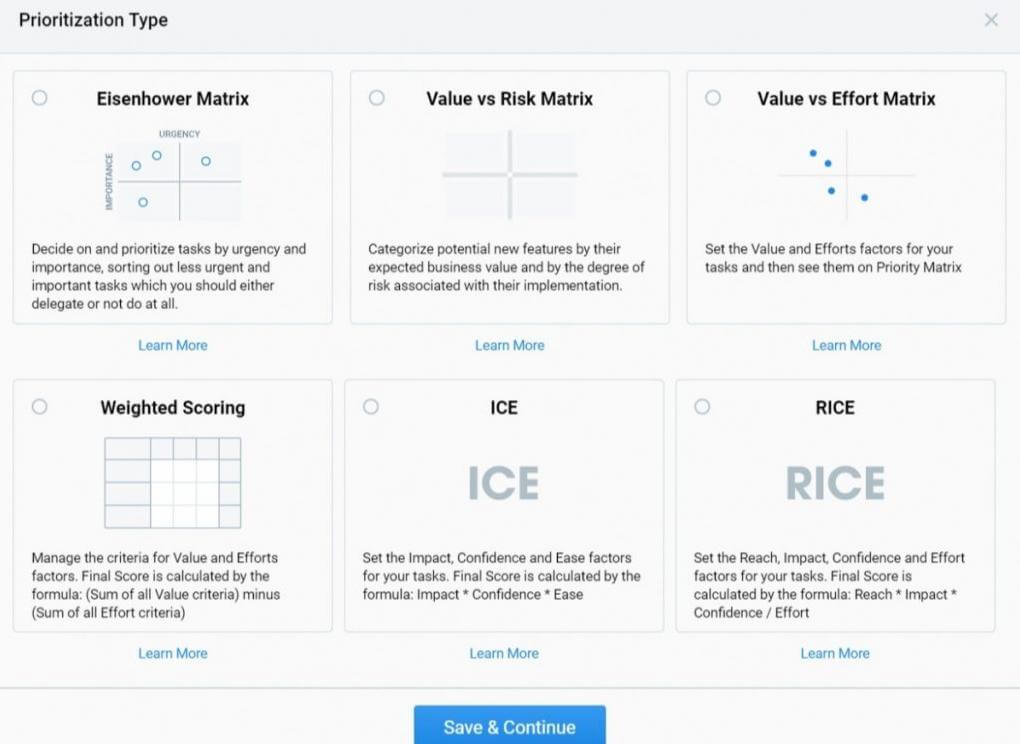 Advanced scheduling
People who deal with educational projects always stick to a process of project planning before any work begins. They need professional tools for strategic planning to always know what's being done.
Completing tasks without planning ahead is not a good idea for professors and for students as well.
Smart roadmaps with timelines typically based on Gantt charts functionality help to prepare simple or detailed plans, where you can define all goals and break them down into smaller tasks that need to be taken care of.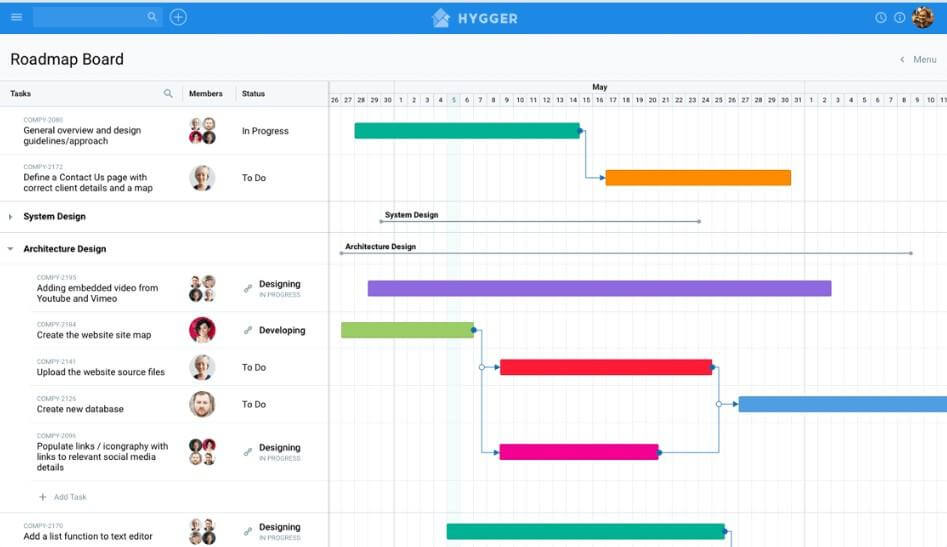 Time tracking
Most of the popular project management tools offer the time tracking feature. They provide the power to better evaluate yourself and set more accurate estimates for the upcoming projects.

Takeaways
Applying project management in high education could be anything from lesson and curriculum planning, to working on a new building or campus. Use all beneficial features of a project management system to save time and reduce the stress of project management. 
Choosing the right project management tool can make a world of difference when it comes to collaboration and productivity within the educational sphere.
Take advantage of the opportunity to evaluate some of the famous PM tools and choose the best one that will fit your purposes. If you have some comments or more tips to add, please share them below.
 Bonus:  Project Management for Education book quick review 
There is a wonderful book of the same name that is worth reading and studying the subject as well because it provides readers with interesting insights and tips about how to succeed in educational project management.
Bernie Trilling, the author of "Project Management for Education" had been studying this professional area of professional project management and in his book, he makes the case that project-based learning is the best way to develop modern organizational skills and career abilities.
The Project Management Institute Educational Foundation proposes the following theses regarding project management for education:
Learning projects improve the set of professional skills of students in the XXL century.

Managing all the moving parts of motivating learning projects is equally useful for both teachers and students.

Project managers are those people who know the most about managing projects.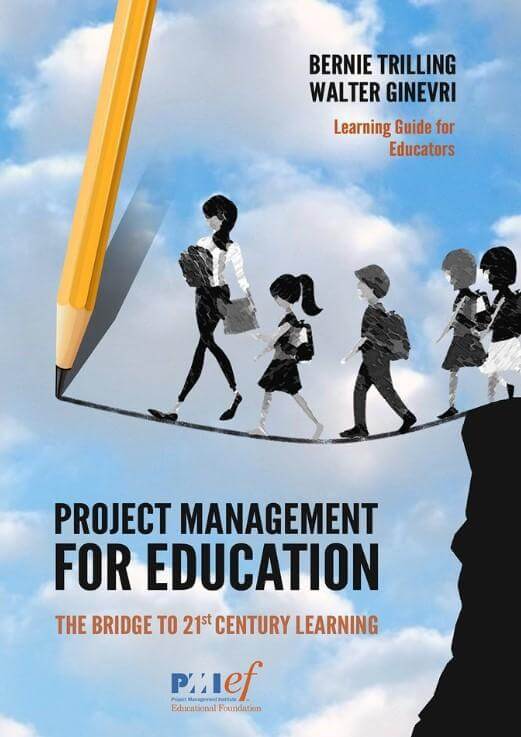 The author provides a "two-in-one" guide for educators and project management professionals and demonstrates how the two fields can work together. 
This book will help to enrich the experience of students, educators and project managers to continue developing their own skills and meeting the challenges they face in the ever-changing world.
Wanna find more useful books about the subject and learn more about project management in general?
Feel free to delve our latest articles: