You Can Do Better: 45 Sources to Improve Your Product Management Skills in 2019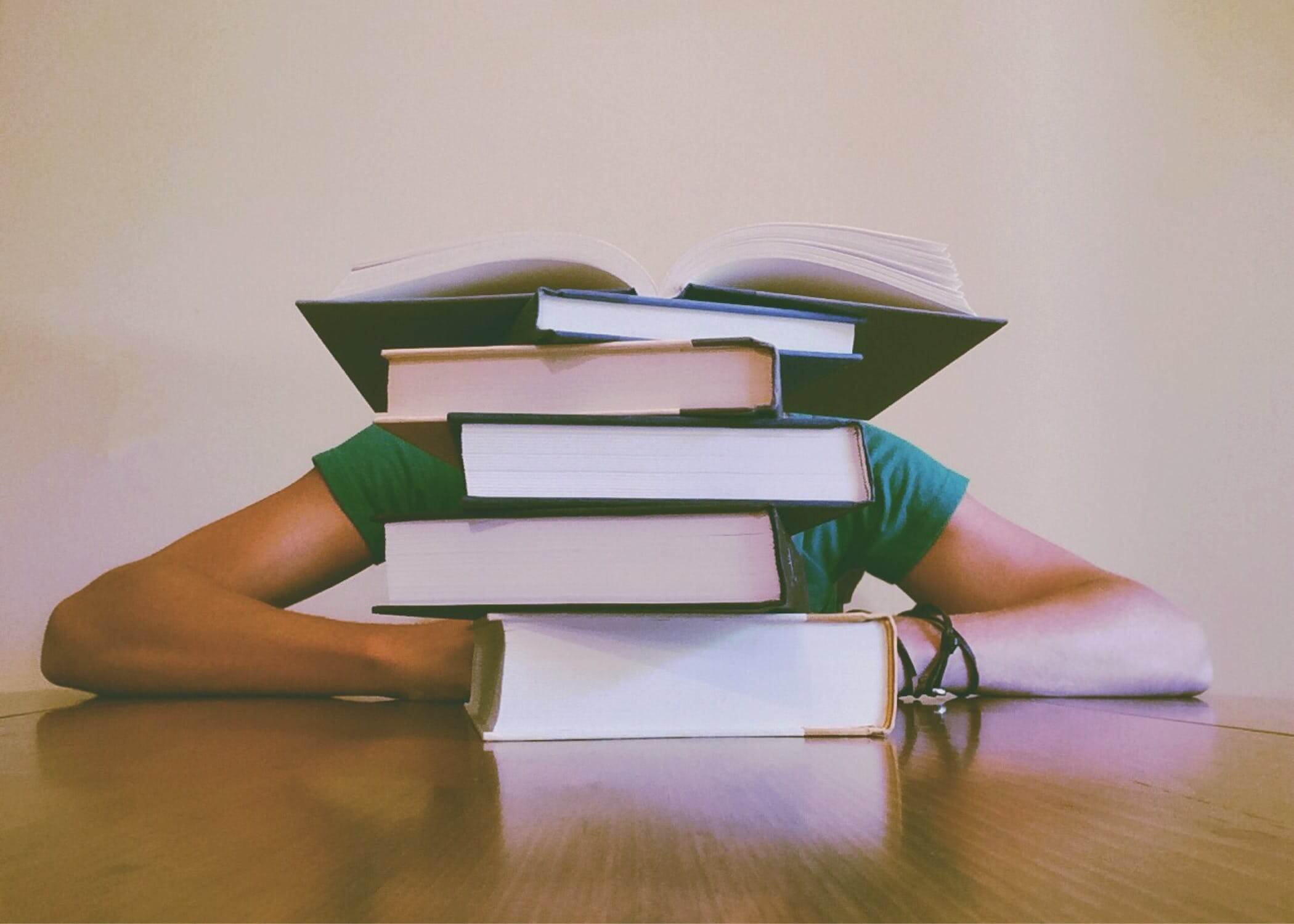 Product teams should constantly pay attention to getting the necessary and useful knowledge and sharing own experience.
Today you can find a huge number of online and offline sources to increase professional skills. There is no lack of information and channels. The most important thing is to choose what to read and listen and purposefully absorb this info.
We've also tried various resources at Hygger, some of them are just in a plan to explore. Here we have collected the base of useful sources for product managers and decided to share them with you.
*last updated: April 2019
Let's not lose precious time and start exploring our list of professional websites, blogs, books and podcasts about product management, entrepreneurship, leadership, and startups, that can be useful for product managers. If you can offer other interesting positions that can complement this list, – you are welcome to comment.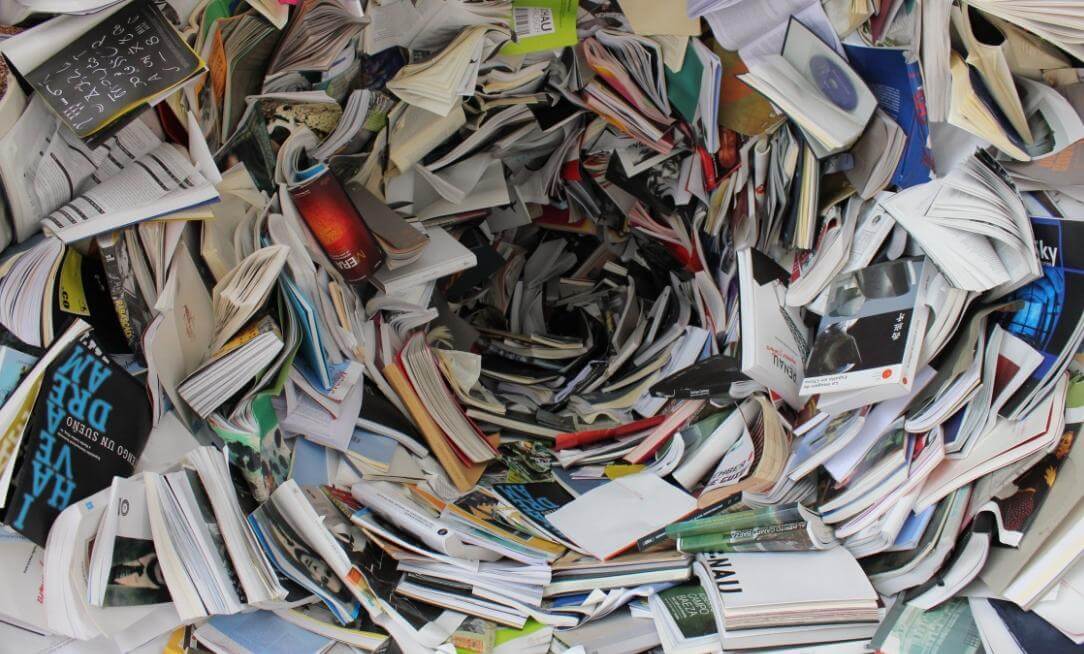 Roman Pichler
The famous expert whose articles are read all over the world, Roman Pichler is a product management guru, specializing in digital products.
Having a great experience (more than 15 years) in training product managers and helping companies build successful product management, he writes on various topics, including Scrum and Agile practices.
Jason Fried
The blog of Basecamp CEO. Jason Fried is also a co-author of Getting Real, Remote, and REWORK. In his blog, you will find many wonderful essays about product management approaches and teamwork without the extra stuff.
We've recently posted the insightful review on Basecamp and other powerful project management tools.
Ken Norton
Ken Norton is a senior operating partner at GV. The author of the blog combines both product vision and a strong technical background.
There are many qualitative articles on product management, product vision and strategy thinking on his blog.
Hiten Shah
The insightful blog managed by the creator of three SaaS companies: KISSmetrics, Crazy Egg, and Quick Sprout. The author shares interesting articles in weekly emails. Product processes, best practices,  and companies' cases can be found here.
Brian Balfour
Excellent articles on product growth from the CEO of Reforge and former vice president of growth at Hubspot. Reading his texts, you'll dive into his strategic and tactical considerations and useful tips.
Brian spends a lot of time writing in-depth posts on growth and user acquisition that have been featured in Forbes or Hacker Monthly to help you build a growth machine.
Steve Blank
Steve Blank proposes actionable tips for how to drive continuous innovation sharing the same battle-tested processes that Lean Startups use to achieve success. Here you'll find a great collection of articles on the assembly and launch of products.
The blog of Steve Blank, the main evangelist of client development methodology, will be appreciated by everyone who wants to know more about startups and customer development.
Andrew Chen
Detailed essays about startups, growth, product metrics, and network effects are for your attention. The blog is worth to be read by young talents and product management beginners.
Ash Maurya
A good collection of articles on creating innovative products. If you want to get the author's thoughts on continuous innovations, this source is right for you.
Professional resources
The product management blog with relevant tips and free resources to become a great product manager. The website proposes a good collection of cases to improve product vision, processes, and practices.
The popular platform for finding business information about private and public companies. Here you'll find interesting articles and insights, investments and funding information, mergers and acquisitions, news, and industry trends.
The site provides web analytics services for businesses. It offers customers the info on their clients' and competitors' website traffic volumes; referral sources, including keyword analysis, among many other features.
A good source for startups, investors, and job-seekers looking to work at startups. The mission of this platform is to democratize the investment process and to help startups with their challenges in fundraising and talent.
User onboarding as the process aims to increase the likelihood that new users become successful when adopting your product. Here you'll find onboarding cases from various companies and teams.
Companies' blogs
Books
Hooked
Hooked by Nir Eyal and Ryan Hoover.
Hooked is a famous work and a guide for developers and designers dreaming to build a product or app that will repeatedly engage its users. Products need to be self-sustaining in their ability to keep their users loyal and active.
Later, companies could rely on advertising to remind users to buy or interact with their product. Nowadays, the most successful companies thrive on becoming an instinctive part of their target users' lives, triggering them to continue using the product without reminders.
Nir Eyal explains why some products capture widespread attention while others flop and what makes us engage with certain products.
Thanks to consecutive "hook cycles," these products reach their ultimate goal of bringing users back again without depending on advertising.
Hooked is a great book for product managers, marketers, designers,  start-up founders, and anyone who want to understand how products influence our behavior.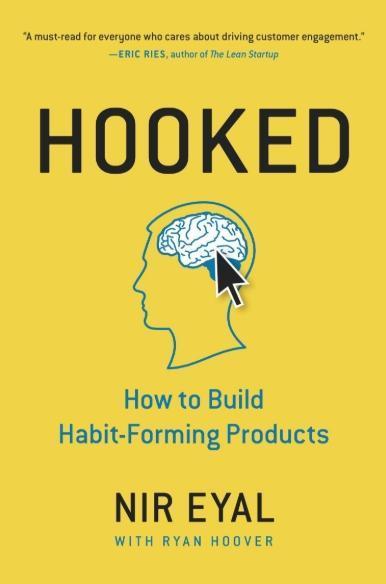 Mindset
Mindset: The New Psychology of Success by Carol Dweck.
Carol Dweck is the expert in human motivation. She is studying why people succeed or not, what is within our control to foster success and other important topics.
"Mindset" combines her inquiry into our beliefs. This is a great source of motivation and inspiration. The book describes how our conscious and unconscious thoughts affect us and how something simple can have a powerful impact on our ability to improve.
People with a fixed mindset have less chance of success than people setting on growth.  The author tells how great people ( managers, teachers, athletes) can use this idea to reach new heights.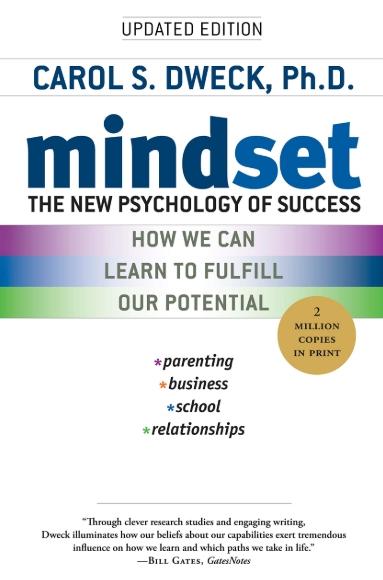 Lean Startup
Lean Startup by Eric Ries.
Eric Ries is an entrepreneur who created the Lean Startup movement to help startups allocate their resources more effectively.
In his book, the author persuades that most startups fail but many of those failures are preventable. The Lean Startup is a new approach changing the way companies are built and new products are launched.
The author defines a startup as a company dedicated to creating something new under conditions of extreme uncertainty. The Lean Startup approach fosters companies that are both more capital efficient and that leverage human creativity more effectively.  
The Lean Startup concept proposes the way to test entrepreneurs' vision continuously, to adapt and adjust before it's too late.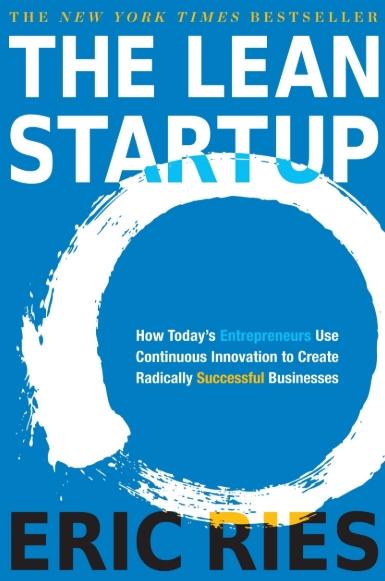 Thinking, Fast and Slow
Thinking, Fast and Slow by Daniel Kahneman.
This book was published in 2011 by Daniel Kahneman who is a Nobel Memorial Prize in Economic Sciences laureate.
Thinking, Fast and Slow summarizes researches that the author conducted over decades.
The book covers all three phases of Daniel's career: the early days working on cognitive biases, his work on prospect theory, and his later work on happiness.
The central concept describes a dichotomy between two modes of thought: System 1(fast, instinctive and emotional) and System 2 (slower, more deliberative, and more logical). The book highlights academic research to suggest that people place too much confidence in human judgment.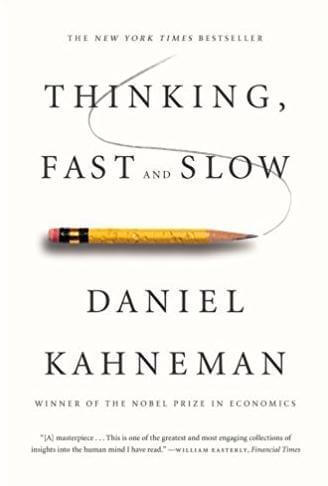 The hard thing about hard things
The hard thing about hard things by Ben Horowitz.
The Hard Thing About Hard Things is one more great book that is being recommended to read in the product management world.
Most business books focus on how to do things correctly, however, there is no such thing as an ideal business. Screw-ups inevitably happen. The author describes the major screw-ups that have occurred during his time leading corporations and how his team made decisions to turn things around.
The book is full of humor and straight talk and draws from the experience of its author. The Hard Thing About Hard Things is invaluable for entrepreneurs and everyone who's aspiring to their own new ventures.
Make time
Make time by Jake Knapp And John Zeratsky.
Time is one of the most important elements for creative work. This book describes and provides ways to find new reserves of that precious commodity for everyone. This is an excellent guide for taking control of the design of one's life.
Jake and John have helped many different teams solve important problems by changing how they work.
Make Time is not a one-size-fits-all formula. It offers a customizable menu of tips and strategies that can be tailored to individual habits and lifestyles. Making time is not about radically overhauling your lifestyle,  it is about making small shifts in your environment to liberate yourself from constant busyness and distraction.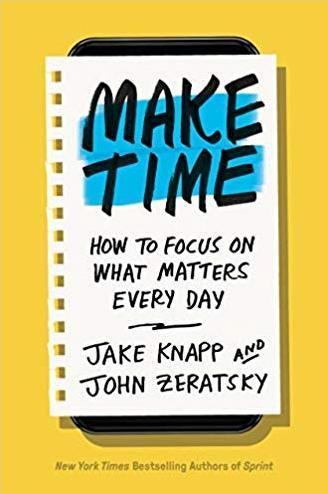 The Innovator's Dilemma
The Innovator's Dilemma by Clayton Christensen.
The Harvard professor and businessman Clayton Christensen in his book proposes an insightful analysis of changing technology and its importance to a company's future success.
The author shows how successful companies can do everything "right" and yet still lose their leadership because of new and unexpected competitors.
The Innovator's Dilemma is one of the most provocative and important business, that inspires entrepreneurs all over the world.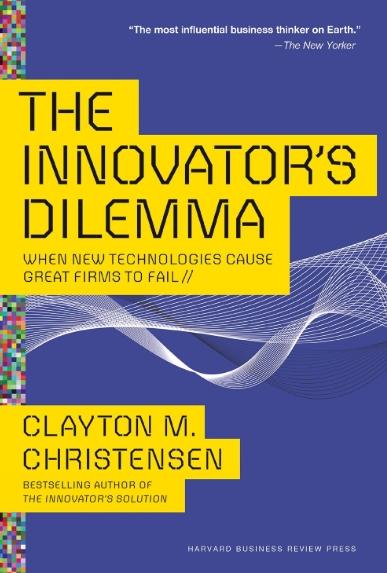 Zappos: delivering happiness
Zappos: delivering happiness by Tony Hseih.
In this book, the CEO of Zappos explains how an emphasis on corporate culture can lead to unprecedented success.
Tony Hsieh became involved with Zappos in 1999. He shares the unique lessons he has learned in business and life.
The down-to-earth book demonstrates how corporate culture can be a powerful model for achieving success-and how by concentrating on the happiness of those around you, you can dramatically increase your own.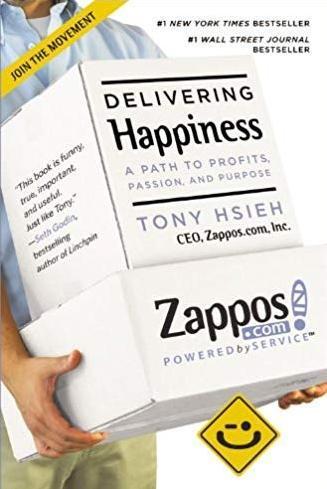 The Goal
The Goal by Eli Goldratt.
The Goal is a novel by a business consultant Eliyahu Goldratt who is widely known for his multiple management-oriented works.
Originally, the book was published in 1984 and has since been revised and republished. This book is the source of case studies in operations management. It is used in colleges to teach students about the importance of strategic capacity planning and constraint management.
The lessons from the book have some practicality in everyday life, however, its greatest utility is for people involved in process improvement in distribution, manufacturing, products and services, and retail.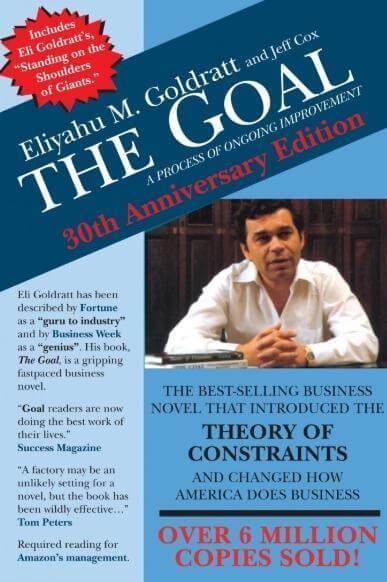 Podcasts about product management and startups
YouTube channels
*last updated: April 2019