8 Best Project Management Tools For All Cases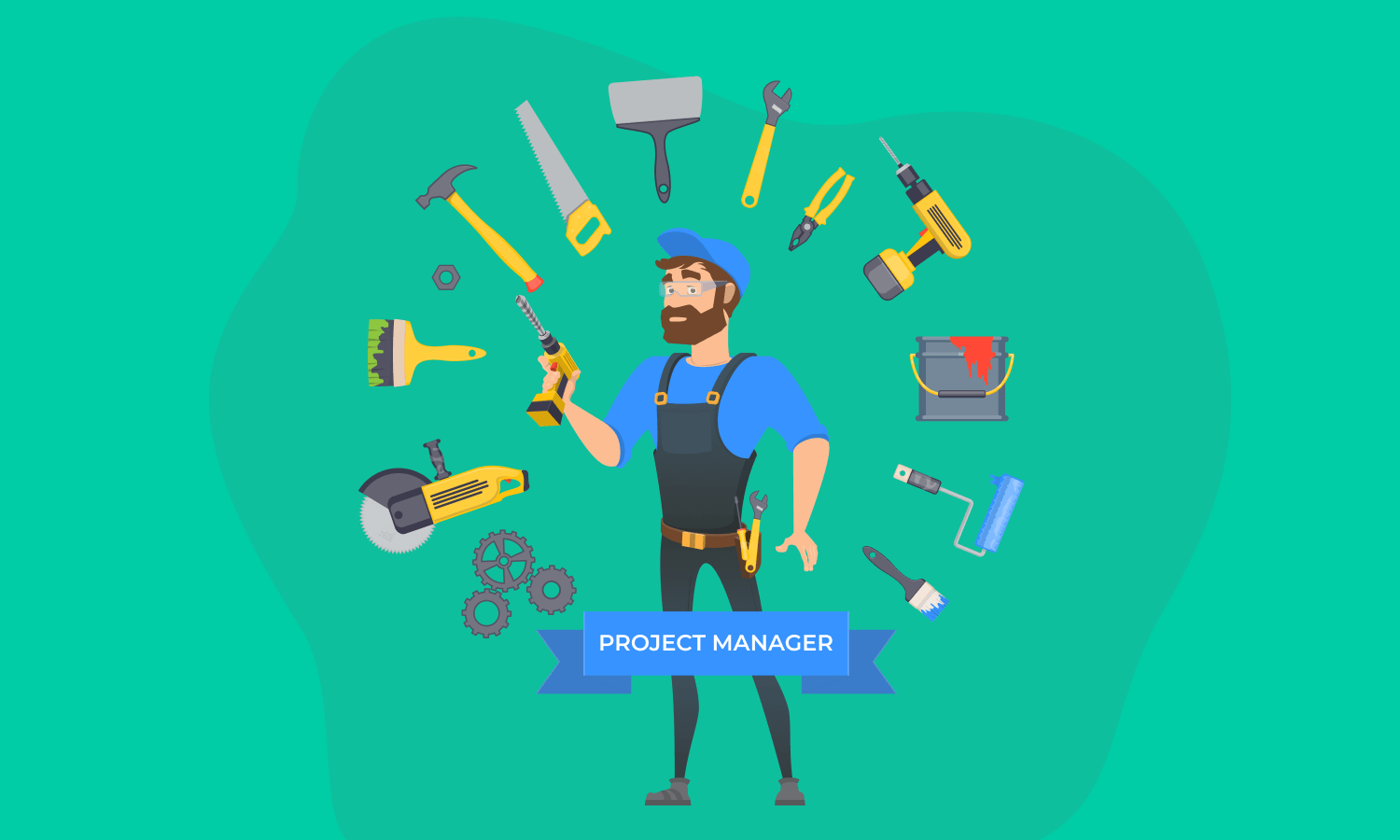 Project management requires tracking down all tasks and deliverables, analyzing project data, and communicating information to all involved sides.
How to organize all those project pieces into one coherent plan? Even the project managers with no experience will answer – an appropriate project management tool is the solution and the key to a successful project release.
Individuals and teams of different sizes follow the latest project management trends and do not doubt to try new and innovative software to manage their project costs and risks, share documents, and collaborate in real-time.
With so many PM platforms to choose from, how to determine the right one for your needs? In this post, we help you to make the best choice.
Here we describe the tools that can satisfy different teams and projects: from the easiest to implement to the most complex and multitasks. Software developers, product companies, marketing departments, UX agencies, remote teams, and many more professional groups. So here these tools are.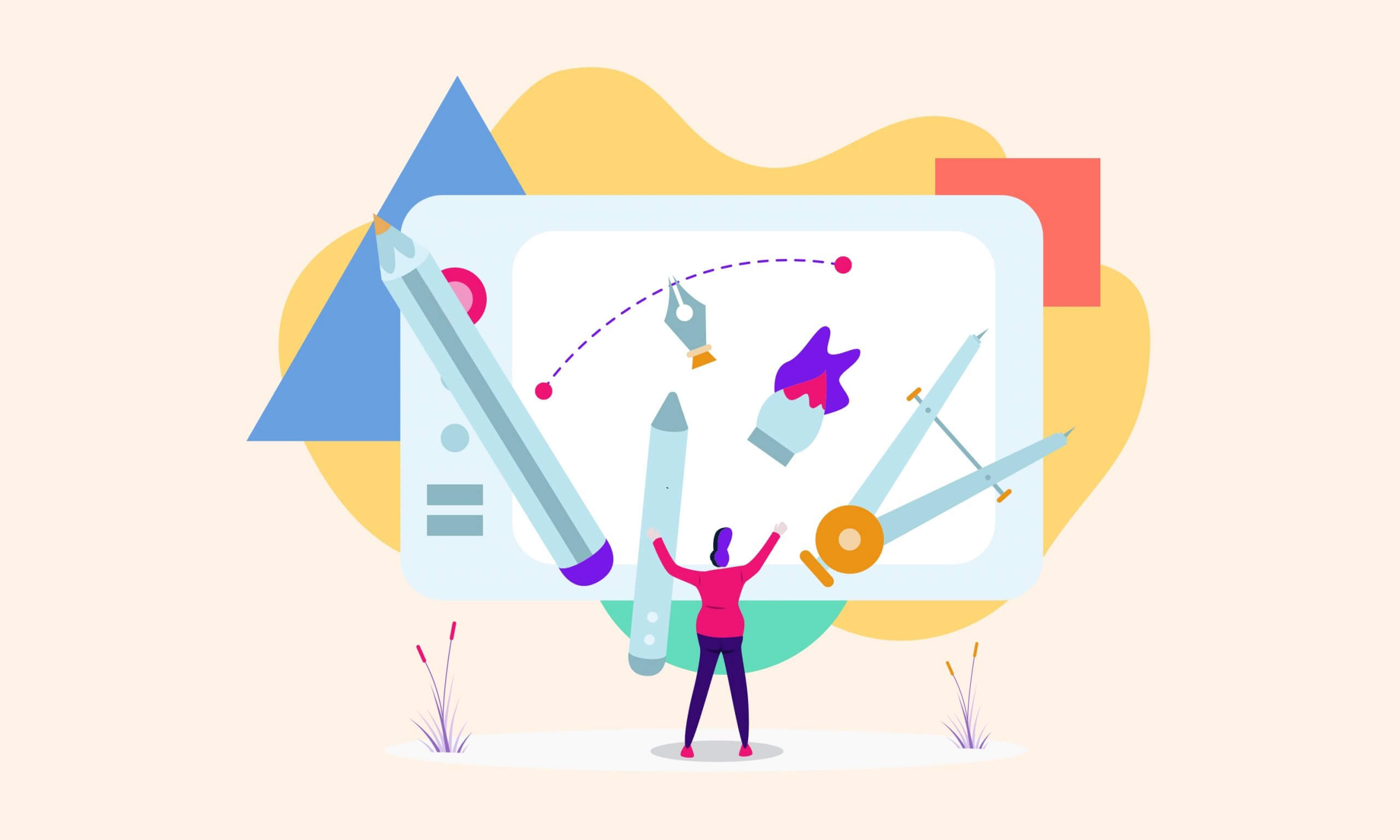 If to announce our list, we can determine the following brief description of the selected platforms depending on the type of company:
Hygger

– The #1 Kanban tool for software development with advanced backlog management

Basecamp

for small teams that need simple to-do lists

Asana

for personal use and small teams

Teamwork for remote workers and/or lots of moving parts
Trello

as the basis for everyone who needs simple Kanban

Jira

for programmers and techies who work on Agile

Wrike

for marketing departments

Monday

for teams that need to sync all information in a single and accessible hub.
Self-positioning: The #1 Kanban tool for software development with advanced backlog management
Best suited for any team who is creating software
How to organize tasks? Hygger allows you to utilize 4 kinds of project boards:
A list board (to-do lists)

Timeline
If you are looking for a handy and want multifunctional online Kanban tool, then Hygger is would be a better choice. This project management software totally suits development teams, product companies, medium-sized enterprises, and startups.
Using Hygger, you will colorful Kanban boards with Swimlanes, WIP limits (work in progress), and time tracking. Swimlanes will assist you to split the board horizontally for easy categorizing lots of tasks. WIP limits will help to define all roadblocks and inefficiencies in the work process. Manage numerous projects on the board and track everything in one place.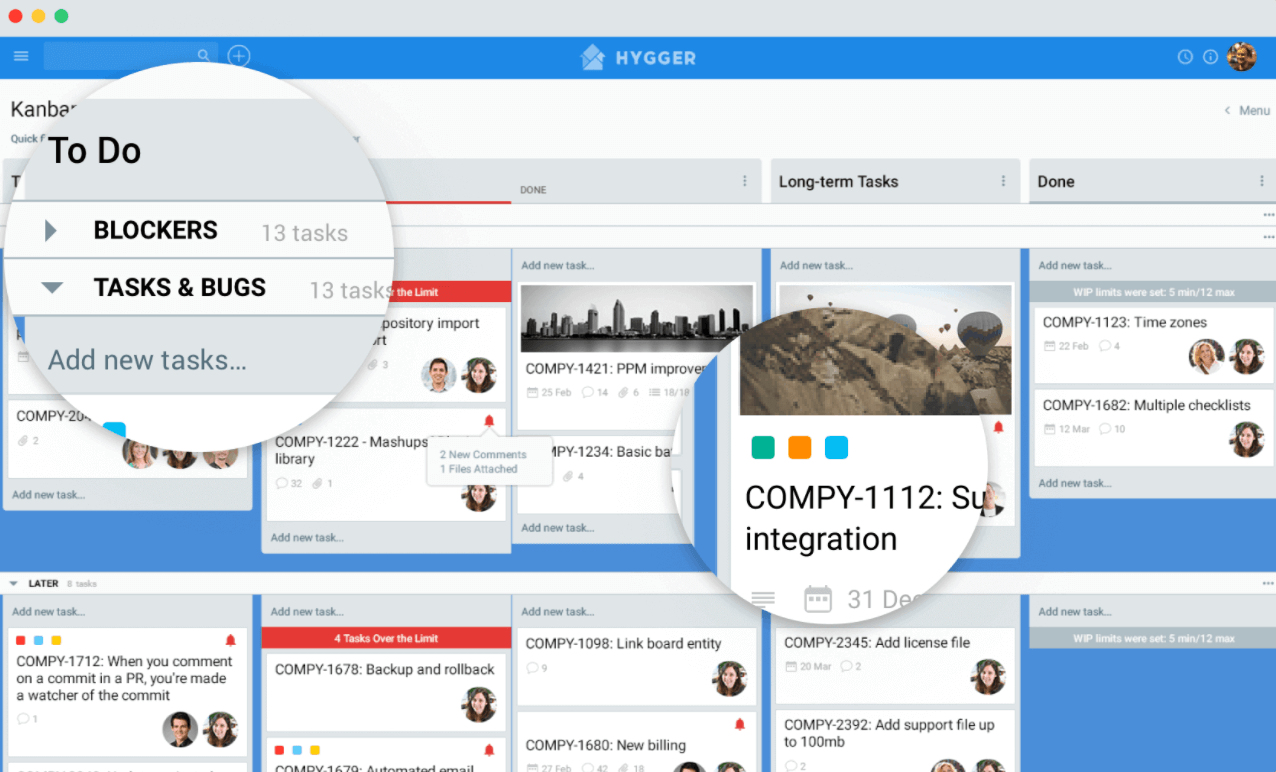 The platform provides advanced functionality to manage your backlog. Use handy roadmaps for planning and scheduling and robust prioritization matrices to prioritize your backlog (Value-Effort, Value-Risk, Eisenhower matrix, and others).
It will also assist if you want to drive a Scrum project, prioritize and organize your backlog into sprints, run the Scrum ceremonies, and more.
Hygger prioritization frameworks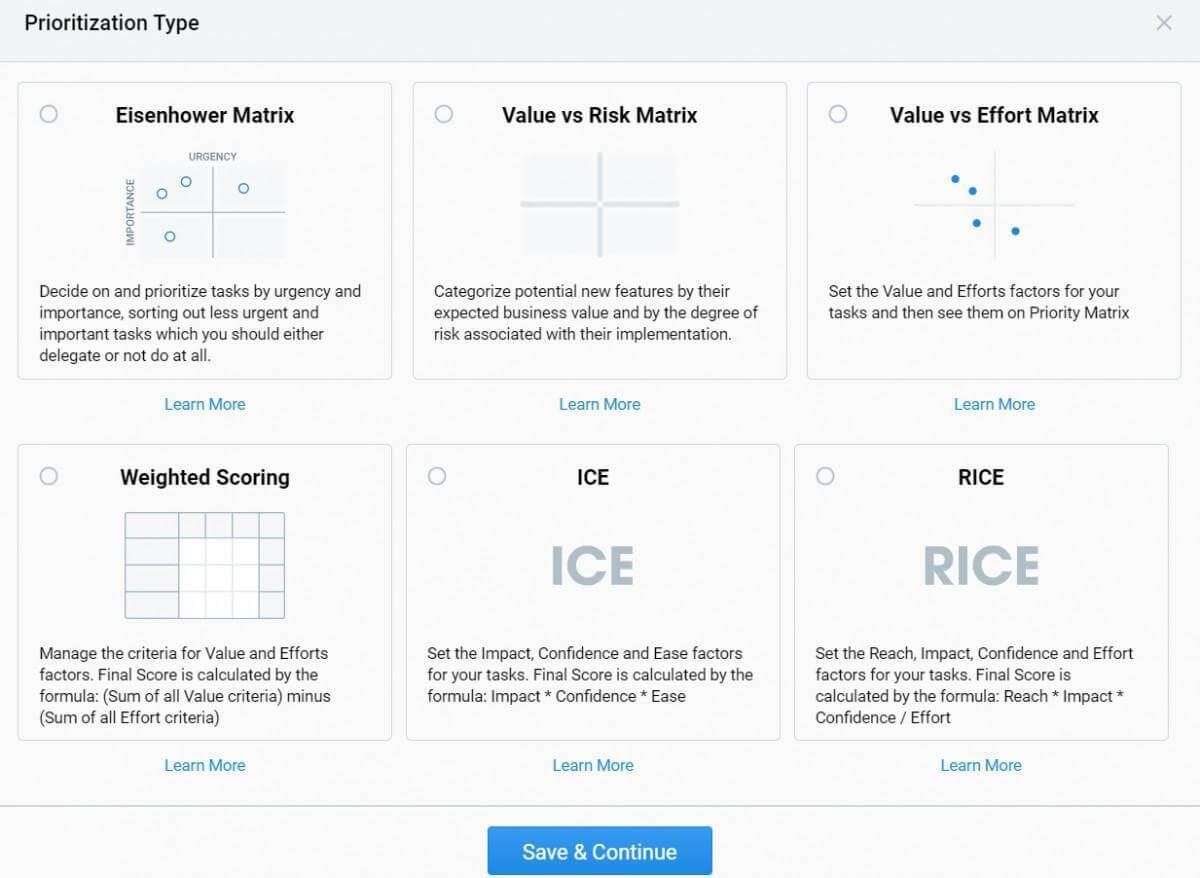 Sprints
Using Hygger, you may easily manage your product backlog and run sprints with selected stories and tasks:
Plan your sprints

Run sprints and track progress using burndown chart and sprint progress tracker.

Categorize tasks using Swimlanes and Labels

Estimate tasks and track time

Limit work in progress (WIP limits)

Analyze Sprints' results and track team's productivity on Velocity chart.
Brief intro:
Self-positioning: A tool that is able to solve the fundamental problems of growing businesses.
Best suited for: Primarily, small teams that need simple to-do lists.
How to organize tasks? Basecamp seems to be one of the oldest and highly credible tools for project management solutions. The platform keeps all discussions, tasks, schedules, files, and chats in one place, avoiding a fragmented workflow.
The recently updated tool offers a variety of helpful features, including the ability to send direct messages for quick discussions, set up a schedule, and apply an applause button to show your appreciation for team members.
Brief intro: 
Self-positioning: A work management tool teams use to stay focused on their goals, projects, and daily tasks.
Best suited for: The tool is good for small teams and personal use in case you need to create and manage to-do lists enough to manage projects.
How to organize tasks? Asana offers to supply simple to-do lists with a few more features to manage various team projects.
You can break your projects down into sections and sub-lists, use cozy dashboards, and see how much of the project has been completed.
It's possible to make extra lists in Asana for your personal tasks that can be shared with the team members.
Brief intro:
Self-positioning: A feature-rich project management platform that is simple to use but powerful when you need it.
Best suited for: Teams with remote workers and/or lots of moving parts.
How to organize tasks? Teamwork allows for real-time monitoring of projects in a panoramic view in a variety of forms including dashboards, boardviews, charts, and project health status updates.
It also allows Workload monitoring so you can track team and team member workloads for more effective task management and distribution. Time tracking allows you to monitor the amount of time spent on projects and tasks and client permissions can be managed for access to business areas such as invoicing, making it a fantastic choice for agencies."
Self-positioning: Trello is widely used for projects organized with a Kanban boards approach. The platform that anyone can use proposes unlimited boards and users.
Best suited for: It's quite a simple Kanban-like system for teams and individuals that need a work pipeline. Individuals and freelancers use it to plan their tasks on a personal board, teams apply it to work off to each other collaboratively.
How to organize tasks? You may start with a handful of lists for your tasks, and customize them with steps in your workflow (for example, To Do, In Progress and Done) or as separate parts of your project (Development, Design, Distribution).
You may add labels, checklists, due dates, mentions, and comments to your issues to keep everything in one place.
Trello also proposes a set of power-up options for more features. With their help, you can view tasks on a calendar, add voting, fade away old tasks automatically, etc.
Brief intro: 
Self-positioning: Software development tool used by agile teams to plan, track, and release great software.
Best suited for: Predominantly, developers and tech teams
How to organize tasks? Jira is the most popular project management and issue tracking software that helps teams to achieve their goals by prioritizing, sorting and keeping track of their tasks.
It is focused on capturing, assigning, and prioritizing sprints, ideas, and requests defined by Agile teams that are building software. Jira is commonly used by larger teams and organizations, rather than smaller groups or individuals.
You can use Kanban, Scrum, and Agile planning boards with features that allow dev teams to integrate their data with the rest of the company. Here you'll also find a powerful reporting system and dashboards that give teams a comprehensive view of project progress.
Brief intro:
Self-positioning: A collaboration and project management system that scales across teams in any business.
Best suited for: This tool is one of the best options for marketing teams and for those who need spreadsheet-like features in project management.
How to organize tasks? Wrike is based on a spreadsheet system that contains convenient columns for any stuff you want to track about your tasks, including reminders and Gantt charts that will keep your work on track.
You may update the statuses of tasks at various intervals (in progress, on hold, canceled, or completed). Different project statuses make it easy to create a weekly project status report. However, applying the best Wrike features requires a premium plan.
Brief intro:
Self-positioning: An intuitive and easier to implement tool for teams of all sizes.
Best suited for: Teams that need to sync all information in a single and accessible hub.
How to organize tasks? Monday syncs all project data in a single, accessible hub, empowering team members to make important decisions together.
It allows assembling and displaying progress data in a logical manner, enabling teams to keep track of projects and common tasks.
The software helps keep everyone in the loop and on the same page. You may use notifications and updates, tag teams and people, document sharing, and integrate with external apps.
Brief intro:
How to define the best project management software for you?
In fact, it definitely depends on a specific case. The best way is to try and apply plenty of them to compare and determine what makes a great project management tool. Often, a choice is based on quite common parameters a PM tool should have, for example, free options, the ability to manage unlimited projects, features variety, or integration.
If you have clear requirements and requests, it'd be easy for you to narrow down the global list of best project management software and select your top tools meeting the critical criteria.
Takeaways
The best free project management software can give you the resources you need to become more organized and efficient with each new project that comes down the pipeline. It can really empower your team and increase common productivity.
Your choice may be based on trying several tools and their actual comparison. Depending on your professional needs, team, and goals, you can find the perfect software to make project management a pleasant and efficient process.