4+ Top of Project Management Best Practices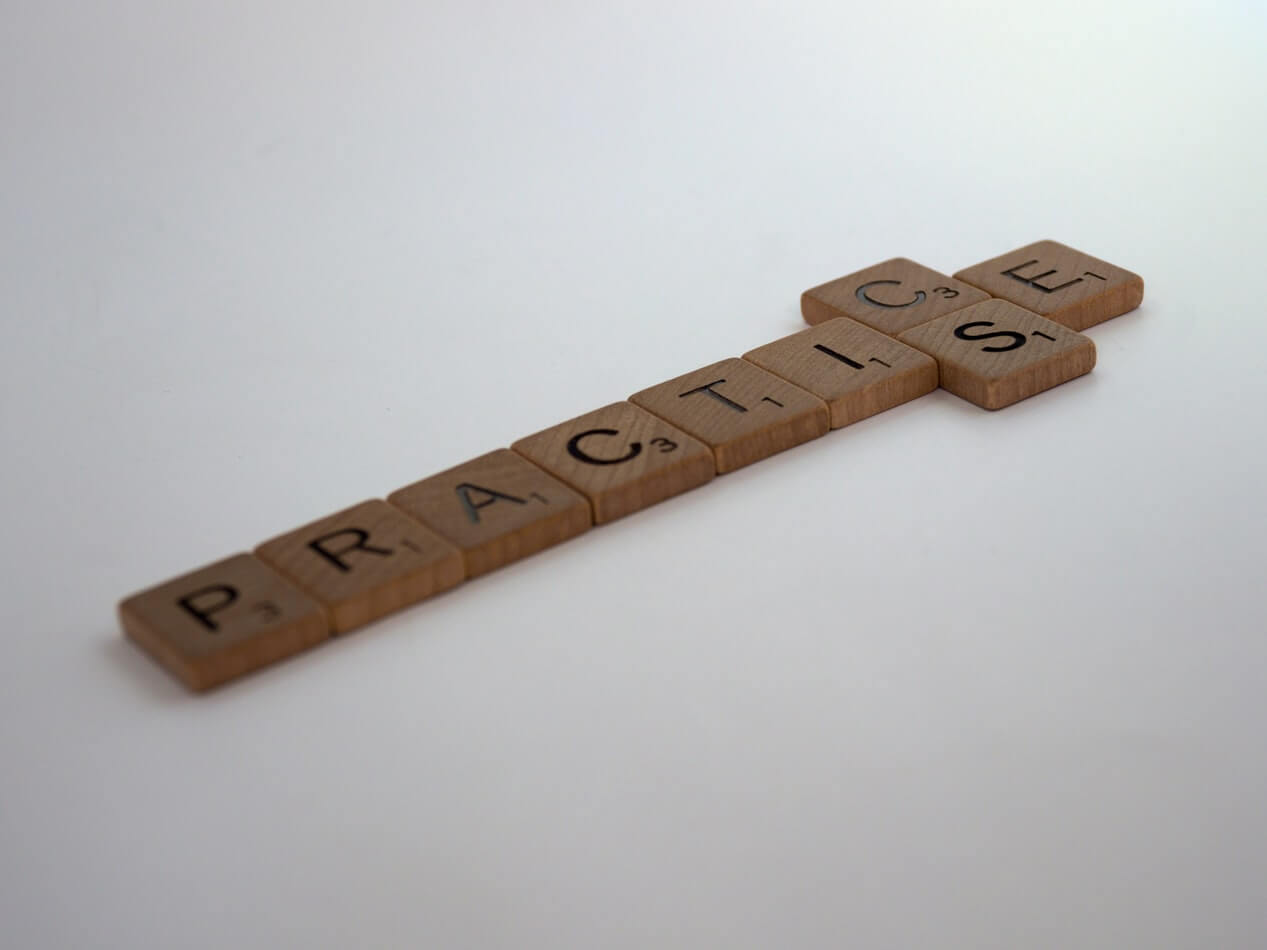 The character of a project management is self-explanatory: it is one of the key professional units in the entire project development industry. Successful work execution and achievement of the assigned goals depend largely on which tools are preferred in the workflow.
This our article contains the description of the most beneficial working practices that are usually used by project managers and other participants of the project development process. Perhaps here you will find something new for yourself and introduce it into your project work.
The project management itself: concept & functions
It seems to be too obvious to say that project management is the way of running the work on different kinds of projects. Certainly, it is so, but it is really important to understand what is the way of project management to choose for a particular project. Every new approved idea and every new step in the work mean a lot for the whole business result – project management is an art!
The truth of project management is in the strong and circumspect strategy that contains a clear business plan, step-by-step working development stages, a set of required tasks and resources for their implementation. Besides, project management is the functional area where specialists, at the head of a project manager, are responsible for ensuring the success of the project with minimal possible technological or financial risks.
The choice of a project management strategy virtually determines all further interaction between specialists and the execution of necessary activities, so project management also implies the following:
monitoring the realization of the company's production objectives
optimization of the working processes, future or existing, in order to establish the project works in a proper way
improving the quality of service performance and the labor efficiency
Best and relevant practices in project management
As we have mentioned before, project management defines the life cycle of the project and even the entire nature of the company's work or the development team. But it is a great challenge to find the most appropriate project management techniques and to achieve the desired goals in the work.
In accordance with our personal rich experience in working on different projects, we have prepared a small collection of the most effective and useful practices that are considered to be must-have elements in the right project management. It is worth biting on that!
Best practice №1: Hold more meetings & discussings
It is not a secret that personal communication contributes to a better understanding between the persons, and it definitely allows people to realize the opinion and vision of a particular situation. So it is a good way to make up more working meetings in order to let employees and clients know each other better and to consider all the current issues of the project.
Everything starts with the initial, or kickoff meeting – so try to establish it your good tradition and hold any kinds of meeting on a scheduled basis. If there is no possibility to arrange vivid meetings, an excellent alternative to written artificial communication becomes an online group meeting with video conference and other useful features what gives the sense of a real meeting.
Best practice №2: Feel your team more accurately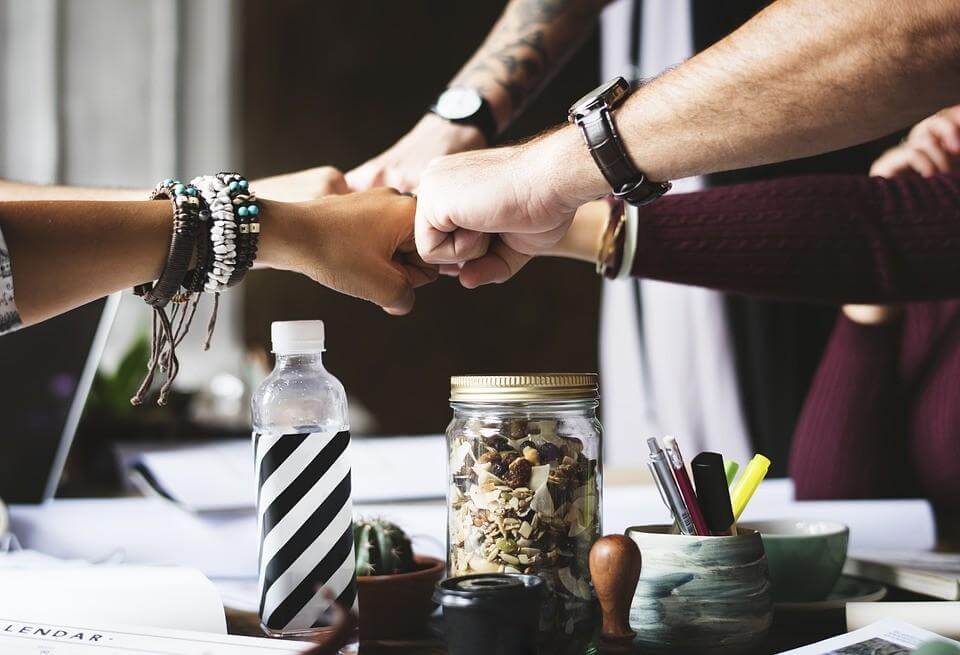 As we know, all people are not the same, and therefore the work team consists of different types of persons with different mindsets, opinions, and habits. Despite some common goals and tasks, that connect the team members with each other, every single employee still performs his assigned work in his own way, at his own pace, and with his own vision.
In fact, it is not bad – a good project manager should pay attention to every team member and give him some advice or correct his way of work smoothly if it is necessary. Thus, the entire project development process will be executed in a proper way by means of an effective work team.
Best practice №3: Prioritize all the tasks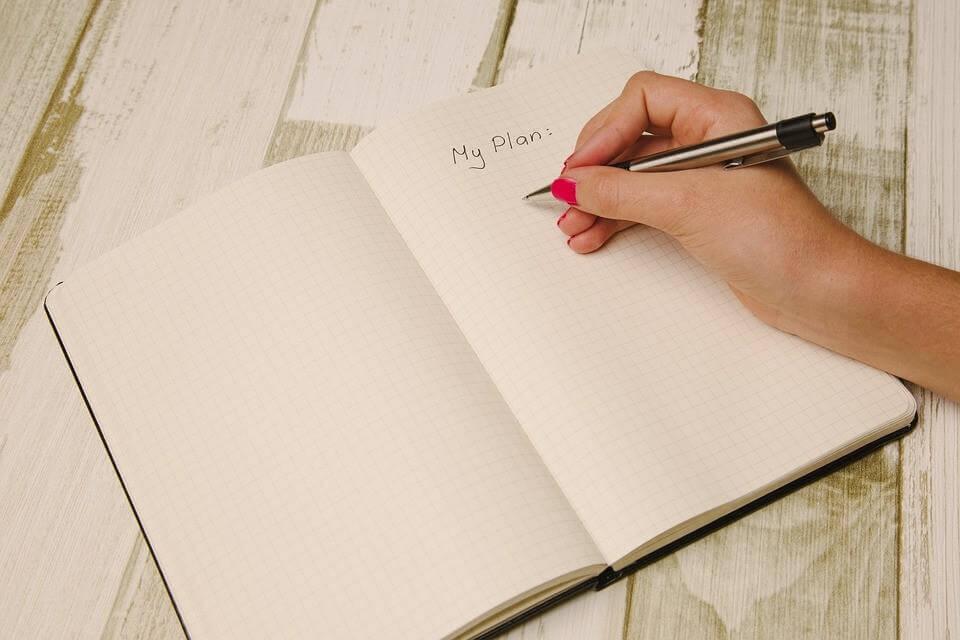 It is important not to forget about the prioritizing of all the tasks and problems to solve. In project management there are lots of various methods of prioritization like RICE, ICE, GIST or Weighted scoring – and many others. Having studied even one of them, you will certainly achieve impressive results in work planning and learn the ways of appropriate project management.
Best practice №4: Be prepared for something sudden
One more area of project management responsibility is the calculation of risks for the project, and in case of violation or changes in the development process, it is critical to have i plan B, C, and so on.
The process of the project development is directly related to the huge waste (time, financial and technological resources), so in case of absolutely any abnormal situation there must be at least one ready solution.
Best practice 4+: Be open to something new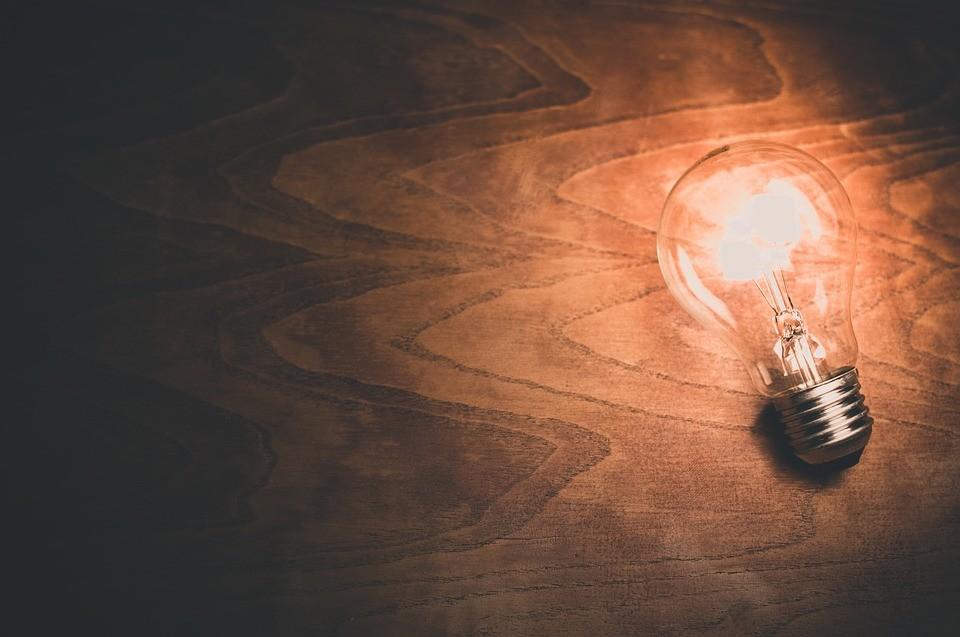 It is in vain to believe such a point of view that constancy is a sign of mastery. Work in project management is a flexible industry that is always ready for innovation and new tools for business decisions. Moreover, it is important to improve personal professional knowledge and perfect skills. The best advice of this practice is to try to read informative project management books, visit different subject meetings and seminars in order to implement something fresh into your work. Or you can come across with a real challenge – to pass the Project Manager Professional exam, what is one of the most serious checks of professional knowledge.
Conclusion
To sum up all the above, we truly believe that every working practice is able to find its specialist and it will bring only effectiveness into the workflow. And also it is crucial for a project manager to have a gut feeling of what impact a particular practice may have.
We are open to learning new – so if you have your own vision of project management practices, please tell us about it in the comments of this article or via our contact form!