Quick Tips on How to Overcome Unexpected Project Delays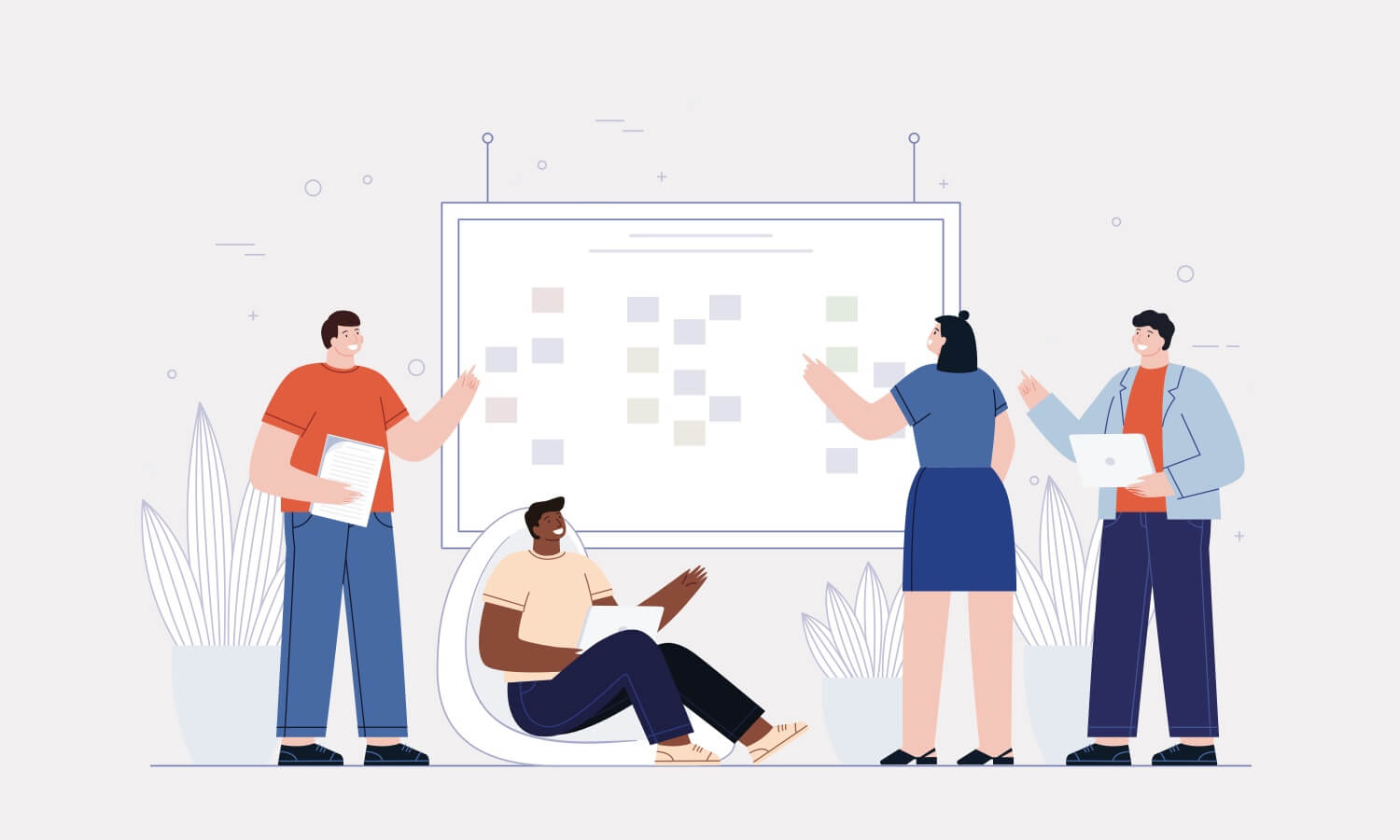 Project delays do happen. This fact is surely upsetting, however, project managers must always be on the alert and be able to quickly and efficiently resist these delays without tangible negative consequences.
Any project can be delayed for a number of reasons. Most reasons come down to the people who are a part of the process. However, there could be extraordinary cases. 
No matter how organized you are, many delays are outside of your control. And your response is what can be really controlled. How well you communicate a project delay to your customers and stakeholders can determine whether you manage the next project or not.
It is important to understand why your project may be delayed before you can start to deal effectively with the delays to avoid them. In this post, we cover the most evident reasons for project delays and propose some essential tips on how to overcome them.
What is Project Delay?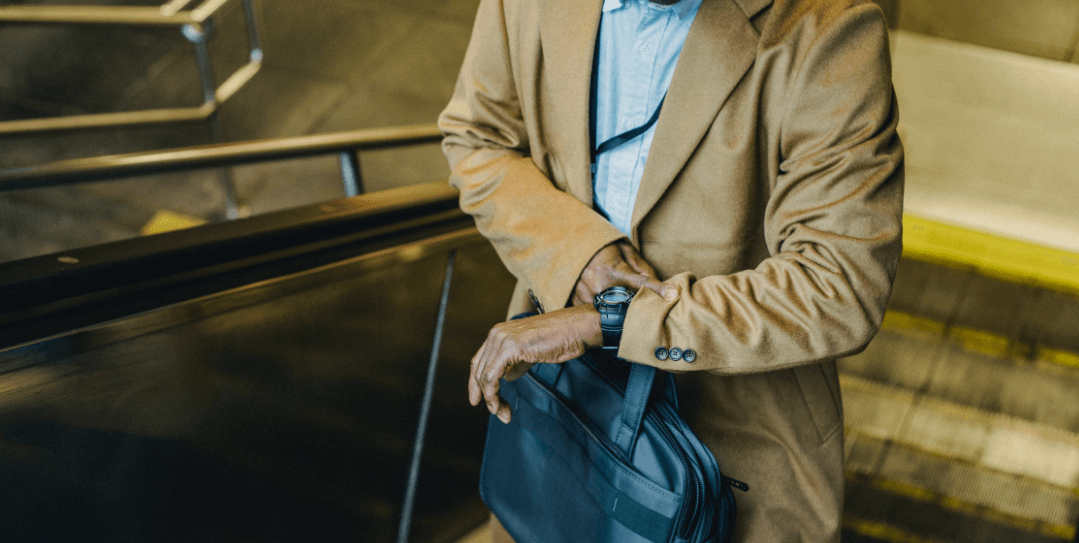 Project delay can be a serious issue that can take you over budget, cause you to miss your deadlines, and sometimes derail your project so far that it gets canceled. Considering the impact that delay can have on the costs and timings of projects, it becomes clear that so many disputes involving IT projects involve a delay in some way. 
Besides the IT sector, delays can often occur in construction projects as well. Construction project management is famous for such distinctive features as an abominable environment, long periods, complicated processes, financial intensity, etc. This organizational and technological complexity leads to enormous risks resulting in the form of delay in completion and cost overrun.
Anyway, timely project completion is an indication of the efficiency of all stakeholders involved in the project.
Why Do Projects Get Delayed? 4 Common Reasons
What causes a project delay? Project delays may happen for any number of reasons. However, there are some common scenarios with the following reasons:
1. Customers
You may face several scenarios when types of delays may be caused by a client. They do not claim the responsibility, however, the scenario may periodically paint a customer at fault. 
Customers may have a change of idea and require alterations to the project. They may also withhold funding for a number of reasons or be unsatisfied with the progress of the project. Surely, you cannot place these customers on the curb. It is crucial to work with them willingly or unwillingly.
2. Team members
One of the reasons for project delays may relate to your team members. It can be caused by your colleagues taking longer than required on a task, or because of being less productive. They can also have no enough experience and understanding. All these may lead to multiple mistakes leading to delays in the project, as well as faults in planning.
3. Third-party factors
Many projects require the involvement of third-party companies. However, these companies or individuals are usually unaware of your project's plans, goals, or milestones. Additionally, they are typically not privy to the communication and discussions that happen between your team and you.
4. Unforeseen circumstances
Weather disruptions and natural disasters can also cause schedule delays in your project (as well as disruptions in the political or investment climate). The civil war or global recession are some examples of unforeseen circumstances that may cause a delay in project completion. 
No matter the cause of delay, all of them can be accredited to insufficient planning, implementation, and evaluation. The goal of a project manager is to remain vigilant for any causes that may create project delays.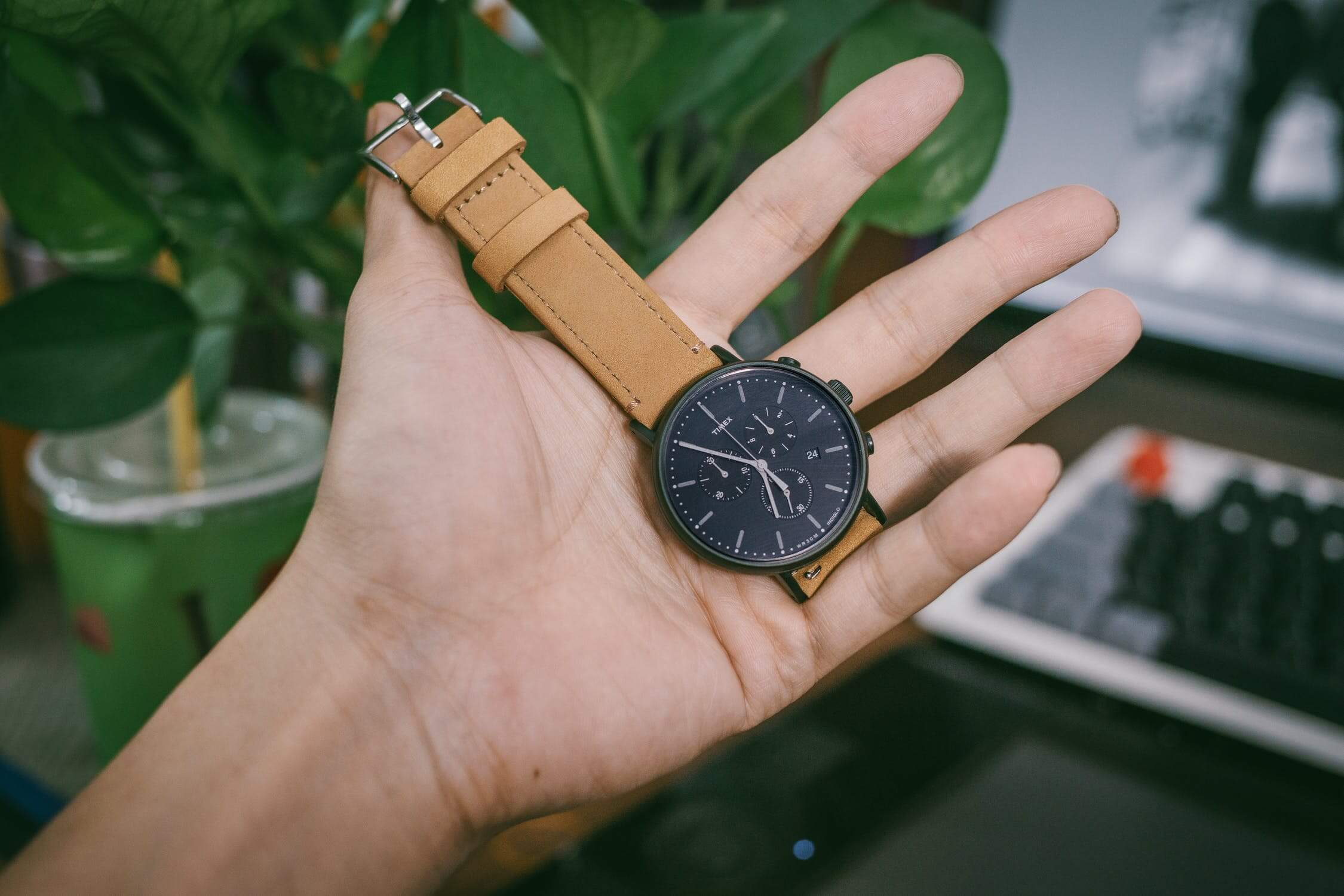 It would be too easy if all the delays were due to these reasons alone. What happens when a project is delayed? Let's dive into more specific cases.
Why project delays happen
Unclear project requirements
If project requirements are not communicated clearly at the very beginning, then you can ask for clarification and delay the project while waiting for an answer. You may also take a guess and then risk redoing a part of your project.
Changed project scope
Many schedule delays of projects are caused by stakeholders and customers changing the project scope. You will need time to create a new plan in case you change course in the middle of the project. Sometimes, it means redoing work to make it fit the new requirements.
Poorly planned timeline
Inadequately planned timelines may also cause project delays. Your timeline depends on many estimates that could be wrong. Perhaps you allotted 2 days for a task that actually takes 5, or you might have missed several steps along the way.
Unfortunately, any project can quickly get behind when team members quit, get sick, or are pulled to another project. Team members are not your only resources, either. When any vital software solution breaks down, your budget gets cut, or a partnering company goes out of business, those resource issues can all cause major delays.
Lack of communication
Late communication with stakeholders (or its lack) means they need longer to review the updates you send them. They might also be less engaged with your project because you haven't cover base enough. This case is also about when you forget to reach out when you need to.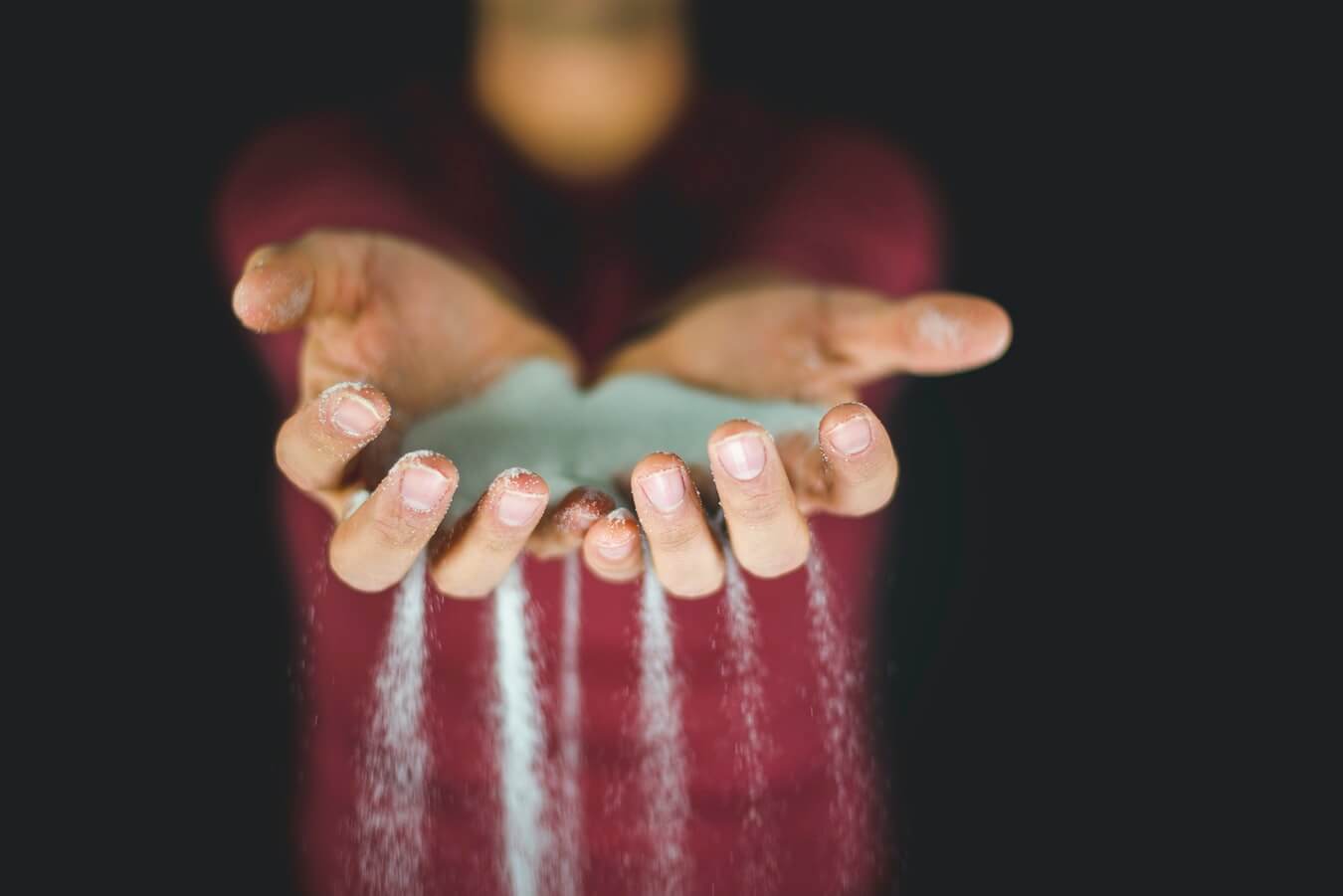 How do you fix a project delay? Now it's time to dive into some practical ways on how to deal with it. 
6 Tips On How to Manage Project Delays
Even an ambitious project manager without experience should clearly understand that being able to manage project delays within the project lifecycle is crucial for successful results.
No matter what the problem is – your tasks begin later than planned, or the schedule slips when activities take longer to complete than expected, – you should be ready to head off delays before they happen, and to quickly deal with any scheduling messes. Here're some essential tips on how to manage your project delays efficiently:
1. Invite the right people to participate in project planning
Unfortunately, many teams often hurry and they don't make time for a thoughtful approach to developing a project schedule. By the way, one sure way to provoke timeline troubles is to populate the schedule with guesses. When you involve the necessary experts in the effort, you definitely sidestep this pitfall and significantly reduce the risk of project delays. 
If you have the people responsible for executing each task, so you have a source of insight when it comes to defining when their activities begin and estimating how long they will take to complete.
2. Collect complete and accurate data
When you strive to create an initial schedule, you should focus on pulling together the most comprehensive data possible on task duration estimates and timing. 
Try to ask a lot of questions instead of just filling in the blanks in a template. If current problems and challenges are on your radar, you can develop a better strategy to proactively address the scheduling challenges in advance.
3. Identify task dependencies
Even if a delay happens, it's possible to mitigate its possible impacts if you know how your tasks and milestones are connected to each other. In order to give your team a starting point, outline the dependencies. 
Your team members will be able to resequence tasks more effectively and then determine where it's possible to compress the schedule to prevent a delay from snowballing into many more.
4. Provide strong project control
Be sure, it is easier to head off a project delay than it is to deal with a schedule that's already beginning to move. Project controls elements will help you to alert the team to any conflicts or other timing issues that may appear, giving them an opportunity to take action beforehand.
5. Identify the need for outside support
Even if you have less control over vendors and other partners, it's critical to understand where these resources appear in the project schedule. In case the performing of your task requires craft labor, identify it on the schedule and work with the vendor to generate a timeline they can commit to. The same diligence should be given to materials and equipment.
6. Be ready to update the schedule
Unfortunately, unexpected events can affect your project with little warning or the availability of raw materials may dry up. 
If you maintain faithful communication across your project team, you will be able to receive feedback and status updates from those working in the field. 
Hopefully, this dynamic framework will assist you in mitigating the impact of any delay and maintaining alignment with your target completion date.
Takeaways
Summing everything up, We'd like to remind you that unexpected delays can be a real problem in project management. Considering all the tips and specialties mentioned above, do not forget to follow the next commandments:
Be proactive to reduce project delays.

As a project manager, you have to adopt a proactive approach to minimize unexpected project delays. Keep a close eye to define whether some aspect will later cause you delays. Create a suitable schedule and use established procedures that not only include how your work is conducted but also includes the way you manage communication and reporting. Anticipating risks and issues that could arise will help you to keep everything running smoothly and mitigate project delays.

Communicate more often to reduce project delays.

Always keep your team informed throughout the entirety of the project. If there is anything that could be the cause of your project delay, make sure your colleagues are aware of it. Every team player must be fully aware of the plan that was created for the project. All tasks and deadlines must be available to everyone involved. Effective communication will help you to be sure that everyone is fully informed about your project and is completely aware of what is expected of them. So, remember that lack of misunderstanding is the right way to minimize delays.
Make your next project great, avoiding delays!  Get it done on time by applying these tips and tricks. And do not forget to share your experience of dealing with project delays and overcoming them.
FAQ
What is project delay?
Project Delay is an unplanned and unexpected deferment of a project because of some event or occurrence that impedes the project's commencement. Project delay is a serious issue that can take you over budget, cause you to miss your deadlines, and sometimes derail your project so far that it gets canceled.
Why do projects get delayed?
Project delays may happen for any number of reasons. Your project can be delayed because of your team members, clients,
any third-party factors or unforeseen circumstances.
How do you calculate project delay?
Here are three steps to calculating delay:
1. Calculate the project's expected profit per week.
2. Estimate how much time is needed to implement your project.
3. Divide the revenue by the estimated duration of the project.
What are some of the causes for schedule delay?
Unclear project requirements, changed project scope, poorly planned timeline, unavailable resources, lack of communication, or some other reasons may cause project delays.
What is a schedule delay?
Schedule delay is a term that refers to a difference between the desired time of arrival or departure and the actual time. For example, in construction project management you may face such types of schedule delays as excusable/non-excusable schedule delays, critical/non-critical delays), compensable delays, and concurrent delays.
*pictures used are from pexels.com and unsplash.com (O. Kosuki, K. Burton, B. White)