Beneficial Tips on How to Manage a Proper Cross-Functional Collaboration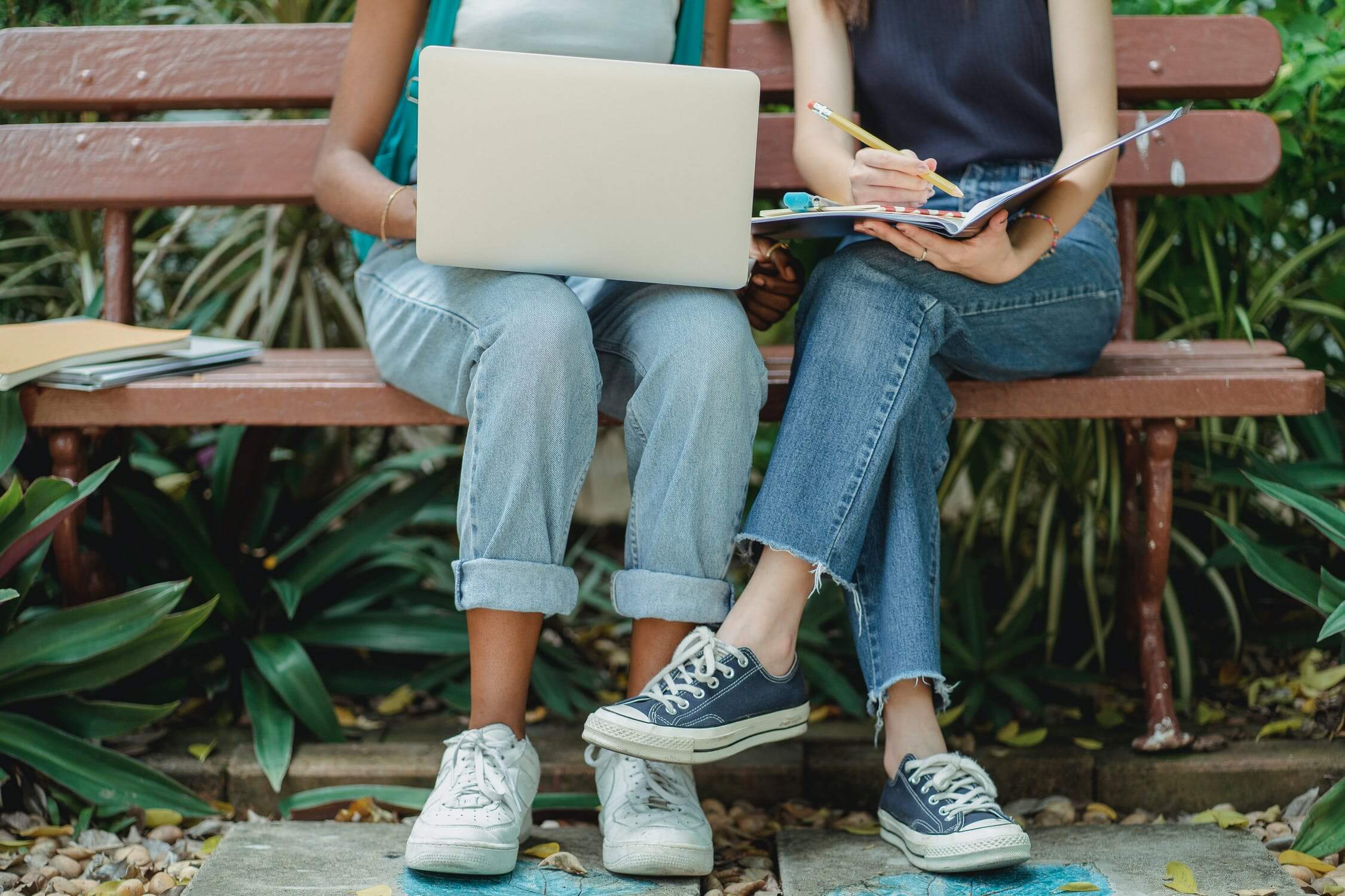 There is one statement that variety is the very spice of life. But when a variety comes to any business processes, it may become the start of big changes, for example, such as a cross-functional collaboration – what a real spectrum!
In our today's article, we would like to talk about particular qualities of a cross-functional cooperation and its positive aspects for business. Also, we have prepared a set of useful tips on how to achieve the best effect from the introduction of this system of interaction in your company.
The definition and the origin of cross-functional collaboration
To be honest, it may seem strange: there are many constant processes of interaction between many kinds of teams and persons from different departments particularly in every company. Therefore, it is hard to emphasize this collaboration as a separate type – but actually it has to be done.
Cross-functional collaboration implies a certain form of business relationships where employees from different branches, departments and offices are grouped in united working teams that are laboring on a shared business goal. This cross-functional cooperation determines the whole workflow and the ability of such mixed teams to adapt to different labor conditions.
It is not so long ago that the main idea of HR managers was to form the correct teams for each of the departments. The team named 'correct' usually meant a bunch of specialists with their kindred spirits who are able to have a more comfortable interaction with each other every working day. But soon it became clear that such a 'groupuscle' communication does not help in the whole teamwork and it even may be harmful to a normal communication outside of work.
So that's why the culture of a cross-functional collaboration is important and relevant nowadays. Cross-functional collaboration is actively cultivated in such industries as IT and project management, advertising and marketing, building sphere (architecture and engineering), sales, logistics and many others.
The advantages of cross-functional collaboration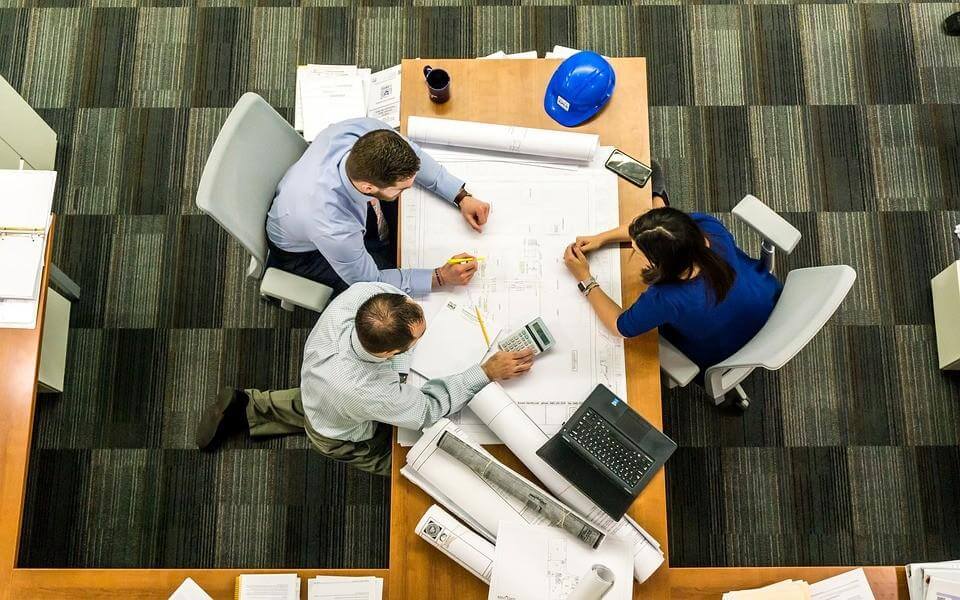 As we mentioned before, present-day tendencies underscore the importance of cross-functional collaboration development. And it is really good – the company's business success depends on each employee individually and on the whole personnel in general.
A well-established cross-functional collaboration gives the company the following benefits:
Expansion of knowledge horizons. Collaborative teamwork allows colleagues to learn many new things from related professional fields, to get a clear idea about each other job's peculiarities and to take such features into account in their work.
Increased working productivity. The team that works on a common project consists of all the necessary specialists who are needed to achieve the best results. And thus, it does not have to spend working time requesting any additional information from other departments or seeking help from other specialists – everyone is already here!
The difference of opinions causes a new vision. As you know, every specialist has his own personal way of thinking, and the same problem can be solved by both sales manager and marketing expert in completely different ways. So involving employees from different business occupations to work on a common project is a great opportunity to generate many new ideas and develop new innovative solutions that can be understood by everyone.
Absence of awkward hierarchy. Cross-functional collaboration is the exact opposite of the classic hierarchical structure where every employee knows his own responsibilities and duties and works in his own way and rhythm. And it often happens when such a hierarchy decelerates the work speed with its long approvals, negotiations, and bureaucratism. Cross-functional collaboration solves these problems and it is free from needless formalism what makes the work processes more pleasant and smooth.
Tips on how to do cross-functional collaboration right
Realizing how such cooperation may be beneficial for every business, it is worth considering how to achieve its high-qualified implementation. Here we have collected several useful recommendations for a proper cross-functional collaboration creating.
Recommendation 1: Open up to a variety
In the beginning of our article, we noted a variety in its general context – now we emphasize it as the way of working and cooperating. Try to collect cross-functional teams from really various specialists that differ from each other in their position, working experience, skills and also age and even origin. All it helps the team to become the most effective working group in its reasonable diversity!
Recommendation 2: Remember about the significance of a common business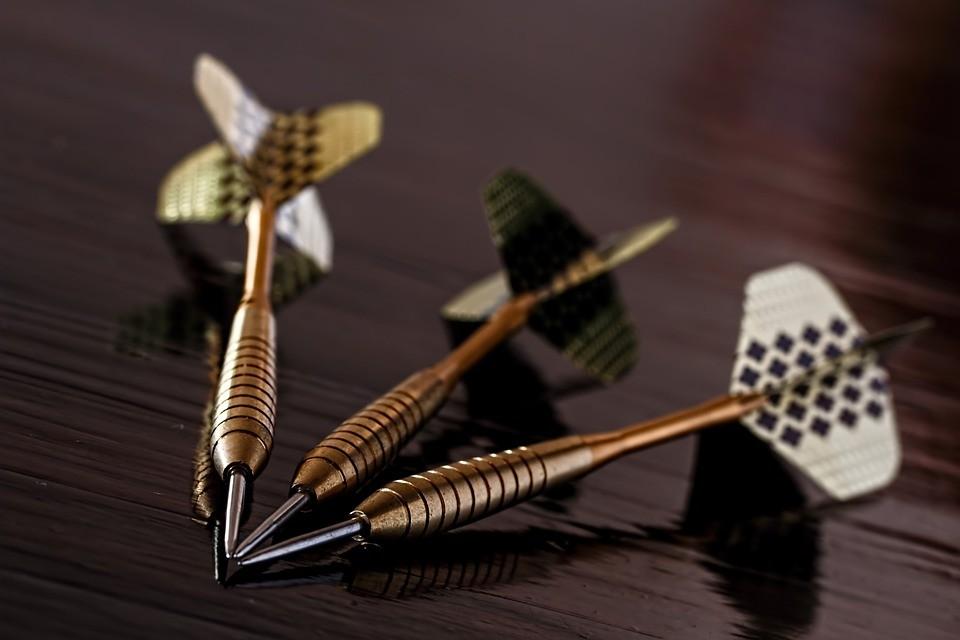 It should be noted that cross-functional teams are born for making a certain project or achieving a certain goal. And these or other common things should be important not only for the company status but also for every particular team member. That project, which the team will work on, should have its own weight and influence on their professional development. It is a bad practice to unite people into groups just for the sake of experiment. It may be not only senselessly, but also a banal hindrance in the work of each specialist.
Recommendation 3: More contacts and conversations
The formation of the team and the right cooperation begins before the direct involvement of the project. It is critical to meet specialists with each other through joint working conversations, or online meetings via different apps and programs. It is also good to support and target of a random cross-functional collaboration: the so-called open space offices just mean a constant contact between specialists from different departments. And really, it all starts from visual contact and ends with mutual help in work.
Conclusion
To sum up, it is better to say that a cross-functional collaboration provides a high-performance way of working together, which continuously leads the company to its financial success and harmonious growth. The number of projects and the amount of work performed in teams of cross-functional type determines the level of team cohesion and the real vision of each employee's role in the company.
We will be glad to know your personal opinion about the importance and necessity of cross-functional collaboration in relevant business models – please feel free to write your comment below!