What are the Key Aspects of Successful Product Requirements Document?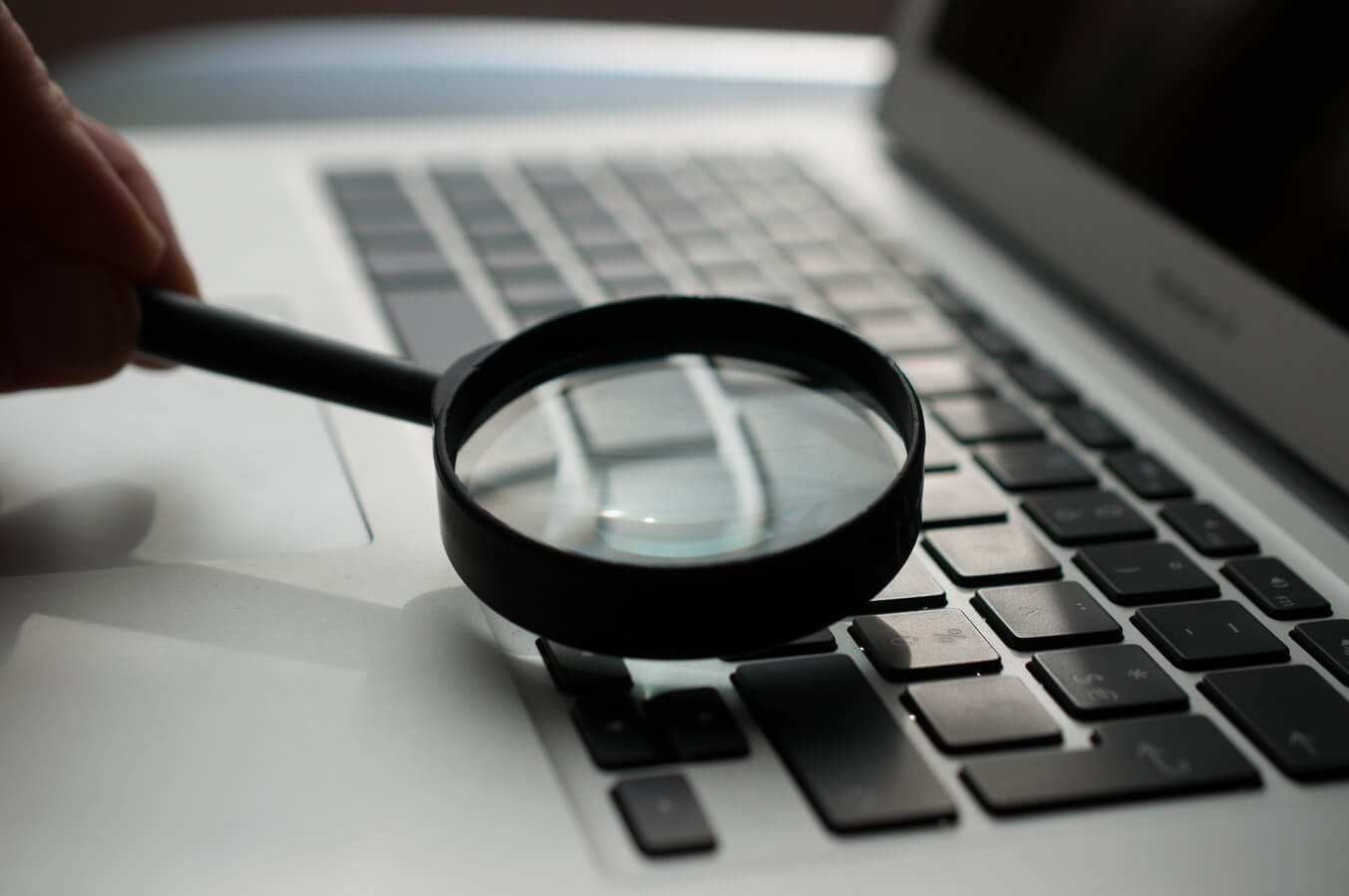 Any strategy without a documented basis is just an idle promise. Each victorious battle began with a brief but capacious and substantial plan. Actually, which product manager does not dream of becoming a great strategist?
It's a good way to start the development of any product with fixing all its requirements, ideas and strategic steps in a Product Requirements Document. Here's all about it.
Let's define the reasons why a Product Requirements Document is helpful for the successful product management and what are the main components of this document.
What is a Product Requirements Document?
A Product Requirements Document (PRD) is a kind of visual document that contains the basic product functionality under development. The document also helps product manager to define the order and any tasks conditions for the project.
Product manager's tasks and concerns can easily turn into a cycle of entangled issues that can lead to terrible consequences. Therefore, it's better to start with a high-quality PRD document to avoid routine in product management tasks and to deal with confusion.
There is a difference between PRD and Market Requirements Document (MRD). The distinction between the two concepts is quite simple: MRD describes the opportunity or market needs, while PRD is connected with a product, which addresses that opportunity, or needs.
Why is a Product Requirements Document important for managers?
It is rather convenient to always have a complete picture of what is happening before your eyes. PRD is an overview of the key important details that needed for the potential project development. The document includes key goals, objectives, principles of implementation, expected results, required time and any additional technical requirements. When product managers elaborate product requirements in this document, they can anticipate and avoid possible issues from arising.
Why does a successful product manager need a product requirements document? The main goal of PRD is to define the product you want to create: from its purposes to the features and functionality.
This document is not a private stuff of product manager because it should be shared with technical and business teams.
A well-designed PRD provides clear direction toward a product's purpose while creating a shared understanding among business and technical teams.
PRD advantages and disadvantages
Managers who support the PDF approach highlight the evident advantages of creating a high-quality product requirements document.  However, there are those who note some drawbacks. Here they are.
PRD pros
It combines every step in the full picture of the product, with the choice to include or exclude some features and detect any potential problems timely.

It visualizes the time needed for project development processes.

It assists to understand the budget required for the development processes.

It evolves a mutual comprehensive understanding between clients and dev team.
PRD cons
Extra time, spent by a manager to identify and list all the specifications that are required for the project.

Extra money for developing a detailed document with all specifications.
What does a high-quality PRD template require?
Here's a list of components that every Product Requirements Document should have. Each section of this template is important in its own way. And when they all form a cohesive whole, the result can transform your product management workflow:
Objectives

Key components

User Flow

Details on Each User Flow Step

Analytics

Future Features
How to create a great PRD?
This set of tips includes the steps that are not easy to do but they will definitely assist you to create an effective product management document.
Certainly, every point depends on your product and its complexity but be sure that every step may be adapted.
Intro (goals and objectives)
The very first step in the way of creating a document should be associated with your objectives. Here you propose a background information to your readers. It'll help them understand what the product is.
Think of the following: who is the target audience of your product, what the global problem you try to solve, what are the goals of the product and so on.
You mustn't have any doubt, just a clear understanding of what is needed, and how your product will address that need.
It's up to product manager to create a clear and concise value proposition to easily communicate to everyone: team members, executives, customers, sales managers, etc.
Components
On this stage, you need to list the key parts of the product feature. It will give your readers a picture of what will be the rest of PRD focus on.
User Flow description
User flow is a stage where you define a consumers' step-by-step path. This stage should include details about how users get through each step of the path.
Details on Each User Flow Step
After defining objectives, components, and user flow, it's high time to determine the specifics of each page. You should outline all elements of the feature you are working on — and all of the different states that may exist.
Analysis
Team collaboration is crucial while writing your PRD. It's also important to understand what your users are doing to have a chance for improving the features. You should work with different types of questions and hypotheses to analyze your product.
Future Features
Defining the future features your team will understand how the product can evolve over time.
As a product manager, you definitely have more product insights than others have. That's why you should share this knowledge to help the team to get everything faster.
Where can I find appropriate PRD templates?
You can distribute all the steps in a simple Google Doc or even with Excel. However, in the XXI century, many global and strategic steps are made with the help of friendly tools and services. One of them is Confluence.
Returning to the latest step in creating PRD, it's worth adding that you can share the future features with the help of Hygger Product Roadmap. It assists to visualize your ideas and product initiatives and share them with the team within the preparation of PRD.
A Roadmap will cover all your management needs, lightweight the way to capture product strategy, requirements, and communicate with the team.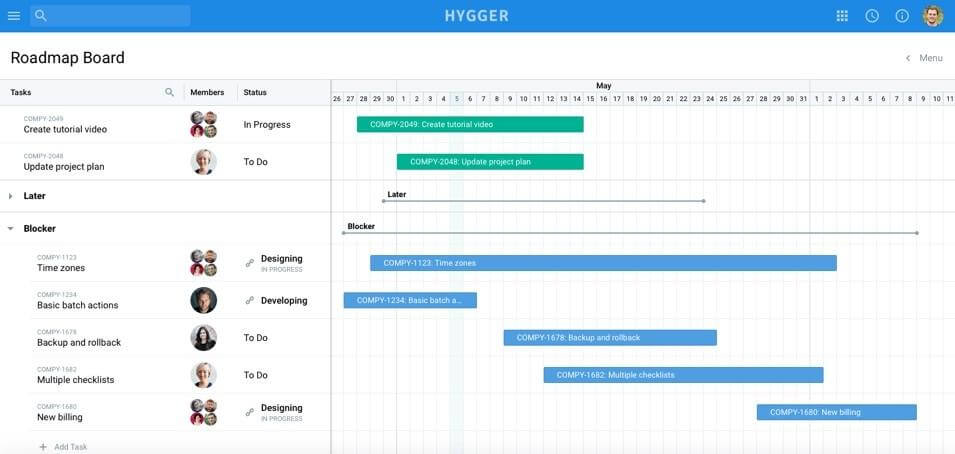 It does not matter if this strategic tool is used by an Agile product manager, or if it is a marketing roadmap, its functionality will be sufficient to implement long-term strategies and daily plans.
In this article, you can find an alternative way to build a creative PRD. In this template, each letter in the phrase "Product Requirements Document" has its own meaning and indicates a particular step. Looks incredible!
Conclusion
The more detailed your work on your Product Requirement Document, the better you will describe the product you are building. It will help your team including sales and marketing departments to piece the puzzle together.
Do not hesitate to spend time creating a high-quality PRD. It will definitely assist.