The Importance of Product Positioning in Management Concept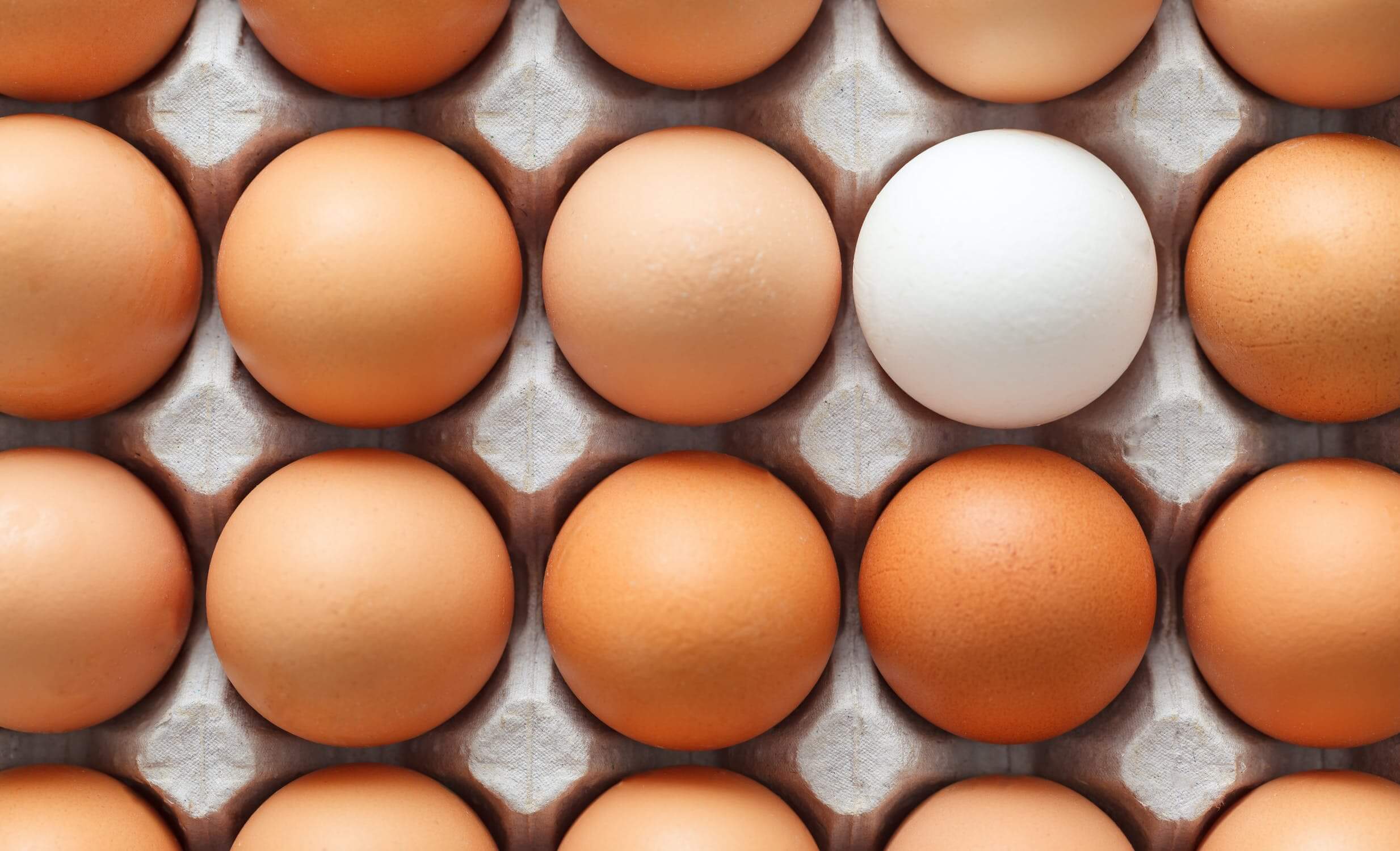 You can be an excellent strategist and clearly cope with product planning and forecasting. At the initial stage, your product may look very promising and seem like the future best seller.
However, without a smart positioning, any product can sink very quickly, even if the market environment conditions will always be in your favor.
Product positioning is not just a smart phrase; this is one of the strategies in the arsenal of the long and happy existence of your product.
What is product positioning?
Product positioning is a concept that presents the product benefits to a particular target audience.
Product positioning concept is a responsibility of marketers and product managers. Their close collaboration with market research and focus groups allows to determine which audience to target based on favorable feedbacks to the product.
These research help determine marketing efforts and create effective product messages that drive more leads and sales. Effective product positioning differentiates your product or service from the competitors. Nowadays detailed product positioning is an important part of any marketing plan.
Young and talented product managers who want to get a successful career path in product management, as well as marketers, should develop their skills in product positioning.
The key goal of product positioning is to build a connection with your customers. It is like an invisible bridge that must be strong, two-way oriented and stable.
It's about what your product is and where it is going. You care about your customers' attitude and want them to continue to use it, right?
Before positioning your product, you should define your core market and know what is most important to customers. Targeting and audience segmentation are the most important points here.
Segmentation is about clustering groups of consumers together. Here you evaluate their behavioral traits and similar product preferences.
Your potential consumers can be segmented according to different criteria:
geographic

demographic

psychographic

behavioral segmentation

product benefits segmentation, etc.
After you've defined your segments, you need to make targeting – the evaluation of commercial attractiveness and potential of each segment.
By this point, you should have a well-planned product strategy and goals. It is very important to work with feature prioritization and know what to do in the coming week, month and quarter.
Let's say, your product is a health tracker. The app is designed for sportsmen and fitness enthusiasts who care about their health.
You find out through research that your potential users are more likely to use all app features if they work in offices and have an inactive lifestyle. This can be the most basic information for your positioning.
Now you can dig for additional info, create key messages and optimize your core strategy.
Product positioning for startups and small businesses
It's not a secret that large companies have enough budgets for extensive market research and wide positioning opportunities.
Startups and small businesses may have some difficulties to do it. There is a solution to ask own network for their opinions instead of dozens research. A potential product positioning strategy can be based on actual sales results. Sometimes it can be even more effective than focus groups and research.
What factors influence how a product is perceived
The main influence is what your customers experience when they use your product. This direct interaction with your company is the best detector for you and your team. However, many more factors can affect your ability to position the product the way you want to. Here are some additional influences:
What key influencers and opinion leaders say about your product?

What do your customers want and need right now?

How your competitors act and what is their positioning concept?

What are your channels to communicate about your product?
Another important point in positioning is team involvement. It is very difficult to work with positioning if your team collaboration is at a low level.
Do you have your own product positioning secrets? Is it necessary to devote much time and resources to building an invisible bridge connecting your product and the audience? What do you think?