Top Product Manager Courses in 2021 for Beginners and Professionals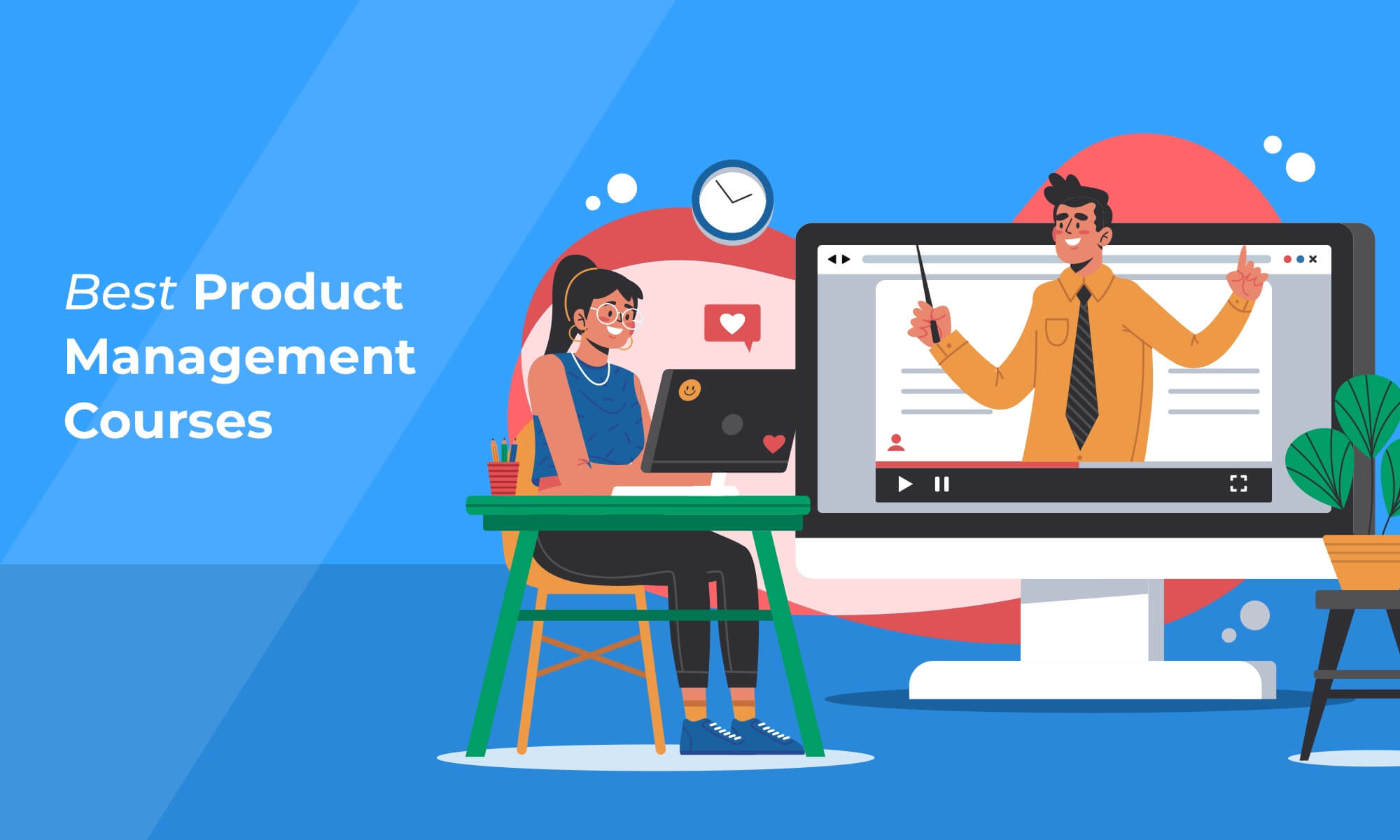 Today everyone understands that education is not limited to grade school and college years. Just because you've relished in your coveted diploma doesn't mean you're done learning. 
All we need learning something new, whether that be a new programming language, new sport exercises, or better practice for your career.
If you are a product manager, you might think that you've already learned everything to be a standout PM professional. However, there are so many chances for you to brush up on the old and master the new.
You can be a newbie and want to start a career in

product management

. Therefore, you may need to find the best place to get product management certification. 

You may also have some experience and just want to put your career in a different orbit. A structured product management course will definitely nudge you in the right direction.
In this post, we are going to list the best product management online courses that will help you to succeed in 2021.
Best Online Product Management Courses-2021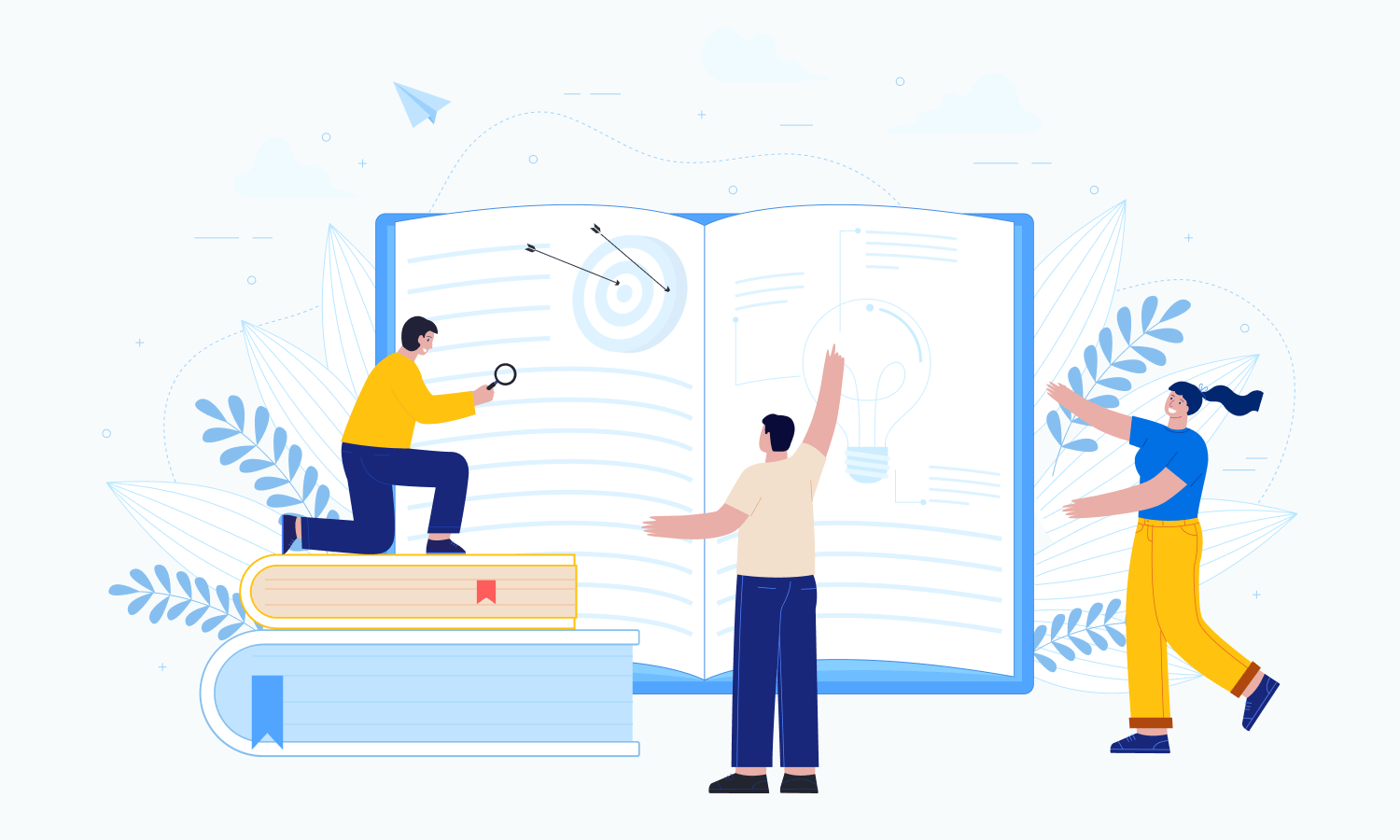 1. Coursera's Product Management Courses
Brand and Product Management is the course provided by Coursera that will help you to identify the important information you need to develop a product and brand strategy, generating quick-wins, and long-term value.
The program will learn you how to define the product life cycle, proper metrics, how to deliver your brand promise, describe the different elements of a brand strategy, how to create your brand portfolio, and many more. The course lasts about 13 hours. This is a great source for product managers of all experience levels or specialists wanting to refresh their knowledge of brand management.
2. Product Management: Building Great Products
This educational program by Jon Kolko (the founder and director of Austin Center for Design) gives an introduction to product management and helps to explore market opportunities, understand product positioning and value.
The course will be a good choice for product managers, designers, and business owners who seek the chance to broaden their skills and learn more about product management. The course takes about an hour and 19 minutes, so it's perfect for people with limited time for education.
3. Product Management Course Bundle by PM Loop
The course is provided by PM Loop – a platform for online training and community for business professionals working in the tech industry. It also covers the product manager's responsibilities to help young talents land a job in the role.
The bundle contains four courses that help you understand product management strategies and goals use popular product management software, work on a product team, and manage new product managers. It will take about six hours to complete, and it comes with downloadable exercises, study guides, and templates.
4. Project Management Certificate by Cornell University
The online learning program by Cornell University proposes flexible education units that are compatible with routine life. All programs are interactive that gives you an opportunity to craft it to fit personal career goals and schedule. 
You will get five courses, including organizing products and their components and using EVM (Earned Value Management) for product managers. This certificate program is known as trustworthy and effective.
 5. Product Management 101 by Todd Birzer
Product Management 101 by Todd Birzer, PM director and consultant, is a flexible course that can be completed on about 4 hours and 13 minutes.
Todd is the author of "Becoming a More Strategic Product Manager". His online course includes 62 unique lectures in six categories, for example, new product development or market intelligence. The program looks especially helpful for people with minimal years of experience and who strive to learn better strategies and practices for product management.
6. Digital Product Management Certification by Boston University
Boston University is globally famous for its great courses and certification programs. The purpose of this program is to teach you the techniques to manage the development, launch, and growth of digital products.
You will get all the required information bout product management with Lean, Agile, and system design thinking, digital innovation, business analytics, social media marketing, and more. It will suit anyone who is looking for an immersive program in product management.
7. App Marketing by Google from Udacity
This free course is aimed to help you understand potential users and to focus your product on the users' needs, requirements and desires. It will teach to identify your ideal users, improve communication skills, and how to grow your user base.
You will need approximately 2 weeks to get a certificate. The course seems well for intermediates – product managers wanting to improve their skills and learn more about their users and UX.
8. Advanced Product Management: Vision, Strategy, and Metrics
An excellent product management course from Udemy is aimed to teach young talents the skills they will use every day, as well as vision, strategy, and advanced PM metrics. 
With this course, you will empower your knowledge on vision and strategy, how to use a vision framework, how to align metrics with the overall business strategy, how to debug metrics, and so on. The program includes 37 lectures in total amounting to 5.5 hours with videos, articles, 44 downloadable resources, case studies, a bonus,  and a certificate of completion.
9. One Month Product Management
The website of One Month is famous for its boot camps on a variety of topics within business, computer programming, and coding. Their courses guarantee you mastering the topic within a month, saving you time and money. 
The Product Management course will teach you how to plan, and execute a new product, how to select a product to launch based on customer needs. You will need just four weeks to develop a strong foundation in product thinking.
10. Product Management First Steps
This course has been composed by LinkedIn Learning. It offers programs to educate users on business, creative, and technology skills. 
Product Management First Steps is taught by Doug Winnie – the former Adobe Principal Product Manager. The program covers six stages of a product's lifecycle from researching to refining and retiring. You will also get more about the basic responsibilities of a product manager, for example, how to work with a product team and define a product. The course is just an hour and 51 minutes long.
What are product management courses for?
Product management courses will provide you with official certificates that attest to your knowledge in product development and execution, among others. Each product management course is different, but the majority seek to develop core competencies essential in a professional's ability to succeed in the area. 
All the training courses mentioned above are useful for both new and seasoned managers. After all, you're never too old to learn new product management skills!