Importance of Teamwork: Key Benefits for Product Teams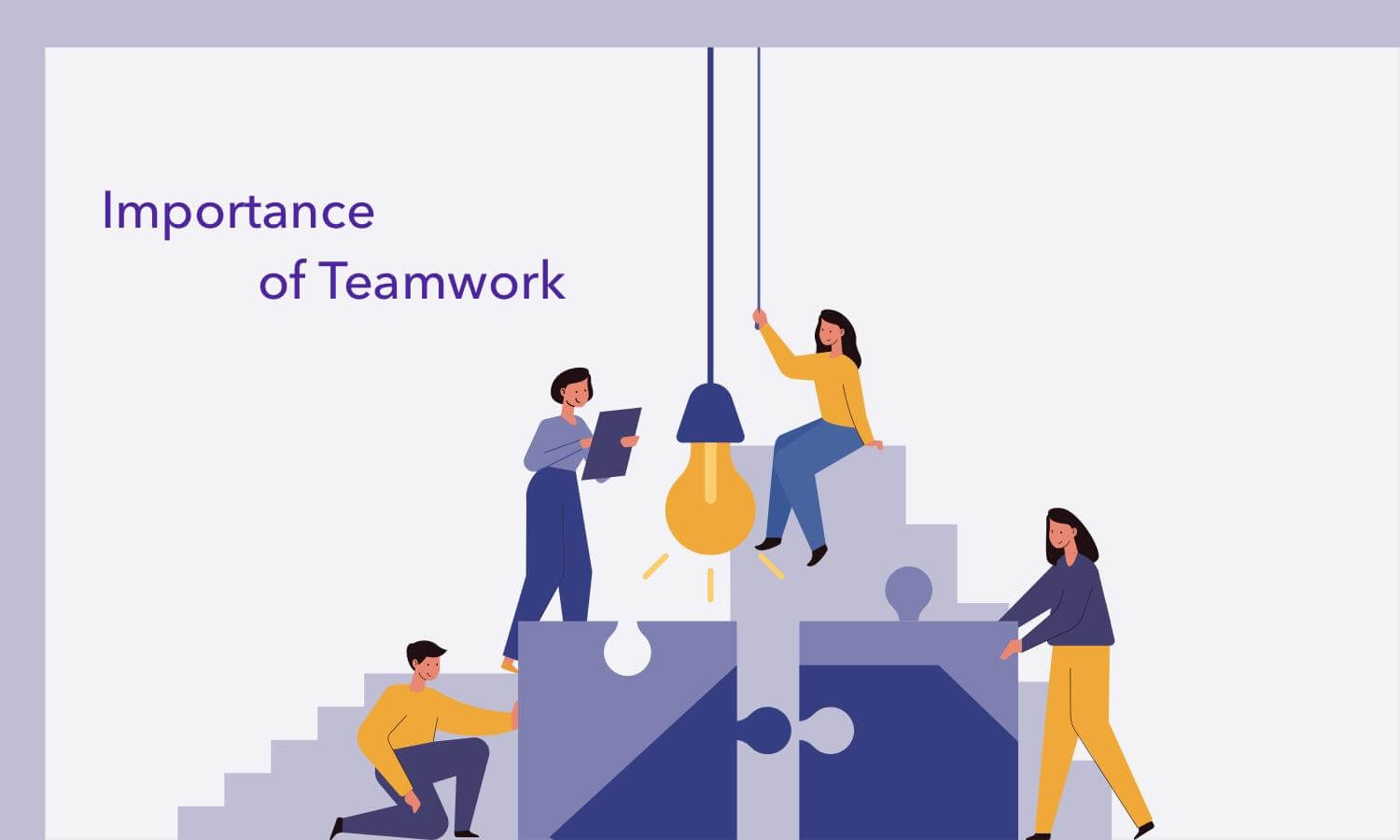 A team combines people who work together with cooperating with each other in order to reach common objectives and goals. Teams can be focused on achieving long-term and short-term objectives.
Working in a team usually means that everyone agrees about the team's goals and possible outcomes that would benefit everyone whether its participant and company.
Changing technology and new ways of doing business influence on the way teams are used. However, the benefits that can be obtained from the team are not changed together with the principles for the team's formation. Teamwork and collaboration should always coincide with success, does not matter if your colleagues work remotely or in an office.
There are many studies about the power of collaboration and about how teamwork sets companies up for success. In this post, we identify the importance of teamwork and describe some of the obvious benefits.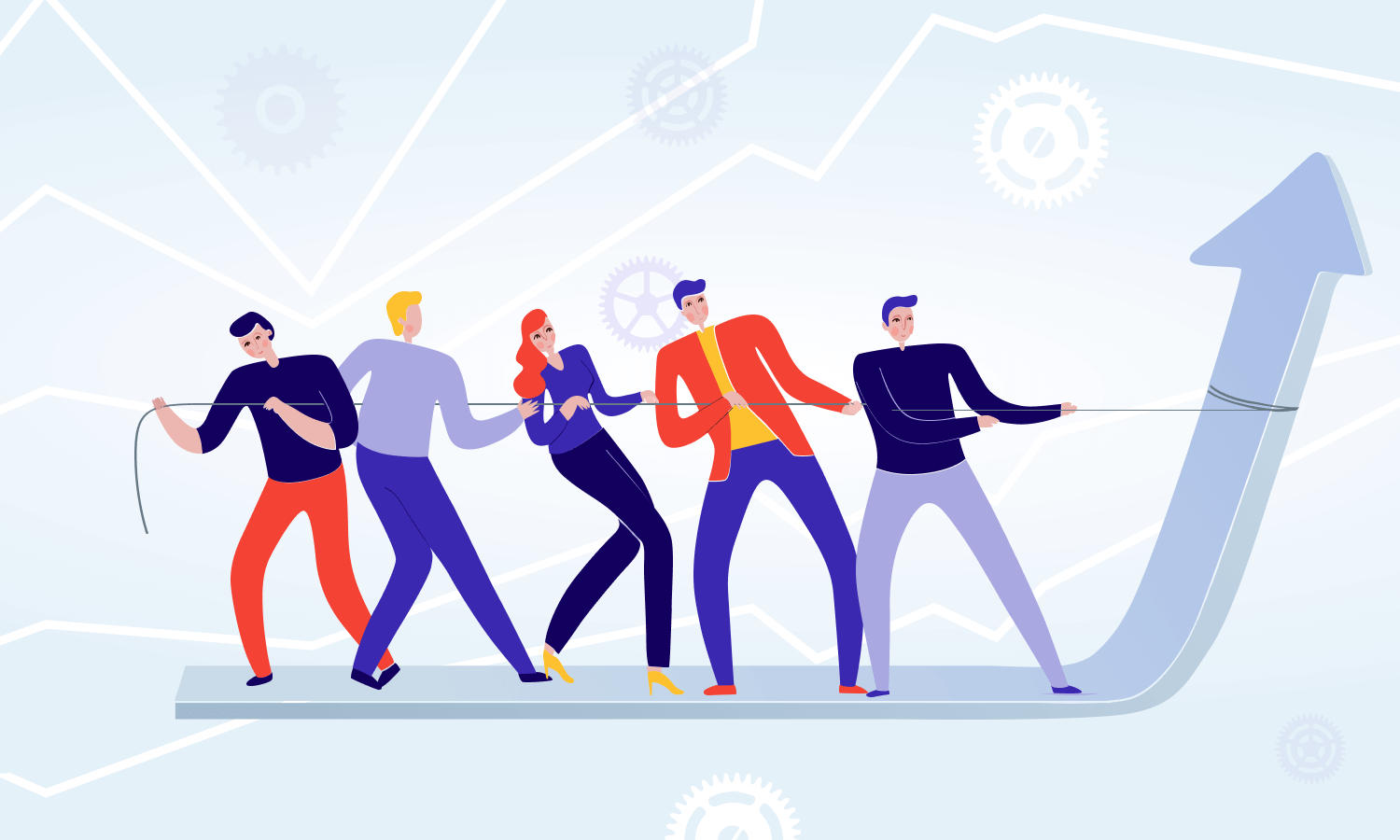 What are the Advantages of Teamwork?
1. Triggering creativity
People tend to be more open about their ideas when all team members operate at an equal level. Individuals feel a sense of connection with their teammates, they can share their thoughts without fear of judgment. All this triggers creativity and the overall success of the team.
2. Stimulating employees' happiness
Teamwork can make employees happier. Teams where mutual respect and honest feedback are encouraged usually report higher emotional well-being. 
Companies benefit when aiming to get happy employees because individuals may behave like a family and work no more seems to be a burden. When people willingly come to the office, it inadvertently boosts their performance and success.
3. Increasing the ability to learn
Every team player has own set of skills and personal characteristics. Performing in a team, every member can avail of opportunities to learn from others. It leads to resource building and team members become better equipped to deal with challenges. New skills and knowledge always benefit companies and positively influence the individual growth of employees.
4. Inducing accountability
Working in a team induces a better sense of responsibility and accountability. Employees feel that anything they do may affect others. Any carelessness can create troubles for other individuals and while good work benefits the entire team. Thinking about it makes us more dedicated and careful in all our actions.
5. Improving work pace
A project, managed by only one person will always be going to take longer as compared to the collaborative efforts of many people. 
However, projects will be delivered in time only if your team puts joint efforts in the right way and spirit. All people's specializations and responsibilities should be considered and every task should be performed effectively as per the individual specializations. In this case, performance and output will increase.
6. Inspiring self-monitoring
Often, people can spot loopholes in each other's work only at the team level. Besides, when one employee gets diverted from the work, other team members can help him/her to come back to the work and finish it on time. It means that effective teamwork helps to avoid blunders without interference by top management.
7. Contributing to revenue growth
After all, any company is aimed at profitability, that's why everyone in a team should always care about meeting the targets and revenue needs. Teamwork means dividing responsibilities when every person does his bit so that the burden does not go on a single resource. 
8. Cultivating tight working relationships
Teamwork stimulates building great work relationships when people can act like best friends. Developing the right frame of mind when everyone respects and listens to other people's opinions is what can be called a successful work relationship.
Collaborative team activities lead to the avenues of relationship building and communication for the team.
9. Bringing a sense of accomplishment
Good team players always encourage and support one another while working on a common goal. Working on a project as one consolidated unit, provokes the sense of accomplishment, making people become greater at finishing their tasks.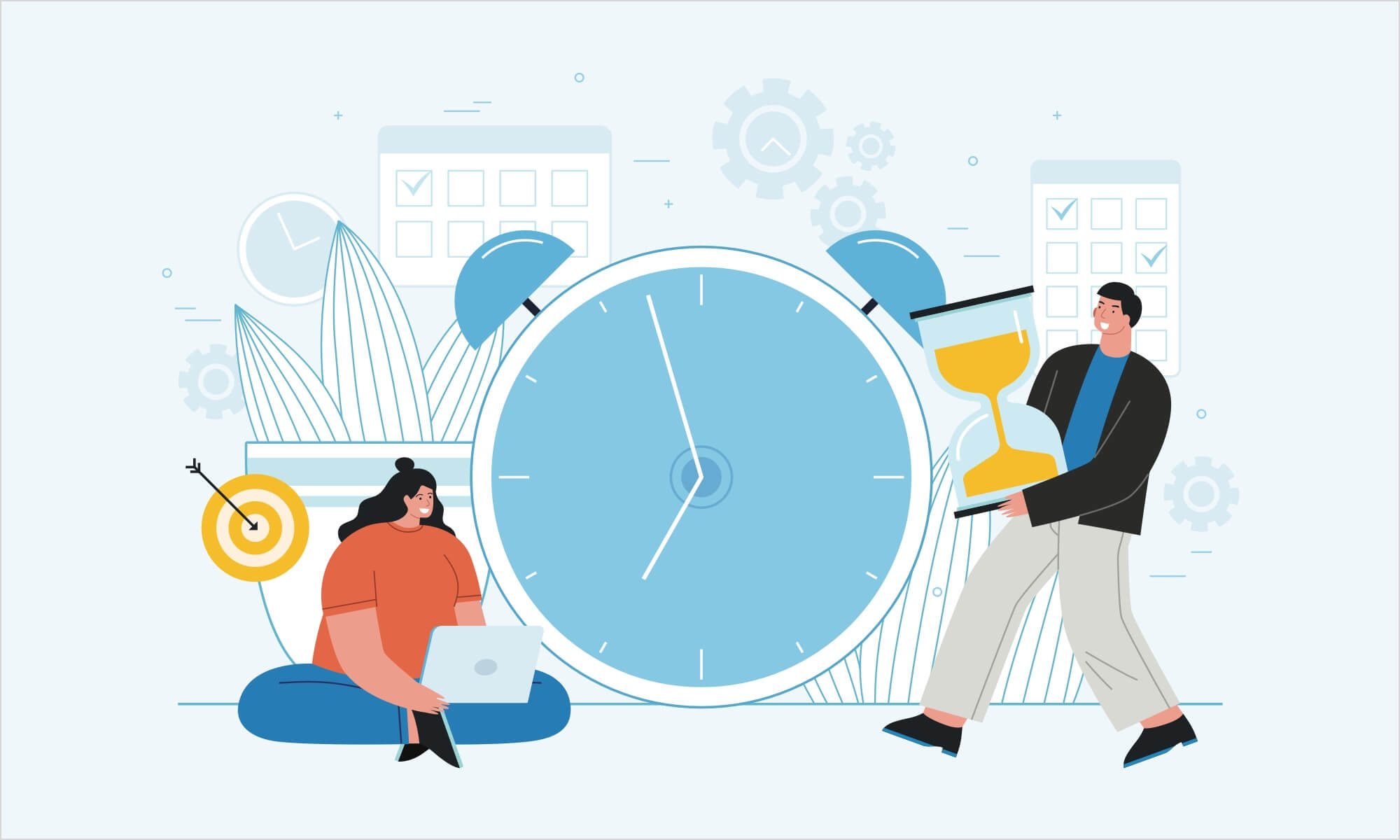 Tips on How to Become a Good Team Player
Understanding all the benefits of teamwork is not enough, you initially have to be a good team player in practice. The following tips will help you to evaluate team player skills and characteristics:
Be patient. Being a good team member requires being ready to walk the extra mile for your team effectiveness. If there is a need to perform some work outside the horizon of your responsibilities, you should be ready to do it in order to create goodwill and tight team relationships.
Do not hesitate with your opinion. Good team players always concern for the good of the team. They voice out their thoughts in a discussion that demonstrates that they are actively engaged and reflect their care.
Apply technologies. Interpersonal communication and collaborative skills are crucial but there is also one more aspect that must be considered. It's about applying technologies. For example, innovative project management software may help you maintain better communication and collaboration with your team and provides everyone with excellent features and tools to perform better. Hygger is a great solution that can be used for teamwork in the same physical space and remotely. Teams can track all their projects and the progress using its powerful collaborative functionality.
How Hygger Helps to Become More Organized and Collaborative
Keep the team on the same page
One of the key goals of any project management tool is to keep the whole team informed about the status of the project. Hygger helps to do it allowing team members to have access to the project status with the help of login credentials.
Your tasks can be gathered within the convenient Kanban board and card, where all your files, documents, discussions, status reports can be found in one place. The platform not only facilitates teamwork but also makes task management easier for every team member.
Using Hygger, you are able to share files as you work, plan and schedule with a shareable product roadmap. Any file you attach to tasks or discussions on your boards will be added to the searchable online files database.
Track resource allocation
Using a single page you can view all of the work across your team that allows scheduling ahead, knowing that every team player has the right amount of work at the right time.
Access your work anywhere anytime
Hygger allows you to work and discuss important business tasks with colleagues wherever you are: in the office, at home, in a public place, etc. You will never miss important updates.
Communicate with your team members, review files from home and see progress on the tasks by the time you reach your office.
Wrap up
Effective teamwork brings various benefits to any company. Carrying about leadership styles and technologies, planning and strategy, you can reach better team productivity. 
Is your team collaborating effectively? What benefits do you face? Please, share your thoughts and experience in the comments section below.