The Importance of Project Management Office Within a Project-Based Company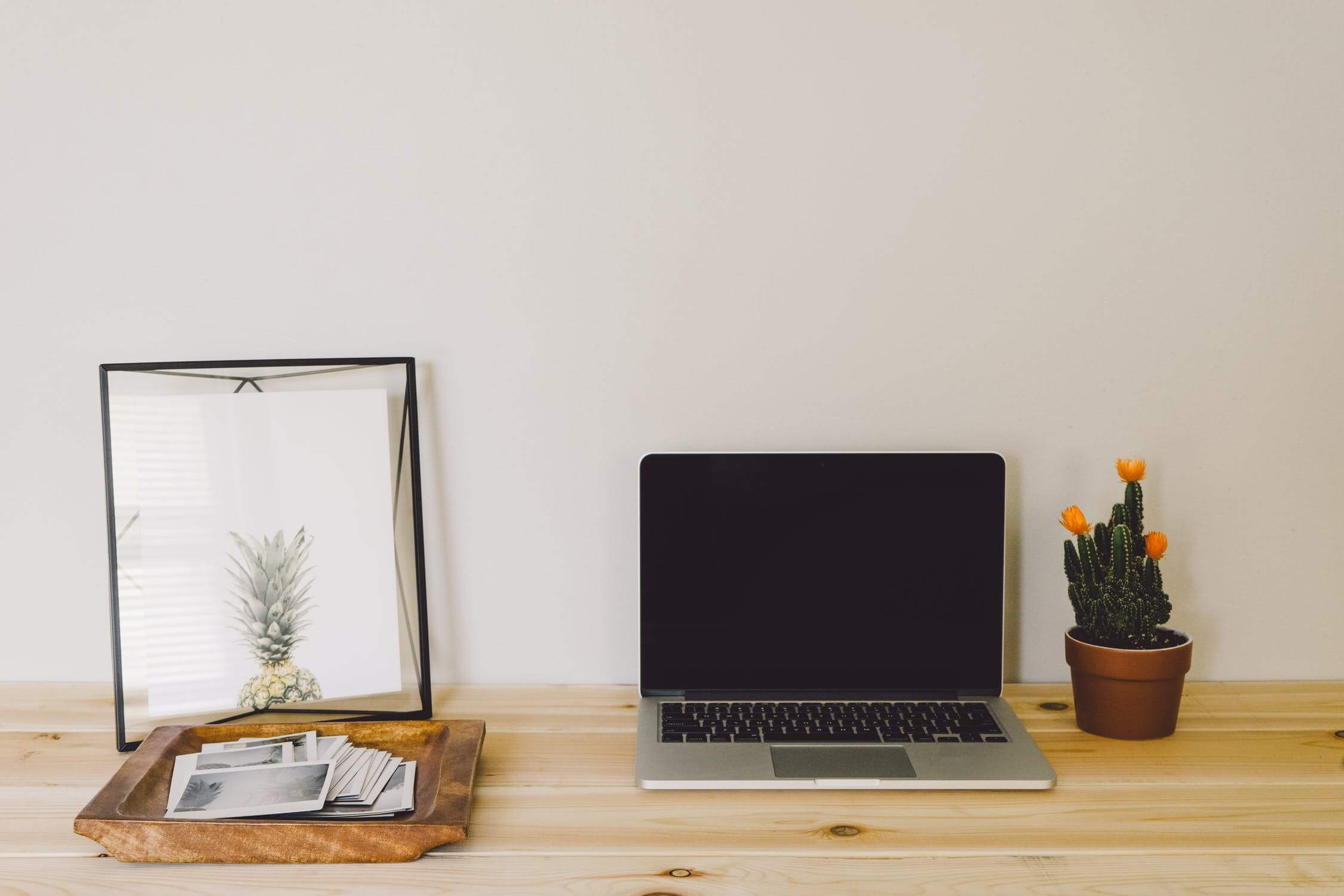 Project managers always need to learn a lot to be successful and up to date. There are basic areas that project managers need to know to successfully pass their PM exams and being effective in their companies. There is also a PMO responsible for these areas.
By the way, there are so many acronyms in project management! Can you always quickly explain what WBS, CPM, PMBOK or PMO are? If you want to dive deeply into the magic world of project management, you may study the list of 150+ acronyms and abbreviations related to PM. However, let's return to a PMO.
What is a PMO?
Ask Google search and you will get the explanation as a Project Management Office.
A project management office (PMO) is a group or department in a company that sets and maintains high standards for project management. They keep the best practices, strategy direction, and project status. There are statistics that nearly 7 in 10 companies globally have the PMO. Let's say, the PMO is an integral part of the success and health of a company and its projects.
The key goal of PMOs is to achieve great results and benefits from all project management processes, methods, and policies. The project management office should embody the company's culture and strategy to be most effective.
In fact, the popularity of the office has increased, because more and more organizations with PMOs have got returns on investment.
We may list many essential reasons for the introduction of the PMO, especially in large companies with complex projects. Any company should have some group to keep track of all the processes, conflicts, risks and changes.
The PMO creates and maintains the best projects practices and documentation, track metrics, and offer training.
What industries are interested in PMOs?
The need for a project management office increases depending on company's size the sphere and the industry's demand.
The most likely industries where you'll find a project management office are healthcare, IT, finance institutions, manufacturing and professional services.
PMOs and company's size
You'll probably agree that nowadays project management is becoming more popular than ever.
In business, the need and number of PMOs have been steadily increasing across companies of all sizes.
Of course, you may find the project management office faster in large enterprises. However, mid-size business and small companies can also include them.
What Does a PMO Do?
The specific application areas of a project management office may vary greatly from company to company, from industry to industry. There are no ideal task fields. Just many possibilities, such as:
to compile the project portfolio. PMOs classify, select and prioritize projects based on the strategy and resources

to standardize processes and choose methods for project management

to maintain current employee info

to plan and optimize the use of resources, solve resource conflicts

to track project progress and control the dependencies

to find and implement appropriate PM tools and software, available for employees; train them

to provide reliable project data and increase transparency of projects

to create a knowledge base (including past projects to avoid repeat errors)

to coach project leaders

to increase healthy communication

to provide administrative and operational support for project managers
PMOs can also report project progress to stakeholders or executives and assist in prioritizing projects.
The actual truth is: having a PMO in your company may increase the likelihood of project portfolio success.
The key objective of the PMO is to be aware of all the main project management areas. These PM professional areas were clearly described in PMBOK Guide. Here we highlight some of the most important ones.
PMO Knowledge Areas
Integration management
It's important for PMOs to bring together everything they know to manage project holistically, but not in individual processes.
Scope management
Project scope is the part of project planning. The scope involves determining and documenting project goals, tasks, costs, deliverables, and deadlines. Scope management is about making sure that everyone is clear about what the project is for.
Cost management
Cost management involves all project's finances issues. It's actually about preparing project budget that includes how much every single task is going to cost and defending overall budget forecasts for the project.
Time management
Time management concept in project management relates to how managers manage the time team members are spending on their project tasks. It's also about how long the project takes overall.
This PMO's area of knowledge helps in understanding the project activities and their sequences and helps to schedule correctly.
Communication management
As any project manager should be a great communicator, this area is also very important.
Communication management includes writing a communication plan for the project and monitoring all incoming and outgoing communications.
Quality Management
Working correctly with Quality management will help project managers to set up the quality control and quality management activities on projects. With its help, they can be confident that the final result will meet customers' expectations.
Risk management
Planning risks is crucial. This kind of management helps to quickly identify risks and understanding how to assess risks on projects. Here you should pay attention to the different details, including how to perform quantitative and qualitative risk assessments.
Risk management also covers controlling project risks going forward through the project life cycle.
HR Management
Human resources management is about how PMs run their project teams. The first thing here is to understand what resources are needed to complete the project and then put the team together.
Even the most successful PMO will have some challenges and hurdles. However, project management offices have become popular across a broad range of industries and companies. When done right, they add value and provide business alignment and productivity improvement.
To make the long story short, we can sum up everything and highlight the benefits of PMOs:
a successful project portfolio focused on the global company's strategy

applying best practices and minimizing errors

unifying project methods

optimizing the time of project leaders and the teams

improving communication across projects

optimized project efficiency and increasing project quality

reducing project risks.