User Story Template: How to Write User Stories Efficiently?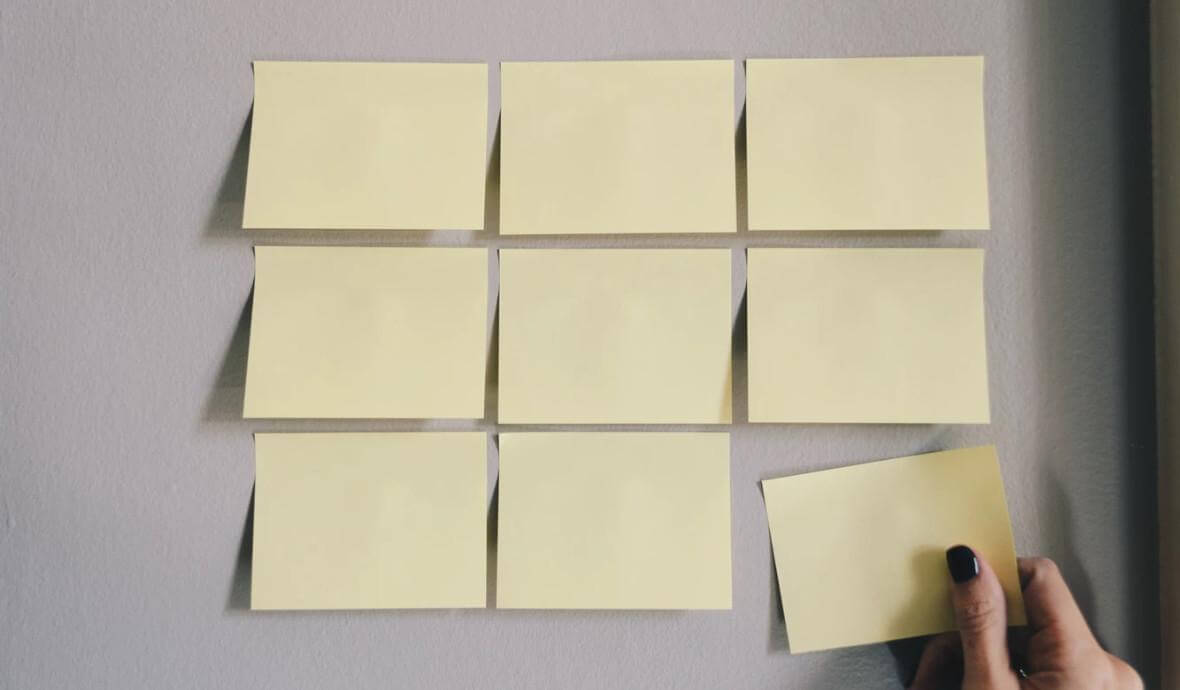 A user story in Agile methodology is a unit of work that should be done in a particular sprint. According to the popular Agile concept, a set of user stories should be broken into smaller ones, containable into a single sprint duration.
In the ideal world, a user story should not last more than a week.
What are the key principles of writing user stories? And why user stories templates help us to perform better?
What is a user story?
A user story in Agile software development is a means used to get a description of a particular feature from an end-user perspective. It describes the type of user, as well as what the user wants and why. These stories help to create a nominal description of a requirement.
Agile user stories can be written at different levels of details and that makes them beneficial. Usually, they define the following:
A type of user

User's intention

The value they get (from a particular feature)
You may structure user stories in the following ways:
An

epic

that includes more user stories (they should later be decomposed into smaller user stories)

A story itself

Sub stories with more details
An elementary template of a user story typically looks like this:  
As a <role>, I want <feature> so that <reason>
A simple example:
As a regular user, I want to upload a video file so that I can share my video content with my colleagues.
The essential rule of writing a user story means that it should be short and desirably fit on a sticky note or a card.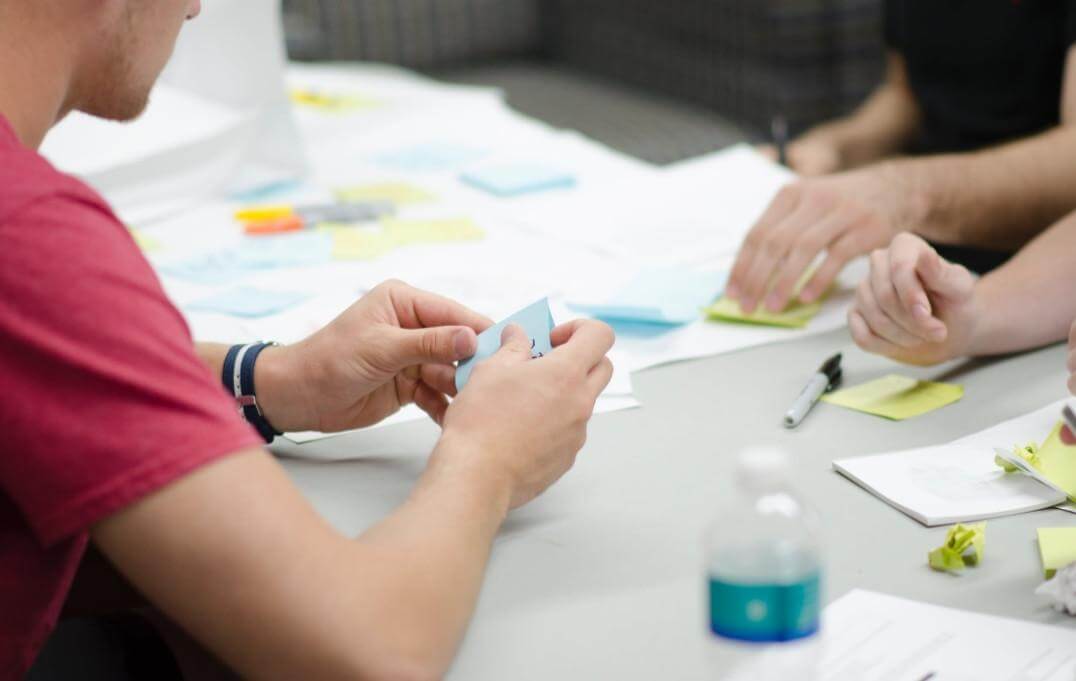 User stories should be written in the language of clients and be clear to both the business and developers.
The development team cares about how to develop the code that will satisfy the requirements of the user story. It's quite a good idea for developers and business owners to collaborate closely to clarify all details as the code gets developed.
Who is responsible for writing user stories?
Actually, user stories can be written by anyone. Typically, this is one of the responsibilities of a product owner.
He/she makes sure a product backlog of Agile user stories exists, but it not obligatory for him/her to be the one who writes them.
Why do we need to create user stories?
User stories give teams important context and associate tasks with the value that those tasks bring.
We can clearly define some essential benefits that user stories serve:
A user story keeps the focus on users. We apply

to-do lists

to keep the team focused on tasks that need to be checked off. However, a collection of stories keeps the team focused on solving problems for real users.

A user story encourages collaboration. When the end goal is defined, team members may work together to decide what is the best way to serve the user and meet that goal.

A user story stimulates creative solutions and encourages people to think creatively and critically about how to solve the end goal.

A user story increases momentum. With each passing story, the development team enjoys small challenges and wins, driving momentum.
When should they be written?
Product owners typically write user stories throughout the entire Agile project. A so-called story-writing workshop is held in the project start.
All team members may participate in creating a product backlog that describes the functionality to be added over the project course. Some of the stories will become epics. These epics will later be decomposed into smaller stories to be fit into a single iteration.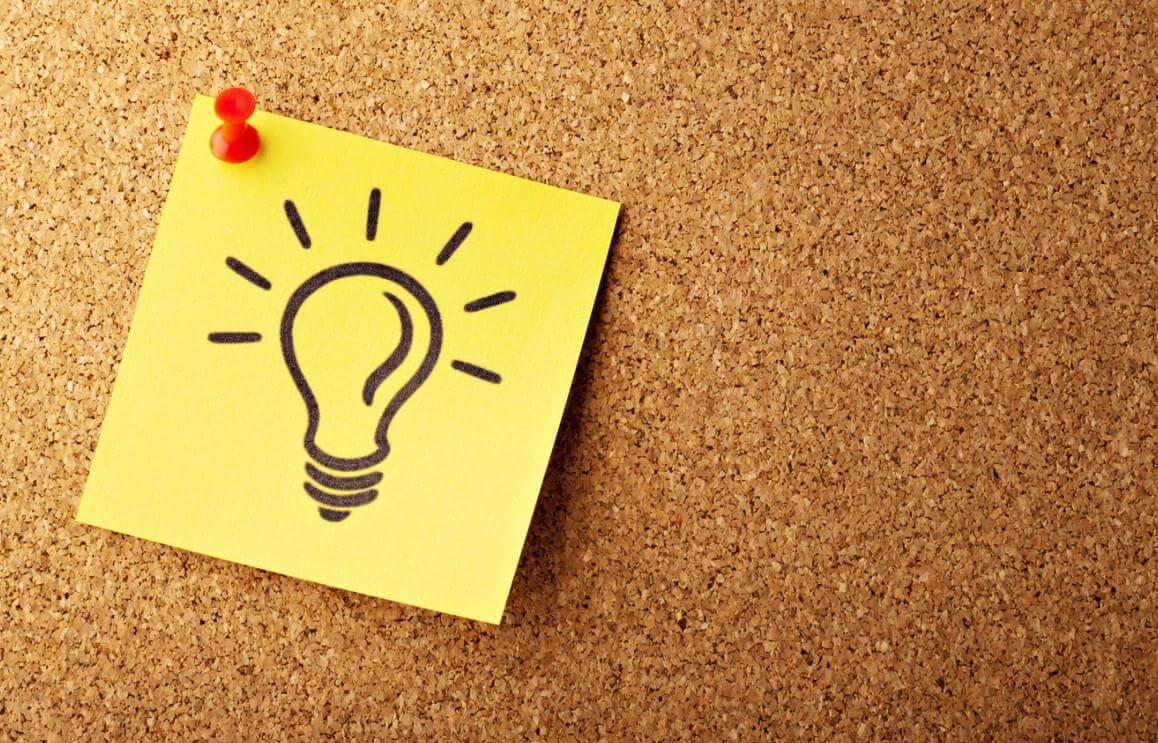 What are the steps of creating user stories?
Validating user needs
At first, you need to define the users who will use your product/service and create buyer personas. A buyer persona is a semi-fictional character of your ideal user.
You should analyze what problems your buyer personas are facing and define the ways your product will help them to solve their challenges. At this stage, you may conduct interviews with target users, understand their pain points, ask appropriate questions, etc.
Creating epics
Writing epics will help you sketch your product's key functionality without going deep in the details.
Here's an example:
You're creating a dating app for users who can to create, manage and edit their profiles. So, the epic is "Managing user profile".
User stories are:
As a user, I want to write my bio info so I can keep it up to date.

As a user, I want to add dating preferences so my contacts will define me easier.

As a user, I want to add the cover picture to my page so my profile will look bright and attractive.
Epics assist to track large ideas in a product backlog without the need to overpopulate it with multiple items. You may use Burndown charts to visualize epics as they keep all stakeholders informed and make the development team motivated.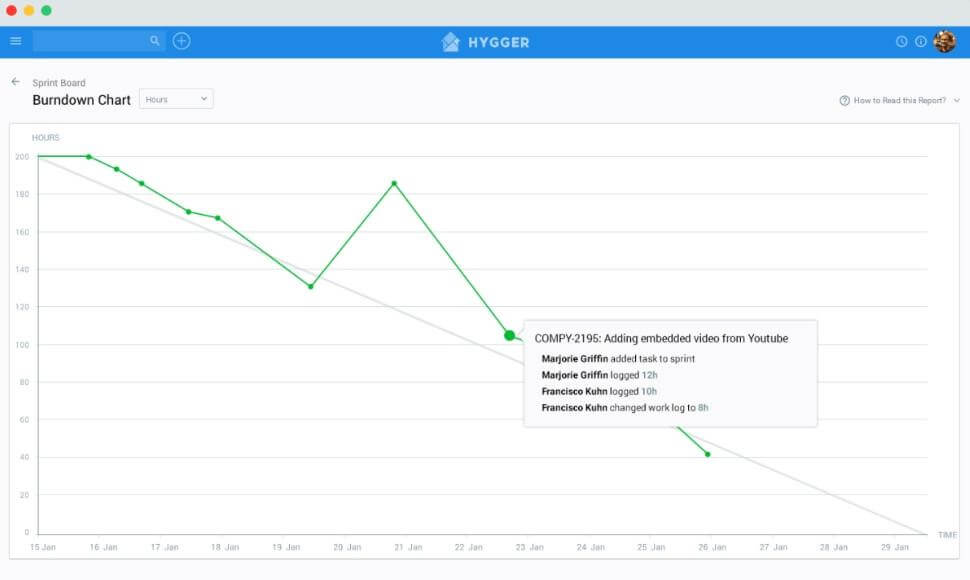 Creating user stories according to the user types
Your next step is diving into the details to break the epics down into the stories.
Choosing a tool for visualizing user stories
Ideally, all user stories should be visible for each stakeholder of the project. That's why you need an appropriate multifunctional project management tool.
User stories mapping can be visualized with convenient boards and cards.
   5. Defining acceptance criteria for stories
Acceptance criteria outline the boundaries of user stories. They are used to confirm when a story is completed and working as intended.
These criteria can be functional (identifying user tasks, functions or business processes), non-functional (design and UI-related) and performance criteria (related to performance metrics, for example, loading time).
User story template: what is it for?
Adequate templates look really beneficial. They help to keep data consistency, ease business, save money, reduce errors and help to make unique masterpieces out of the sketch.
Hopefully, you've already explored our posts about the project plan template, roadmap template, and marketing plan template.
If you have a functional template for user stories, you may avoid common problems and pitfalls. With the help of this template, you understand and see what user role the story is for, what they want to do and why.
The user story template helps to understand what should be written to be understood well by all parties. It describes the requirements and the value to the stakeholder.
Actually, Agile does not require any special kind of template for a user story. The main idea of your template is to start a conversation around the story and defining what to build, the value to offer to a user and how the user will utilize it.
Here are some more details and insights about writing a user story template:
… and some important moments about creating personas for effective user stories:
The concept of user stories is an essential part of the Agile approach. It helps to shift the focus from writing about requirements to talking about them.
A user stories template helps to provide a user-focused framework for daily work that definitely improves creativity, collaboration, and a better product overall.