What Are Career Goals? 12 Examples Worth Following Right Now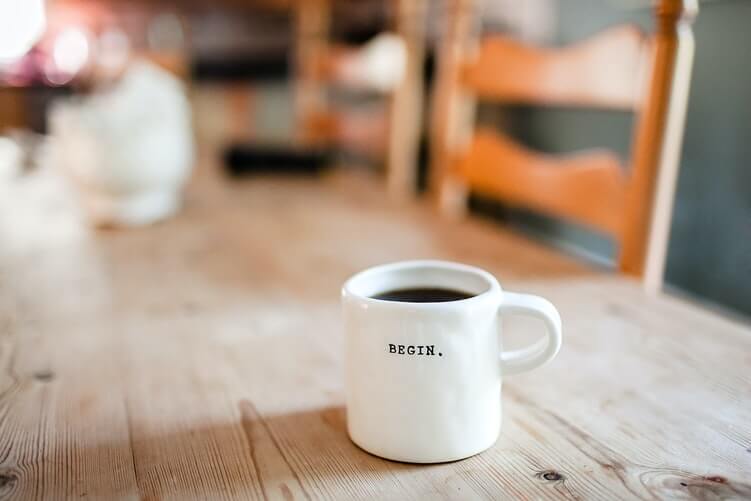 Any manager should care about setting strategic goals that revolve around their development in the workplace, allowing to progress professionally.
Goal setting means taking concrete steps towards improving aspects of work, building a professional knowledge base and effective working practices. Unfortunately, development goals can often seem like extra paperwork rather than achievable objectives related to your career path. What project managers should definitely do is to learn how to work with their goals, having maximum benefits. 
In this post, we've put together 12 examples to give you an idea of some good career development goals that will help push you towards success and professional accomplishment. But before, take a minute and think about career development goals are important.
What Are Professional Goals?
Professional goals (or career development goals) are the steps a person should take to reach the end result. These goals are not simply defined by the position or job this person has. Career goals are about setting short-term and long-term milestones that will direct you to success down the necessary path. When you define your desired career, it is much easier to recognize the stepping stones to end up in that role.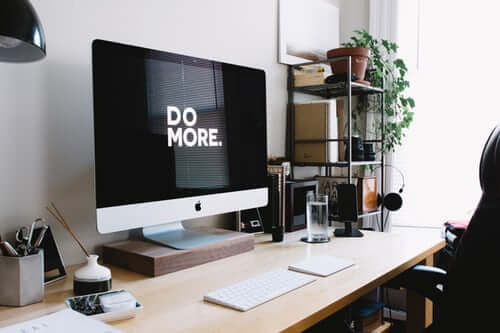 Why Are Professional Goals Important?
Professional goals are objectives aimed to improve your skills and motivation. To achieve success at work, you may combine your personal interests with the skills and career development goal.
The proper setting of career goals encourages skill improvement. It may lead to career promotion and you can change your position based on your new abilities. Working on your professional goals, you get the initiative to work hard, be motivated and advance in your role.
Well-defined goals make your job easier as you become more productive and quicker and more productive based on what you learn. Setting professional development goals also shows your manager you are serious about your job and want to continue to excel in it.
How to define and set career goals?
Now you know what you want to do, but how can you combat the odds stacked against you? How to set proper goals you'll be more likely to keep? If you haven't heard about the SMART goals before, now is the time to dive into this brilliant concept of goal setting. 
SMART stands for:
Specific

Measurable

Achievable

Realistic

Timely
This acronym means that you break down your large goals into smaller pieces that follow these criteria. When you organize all steps and schedule your intentions for every milestone, you will be surprised how easier they are to reach. Do not hesitate to dive deeper into the concept and read our previous article:
Even at this stage, it is rather important to choose an appropriate online management tool that will allow you to create a planning process and set your goals up exactly how you need it. 
Hygger timelines with the beautiful and friendly interface are designed to help you stay engaged as you are moving through each step. Track everything whether you are working on short-term or long-term career goals.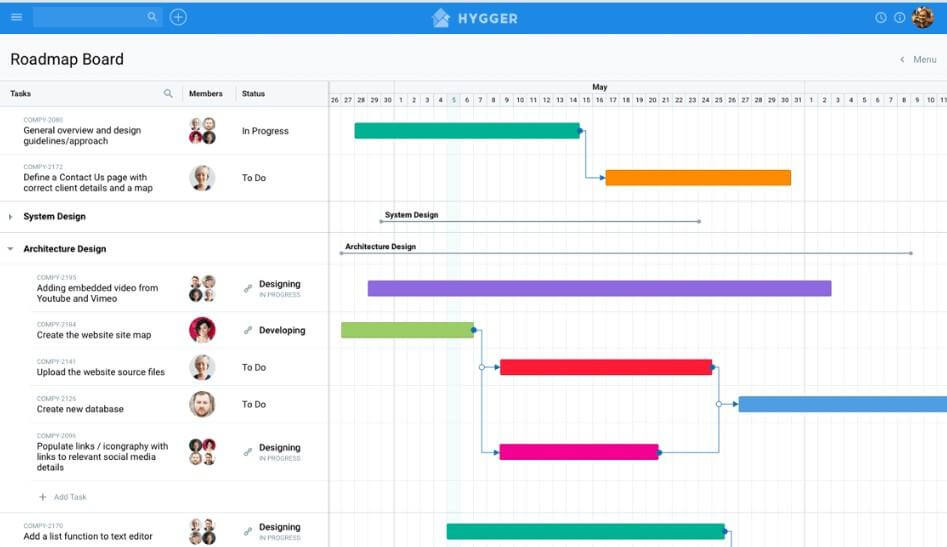 12 Professional Goals Examples
1. Get a new skill
Are you sure you have enough professional skills to perform in your role? Nowadays hundreds of companies worldwide are looking for people with various skills and talents. And the more diverse your skill set the more chances you'll have to impress your potential employer. 
However, it does not mean that learning ballet dances will get you further ahead in the construction project management, for example. Make sure your new abilities fall under career development goals that are related to the industry you are interested in.
Here are some more information about:
2. Earn a certification
Education is a constant topic of scrutiny. People who have college diplomas will more likely have an edge over those who have not. Universities provide the ability to get knowledge of the holistic side of the business. Their graduates can grow in their fields and understand details that others may not. 
It is actually about a long-term career goal and you will need to do your research and prepare yourself accordingly.
3. Improve your resume
Creating a powerful resume is more than just landing a job. When you work on it, you learn how to think from someone else's perspective. Imagining what people want to see in your resume, you can view other things from their perspective too. It is rather important in the professional world.
The following basic tips will help you to succeed:
Avoid disorganization – write your name, titles, education, experience, and relevant skills.

Choose a short format – avoid length while compiling your resume.

Avoid irrelevant information – focus only on your position and the information relevant to it.

Leave showy fonts and words, but do not hide your personality.

Avoid sloppiness and check everything twice.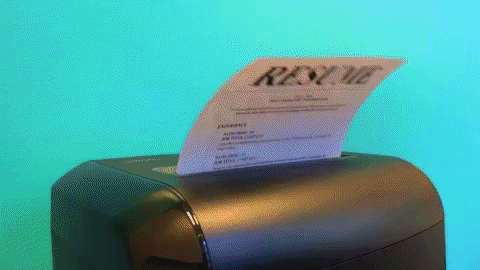 4. Work on your productivity numbers
Every professional has unique KPIs to achieve on a daily/weekly/monthly basis. There is always something you can do to accelerate your numbers and statistics. Try to identify that isn't having a positive impact on your bottom line and remove it to make yourself more efficient and productive.
As you direct your efforts to the right stream, you'll be surprised to find the numbers rise as well.
5. Try your own business
You may say that the process of building a business is a long-term career goal, however, there is nothing stopping you from at least starting it today. Being an entrepreneur becomes easier and almost everyone can create own website and propose anything from online or physical products to smart services.
6. Reach a leadership position
A good leader is someone who is not simply telling others what to do, for them to be successful. If you feel you were made to lead and motivate team members to be more effective, there are a few key characteristics you can develop:
Get as much general knowledge in your industry as possible.

Share the credit of your successes.

Admit your failures.

Work harder than everyone else on the team.

Accept that there will be always someone who knows more than you.

Learn to adapt to changes.

Improve your communication traits.

Learn how to delegate tasks.
7. Learn a new tool
Do not doubt to experiment a bit, especially when you're trying to organize your projects or create a new dev environment, for example.
You may know how to professionally do some great things with old tools, but it's always important to try something new.
It can easily be one of your career development goals and you can then communicate with the rest of your teammates about what's happening. Perhaps some of our recent posts will be helpful:
8. Steal your competitors' ideas
Looks weird, but why not? Very often great ideas come to those who steal. You may not be sure of your next step and your objectives, while your rivals perform perfectly. Time is precious, so observe what others are doing, capture the core of their objectives and craft them into something new.
9. Improve your public speaking
Working in many organizations require arranging meetings where speaking and presenting projects are dominated.
As part of this goal, you can research different presentation techniques and think about the design of your presentation, not just what you're trying to say.
10. Master time management
It is always crucial to understand how much time is needed to set aside for each objective. When you are working on your objectives, use your time not just efficiently, but mindfully. Try to focus on what works best to reach your desired outcomes.
11. Switch your career
If you feel unhappy in your current job situation and think that you're in a dead-end role with no room to move up, then it's a first sign for you to do the first steps of switching career.
If you do not enjoy your work anymore, take your time to start looking elsewhere. Consider all the aspects and new options to know what to expect and what it will take to reach that new position.
12. Win a professional award
There are a lot of reputable awards in most industries and professional spheres. Think about the specific "Noble Prize" and possible merits you'd like to receive in your field. Recognizing your efforts with a prestigious award will definitely motivate you and your team.
Final thoughts
Obviously, this list is not comprehensive and only you are responsible for how your professional goals should be organized. However, do not hesitate to review the examples mentioned here again and see if you come up with new possibilities. 
Set new professional goals to help you reach success, develop your career, and realize all your ultimate desires.