9 Books on Agile Project Management Worth Reading in 2021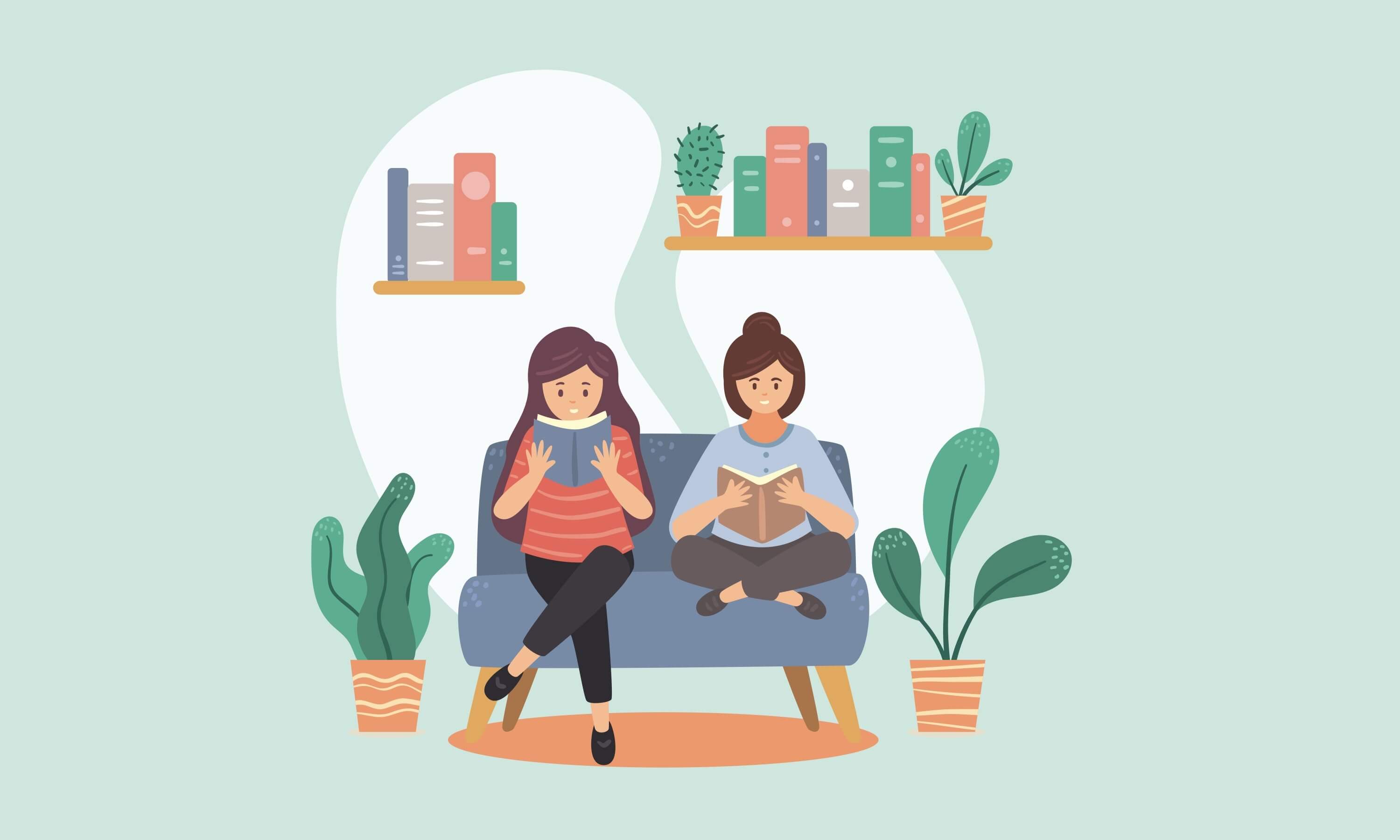 Project managers are always learning. Every single project has a unique outcome and they try to do their best to achieve it painlessly. The work environment is always changing and project teams are not always distinguished by stability and constancy.
That is why it's crucial for project managers to keep on top of the latest concepts, trends, and tools.
One of the most effective and easy ways to learn new project strategies and skills is reading books. In this post, we compile a set of outstanding project management books to help you with different methodologies, team collaboration, and professional challenges 
Leafing through these pages, everyone, from project management beginners to the most experienced project managers, will find something useful and exciting.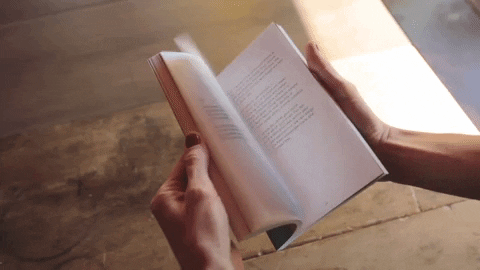 Agile project management books began to appear on the bookshelves of IT specialists after 2001 when the term "Agile" was actively used during the declaration of the Agile Software Development Manifesto. Agile describes a methodology that is characterized by short lifecycles leading to frequent product releases.
Agile transformation is a current trend and many companies strive to move to Agile. Nowadays you may find dozens of books on Agile management as well as other educational sources to learn project management.
These resources outline that project managers continue to be essential in the effective completion of any type of project. Studying professional literature, you will have a chance to apply all Agile practices and become a real guru of project management. Let's dive into brief reviews of the best books for project managers dealing with Agile methodology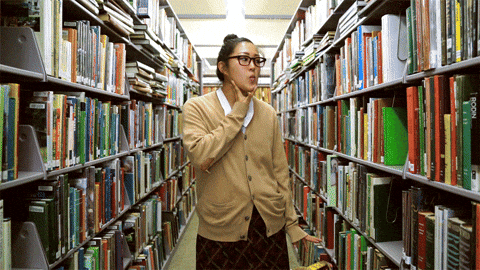 Nine Best Agile Project Management Books
 Scrum Mastery: From Good to Great Servant-Leadership by Geoff Watts
This book highlights the key factors required to become a great Scrum Master.
Geoff Watts is a popular Scrum Coach, who shares his experience and want you to feel like a proficient Scrum Master. He claims that applying the principles of servant leadership, you'll be a better Scrum Master. The author explains how to increase collaboration and the significance of frequent retrospectives.
You'll get a collection of stories and practical guidance, drawn from over ten years of coaching numerous Scrum teams. The book is a good read and many readers will find it useful to discover and start thinking about some of the more subtle aspects of a Scrum Master role.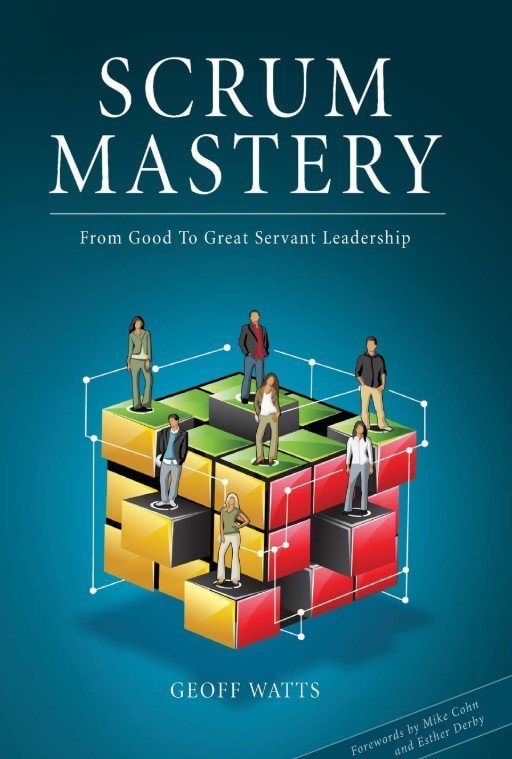 Agile Project Management for Dummies by Mark C. Layton
This book with an attractive title is relevant for Agile teams and project managers. Reading this informative guide about Agile project management you will learn about popular approaches and techniques, smart tools to help develop and implement winning software products.
Mark Layton shares fascinating stories and practical principles you'll find really interesting. You'll learn how to apply particular PM techniques and empower your team to complete projects effectively.
Agile Project Management for Dummies is recommended for project managers and their reams, as well as all stakeholders.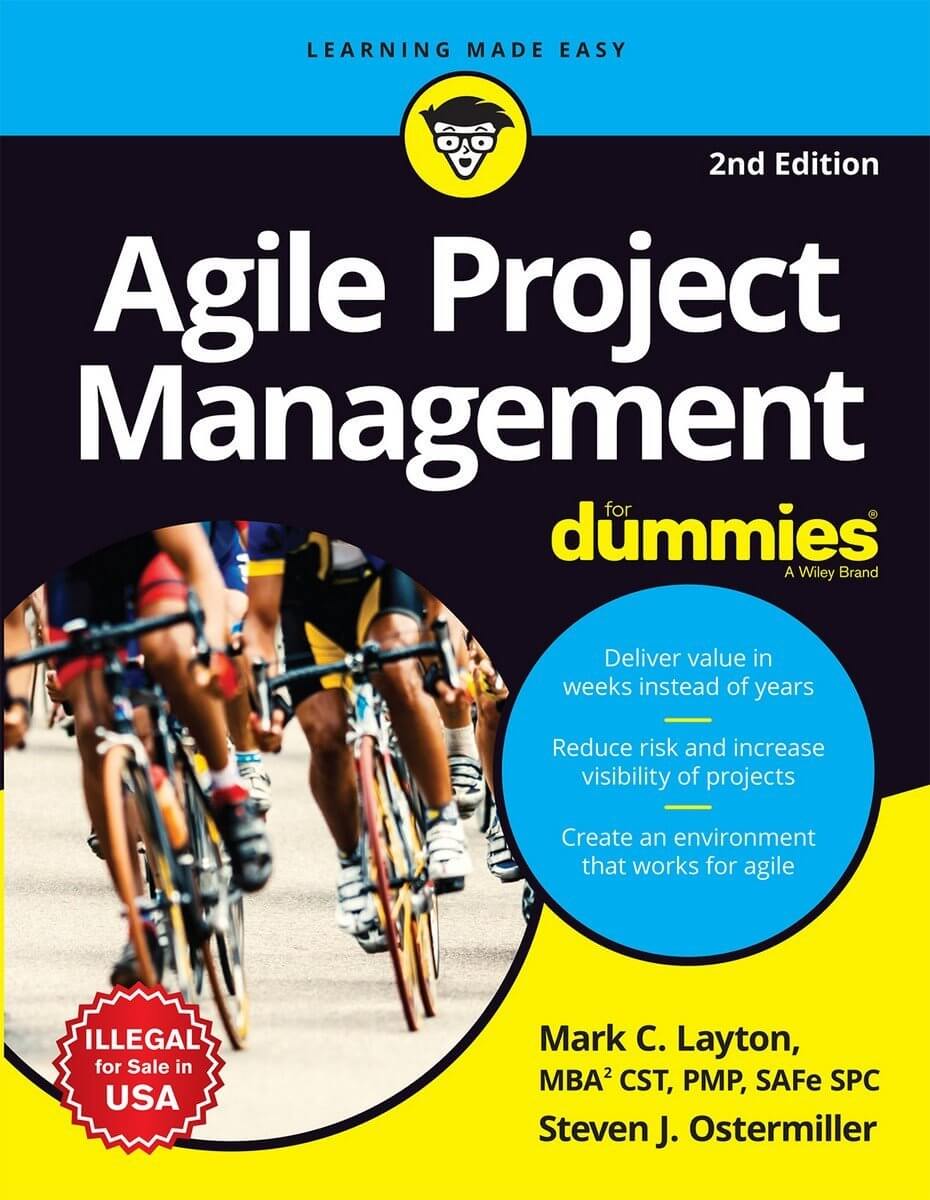 Continuous Delivery: Reliable Software Releases through Build, Test, and Deployment Automation by Jez Humble and David Farley
This book suits well for people who need to deploy software more frequently. This is a precise and well-written book that provides readers with the idea of what to expect for the release process. The authors teach how to eliminate tedious work, increase confidence and reduce risks.
Jez Humble and David Farley have created the guide that caters to all the members of a software company. It will be helpful for solving current issues during automating, testing, integrating and deployment practices. Whether you are a project manager, developer, systems administrator, or tester, this smart book will help you perform better.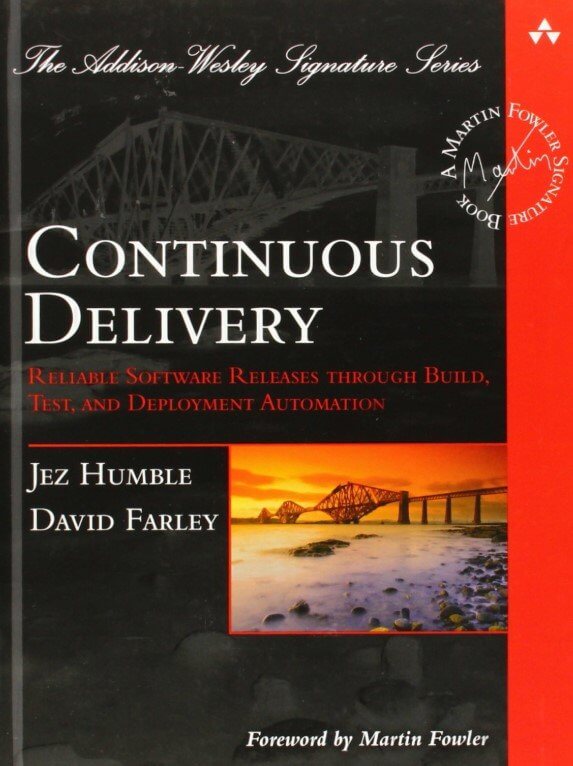 The Lean Startup by Eric Ries
Eric Reis proposes a great guide for everyone who wants to know more about Lean Startup principles and want to apply them to products development. He explains how to build a new brand and stay innovative, applying the original Lean method, which is considered as the Agile precursor.
The Lean Startup approach increases the efficiency of companies that use human creativity more effectively. The author also teaches to identify the product's target market and create a business around the demands of potential customers.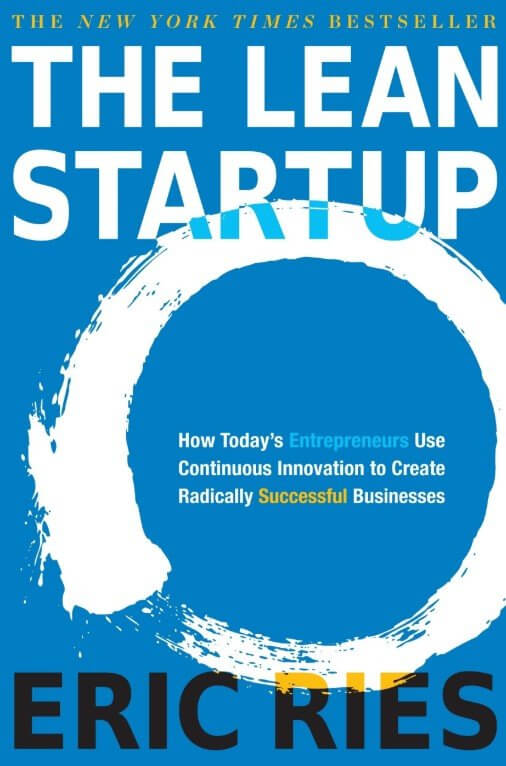 Coaching Agile Teams: A Companion for Scrum Masters, Agile Coaches, and Project Managers in Transition by Lyssa Adkins
Being a successful Agile coach requires professional skills and characteristics, as well as a clear understanding of when to step in and when to step back.
Coaching Agile Teams proposes to dive into the insights readers need to adopt the new mindset and guide teams to extraordinary performance. Here you will find a deep view of the Agile coach's role, discover what works and what doesn't, and learn how to adapt professional skills from various disciplines.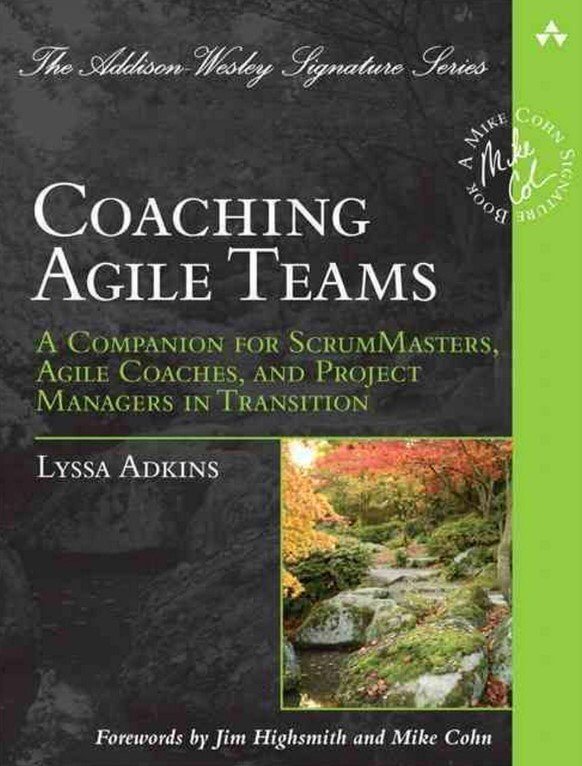 The Agile Enterprise: Building and Running Agile Organizations by Mario E. Moreira
This work is another perfect way to become Agile. The author has delved into adapting the mindset and focused on implementing Agile practices from the stage of idea inception until delivering continuous value to customers.
Reading this book, you'll learn how to implement and operate Agile principles at every level of your company and at every point from idea to delivery. Be ready to learn cutting-edge practices as you extend your implementation of Agile to meet your customer needs.
If you are a senior manager, Scrum Master or Agile coach, a project manager or a consultant – this book is right for your needs.
 The Software Project Manager's Bridge to Agility by Michele Sliger and Stacia Broderick
Project managers from various industries value The Software Project Manager's Bridge to Agility as the great exemplar in the collection of project management books.
This book will be especially helpful for managers who have experience in traditional approaches and processes transition to Agile methods. The authors propose a clear difference between traditionally plan-driven methods and vision-driven Agile processes. They share their own professional knowledge about how PMPs can transition to the new Agile environment with the help of the PMBOK Guide language.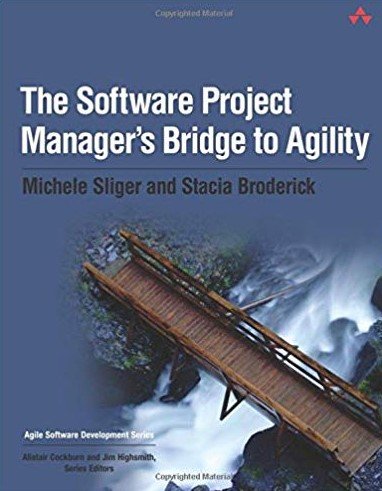 Project Management the Agile Way: Making it Work in the Enterprise by John Goodpasture
If you are looking for a handy resource that combines relevant Agile principles that help teams to get back in track and avoid bending the rules before mastering them, this brilliant book is for you.
John Goodpasture clearly explains different Agile methods and the ways to apply them in projects within any company. The book guides project managers about how to use Agile practices and integrate them for project requirements. The book perfectly describes the evolution of different Agile methods, explains how to scale them for enterprise projects, and recognizes possible Agile alternatives.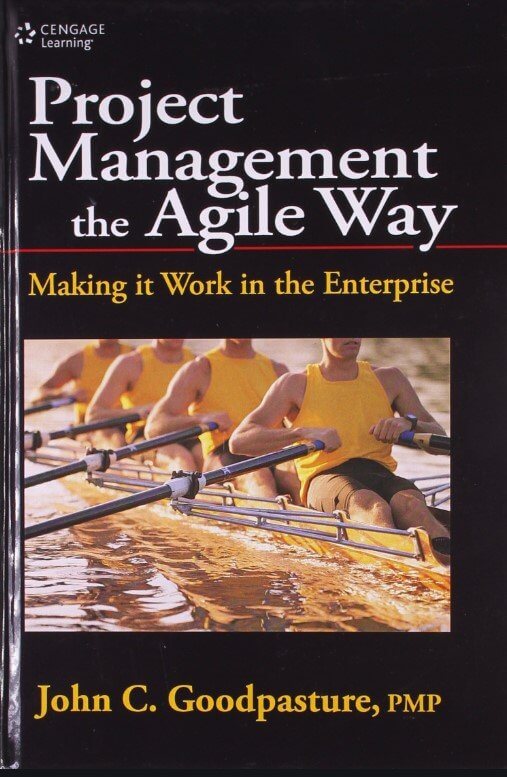 Founders at Work: Stories of Startups' Early Days by Jessica Livingston
Founders at Work is one more profitable source for Agile project managers. The book is written by Jessica Livingston, who knows exactly how to help people that want to start their own company and have tough times with their businesses. She shares insightful interviews with the founders of famous tech companies.
Perhaps, this book is not the best guideline on how to improve your Agile project management, but it can be an invigorating aggregate of inspiring information for you.
Innovation managers, entrepreneurs, team leaders, project and product managers all over the world enjoy Founders at Work and suggest their friends and relatives read it as well.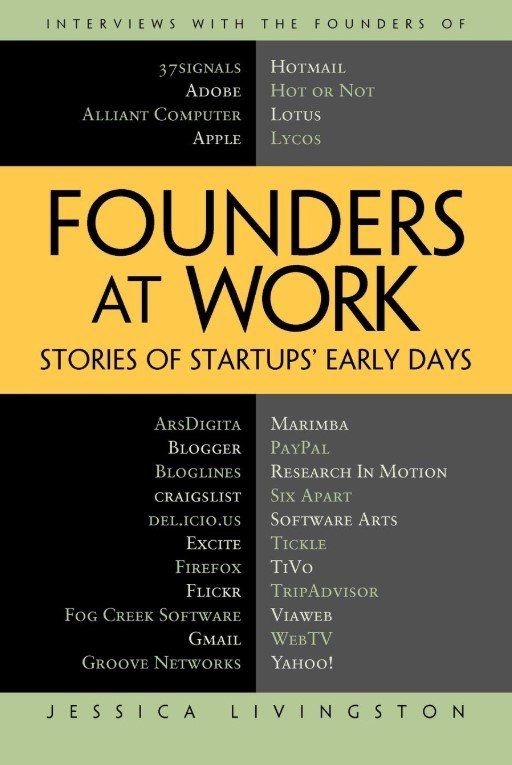 This is just a small set of relevant books that can assist you to become a better Agile project manager. Hopefully, at least one of them has caught your attention.
While reading these books definitely will not turn you into a 100% Agile professional (because only practice could do that), however, they are enough to start implementing Agile and enjoying its benefits.
Which Agile management books are you interested in?