Key Product Manager Skills that are Required for Great PM Career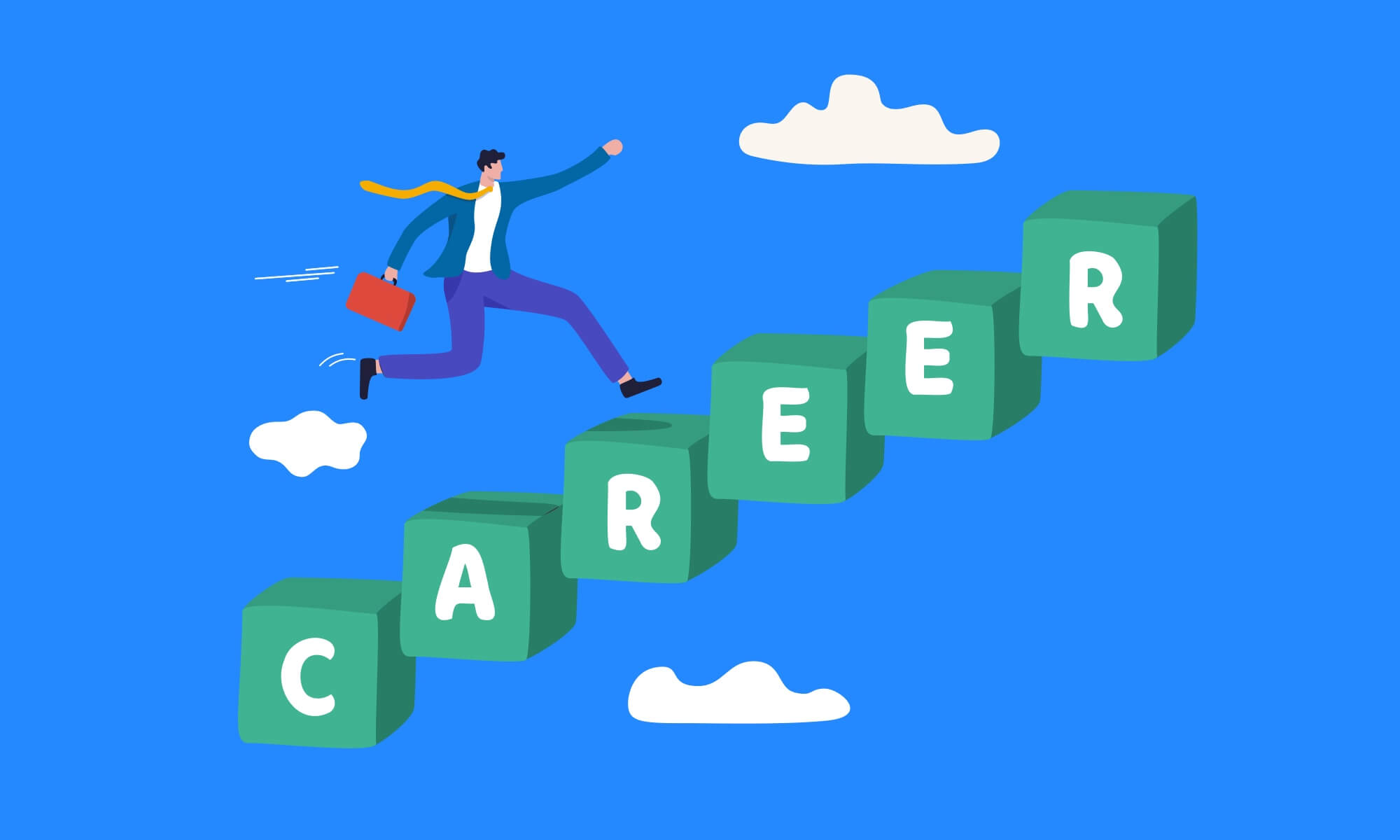 A successful product manager is the first representative of a product. It requires being a strong ambassador for connection the product with the outside world.
All product managers care about the product's success from its conception through production and final launch. They should totally understand the market they are targeting and work on the global strategy, product positioning, and the future it will face.
Young specialists at the very beginning of their product manager career path may feel pressure from HR managers who want to discover the potential and all professional skills of new talents. They have their own virtual checklists that are aimed to define the professional and personal skills of future product managers. They often include this checklist into the interview questions.
This list can be simple but sometimes very stressful for the applicant. In general, the product owners and HRs compile the portrait of the ideal product manager, determining a very similar list of skills and characteristics. This is excellent if this virtual list matches what the potential manager can offer.
Let's check how you fit this list or not. Do you have enough skills to be a great product manager?
What Skills Are Required for a Good Product Manager?
Let's say that the role of a product manager is fairly new for large companies and small startups. The responsibilities are shifted from a company to company and the PM discipline is often misunderstood. That's why it's an important thing to understand the role of this responsible person and motivate him or her to reveal the crucial skills.
You can find many options for classifying the abilities and skills of product managers but we divide them into 6 main categories: the most important professional skills and abilities, personal and interpersonal skills, analytical abilities, cross-functionality, and special skills in working with PM services and tools.
Professional Product Management Skills
Creating and driving product strategy. Do you remember one of our latest articles about

how to avoid mistakes in determining product strategy at start?

Prioritizing tasks, objectives and all product issues

Design skills

Developing cases for new product features

Developing the global strategy for a product launch

Product feature definition

Product implementation and potential improvements

Developing value propositions

Working with documents

Evaluating advertising proposals

Managing risks

Personal Product Manager Skills
Deadlines accordance and punctuality

Time management

Ability to work with details

Coordination skills

Creativity

Problem solving

Critical thinking

Ability to motivate other team members

Multi-tasking

Negotiating and communication skills

Organizational skills

Working Independently

Ability to be customer-oriented
Interpersonal Product Manager Skills
Leadership

Team collaboration skills

Ability to be a team player

Facilitating meetings, standups and presentations

Influencing others

Interviewing skills

Ability to collaborate with cross-functional teams

Managing partner relationships

Verbal communication skills

Writing and written communication
Analytical Skills
Customer analysis

Defining objectives and requirements

Financial analysis

Sales forecasting

Measuring effectiveness

Measuring product functionality

Working with different metrics

Reporting

Researching market trends and rivals' insights

Ability to track progress

Managing customer feedback
Cross-functional and other skills for product managers
Developing pricing

Project management skills

Marketing and promotion skills

Creating and managing budgets

Managing social media 
Product Manager Software Skills
Here I'd like to single out a separate skill that contains the ability to apply modern tools and services for product management. Such tools help product managers to connect all their knowledge and skills with smart technologies and thereby optimize and structure their work and team collaboration.
Professional tools for PM's work include the basic and common set of services, such as Microsoft Office, Excel, PowerPoint, Microsoft Project, Visio, etc., as well as special platforms.
A separate PM functionality requires working with separate features and options. For example, maintaining a Product Backlog is an important part of product manager work.
It is like storage for ideas, requests from customers and requirements for the product. It helps to prioritize and order all ideas and plan iterations easily.
Hygger.io assists to set up Value and Efforts parameters for each product manager's idea.
Value shows which business value the feature can bring to your product or your business.

Efforts measure the resources needed to complete the task.
It's visualized with a Backlog Priority Chart – the tool that helps to optimize product priorities by defining important and less important tasks.
In Hygger chart you may find 4 segments. Each of them represents a specific priority block:
Time Sinks

are the tasks that are not worth working on at the moment.

Maybes

– the tasks that do not bring a lot of value but are easy to implement.

Big Bets

– the tasks that can bring a lot of value but are as well hard to implement.

Quick Wins

– the tasks that are valuable and quite easy to implement.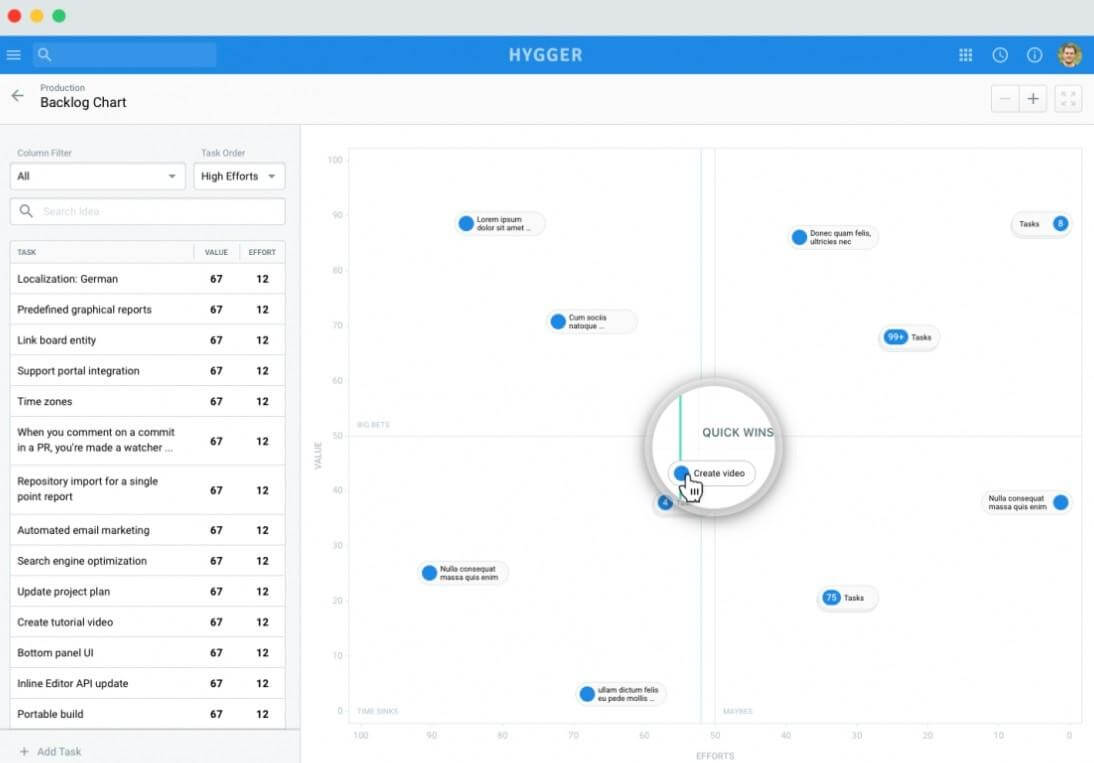 Another area where product managers need a professional tool is the creation and management of a Product Roadmap.
This document is aimed to share direction and progress to internal teams and external stakeholders. Product roadmaps include high-level initiatives, requirements and planned ideas.
Hygger Roadmap can be easily shared.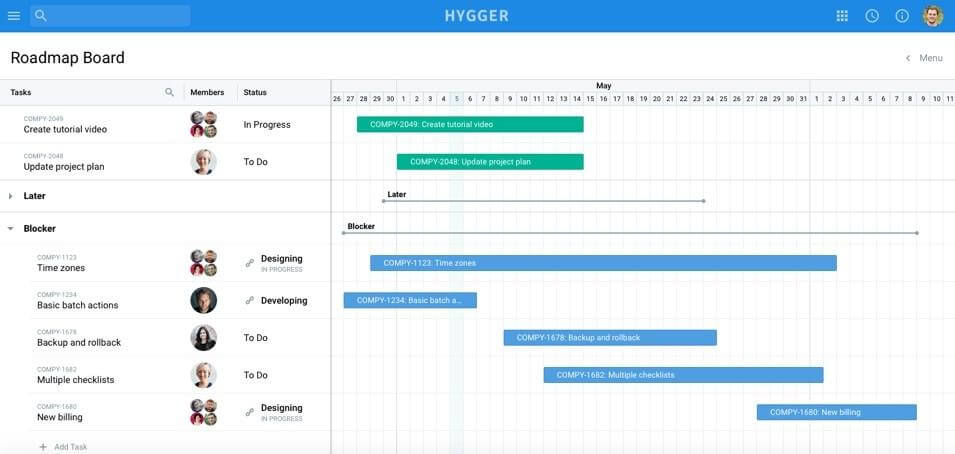 These are just two examples describing the need for professional tools in the product manager's work. A real PM master with the help of such services also manages time tracking, delegates tasks, prepare timesheet reports, systemizes tasks, and much more.
It seems that this is all that needed to be mentioned about the basic product manager's skills. If something was forgotten, please add it in the comments.
I hope this set of skills was useful.