5 Goals Every Successful Project Manager Should Achieve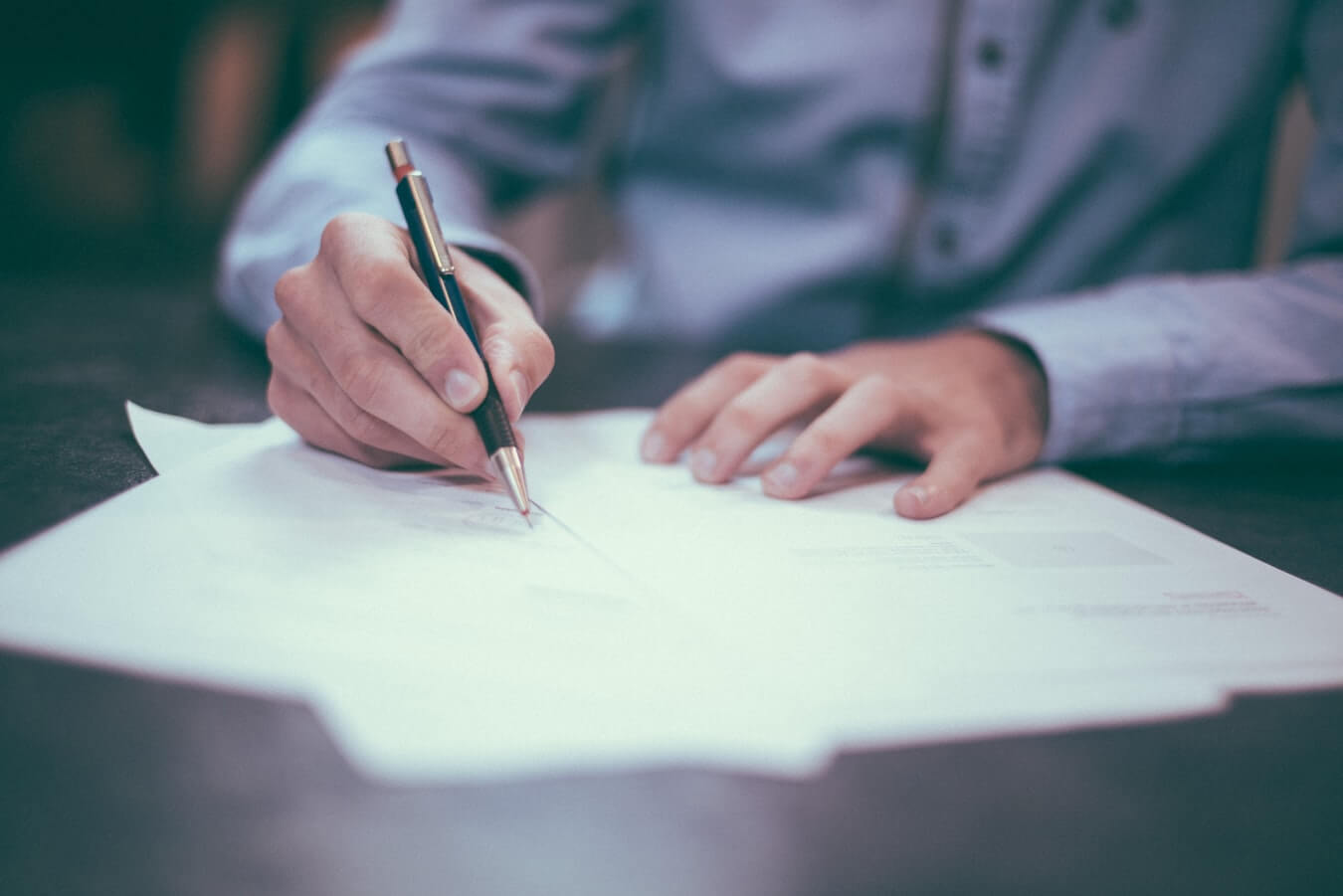 As a project manager, you need to keep an eye on every aspect of the project you are responsible for: costs, schedules, resources, suppliers…you name it. Keeping all details in mind can be a really overwhelming, so the trick is to focus on the five most important goals project managers should aspire to achieve.
Goal 1: Complete everything on time
It doesn't matter how experienced you are, finishing everything on time is the most difficult goal. The problem is that we often tend to make the original schedule too optimistic. Plus, requirements often change during the project and impact the project deadlines.
To reach this goal, you need to manage the project scope very carefully. Always monitor the actual progress and compare it with the planned progress to make sure you are not running behind the schedule. If there are any deviations, fix them quickly.
Goal 2: Spend less than planned
Always meet the project costs and strive to finish under budget. Project costs should be set at the very beginning (make sure you've included all project costs – equipment, materials, people, etc.) Have a clear idea how much each task will cost, and monitor any deviations from the budget plan.
Goal 3: Meet requirements
Remember that the main goal of any project is to deliver a solution that meets the specified requirements. That's why the first thing to ask for is a detailed set of requirements so that you can allocate the right time and all necessary resources for every project item.
Goal 4: Manage customer expectations
You can complete the project on time, under budget and meet all requirements but your customers will still be unsatisfied because their expectations have not been managed properly. Make sure your stakeholders have a clear understanding of what's going on and can easily track the progress. Ask whether they have any concerns or suggestions for what can be done better or in a different way.
Goal 5: Keep staff satisfaction high
Assign tasks based on people's strengths and motivate them to achieve the best results. Honour and reward progress that has been made, and organise team building events to boost engagement and team morale.
***
Atlaz recommends
If you want to learn more about employee management and get helpful insights into how to supervise Millenials and maximize their work effectiveness, we highly recommend to check Manager's Guide: How to Overcome the Challenges of Working with Millennials and Technology.