Two Global Ways for Those Who Decide to Become a Project Manager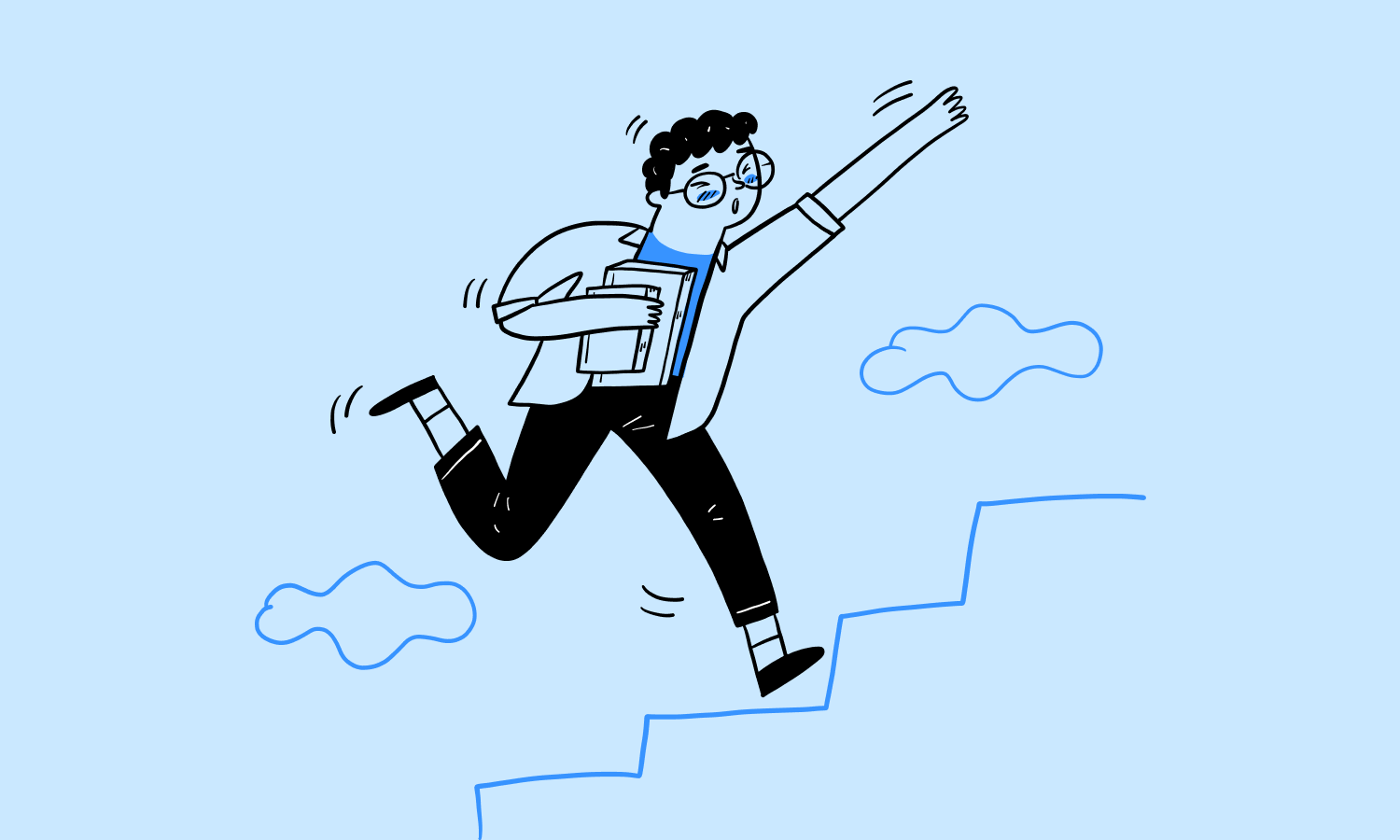 Project management does not welcome weakness. It requires a unique combination of skills. A good project manager is not the only key to success, however, having one at the helm can make a big difference in the outcome of any project.
If you are wondering how to become a successful project manager, we'd try to assist and propose the following post about the career in one of the most popular sphere – in project management. By the way, we hope that you already have an elementary understanding of what a PM job is and what is the difference between a project manager and product manager.
Why do companies need a project manager?
From software development to construction, professional project managers are needed in countless types of teams and companies. They are responsible for keeping projects organized and for delegating roles and tasks to other members of a project. Ensuring the project progresses smoothly is also about their responsibilities.
An effective project manager needs to manage deadlines and ensure the team sticks to its scope of work. He/she should have enough skills to motivate and encourage the team, having great analytical and budgeting abilities.
Common personality traits and skills needed for being a successful project manager
Any project manager must have different organizational strategies that can be used for different kinds of projects. Leadership and communication are also crucial skills to have as a project manager.
Time and task management, the ability to interact with others, being able to work under pressure, manage at least several individuals participating in a project are also about a PM.
What Does a PM Actually Do?
Here's a general and flexible list of the most common project manager responsibilities:
set and manage project expectations with stakeholders

prepare and update project documentation

direct project management phases

coordinate projects through the entire project lifecycle

develop professional relationships

create and manage a PM plan to track project progress

define the project scope

motivate and supervise project team

initiate effective communication

partner with all departments to ensure work is done

provide team members with all the necessary information

track work times

report and escalate issues to management

avoid risks

initiate project status meetings and daily stand-ups

be constantly focused on customer satisfaction

manage budgets and billings

prepare recommendations for project improvements

conduct professional training

measure project performance

evaluate team performance
Is it a real challenge to become a project manager?
There is no ideal way and unique secret about how to become a project manager as well as there is no single prescribed way to do it.
Some young talents impulsively decide that they want to be project managers; they take classes and get certified. The other group of enthusiasts with unrelated degrees or experience find themselves taking on the responsibilities of a project manager with no formal training.
Becoming a project manager might be a lofty goal or can just be mere step away.
So what are the ways to make it happen for those who have an interest in project management? There can be two solutions:
a structured way with education and all needed certification.

a way guided by your personal experience and the responsibilities you have already taken on.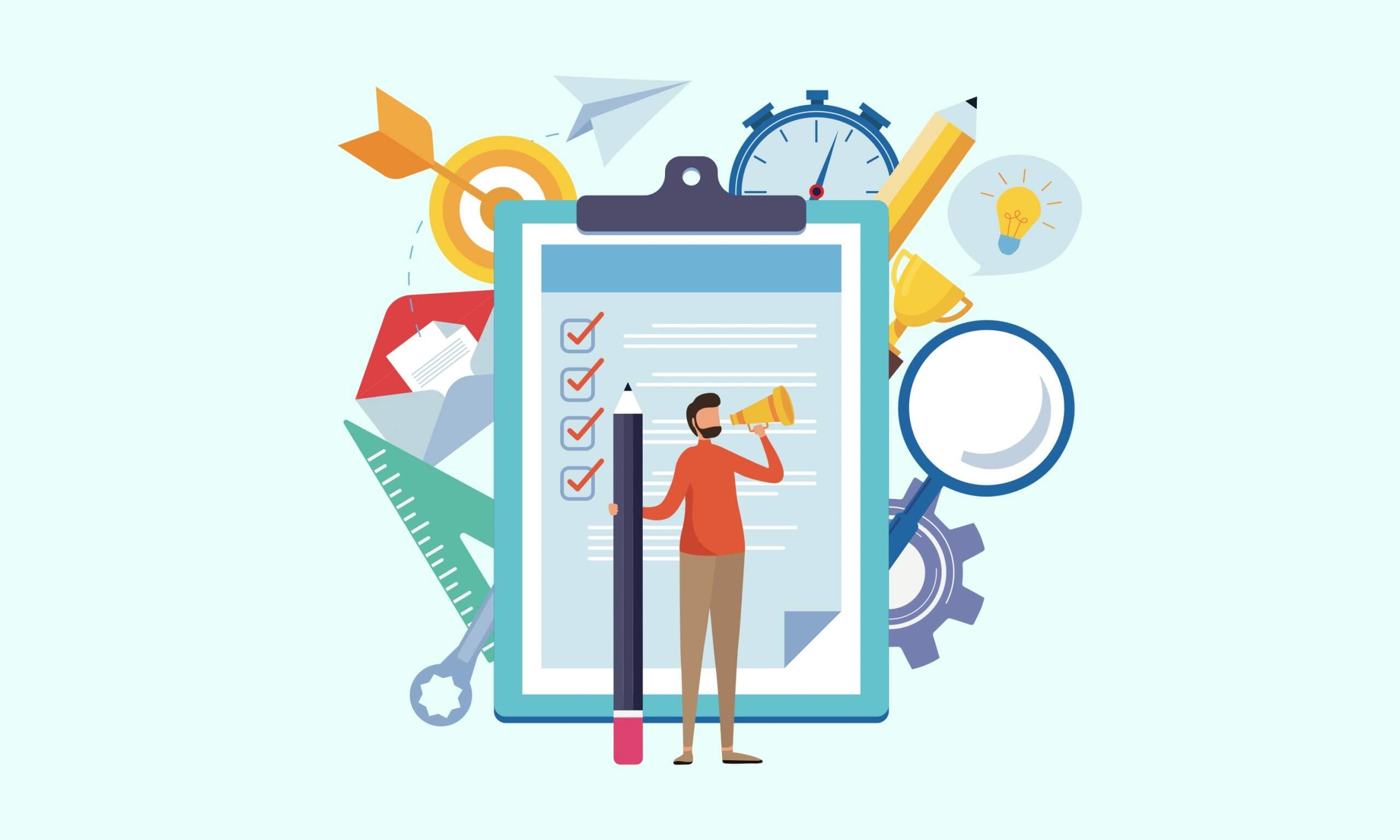 If you are looking for the best solution – it's worth to consider both of them:
Project Manager Education
Initial decision
So, you have a clear decision about becoming a certified project manager.
If you've never worked in a project management role, it is worth investing time to learn about the day-to-day of project management, for example, reading classical books for project managers. Another good idea is to interview any available project manager or peruse blogs for project managers. After these efforts, you may start working towards a certification.
Choosing certification
Among the other professional options, two project manager certifications are the most popular:
CAPM – the Certified Associate in Project Management

PMP – the Project Management Professional certification
They both are offered by the famous PMI (Project Management Institute).
You may get a CAPM certification without project management experience, while the PMP requires at least 4500 hours of experience. And this is the key difference between them.
Starting the project management education process
You can obtain the hours of project management education that are required in a variety of ways, however, they must be completed before you sit for your exam.
According to the PMI rules, you may get training through Registered Education Providers and PMI chapters across the world. They can qualify you for both certification. Once you've completed all required hours, or when you're close to completing them, you can begin studying for the exam.
Taking PM certification exams
There is a Project Management Body of Knowledge Guide published by PMI that should be a critical base for if you are thinking about the CAPM and the PMP exams.
You may buy materials and study them on your own or buy classes that will help you in preparing.
The traditional CAPM exam consists of 150 questions; the PMP exam includes 200 questions. Once you have completed the exam, you will find out if you passed.
Maintaining PM certification
The truth is – both certifications need to be held and maintained, but in different ways.
CAPM certification will require taking and passing the CAPM exam every five years to maintain it.

PMP certification will require completing 60

professional development units

(PDUs) each year.
You may choose different ways, even free, to earn PDUs, for example, online and offline courses, giving presentations, volunteering and even reading books.
Earning the required amount of PDUs is a chance to keep learning.

Self-Educated PM
Is it possible to be an effective PM rock star without all those certifications and lectures?
The noneducational way of becoming a project manager involves taking on the responsibilities of a PM without pieces of training.
And this is not a rare case, as many project managers and project directors find themselves here, working without being hired for such responsibilities or getting any specific training.
Luckily, you may become a project manager through gaining hands-on experience and taking on the responsibilities of a PM in your day-to-day work.
Where to start? Here're some steps:
Refresh the experience you already have
If you have some experience in creating a scope of work and managing teams of people, it'll be easier to dive into project management without preparation.
You may also be already familiar with some common responsibilities such as sticking to budgets, planning timelines, communicating with stakeholders and so on. Just take some time to talk to project managers that you work with or have in your network and create a list of skills needed.
Defining experience you lack
You should understand what you still need to learn. If you've been an informal project manager for some time, you've learned a lot of the skills required to manage large projects. But if you are a new one on your new position, then there will be some technical skills you need to learn.
Once you have an understanding of the things you still need to learn, you can make a plan of attack and take advantage of opportunities at work and outside of the office to fill in the gaps in your knowledge.
Discovering new opportunities to learn
Do not lay aside the need to look for opportunities to fill out your skillset.
You may take advantage of classes offered through PMI or any online learning platforms. Do not forget about project management books, training companies, and centers.
Whether you decide to get a certification or forge ahead without it, you should try all learning opportunities and resources you can apply.
Understanding all the secrets of project management will help you to be a better team member and leader as you work towards a project management role.
It's important to remember that as technologies and practices evolve, new project management tools exist and you move between companies, effective project management will look different.
Keep learning and make sure you don't get left behind. You just have to decide what path of getting PM experience you want, what skills to pick up along the way you need and how you're going to get started.