What are PDUs in Project Management and How to Earn Them Free?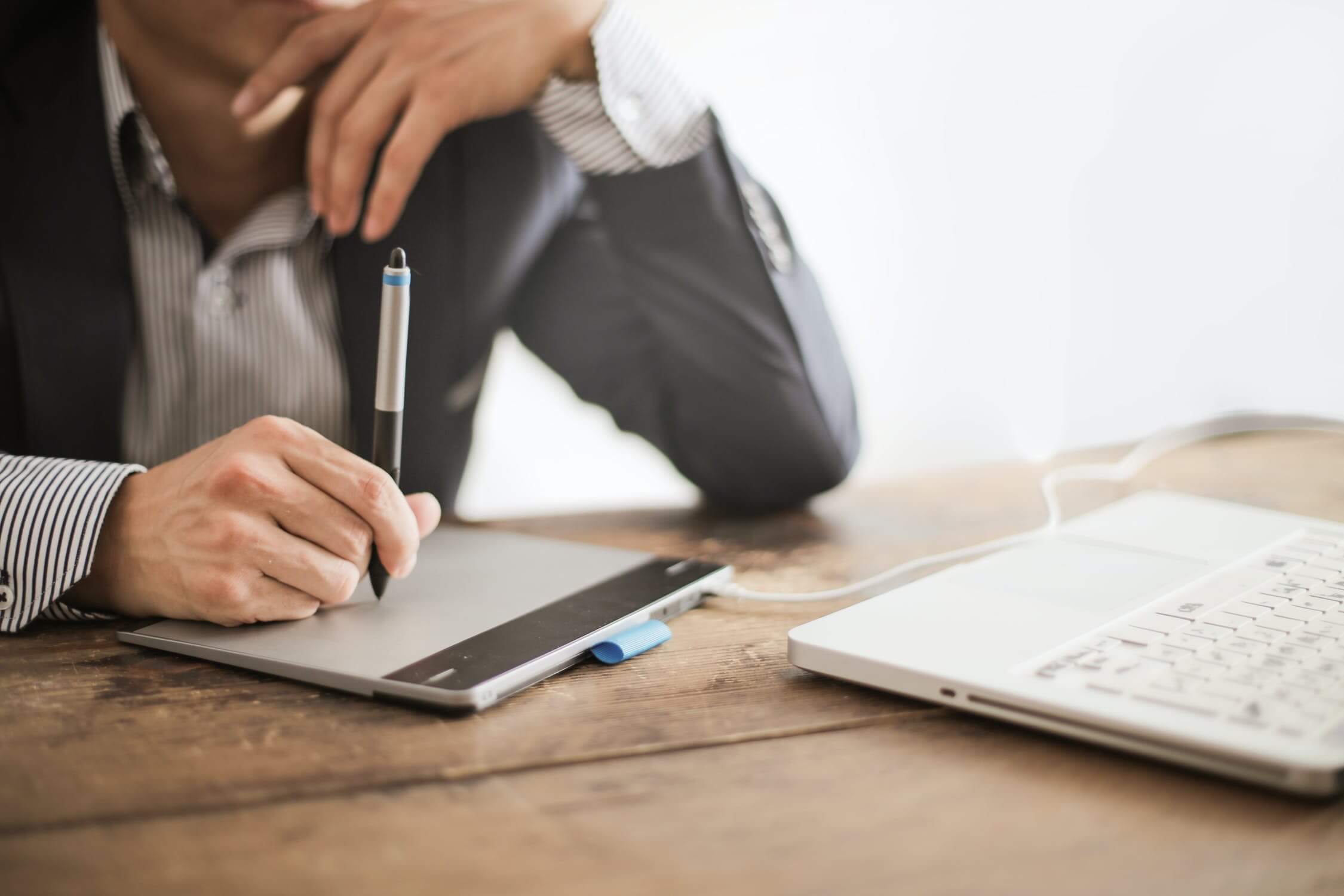 As we know, there are many simple and complex abbreviations in the world of project management. What do you know about a PDU?
A PDU is a Professional Development Unit. It helps to measure ongoing professional development. The secret is: you need to maintain a specific number of PDUs that can be earned by attending special events or educational courses. With their help, you will be able to maintain certification as a real Project Management Professional (PMP).
PDUs are a part of CCR – Continuing Certification Requirements program in PMI. Typically, one PDU is worth one hour of project management training.
Actually, a professional development unit is a way to keep your certification relevant. Getting PDUs means demonstrating to your employer or clients that you've stayed abreast of developments in your line of work.
Before getting PDUs, you need to have an education or certification in project management. What are the most common certifications to the project management professionals?
You need to get your PDUs over a 3-year period. It starts at the time that you first pass your exam. PMP qualification requires earning 60 PDUs in this period by doing qualifying activities (at the current time). It may sound rather manageable. However, if you intend to keep your certificates valid, then the cost of continuing education can be increased soon.  
Any qualifying activity should meet a specified goal and uses knowledgeable resources. In fact, most of what you do and get regarding professional development is going to be relevant.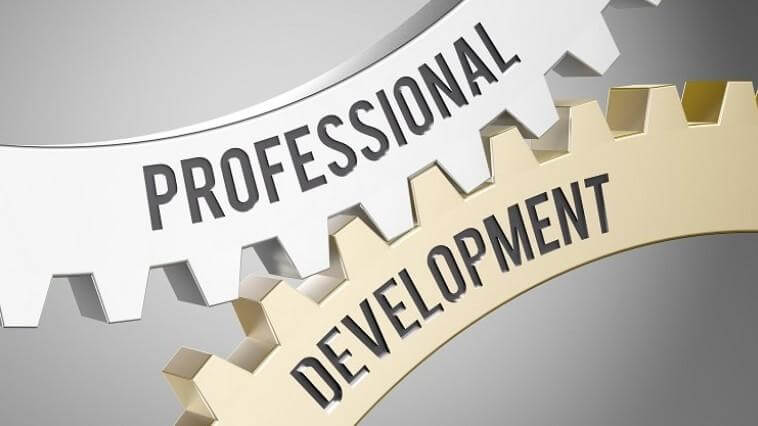 Are there ways to get PDUs for free?
Yes, these ways do exist! There are 2 common ways to earn PDUs:
Ongoing education

that may consist of attending different seminars, webinars, online courses, industry and educational events. All you need is to make sure the program you're taking is officially sanctioned to give out PDUs.

Giving back to the industry

by creating content that can be added to the body of knowledge or volunteering to provide your PM services outside of your company.
You may spend a lot of money on attending high-cost training and conferences or slash the cost of maintaining your PMI credentials and get free options. Here're some tips on how you can get free PDUs:
Professional meetings
Here you'll be limited to only a couple of PDUs per recertification cycle. However, it looks quite easy for the start.
It can require certain circumstances. For example, a PMI Chapter event with a speaker. Any meeting with an educational element, like a seminar or networking event with a panel discussion or presentation, would count here.
Pitching a presentation
Your public speaking skills may be also helpful. With the help of a presentation to your colleagues or a local project management community, you may share knowledge that formally and directly relates to your credential.
Reading
It's true – you may claim free PDUs for reading. Your self-directed reading will count towards your PDU total. Nowadays you may find countless articles, blog posts, and interesting books on relevant topics to do with the PMI themes. Be sure, you will definitely find something that is both useful and meets the requirements of the CCR scheme.
Working as a practitioner
You may even use your skills and improve them, working in your daily job. It's possible for you to record time spent doing the work of a project manager as long as it's relevant. For example, the time you will spend preparing a conference and attending project board meetings, delivering communication materials and working with sponsors will be counted.
Volunteering
Volunteering is a good way to increase your total PDUs amount in case you have plenty of time but not much money. You may find thousands of PMI volunteers worldwide and near you.
Using your project management skills to lead, for example, a big summer PM event would be something you could record on your PDU log.
Content writing
The hours spent in preparing your content can be also counted. PMI allows publishing opportunities through ProjectManagement.com. Your content you create and publish here or elsewhere can count towards your PDU total.
It's also possible to share your presentations on SlideShare or add video to YouTube. Short texts on LinkedIn will be also scored.
Training and webinars
There are several options with free access even if the most formal training requires a financial outlay. They allow attending course sessions as part of in-person conferences.
The most webinars are provided by reputable PM training companies, they can also be available for free. It's better to check with the organizer about whether or not you can claim PDUs as a result of attending a particular webinar.
Declaring free PDUs
The process of declaring your PDUs is the same regardless of whether they were paid for or free. So you should try your best to find more free options and get as many PDUs as possible in a short period of time.
It's worth to remember that your PDU activity may be audited at any time and you can be asked to provide justification of your learning and continuous professional development.
In fact, there are enough honest ways to learn, develop and claim PDUs for free as long as you seek them out.