9 Steps to Prevent Project Scope Creep and Sober Ways to Win It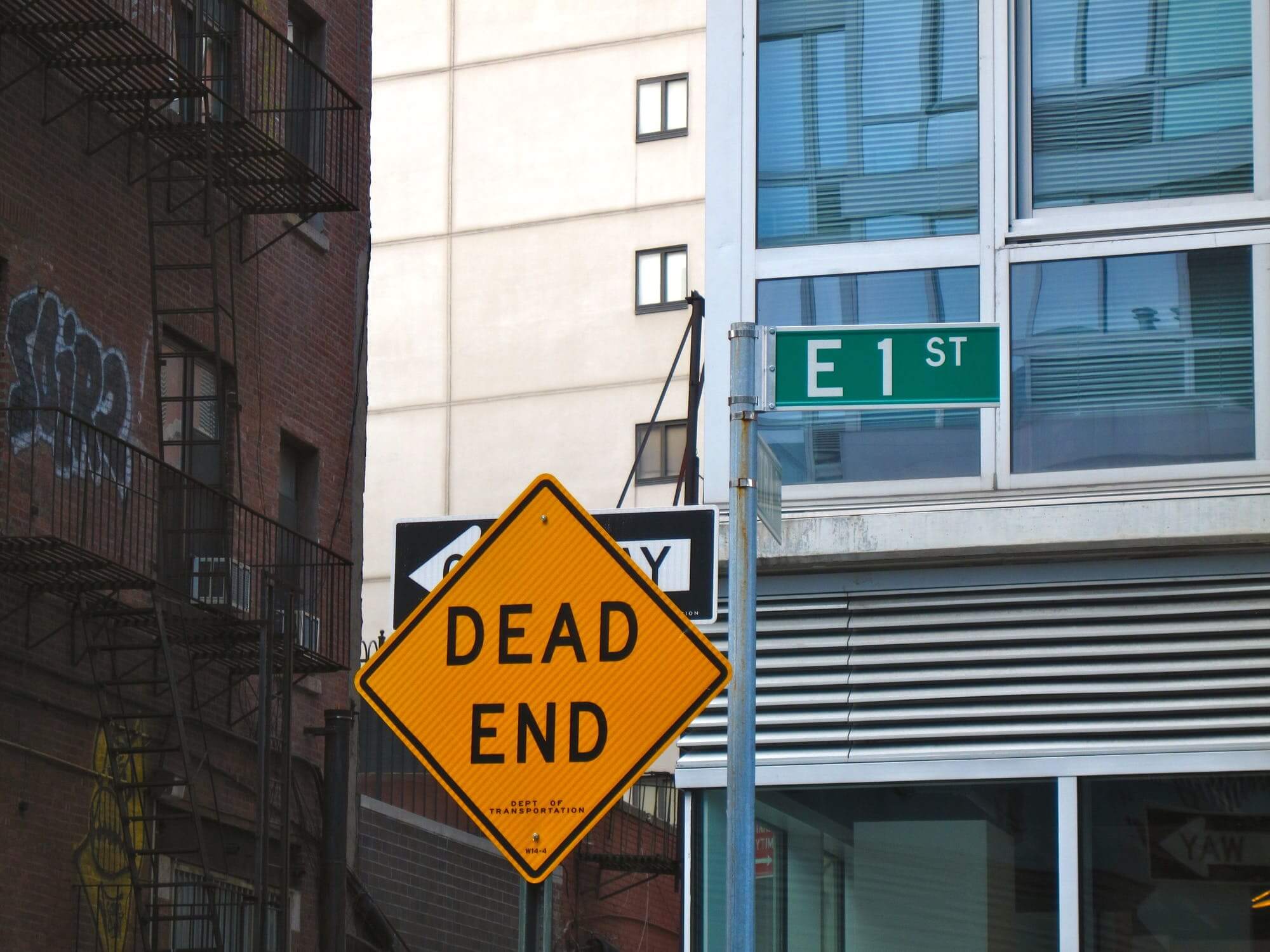 Scope Creep in project management is a special term used to indicate the addition of an unauthorized scope. Many brilliant projects fall victim to Scope Creep.
What are the consequences of this phenomenon and what risks can be faced? How can Scope Creep be managed? Let's define it in this article.
Have you ever started to do one thing and realize later that you had gotten off track? If yes, you have the similar experience to what is referred to Scope Creep in a project management world.
According to the traditional PM practice, the scope of the project will be fully defined beforehand. In the Agile environment, the Scope will be determined at the start of every iteration.
What is Scope Creep?
Scope creep incarnates the changes and uncontrolled growth in scope. It can be crucial at any point after the first task commences in a project. In project management, it is also called as Requirement Creep or Feature Creep.
Project Scope Creep may appear when the scope is not clearly defined, documented or controlled. Even if you think that all your objectives are completed, Scope Creep can happen in the final deliverable that will not look like the originally planned.
If your project is a boat with a crew that must follow its route, then the Scope Creep is an ominous monster from the deep sea.
What can lead projects to Scope Creep?
Here're some typical project Scope Creep examples:
Weak changes control

Lack of initial identification of what is required to achieve the project objectives

Irresponsible or unskilled manager

Poor communication culture in a team

Competition within a company or between team members

External market changes
Why is it a problem for project managers?
Project managers should always remember how dangerous Scope Creep can be. It can flow innocently and quietly.
For example, your customer wants to add an inoffensive detail – just to make a larger font for the brand logo. Then he decides to apply this font to all headings. Soon, his new desire is to change the color to make the new font more attractive… Finally, he will ask you to change the color and the font applying to the entire site.
Have you faced such situations?
How to Prevent Scope Creep?
1. Document requirements
If you totally understand what your client requires – it's already half of a successful beginning. This understanding includes milestones, deliverables, timeframes, and budget. Document everything and make sure that everyone understands every part of the contract before its signing.
2. Meet with stakeholders
Meet with your stakeholders often to confirm that you have a common understanding and defining the project scope.  
3. Be ready for changes
Small changes that don't affect the entire project scope are acceptable. They can be necessary sometimes but it's important to have a plan in the case of changes that may affect deadlines or the budget. Transparency is very important for building a mutual understanding among all sides.
Defining who is responsible for approving or not the changes is important for your team and customers, as it demonstrates that you are prepared for changes that may occur. The customers should be informed up front and should be aware of any deadlines and budget changes that may occur.
4. Break your project down
You'll always keep everything on track if break the project down into small portions. When each portion is complete, communicate with customers to make sure everything is still going well for both sides.
5. Set price correctly
Scope Creep usually comes down to the pricing issues. To avoid it you must also evaluate your material involvement.
A pricing method depends on the way you choose the work approach and business environment.
6. Schedule like a pro
If you outlining each step of the project, it makes it easy to define when Scope Creep begins. Pay attention to all activities and making sure that your team members are on track. This is the easiest way to prevent discrepancies at bay.
Take care of deadlines and deliverables. Even if a minor tweaking gets out of hand, you may have unpleasant results.
7. Verify everything with customers
Making sure your customer is on board with your plans is essential to successful project completion. You need to verify every detail before work begins. Do not hesitate to demonstrate the schedule to your customers and keep them up to date with new developments. Remember that communication is vital.
8. Motivate your team members
Your colleagues who feel they can be open with ideas and suggestions are team members who really care about the work they produce. Practice the open-door policy to let your team members know they can always speak their mind and ask questions.
9. Use PM software
There is also smart project management software that can greatly help to manage Scope Creep.
The various features for communication that they provide allow for effective collaboration. Tasks planning allows seeing how the project is going and what can be expected. Documentation is kept safely within the project plan and roadmaps allow visualizing progress and validating tasks, updating teams with any changes introduced.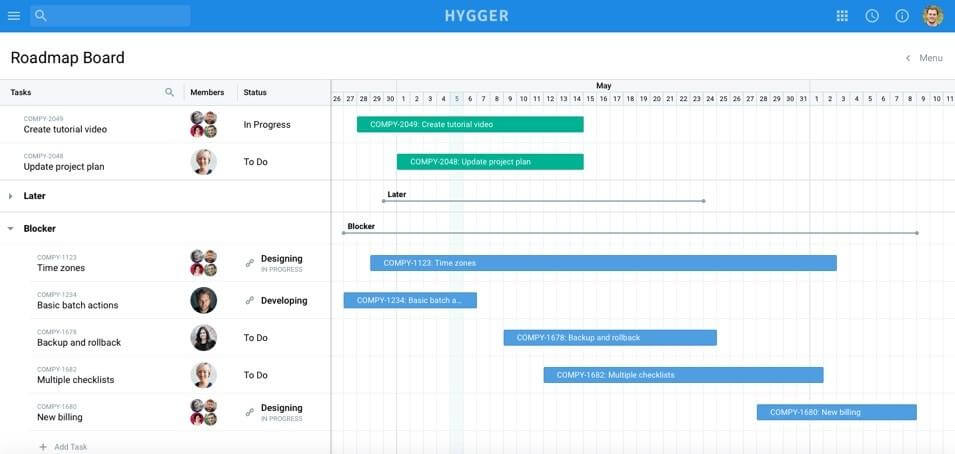 Following these simple points can save you and your project from Scope Creep.
However, despite your best intentions, the project can start to take on a life of its own. What should be done when the Creep starts creeping in?
How can Scope Creep be beaten?
There are some easy steps that can stop the Creep.
Estimate it
Ability to estimate lets customers know that you are willing to take on these changes, but they will not be done for free.
Customers may believe that certain changes are included in their contract at no additional cost. That's why you should care to have another look at the contract to be sure each aspect is explained thoroughly.
Explain that you can not make the deadline
It is about the realistic approach. Being realistic about the deadline demonstrate s customers that you care and it is important to you to get the project completed on time. However, it will incur additional time and expense.
Refer to the change control protocol
Review all the docs with the customer. For changes that go beyond the scope, discuss with your client exactly what their changes will mean for the scope of the project.
Saying "No" is not a sin
You always have a chance to apologize to the customer and explain why you are unable to take on the changes if the request seems unreasonable.
Finally, be fair and firm. If your customers know exactly what to expect from your team, then you can be assured knowing that everyone is on the same page.
The core lesson every project manager should learn is that taking steps to prevent Scope Creep is a vital part of planning any project.
Do not allow Scope Creep to disturb your project lifecycle. Enjoy successful business relationships and be on guard, because a happy customer is a repeat customer.