Project Manager Responsibilities: The Role and Main Functions for Business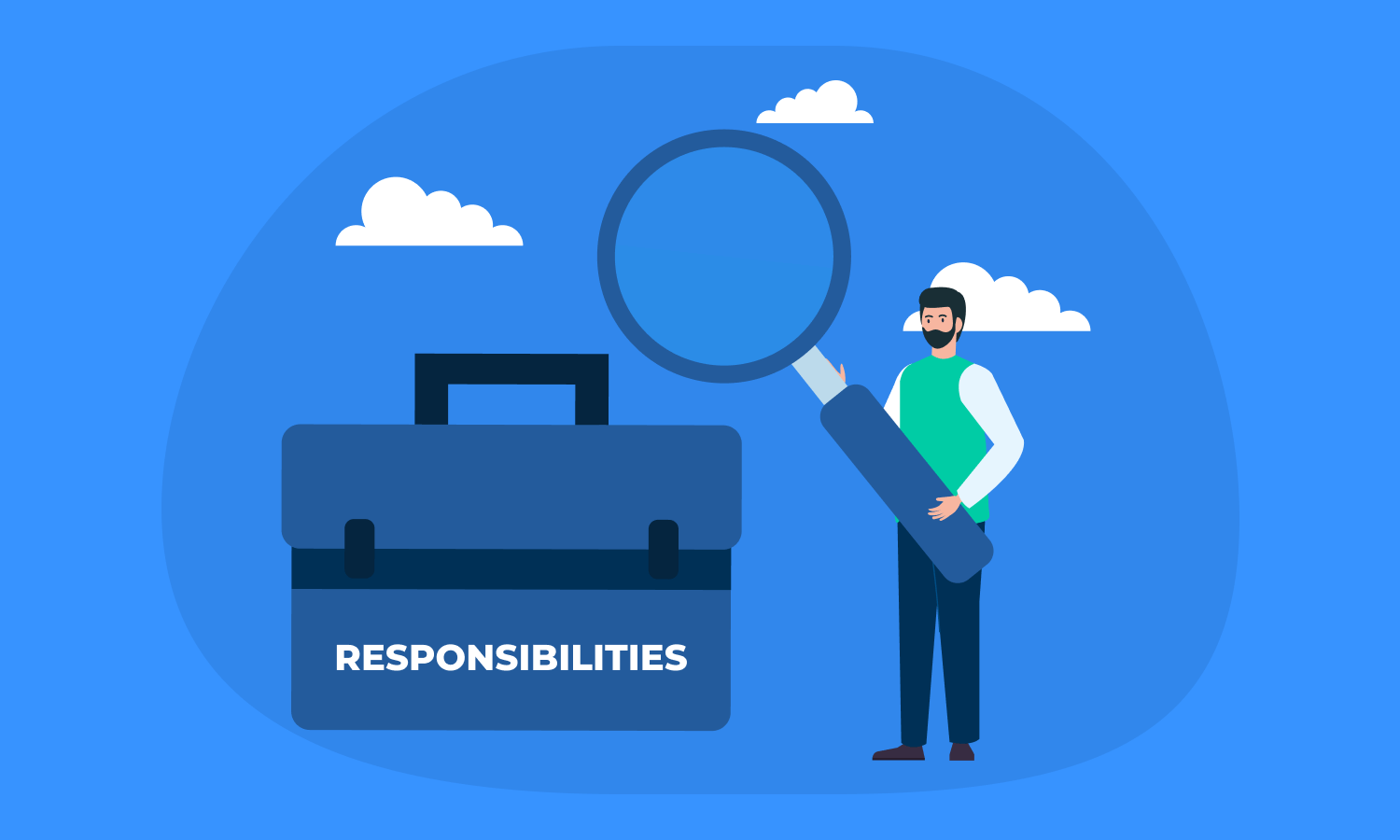 Present IT industry is accelerating its growth rate and improving the quality and performance of all services. The high level of the maintenance and development of projects is usually a merit of such a specialist as project manager.
It is in his responsibility to make a great work that is concerned to project planning, development and its further launching. Today we have the following task: we will try to investigate the position of a project manager, know about his main duties and responsibilities, and also we will share with you our tips how to become a true professional in this sphere. Let's learn it together!
Project Manager: in the name of success!
Perhaps every person, even far from IT sphere, at least once heard of project management, where the profession of a project manager is the key element of this direction. But again, probably few people know about the real scope of a project manager's obligations and duties.
The responsibilities that are attached to this position are really enormous: a project manager leads the entire work and cares about the fate of the project, ranging from the planning stage to the confirmation of the customer that he is satisfied with the project results. It is the person who is ready to support every part of the project development in order to achieve all the desired goals and bring the company to its financial success.
Certainly, we do not exaggerate anything in the project manager's job description at all – underneath it is a very difficult and multi-processed job, that provides the following functions:
a constant and primary task is a qualified communication with clients and customers. In accordance with all negotiations and meeting, a project manager is responsible for collecting all the data about the customer's wishes and requirements to the project that are necessary for its further implementation into the reality.
a project manager should be able to organize the flawless work of the team, correctly distributing all the tasks for the project and keeping under control the terms of their execution.
a project manager is responsible for a timely provision of the activity report with the current achieved results to the customer in the form of email letters or presentations.
a project manager should exposure the knowledge in the subject area of the current project and manage a certain project to its profitability and relevance in the market. In other words, a project manager takes care not only of the benefits of the company, but also about the future of the project even after its development.
The value of project manager work
Believe us, it is not all the functionality of this employee noted by us above – in practice project manager means much more and takes the first place in the development hierarchy, so it is impossible to overestimate his contribution to the work.
As usual, a project manager is not a certain of primary positions. It is the job that can be obtained by the most experienced and highly-qualified specialists. For example, a project manager is a former any IT technical expert (i.e., programmers, QA engineers) with a big working experience as a team leader or an administrator. It means, that this position combines extensive technical knowledge and strong managerial skills – what a win-win combination!
Although, this profession also attracts the masters that come from product support and maintenance – the so-called product managers. What is more, they truly believe that they have enough experience and are ready to manage different projects. It is beyond controversy that product managers are good specialists and have responsibilities to do this work well, however sometimes they may not get an appropriate amount of technical basic knowledge and therefore they come across with some poor situations and troubles.
Based on his authorities, the project manager's role gives the company such tangible benefits, as follows:
it is the specialist that the company can completely rely on: the whole workflow is under his careful supervision and control and there is no need to worry about anything related to the project
it it the employee who can bring the company its financial well-being: thanks to the project manager's excellent work and his high communicative skills, an ordinary client with a single project may turn into a permanent customer who is friendly and primed to further successful collaborative work
it is the person who is a kind of diplomat in IT routine: he is always capable of solving conflicts or any possible questionable matters during the project development period. Thanks to a project manager there is an inward peace and a comfort atmosphere in the work team and in the whole company.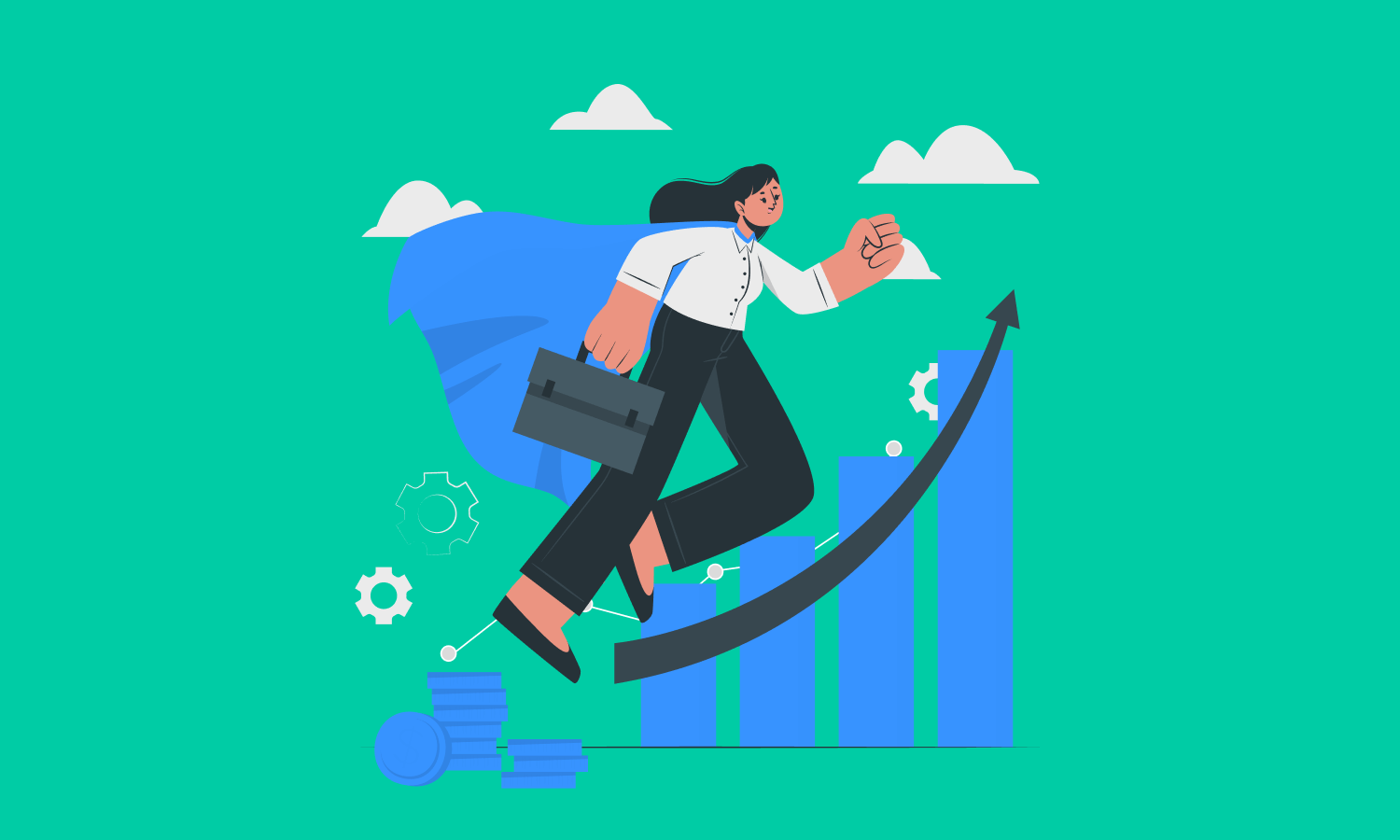 Who can become a project manager?
Well, here is our next paragraph where we would like to talk about how to land a job of a project manager. However, at the same time we come to a very delicate question: is it really worth working on this position? Maybe it is too difficult to work that way, isn't it? Actually it is partly true – being a project manager is a hard job with a plenty of obligations.
Anyway, if you are the specialist who has gone through the whole career development and now you feel that you are not doing yourself justice – go for it! But before we would like to meet you with this list with some additional requirements for a project manager – we are talking about necessary personal skills.
If you want to work as a true PM, you must definitely be:
organized and concentrated: you will have a huge responsibility for many tasks, and to manage them and keep everything in order, you need to keep under control your personal affairs properly;
respondent and ready to help: you will come across with many situations, both difficult and very difficult, and you should be able to solve different problems on time and be sometimes a kind of nurse for your team and even for customer;
strenuous and stress-resistant: unlike many other positions in IT industry, where is a relative comfort in work, this job can assume a rather serious psychological load including fatigue negotiations with the customer or frequent overwork… Be prepared for that;
a very convincing speaker: you should be able to build friendly relations with every person involved in the project work and work to way of thinking.
Tips & recommendations for future project managers
Finally, you decided to master the profession of a project manager and you want to develop in this direction. Well, we are glad to know your choice and have prepared for you our good advice and recommendations on what you should learn. In case if you are already working in this position and have decided to improve your professional skills – no problem, you will also find something useful for yourself in our education selection!
Tip 1. Have a talk with true PM experts
It helps you to know more interesting and non-obvious features of this job. The most convenient way is to read different professional blogs, listen to radio podcasts and see Youtube channels of project management specialists who are ready to share their experience to everyone.
Tip 2. Technical and professional literature sources
Never stop reading and learning new! Try the most popular web sources like Medium, GrowthHackers and some useful sets of articles and the books for project managers for education and improving the current knowledge.

Also it won't go amiss to use some digital tools in your work like different kinds of planners, schedule boards, checklists and other helpful functions that simplify the work well. We would like you to turn your attention to such software as Trello, Hygger, Jira, Aha!, etc.
Tip 3. Have a try at passing the Project Management Professional exam
The present advice is good for those specialists who have some strategic experience as a project manager. This exam provides the possibility to obtain the official certificate of a project manager expert. The certificate, in its turn, allows project managers to become more demanding and emphasizes the relevance of a particular specialist. There is a good article that contains all the necessary information about this exam and some features of its preparation and passing.
Conclusion
To sum up, we would like to note one more thing. It actually does not matter whether you can be a good PM or not – the point is that you should be a big fan of your work and the company you cooperate with. Nothing is going to happen without a true love for the business you do.
If you are a project manager and there are some useful stories and case studies from your own experience, we would appreciate to hear it from you – feel free to write about it in the comments below!