Weighted Scoring: Decide Objectively What Features and Projects to Do Next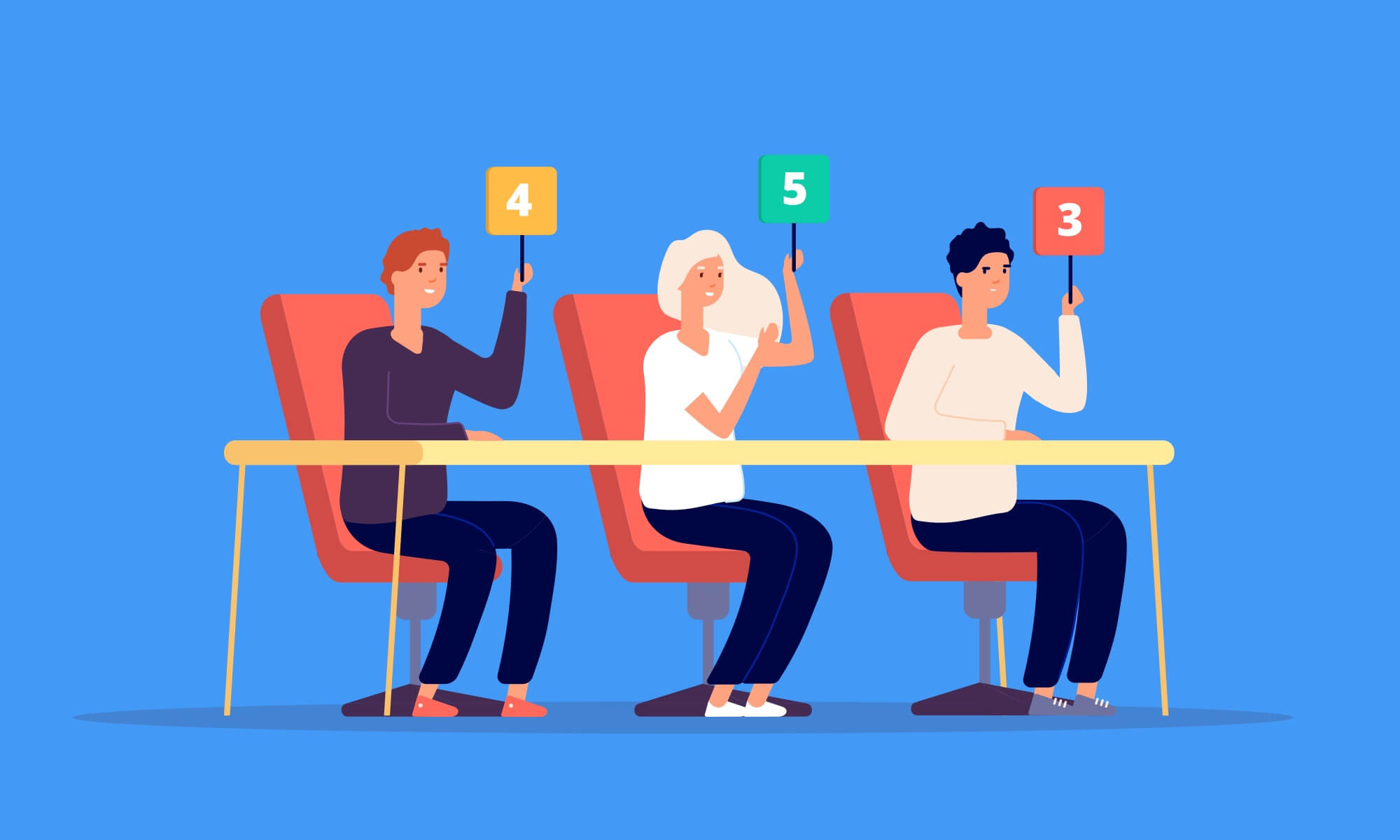 You may find many ways to work out the order in which your features or ideas should be brought to life. Something that your customer mentioned just the other day, must be the most important right now. Have you faced such cases?
A Scoring system is a low-cost and convenient way to determine the relative value of any number of things you may work on. How to turn the scoring to the advanced level? Let's sort it out!
What is the goal of prioritizing? Prioritizing is the process of determining what is most important what is not. Seems easy.
Striving to improve your net income and project efficiency, you'll probably want to make everything a "high priority", but be cautious. If everything is urgent, then it loses its urgency for sure.
You may use simple ways and widely used prioritization techniques, but in case you need an expanded method of prioritization by your own specific criteria, – Hygger Weighted Scoring prioritization is right for you.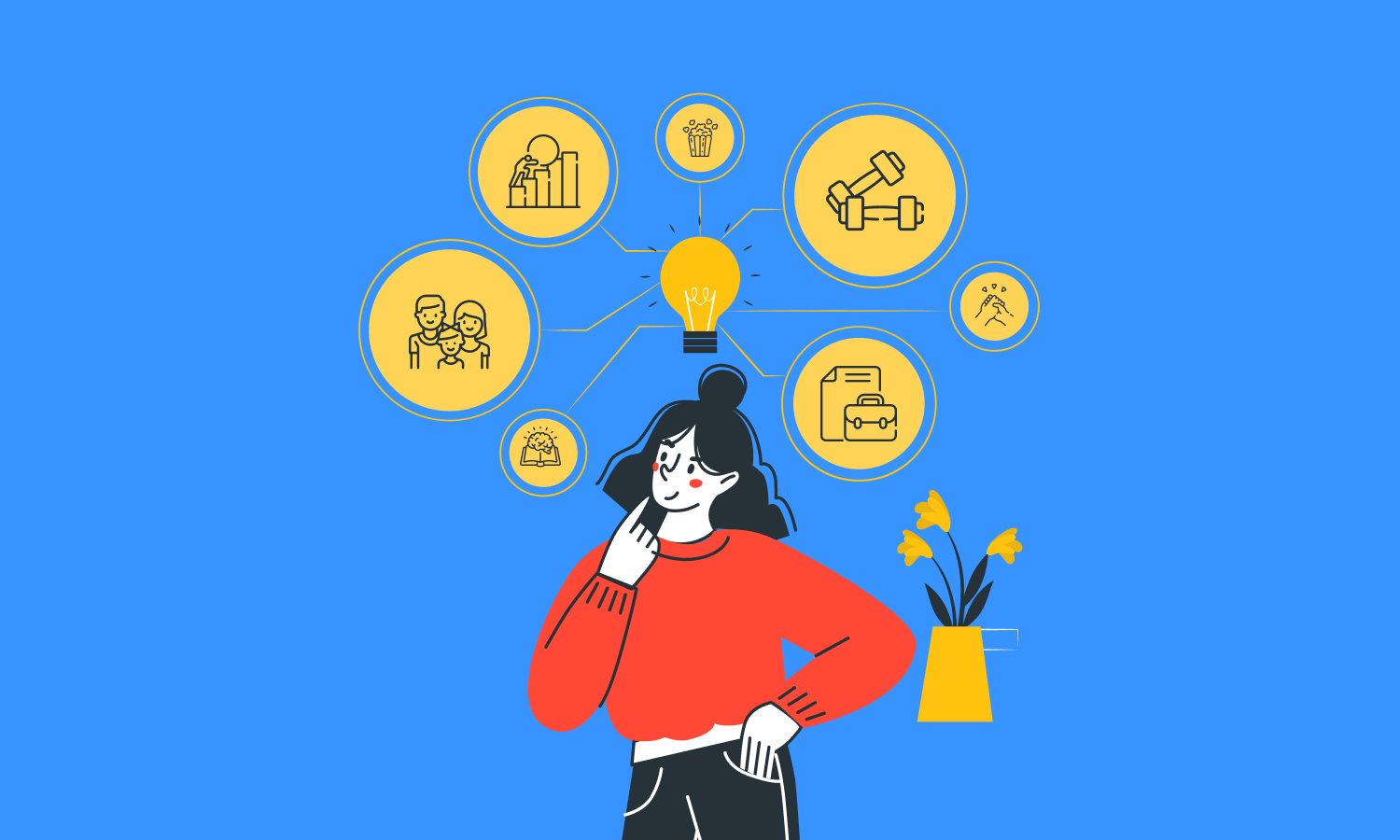 Weighted Scoring: how does it work?
The Weighted Scoring approach allows you to take your features or initiatives, rank them with the help of a benefit-versus-cost framework on a number of criteria, and then use the scores you've come up with to decide which initiatives make the cut.
First, make sure you've got a clear and strong product strategy.
You should also have well-defined goals and metrics that help you control reaching these goals.
According to these goals, you may choose specific criteria. For example, for "In terms of potential benefits" you can choose:
Increases income

Helps to acquire new customers

Helps to retain current customers

Adds Value for users

How often is needed
In terms of costs, you can evaluate:
Time and cost of development

Time and cost of implementation

Operational costs
The point with the Weighted Scoring model is to quantify, to the best of your ability, each competing initiative on your list to help you prioritize the roadmap.
This method of scoring can be useful for companies to evaluate what they think is the relative impact on strategic objectives for a group of possible new features.
How to use Weighted Scoring in Hygger?
Choose the option among other prioritization techniques in Hygger: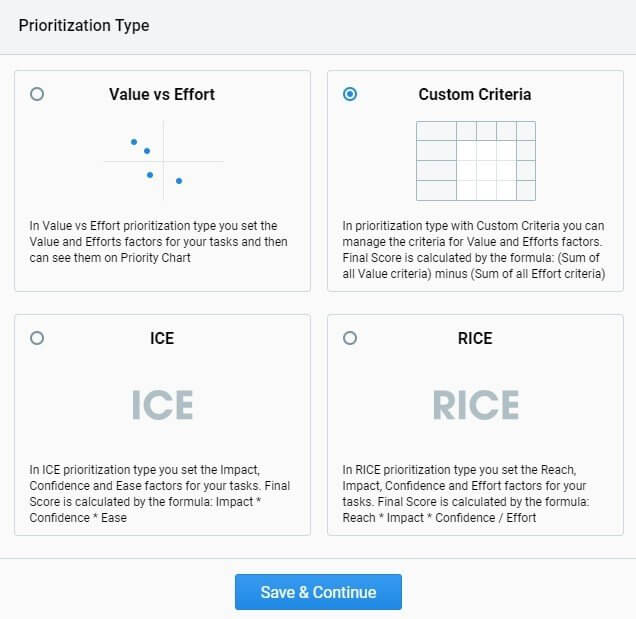 You need to create your own criteria, each of it can have its own scale (0..10, any number, t-shirt size, USD, yes/no). Then, you set weights for each criteria.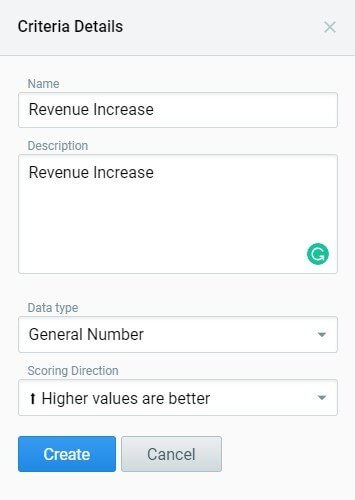 You evaluate features by these criteria, so each feature is getting the score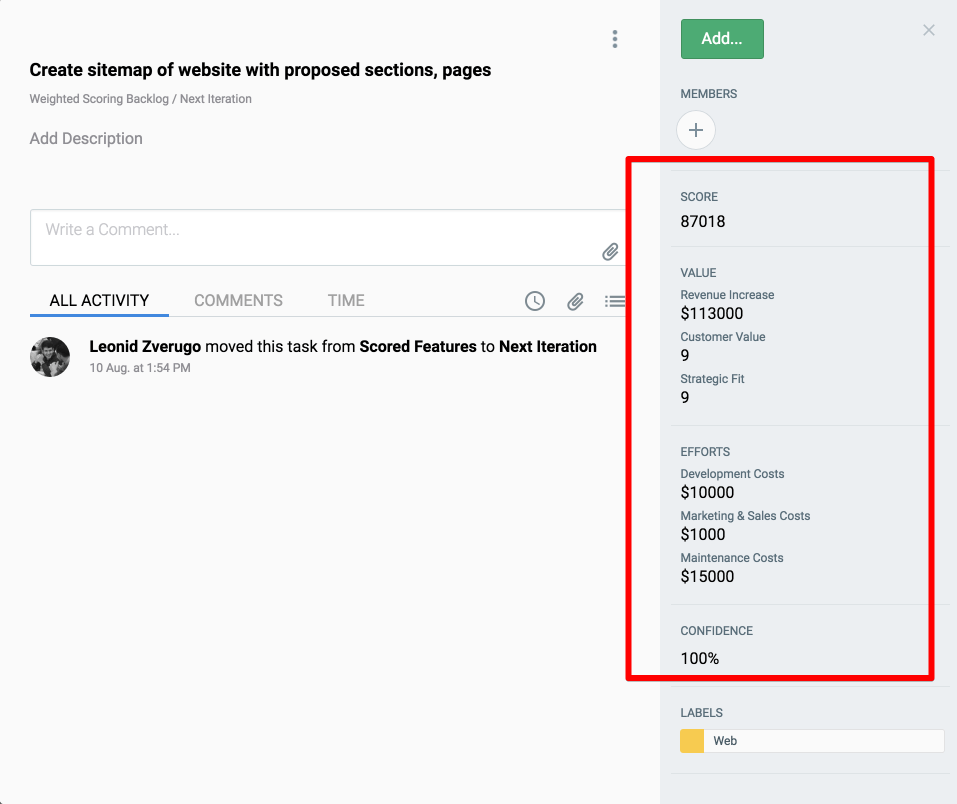 You get the table with a list of all features so you can choose the winners

You Push features to Kanban or Scrum boards for development.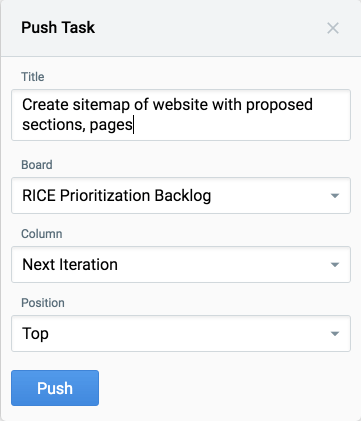 Prioritizing your stuff correctly, you will boost your productivity, minimize stress and save time for the most important tasks and issues. What do you think about weighted scoring system? Do you want to apply it for your features prioritization?
Using a weighted framework for prioritizing product roadmap can be invaluable to help you make smart decisions that ultimately lead to product and company successes.

Of course, the prioritization method you choose will depend on your product, your company's culture, and your product management style. Perhaps you need to study the advantages of RICE scoring or ICE prioritization as well.

Every score model works well in the right circumstances. Do not hesitate to try them all.