Project Management Really Matters: 9 Factors to Prove it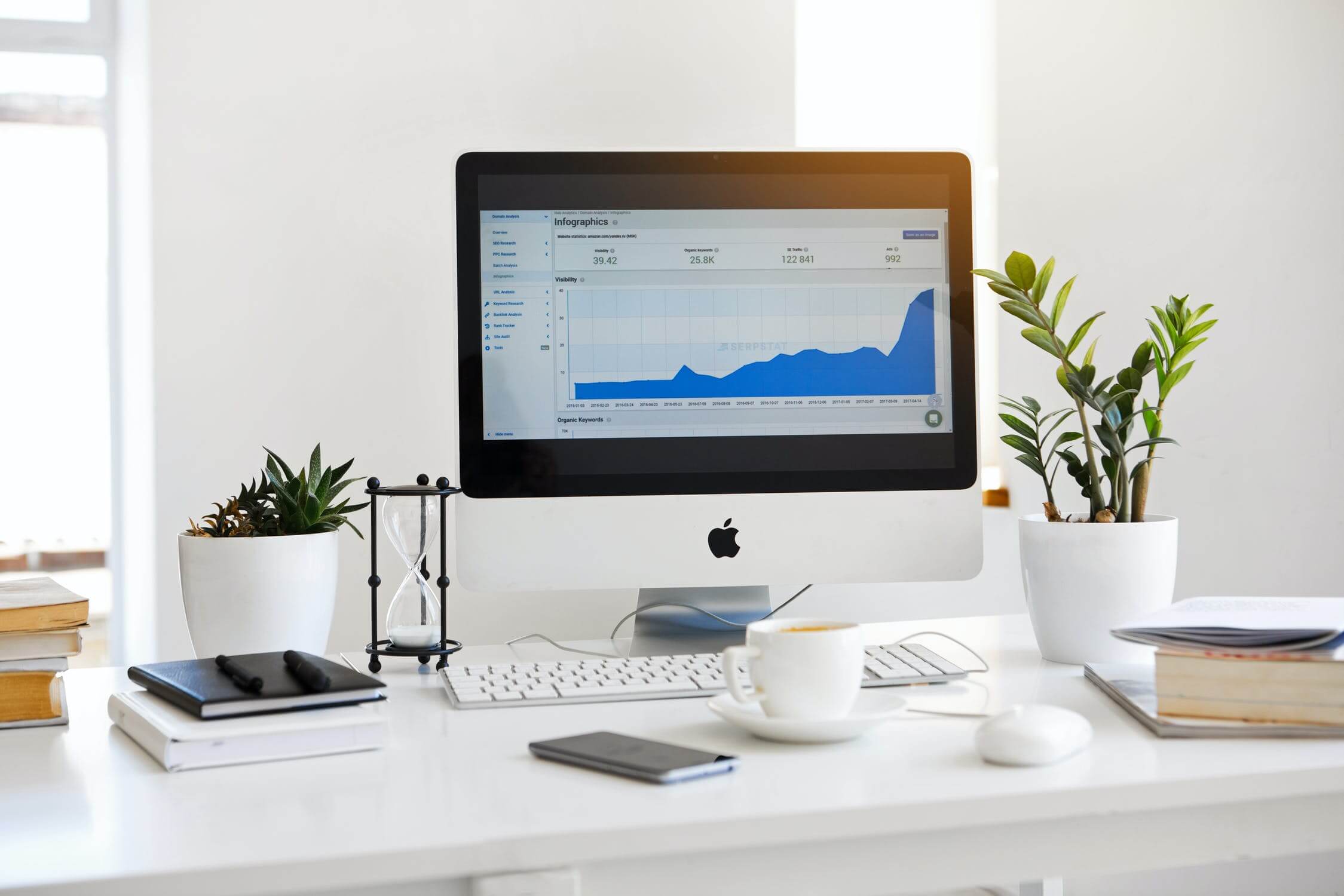 Have your customers ever asked you about why project management is so important? Perhaps some of them still think that hiring a project manager is an unnecessary expense.
Often people do not have a clear understanding of what project management is and are not looking at the bigger picture. They think they can simply brief the team doing the work and manage them ourselves. It supposed to be easier and cheaper. The truth and reality look different.
Is project management really important? On paper, it looks like an unnecessary tax and overhead. It may seem that project managers do not really deliver anything. They often get in the way of what they want the team to do.
The latest statistics are rather interesting:
77 % of high-performing companies understand the value of project management

40 % of low-performing companies understand PMs value and power
So why is project management important nowadays?
Of course, bad-organized project management may be a false economy or an unnecessary burden on the budget. Therefore, a project manager plays a very important role here.
Luckily, more and more top managers understand today that project management is the main successful factor that combines teams and clients together.
Effective project management means delivering on time, budget, and scope as well as uniting teams and customers, creating a vision for success and getting everyone on the same page for success.
Why is project management important? 9 components that prove the importance of PM
Strategic basement
Project management clearly ensures what is being delivered and what will bring real value against the business opportunities.
PM is important in any business as it ensures that all project goals will closely align with the strategic business goals. The effective strategy in project management helps to ensure the right thing is delivered, that's going to deliver real value for the company.
The role of a project manager as a good strategist really matters because if the project veers off course or fails to adapt to the business needs, it may end up being expensive or even unnecessary.
Goals and objectives
Everyone who is involved in project management should care of a proper plan for executing on strategic goals.
If there is no project management and teams work out by themselves, then all team members will work without proper briefs, projects will lack focus and will have vague objectives. That's why every PM should prevent such a situation and drive the timely accomplishment of tasks, by breaking up a project into tasks for his/her team. Breaking up the project into smaller chunks enables team members to remain focused on clear objectives and direct their efforts towards achieving the ultimate goal.
Sometimes, the project's goals can be changed and without dedicated management, a project can swiftly falter. A good project management is what enables the team to focus on their objectives.
Actually, a lack of well-defined goals is the most common factor behind project failure, according to the latest statistics. It's about 37%.
Defined planning
Effective project management ensures proper expectations are set around what, when, and how can be delivered. Without proper management, projects may be delivered late and over budget.
Any PM should be able to negotiate reasonable and achievable deadlines and milestones across stakeholders and teams. Often, the urgency placed on delivery compromises the necessary steps.
It's crucial for project managers to be able to analyze and balance the available resources with the required timeline and set a realistic schedule. Good project management is always about clear processes with achievable deadlines, that enables everyone within the project team to work within reasonable bounds.
Leadership
Successful project managers are high-quality leaders; they bring the right direction to projects.
Leadership in project management enables teams to do their best work, it provides vision, motivation, coaching, and removing roadblocks. It inspires all team members for their best achievements.
Project managers ensure that there is no confusion about who's in charge and in control of whatever's going on in a project. As good leaders, they are responsible for enforcing process and keeping everyone on the team in line.
Managing quality
Project management should always ensure the quality of whatever is being delivered. Without an experienced project manager, projects are usually under enormous pressure, tasks are underestimated, schedules tightened and processes failed.
Effective project management ensures that the output is quality tested at each stage.

Risk management
There is no project without potential threats of risks. Risk management is an essential part of project management.
You may not mention risks and hope for the best. But having a robust process around the identification and management of risks is what helps prevent them from becoming issues.
Project managers should carefully analyze all potential risks, quantify them, and create a mitigation plan against them. They should be able to prioritize risks according to the likelihood of them occurring, using any appropriate method of prioritization technique.
Permanent oversight
Project management ensures a project's progress is tracked and reported. Permanent project oversight is critical to ensuring that a project stays on track.
Having clear and proper oversight and project reporting, project managers can see when a project is beginning to deviate from its intended course. It's not a big deal for a good project manager to regularly generate easily digestible progress or status reports. These kinds of reports typically provide insights into the work that was completed, the hours utilized and the info about how the project is tracking against milestones, risks, and assumptions.
Orderly processes
One more point that reminds us that project management is important is ensuring that the right people do the right things at the right time. PM ensures proper project process is followed throughout the project lifecycle.
To avoid inefficiency and frustration in the team, project managers should minimize reactive planning processes. Unfortunately, reactivity can often cause projects to go into survival mode. The proper orderly process helps to anticipate risks, clarify roles and streamline processes.
Learning from own experience
Even the most successful project management can be broken by bad habits. When you are delivering projects, it's important to not make the same mistakes twice.
Retrospectives or post-project reviews are useful to consider what went well and what didn't go so well. They help to understand what should be done differently for the next project. Without this documentation, teams will often keep making the same mistakes, repeatedly.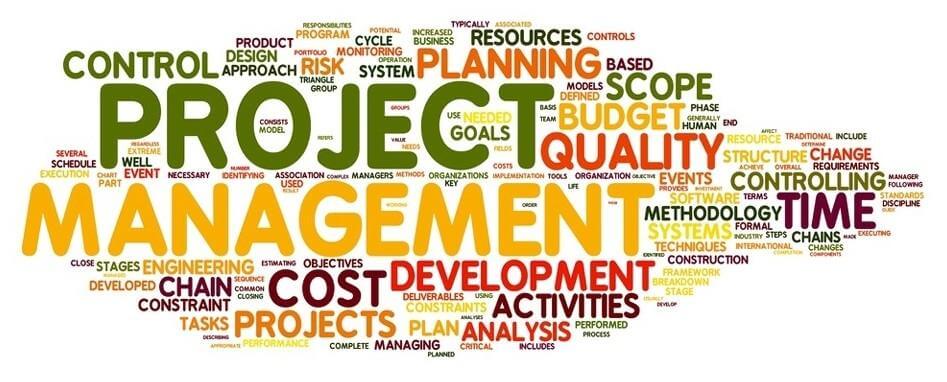 Takeaways
The components mentioned above should lay out the puzzle with the answer on why project management is important.
Without these factors, any project team and customers are exposed to chaotic and weak management, a lack of resources, unclear objectives, unrealistic planning, risks, and poor quality.
Project management is critical because it delivers success and creates happy, motivated teams who know their work matters, so they work better. These teams ensure the right stuff is delivered, which makes customers happy.
Do you agree that project management is important? If you can add more factors that prove the importance of project management, feel free to comment.