What is the Role of Project Assumptions?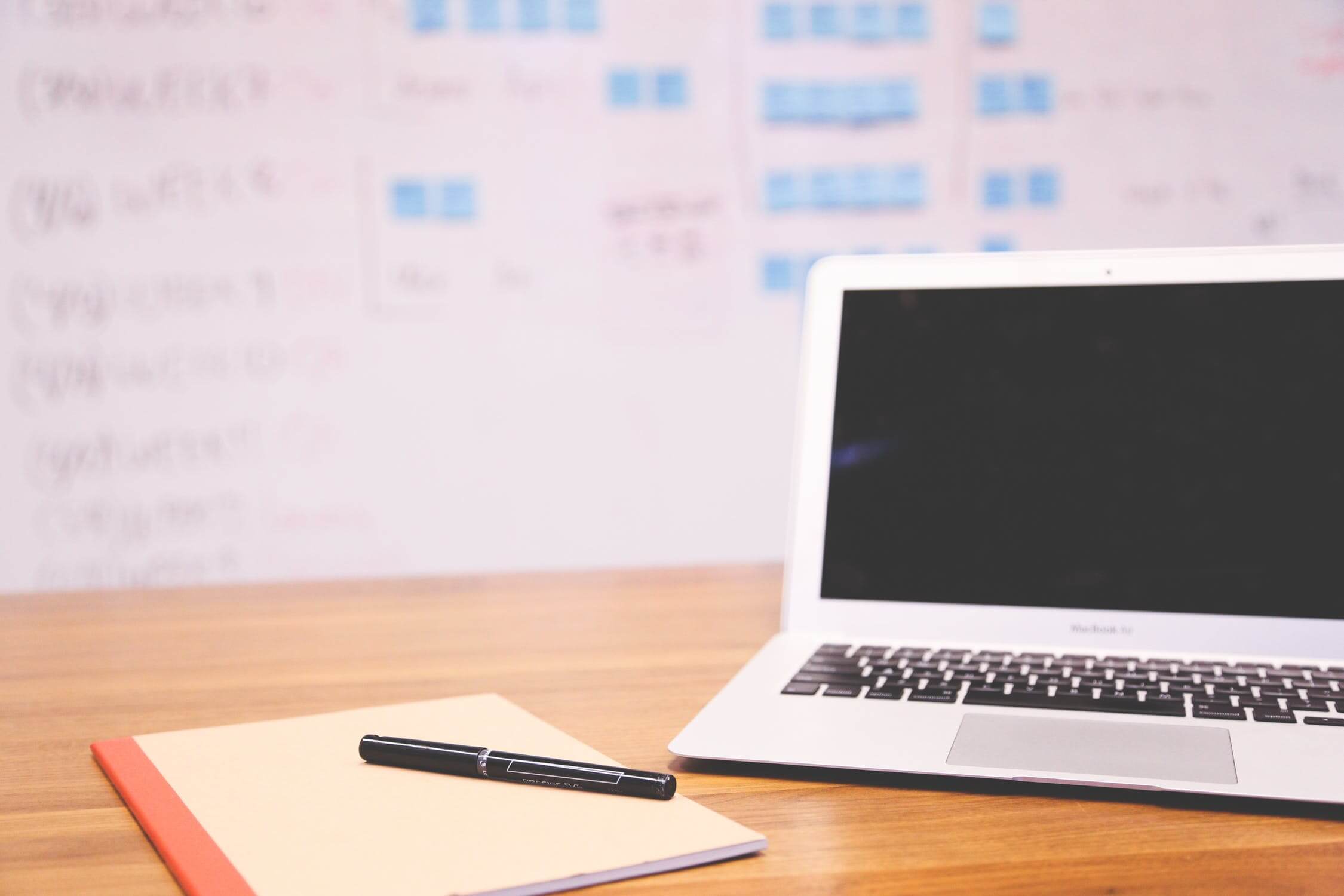 Our everyday life contains many assumptions. We assume our smartwatch will make us wake up on time; we assume the microwave will heat up a sandwich in a minute; we assume the car will get us to the office without a hassle, etc. Project managers also make assumptions in their daily work.
Any project has assumptions and constraints. You must understand and manage these aspects if you want to complete your project successfully. You may find your project's constraints and assumptions in the project scope statement.
Assumptions can be proven wrong at any time, effectively throwing a wrench in our plans. Therefore, for PMs, it is crucial to understand what project assumptions are and how to define and manage them during project planning. In this post, we will briefly describe the role of assumptions in project management. You would be able to understand the finer points about this term and recognize it easily.
What are the Assumptions in Project Management?
According to the PMI (Project Management Institute), an assumption is any project factor that is considered to be true, real, or certain without empirical proof or demonstration. In simple words, this is an event or circumstance that is expected to occur during the project life.
Assumptions are what we believe to be true. We used to make assumptions based on our experience or the available information. In fact, it is rather difficult to plan a project without making some assumptions. In order to succeed, project managers should know how to spot those assumptions and putting safeguards in place. If the assumption is proven false, the impact on project delivery will be minimal.
Any project assumption means a potential risk, so it is critical to arrange a timely assumption analysis. This component of risk management planning makes project managers understand how to assess, document, and communicate assumptions in a proper way.
Here's a quick life example. You assumed that it would take half an hour for you to reach the office to attend a daily Kanban meeting. But you suddenly get stuck in traffic and can't reach the office on time. What will happen? Your assumption turned out to be false and your important meeting is at risk.

Why is it important to define assumptions?
When we identify and list essential project assumptions, we do not need to double-check everything before moving forward with the current project. It's crucial to be able to move forward without getting bogged down and check the details that likely be true.
We all start every single day with the assumptions about what will be true: we assume we need a certain amount of time to get ready for work, we assume that we'll have hot water for a shower, we assume the office will be open once we arrive, etc. We typically take these assumptions for granted.
Unfortunately, sometimes things do not go as planned. One day you can wake up and walk out of the house for work and then suddenly walk back, being upset. Your bicycle is stolen. When you woke up, you assumed "I have my bicycle so I will ride to work as usual. But something went wrong. Surely, the stakes can be significantly higher when you are talking about the success of your project.
However, people often do not take the time to consider project assumptions. They have so many things to focus on. Determining project scope, gathering requirements, scheduling all steps, and so on and so forth. Dealing with project assumptions is not the most admired work but skipping it may harm you a lot.
What are the Types of Project Assumptions?
Project assumptions are usually broken out into different categories. If you think that these are too many, scale back their number and make them fewer.
But if you are a project manager without experience, it will help you consider various areas where you'll make assumptions about your project. So here are these categories:
Resources

. These are people,  facilities, and materials, required to complete the project.

Budget

– the estimated cost of the project.

Finances.

All the funding needed to complete the project.

Delivery.

It's about everything intended to be delivered.

Project scope

of what is to be delivered.

Scheduling.

All the durations and dependencies needed to complete the project.

Methodology.

A specific approach you'll take to complete your project.

Architecture/design

approach your team will use.
Now it will be helpful to see some examples.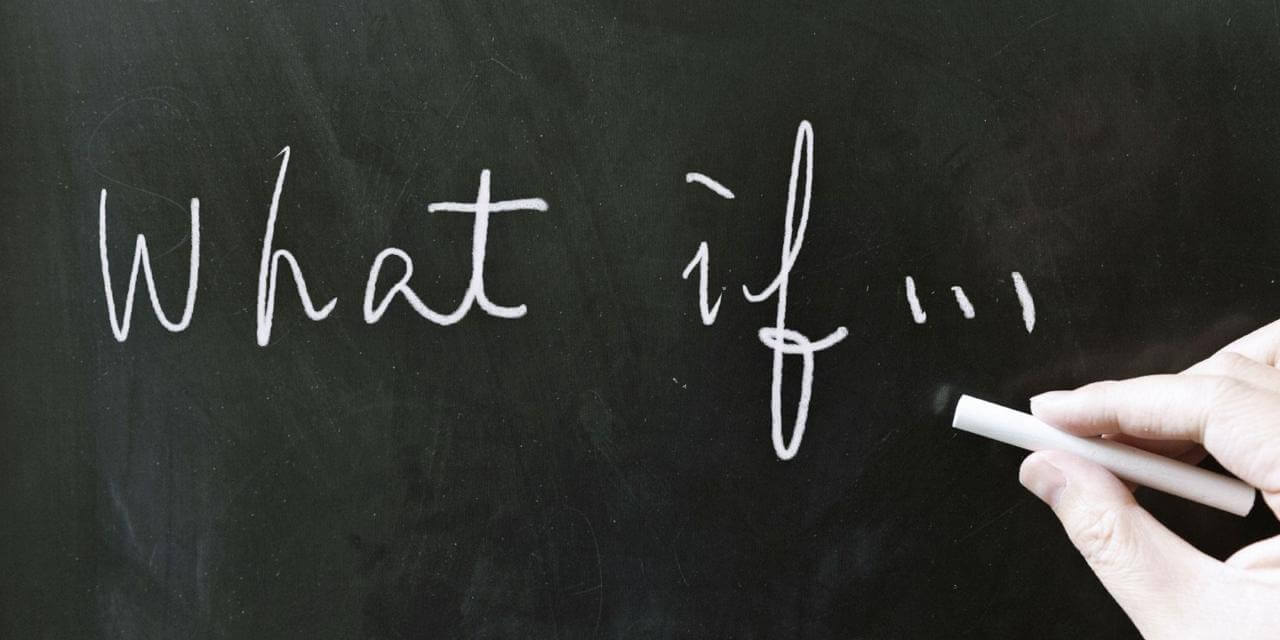 Project assumption examples
Resources:

A meeting room will be available at the office as needed.

Budget:

Staff training will be run internally with no additional costs incurred.

Finances

: Funding for licenses will be provided by different depts as needed

Delivery:

All required devices arrive on the defined delivery date with no delays

Project scope:

The scope will not have changes after the stakeholders sign off on the scope statement.

Scheduling:

Required equipment will arrive as planned within the project schedule.

Methodology:

The project will follow the Agile methodology throughout its execution.

Architecture/design:

The solution will reside in an offsite cloud.
How to Manage Project Assumptions?
The following steps will help you to address project assumptions:
1. Defining and documenting
Defining project assumptions requires including the team. Team members should be able to provide insights and help you create a more comprehensive list of assumptions. Share the categories and ask them for ideas or feedback.
Start a brainstorming session and list the project assumptions together, identifying all the categories. One of the best ways for documenting is organizing a project assumptions log.
2. Creating the log
The project assumptions log is aimed to help you with documenting additional information about your project assumptions and tracking the status of each of them. This will also help you to manage assumptions going forward. Include the values for each of the following categories: the log number, the initial date logged, categories, the name and description of the assumption, its owner, due date and status, etc.
3. Validating it with stakeholders
After dealing with your list of project assumptions, don't set them aside. Sharing the assumptions with stakeholders is the next step. For stakeholders, it's rather important to know the assumptions you're working under.
If you find wrong assumptions, make adjustments in your documentation. Changes will likely impact your plan.
4. Tracking the project stages
One more essential step is to validate the project assumptions at different points throughout your project. The assumption owners should follow up and validate all the target dates. Keep tracking them throughout so that you can adjust as needed.
5. Making adjustments if needed
While tracking your project assumptions, you can find that some of them change. Take the required actions and adjust them as needed. These changes should not affect your project quality, costs, and schedule. 
To sum it up, let's highlight some key points that can help you in the analysis of project assumptions:
A project assumption is believed to be true through high-level historical info or experience.

The assumption is stated without any empirical evidence.

All project assumptions mean potential risks. 

They should be well documented and communicated, otherwise, you may get a quick project failure.

It's better to have a separate project assumptions log for documenting them.

Bigger assumptions must be validated with other stakeholders.