What is a Product Manager? Brief Explanation of the Role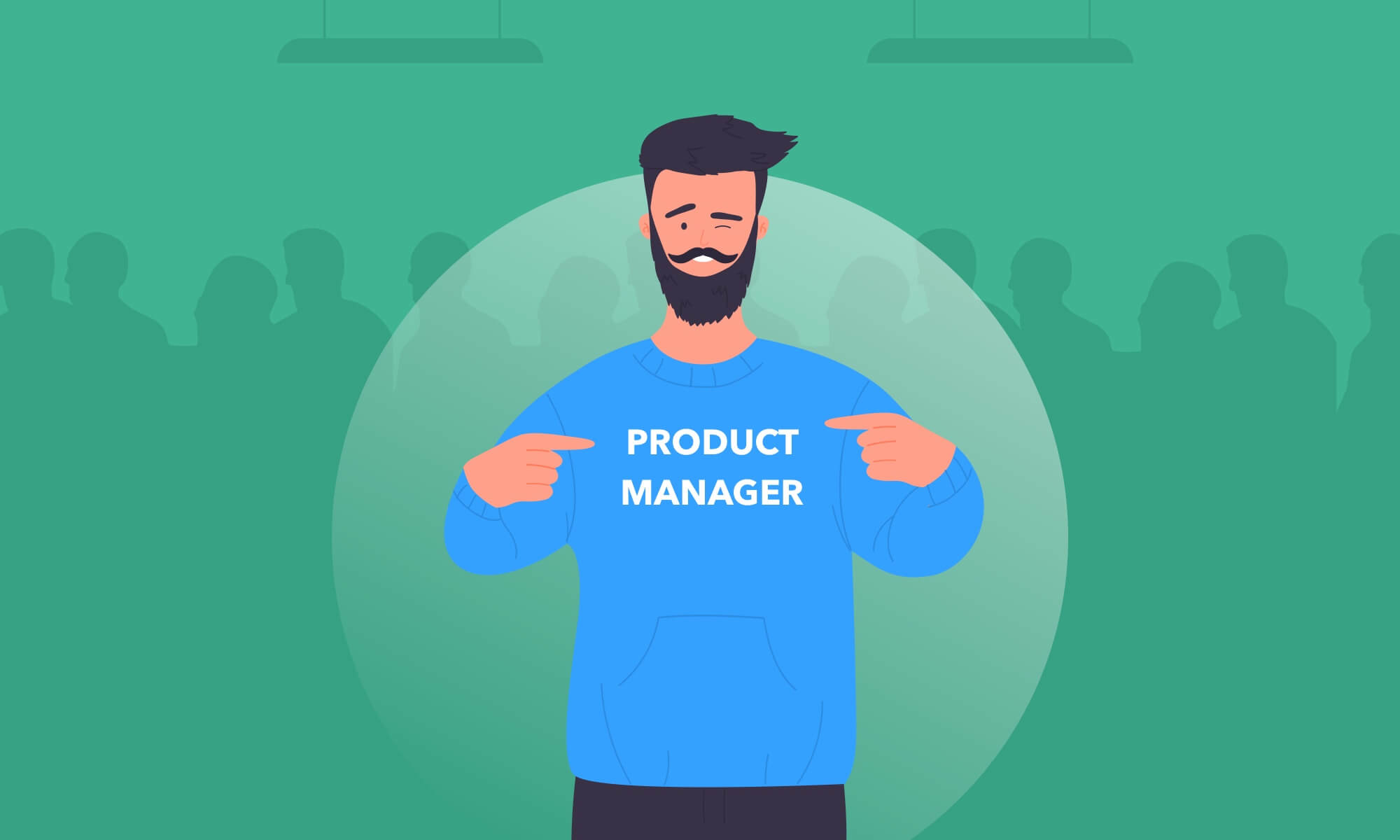 Have you ever explained the details of your professional activities to people who do not understand anything about it? Sometimes it can be a real challenge for product managers.
Let's think that next weekend you need to meet your former mates from college. Ten years ago, you understood these people easily and had much in common, but today you are so different and perhaps you will not be able to recognize some of them.
In fact, it is not the most difficult challenge to remember the faces and names; it can be much more difficult to explain your job. You'll probably listen to the questions: What do you do? What are your responsibilities? What is a product manager exactly and what are you working on? etc. It would not be a problem for an engineer, economist, surgeon, or a head of an architectural bureau. What's about a product manager?
The truth is: as a product manager you may definitely face the problem of interpreting your professional activities
How to explain what is a product manager quick, confidently, and avoiding dozens of extra questions? 
What does it take to be a product manager?
Product managers provide the strong expertise needed to lead the company and make strategic product decisions. They analyze competitors and the market, creating a unique product vision.
The role of PM is connected with many activities from strategic to tactical. They provide important leadership between engineering, sales, marketing, support, and sales teams.
Start with your product and the company
Successful products are created and delivered when product managers and a group of focused and passionate team members play their positions to the best of their abilities. It starts with a skillful product manager who feels a deep sense of responsibility for managing the product.
Tell briefly about the meaning and utility of your product for customers and a little about the company you work for. Then it's turn to invite your former mates to the PM world. Introduce your job starting with its core aspects.
The Main Aspects of Product Managers' Job
Avoiding details, you may briefly explain what your job is, describing the core aspects you work on every day.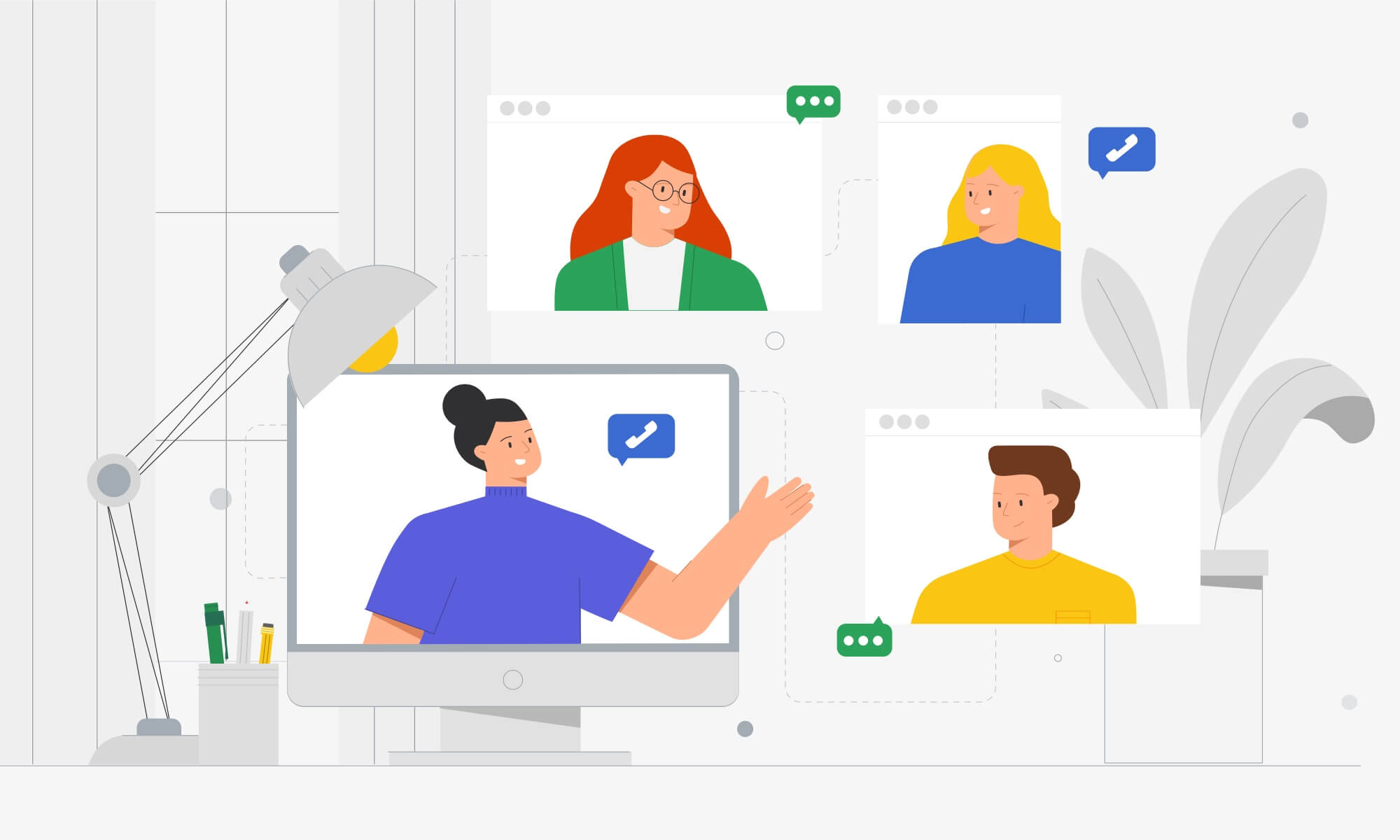 1. Vision and strategy
Any product manager is responsible for setting a product vision and building a strong strategy. One of the global goals is to clearly articulate the business value to the product team. All the members should understand the intent behind the product release.
Tell a couple of words about product manager's tools. Product managers own roadmaps and prioritize features, building what matters most to achieve the strategic objectives.
2. Ideation
Companies always want better ideas. However, it sometimes tough to manage and prioritize them.
Product managers are responsible for creative activities aimed to generate and develop new ideas.
They define which ideas should be promoted into features. They also care about feedback and requests ensuring that they will be integrated into their product planning processes. One more their responsibility is to communicate statuses to the customers, partners, stakeholders, and team members.
3. Product features
Product managers know exactly how to prioritize features by ranking them against the strategic goals. They work with the most appropriate prioritization techniques and use special PM tools and services.
Product managers define the requirements for each feature and the desired user experience. They work closely with engineering on the technical specifications.
4. Releases
Each product manager is also responsible for product delivery and the timeline for implementation. It does not matter what development methodology the team uses.
The manager is responsible for defining the release process. He/she coordinates all activities and events required to bring the product to the specific market. It's also about managing dependencies in and across releases to complete the milestones and release phases.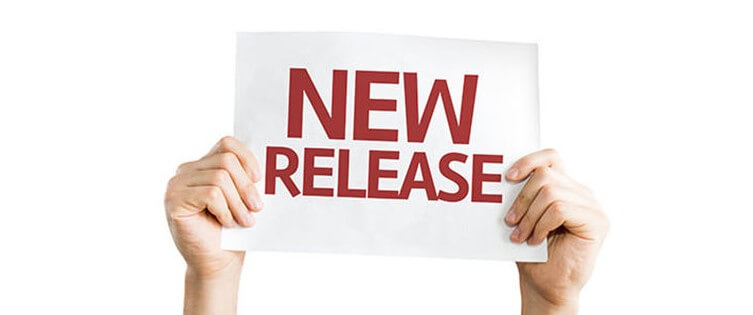 If combine all these aspects, it is easy to define the key PM responsibilities.
Key PM Responsibilities
to research and analyze different market segments and choose the best ones.

to collaborate with stakeholders.

to create user stories for the product based on the market's problems.

to develop a roadmap for the product to illustrate the vision and plans for the future.

to build a business proposal that makes a compelling case for investment.

to manage the product life cycle.

to review potential partner relationships for the product.

to know why the product is winning or losing in the market.

to manage risks and develop strategies and tactics to reduce the threats.
Is product manager a good job? Of course, the answer depends on your own preferences. 
Summing it up, telling your former mates about your job, do not hesitate to highlight that product managers are responsible for guiding the success of a product and leading the team that is responsible for improving it.
Be proud of your important organizational role, especially if it is a tech company.