Understanding Major Project Constraints That Can Threat Project's Success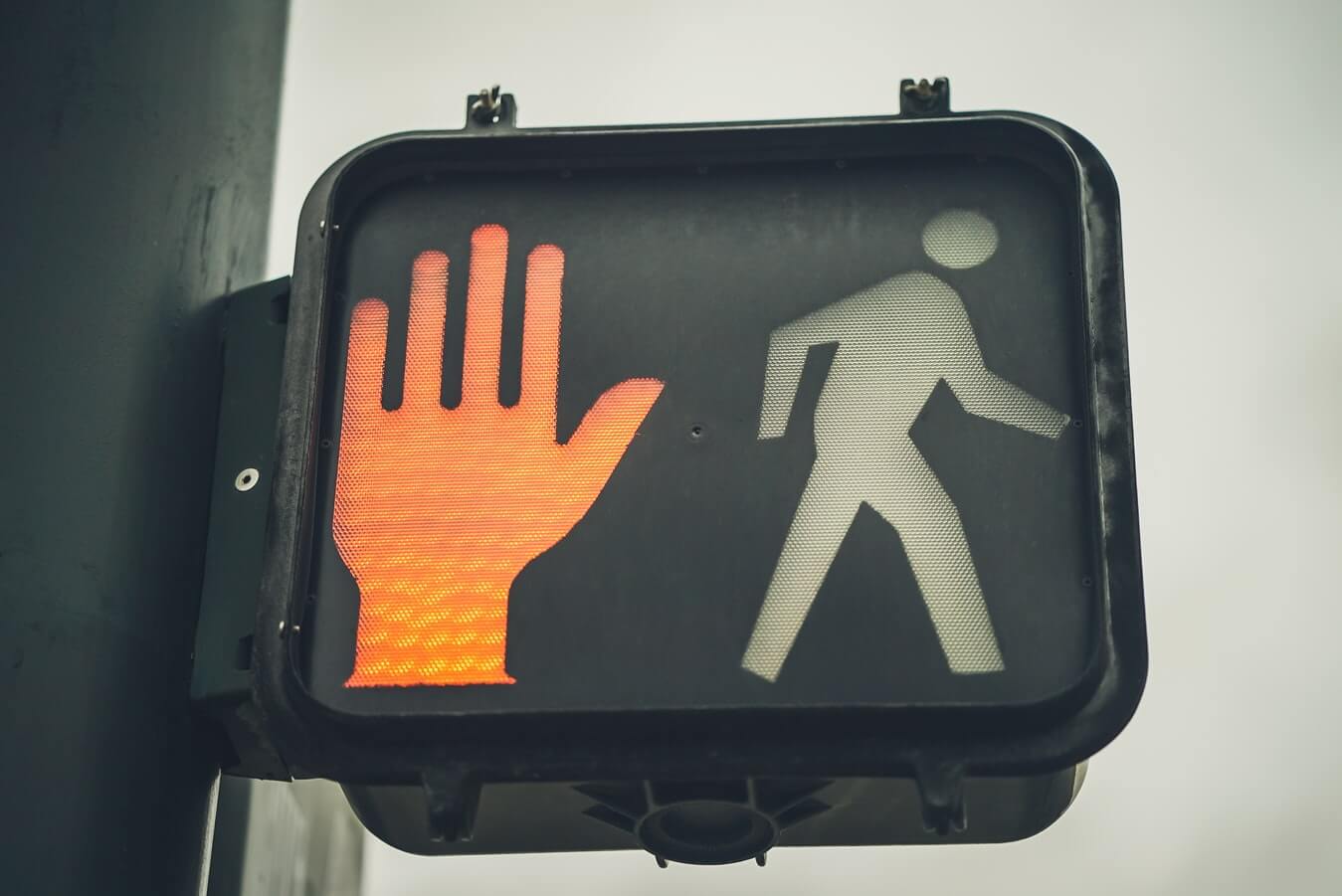 Project managers' responsibilities include dealing with limits as every project and its resources are finite. Managing project constraints is about ensuring that a project will be completed on time and on budget, with all required resources.
These constraints are limiting factors for the project that can influence costs, quality, delivery, and final project success. For project managers, it is as important as managing project assumptions.
Some people identify up to 20 project constraints to consider, some focus on the major three. We'll cover these three main and six additional project constraints likely to impact nearly every project.
So what are the constraints of project management?
Three Classic Project Management Constraints
Even a project manager without experience knows about the core classical constraints in project management. Knows and fears them.
Time, Scope and Cost make PMs think about:
what the deadline for delivering the output will be.

what the expected result will be.

how much money is available to achieve this outcome.
This is all about the triple constraint theory. This theory proclaims that every project operates within the boundaries of scope, time, and cost. Changing one factor will significantly affect the other two.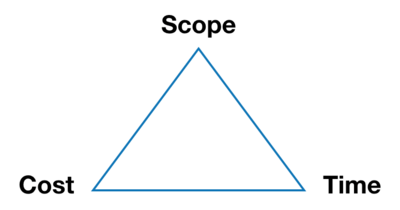 Scope in the Triple constraint
Scope creep can overtake you any time. To predict and avoid it, it's important to determine and document all project goals and requirements before work begins. Additional features can only boost the time and budget constraints of the project. Tracking scope changes will empower you to discuss trade-offs early and realize necessary adjustments before your project fails.
Time in the Triple constraint
It's not a secret that if you want a project done fast, it's going to cost you a lot. Short deadlines will always require additional resources to get the work done on time. Having a scope document, you will get a strong foundation for understanding your project's time constraint as you can use it to create project estimates. Try to look beyond task hours, as the time you spend on daily meetings counts too. The more accurate your estimates will be, the better. 
Cost in the Triple constraint
Estimating efforts and time also forms the basis for your project budget. Do not forget to consider resource costs, materials, and equipment when formulating a project budget. Dealing with budget constraints requires earlier and frequent communication.
In case of an unexpected expense, find time to explain how it will affect the rest of your project. The goal of project managers is to balance these three key constraints and manage expectations, making everyone understand what it takes to get project success.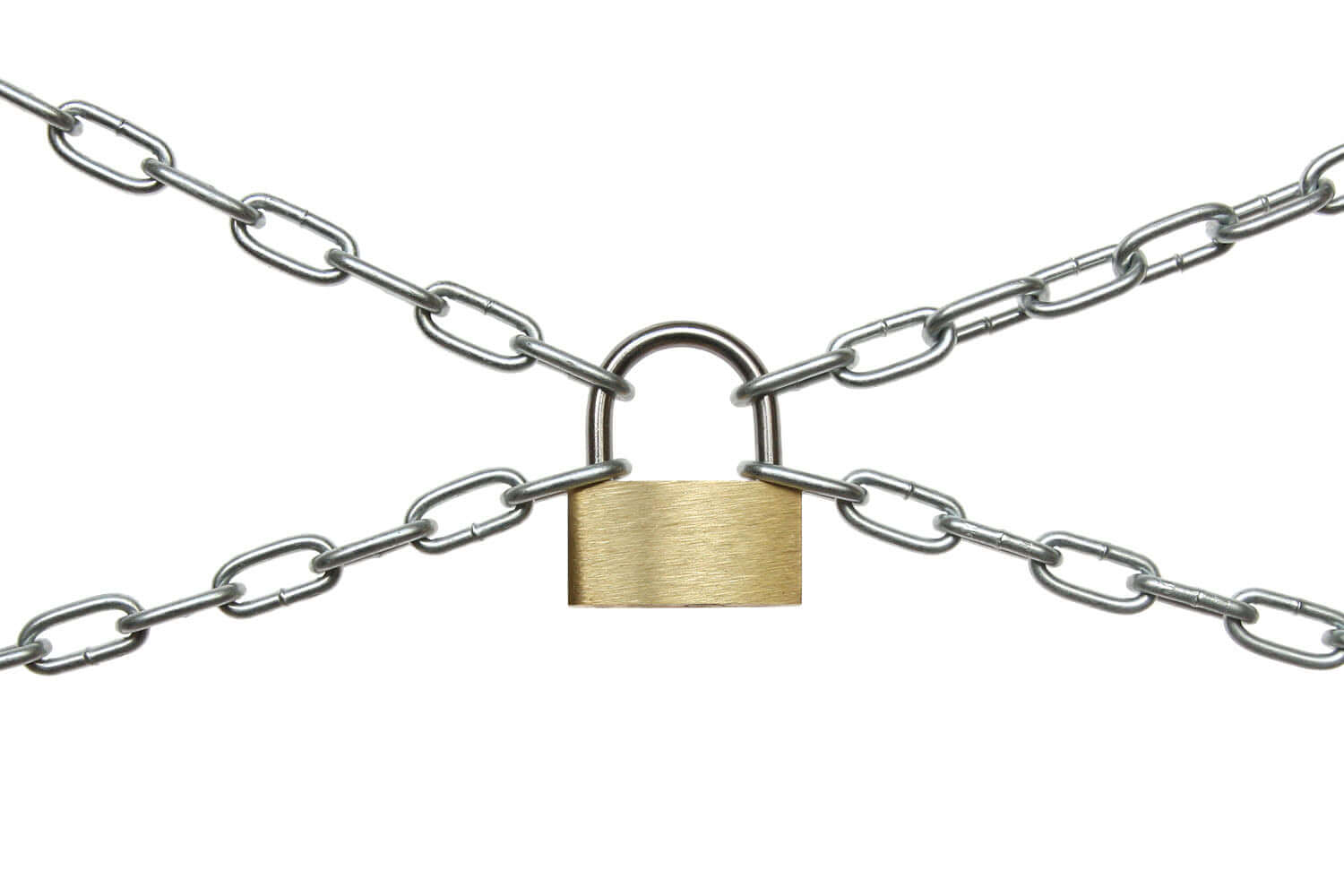 Other Essential Constraints in Project Management
Undoubtfully, it is crucial for any project to reach the deadline and keep the budget. However, besides the scope, time, and costs, there are some more essential constraints that can limit the process of accomplishing the project's goals. Here they are:
Methodology as the project constraint
There are many powerful methodologies in project management. You've definitely heard about Agile methodologies, in particular about Kanban and Scrum. Every methodology manifests different limitations. According to Scrum, you will have to organize daily meetings and arrange numerous reviews, so you'll need to find decent resources to cover these efforts. 
When you apply Agile, you'll be more likely to deliver excellent quality. However, Agile means that it will be harder to estimate the needed time upfront, which will increase the risk of missing deadlines.
Quality as the project constraint
This type of constraint looks similar to scope, however, it's different. The scope is focused on the exact desired result. Quality involves various project attributes and you can define it by answering a simple question: "How will  the result match the expectations?" Quality is closely related to other project constraints. 
Risk as the project constraint
Risk management is another important field of activities for project managers. Risks will have a certain impact on your project when estimating the probabilities. You may run late while preparing some works related to the specific element of your project and decide to skip the customer-review stage. There will be a risk that your customer will reject the final outcome.
The optimal way is to control risks to a certain extent, for example, you may insist on the review step. However, be ready that this decision will influence on your timeline and costs since the customer will review all designs, and you will need to oversee this process.
Resources as the project constraint
Resources directly relate to the project cost. The amount of money available for achieving the required result will limit the use of resources that will create a distinct constraint.
You may have enough money and theoretically can acquire the specific resources you need. However, often you cannot do it. For example, you will need so much time to get any physical resource and it will take longer than you expected. It will make you miss the deadline. You will sacrifice the deadline if you really need this resource, just because money could reduce the delivery time.
Organizational structures as the project constraint
Organizational structures of any company determine the project's environment, that is why they can significantly affect the project's success as well. For example, stakeholders may have a serious influence on decisions that need to be taken, weak or slow communication between executives and a project manager may also result in unpredictable project decelerations, and so on.
Customer satisfaction as the project constraint
Customer satisfaction means how you are meeting the expectations of your customers. It typically highly affects the project's success.
No doubt that your client will be satisfied when your team hands over excellent deliverables on time and within the budget. In case, the cost turned out to be higher than expected, it would force you to make a tradeoff.
Final thoughts
Project managers should do their best to expand their understanding of constraints, as the best way to control them is to understand them. 
While making important decisions, do not limit considering only time, scope, and budget. Make sure you factor in risk, methodology, quality, resources, and other constraints that were mentioned above.
In order to manage constraints better, do not forget about powerful project management software that provides you with the ability to plan, and track constraints. Hygger.io is ready to help you manage every aspect of your project, including assumptions and constraints.