What is the Role of Product Scorecard in Feature Prioritization?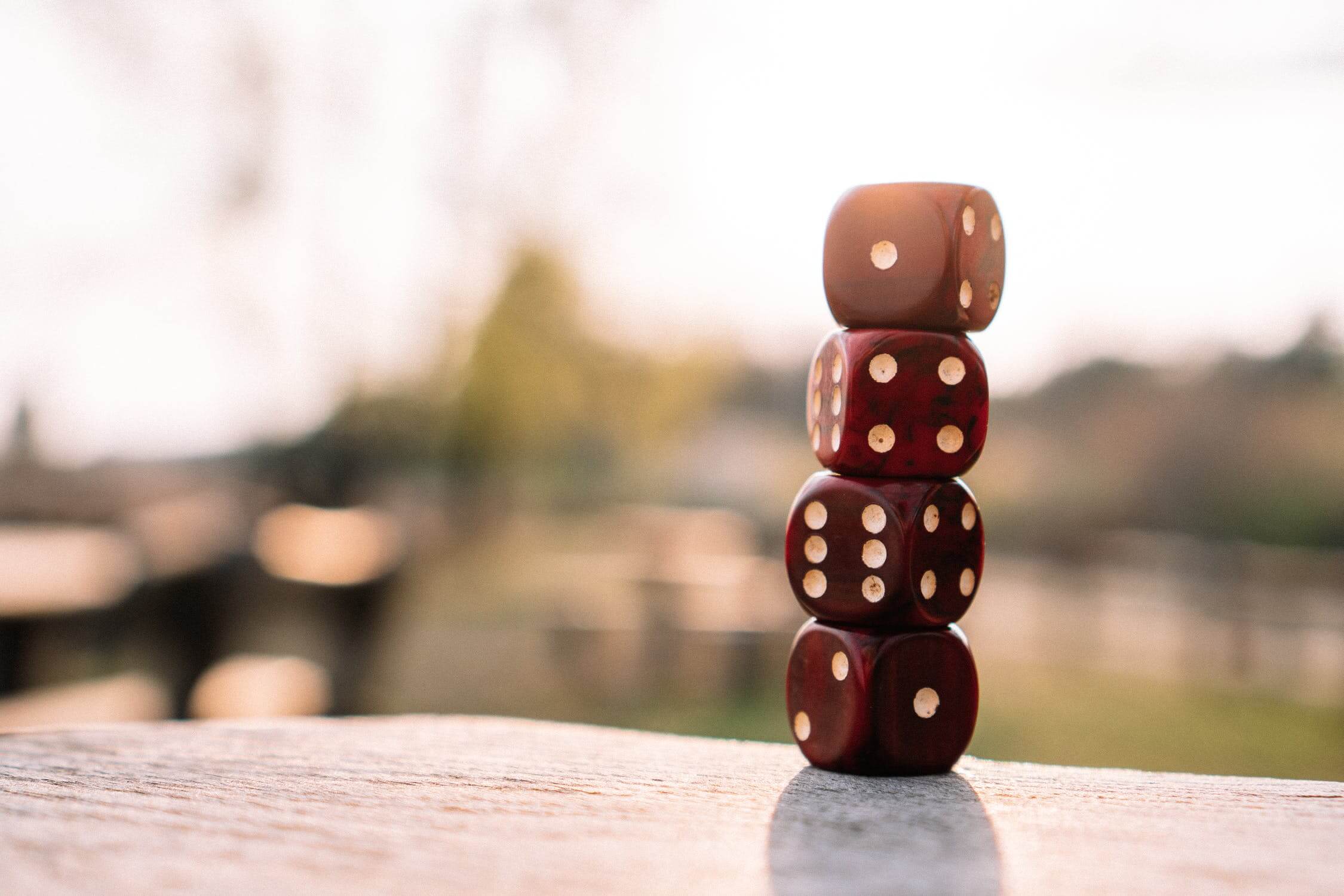 A product scorecard is a useful and important tool for product managers. There are different scorecards that are focused on financial and customer KPI's – key performance indicators.
This is a great way for product managers to track a variety of financial and operational metrics important to achieving their financial goals.
But here we'd like to share a more complete Scorecard template originally published on RomanPichler, that was inspired by the book The Balanced Scorecard: Translating Strategy into Action by D.Norton and R.Kaplan. It displays product, processes, and people KPIs in addition to financial and customer indicators. This kind of Scorecard increases the right strategic product decisions and achieving success.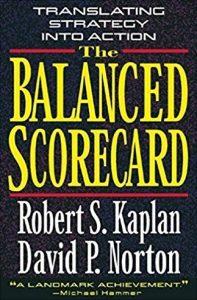 Working with the information in the Scorecard, PMs can always stay on top of any problem that arises and can make adjustments that keep their team members on course.
Scorecards with financial and customer focus
It's a good idea to first identify with your finance team all the metrics that matter to your product's success. Then these metrics must be translated into your Scorecard format. This will let you quantitatively monitor each step in the process.
Typically, product managers record only financial and customer KPIs on their Scorecards.
The product's financial performance involves profit, revenue, cost, and customer lifetime value.

Customer indicators are focused on customers and users. It's about market share, conversation rate, engagement, and retention,
However, Scorecards that are limited to these kinds of indicators look unbalanced and can create a wrong view of how a particular product is performing.
What is the Balanced Scorecard?
The Balanced Scorecard template consists of 5 sections: business goals, financial, customer, product and process, and people.
The top section

includes business goals. It's about the benefits your product should deliver (saving cost, generating revenue, helping sell another product or a service.) Stating these goals shows what the product performance is measured against.

The next 2 sections

capture the relevant financial and customer indicators. It's about the metrics that help to measure the financial (revenue, cost, profit) and customer-related performance of the product (market share, conversion rate, feedback).

The 4th section

is the space for product and process. It helps to track and display KPIs that tell you to how the product is being used and developed.

The 5th section

is for people. It shows how engaged and supportive the development team members, the management sponsor and the key stakeholders are. (The indicators are: team motivation, sickness and turnover rate, development of the team knowledge and skills, the level of stakeholder engagement).
Product/Process/People KPIs
You should capture product, process, and people indicators on your Product Scorecard, as they complement the financial and customer data and provide you with a complete view of the product performance. These indicators are mostly the leading ones because they demonstrate how likely it is to get success in the future.
As it was mentioned before, considering only financial and customer data can create a false sense of security. You might assume that the product is doing well only to be surprised that the number of bugs is increasing, employees are leaving, or the development process is no longer working.
Similarly, if developers work flat out and have no time to investigate new tools and approaches, then the team knowledge background and skills are not improving.
What is the Rule of Three about?
Using the additional indicators means that you need more efforts in collecting and analyzing the appropriate data.
As a rule, you limit yourself to 3 indicators per section. Choose those indicators that may help you to measure the performance of your product against its business goals. Working with too many indicators is confusing – it makes it difficult to see how the product is performing.
How to use a Product Scorecard?
The first thing you should care about is a solid

product strategy

and a defined theme for the next release.

Find the consensus with your stakeholders on what scorecard criteria should be for that release. Use the table with your proposed list of parameters and weights.

Define the most relevant features. If you use the scorecard criteria to each feature in your

product backlog

, you'll have the risk to lose focus. Group together features that are good candidates for the release and apply the scorecard to them.

Assign a score (from 1 to 100) for each of the categories on the scorecard for each of those features.
Using the scorecard approach is one of the ways to prioritize that shows you are truly considering the needs and bringing them to the prioritization table.
Have you used this template? What do you think about it?