Stakeholders in Project Management: Their Contribution to The Common Cause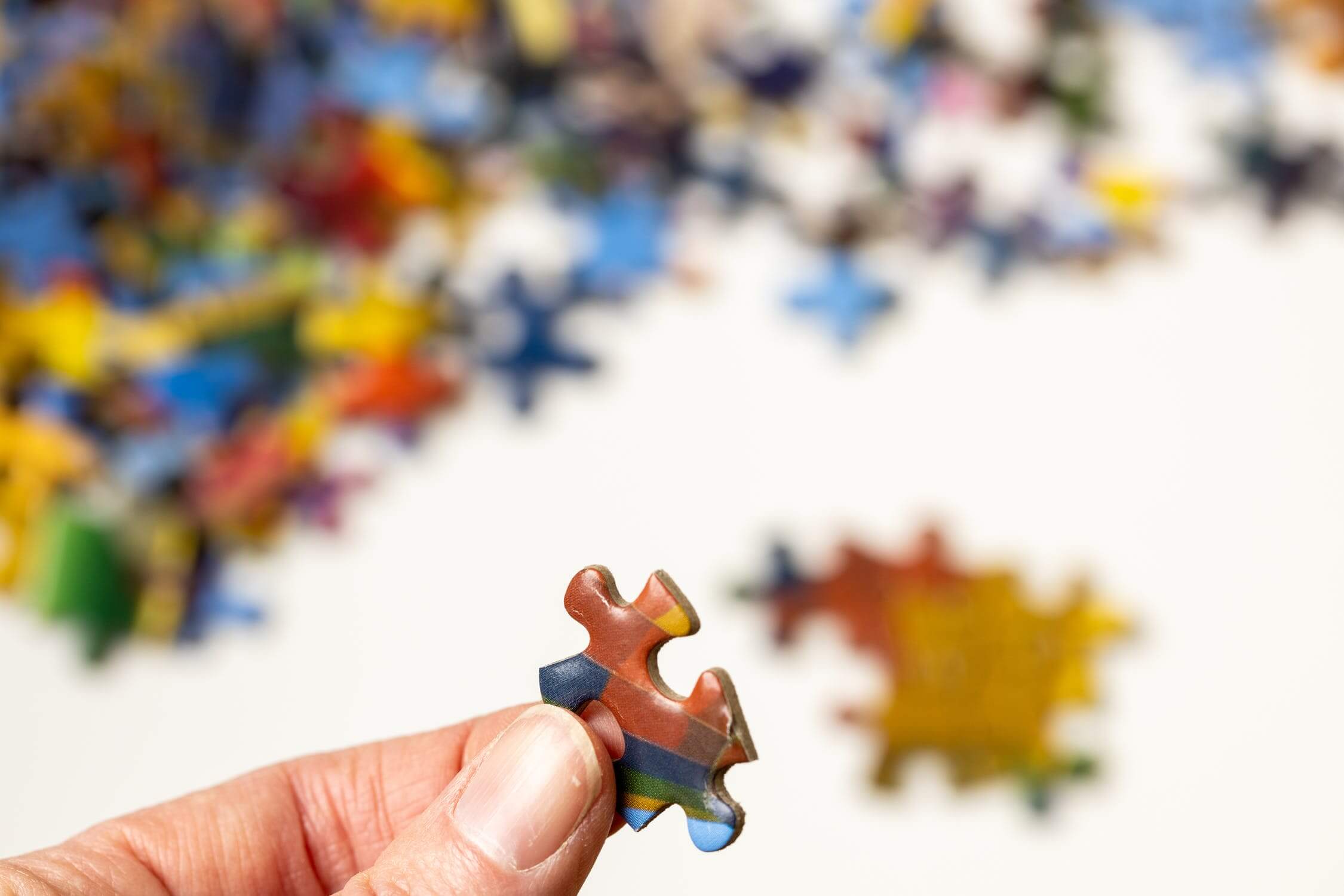 Project creation is a real big job. This process usually requires not only large financial and labor investment but also the assistance from other involved persons called as stakeholders.
Today we would like to recommend you to read our article about stakeholders – these enthusiasts, who are quite interested in the project idea and who express their willingness to lend support to the project development process. It is important for us to bring a real meaning of this term to you.
The precise definition of stakeholders
Let's begin with a simple logic chain. Any project, what is being designed, has its specific purpose to be used by someone in the future. Of course, before the project development there are usually many marketing researches that are done by business analysts and marketing project managers. And all it is arranged in order to identify the audience of users of the future product and their current preferences. However, despite such a deep analysis, it is just a theory, and in practice the project may become unreclaimed or even abandoned.
Involving the stakeholders to the project creating is a great practice because stakeholders are equal to those people who have a direct interest to the project who will definitely use this project. Stakeholders help development teams materialize their project ideas, give them tips on how to implement a certain feature or which marketing strategy should be chosen for any project stage.
Therefore, it is safe to say – stakeholders have a great influence on the project development workflow and its future profitability and success, because they naturally want it themselves.
Stakeholders also can be helpful in the following cases:
they take part in all primary meetings (including a kick-off meeting) in order to help with the discussion about all the possible variants of the future product, its functionality and destination
they may help with the determining of a project management strategy in order to make sure that the entire workflow is going in an appropriate way
they would like to make some great deals for the project developers: if it refers to a certain further production, stakeholders may offer some favorable terms of collaboration (discounts, business barter, promotion deals, etc.)
they are ready to make some investment in the project development in order to use their status as their business authority in future and help the product with its growth and further successful development
Types and groups of stakeholders
As we mentioned, stakeholders can provide support in many different spheres and on every stage of the project creation. It is all because there are many types of cooperation with stakeholders, and every group of stakeholders is responsible for its specific part of work.
Actually, there are two main groups of stakeholders, as follows:
Group 1 – External-faced stakeholders
Such persons usually consider the project as a good business, and they want to offer their contribution to the project development and promotion by all means. As usual, external stakeholders include service or goods suppliers, commercial agents, and other specialists who would like to see the future project on the markets and use it in their own business purposes. Also, the project management is guided by end customers who are also supposed to be external stakeholders: it is all because of their purchasing power to influence the demand of the product and, therefore, the project's cost-effectiveness.
Group 2 – Internal-faced stakeholders
These stakeholders are usually presented by the company's founders and investors. All these persons are interested in the financial success of the project firstly: they evaluate the project from the point of view of its profitability, the complexity of production. And such stakeholders take care about the forecast of the project's further payback. Besides, internal stakeholders are also all the staff that works on the project. The work time, speed, and the quality of the project development, the used working tools and strategy – it all depends on the specialists involved in the working process.
It is obvious to see such a separation of these groups, but both of them have at least one common goal – extracting the maximum benefit from their investments in the project. Such an approach may seem very mercantile and money-focused, but it is not so. Stakeholders' support is a more reasonable way of cooperation that allows the project to survive and to become more opportunistic in today's markets.
How to work with stakeholders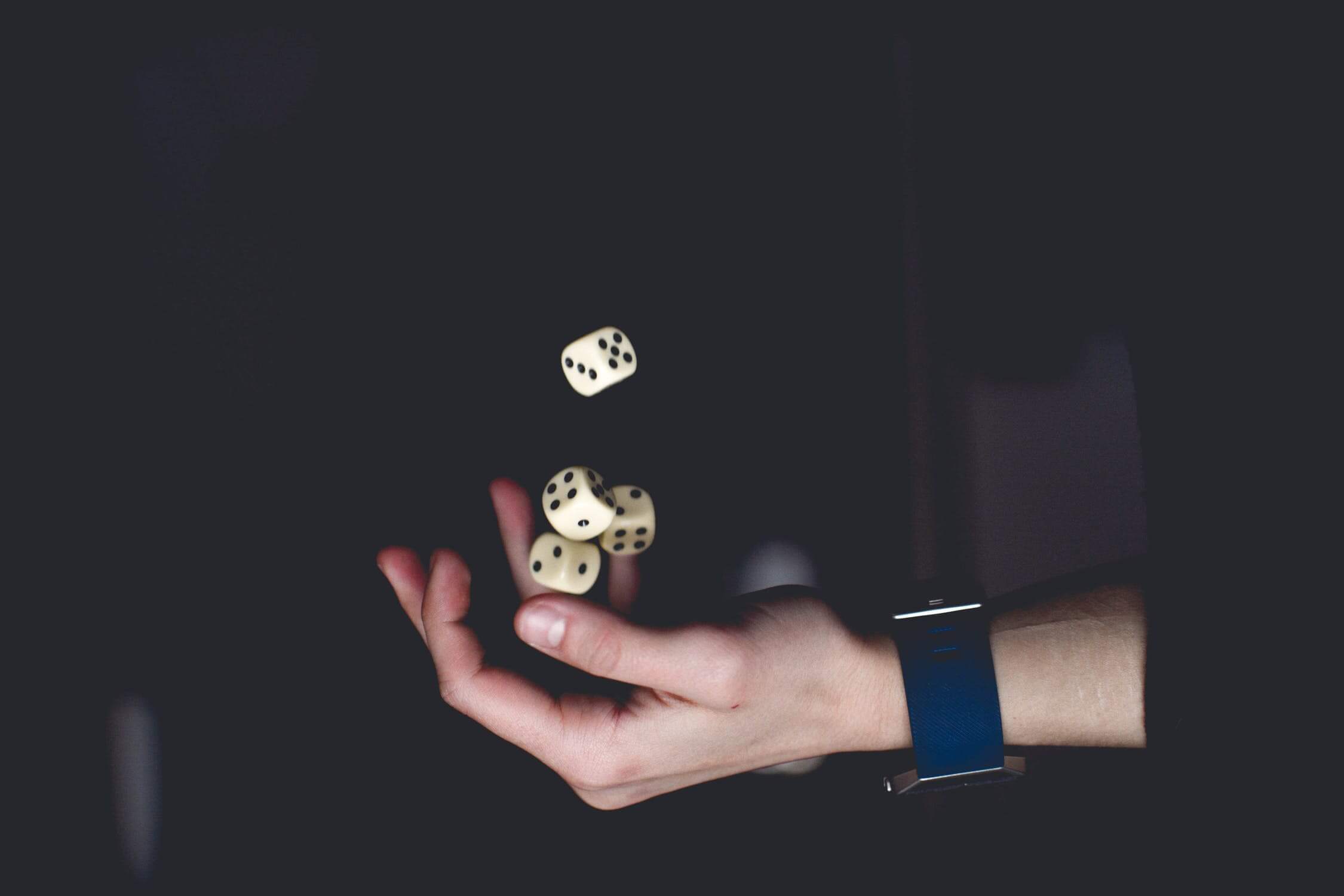 Despite the fact that stakeholders take an active part in project development, it is necessary to define how to understand what the stakeholders really want to have and what they are ready to give.
There is one theory, created by Edward Freeman, that presents a simple algorithm on how to conduct proper cooperation with stakeholders. The essence of this theory is presented be six steps, like the following:
Step 1: Determining of all the stakeholders and their distribution into different groups. It is necessary to do it in order to feel a real number of interested and involved persons.
Step 2: Determining the requirements of the stakeholders. It becomes possible to know it from different kinds of negotiations via email conversation or vivid and online meetings.
Step 3: Analysis of the stakeholders' interests, requirements, and influence on the project management process and the product development at large.
Step 4: The creation of a work plan of the cooperation with stakeholders with the indication of the key actions and methods of the most appropriate collaborative work.
Step 5: Starting a planned and scheduled mutual work with stakeholders and the execution of necessary contract awards.
Step 6: Results analysis of the cooperation with stakeholders and the effectiveness of their contribution to the business work.
Actually, this theory can become a common practice for every company that initiates the project development and attracts parties to take part in such process. And, of course, it is necessary to check every cooperation from time to time – is it worth their contribution to your project of the conditions that they offer you in return? Ask yourself this question and give the correct answer by means of the above professional steps.
Conclusion
Our today's article is a really helpful material about stakeholders, their types and their actual business role. We have also tried to show you how to differentiate the processes in the cooperation with stakeholders and make collaborative work more efficient and consistent.
Have you ever bumped with some specific moments during the cooperation with stakeholders? What advantages or business profits have you received from it? Please write to us about it in the comments below!