5 Common Pitfalls that Sabotage Project Deliverables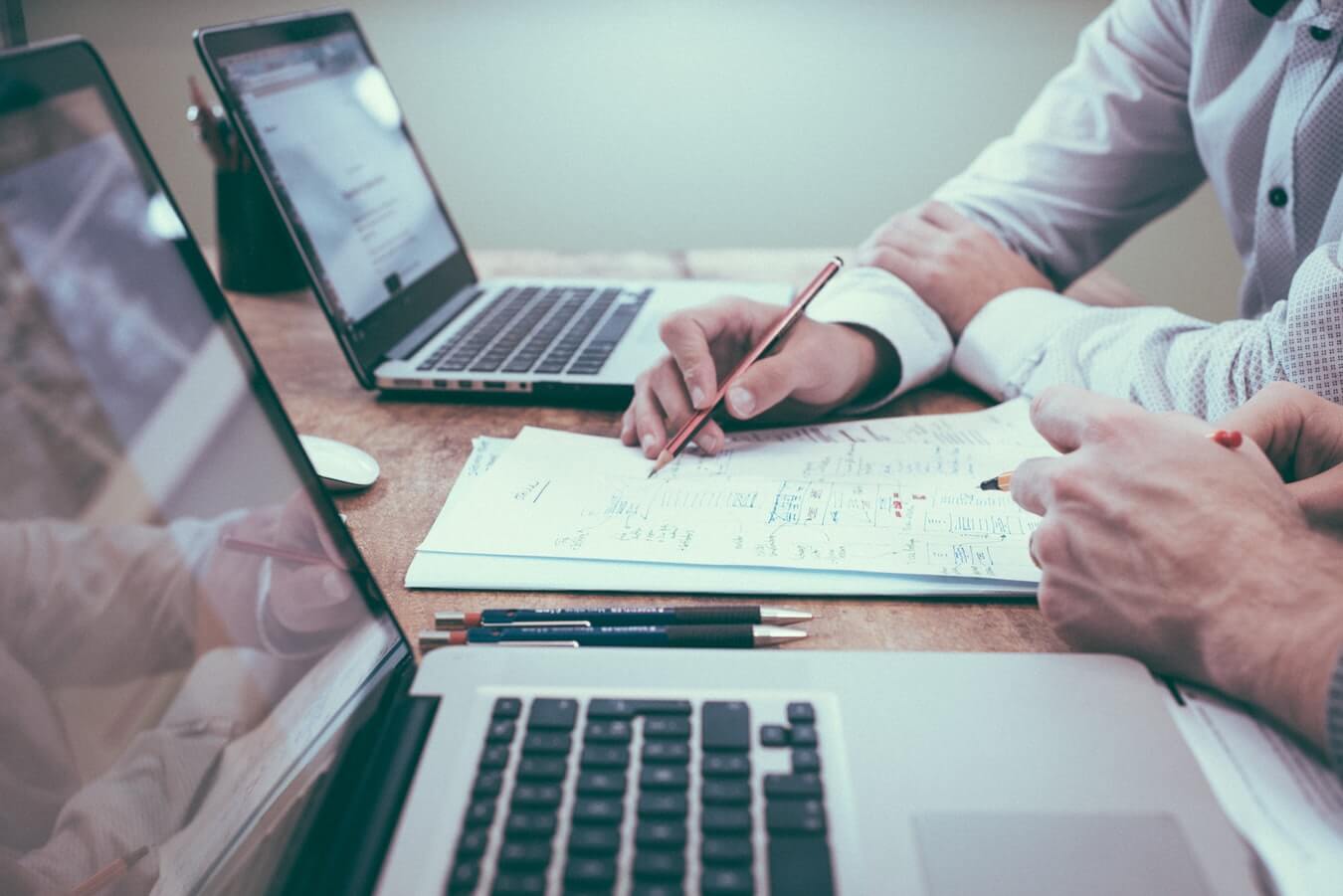 The primary goal of project management is to successfully meet client deliverables. Essentially these are simply products or services created to achieve a project objective. They may differ from industry to industry but it's important to be aware of some common pitfalls that can compromise deliverables and leave your client dissatisfied.
Pitfall 1: Poorly defined deliverables
Companies (and ultimately their clients) suffer when deliverables are defined inaccurately. If both the company and the client have a vague understanding of what the final deliverable should look like, the project manager should slow down the production processes and gather all necessary information from the key stakeholders, instead of rushing around. Clearly defined deliverables are a must if you want to have both sides – company and client – satisfied.
Pitfall 2: Lack of deliverables documents
One of the biggest mistakes PMs make is waiting too long before documenting project deliverables. The PM needs a full package of documents – including project charters, plans, project resourcing, schedules, budgets, change management documents, quality control reports, test plans and so on – to avoid unnecessary stress and increase the likelihood of getting deliverables ready on time and budget.
Make sure all documents are written in simple language to avoid confusion and misinterpreting and can be easily accessed by individuals at all levels.
Pitfall 3: Informal agreements
If deliverables are not formally approved, this can cause misunderstandings and lead to further confusion that will aggravate the situation even more. Be sure to have a formal approval in writing for all project documents to avoid any misinterpretations when the project is already in progress. Otherwise, you may waste company resources for nothing.
Pitfall 4: Wrong project team
If you've selected the wrong team, it makes it extremely hard and almost impossible to meet the project requirements and deliver the project within the specified deadlines. Make sure all team members have sufficient skills and experience and can invest enough time and efforts to keep up with the schedule.
Pitfall 5:  Proceeding to new deliverables without achieving previous ones
Deliverables have dependencies, which means you can't simply proceed to new deliverables without achieving previous ones and expect no consequences. Such situations have a great impact on the entire project and need be included in the change control protocol to avoid problematic issues in the future.