6 Common Challenges in Software Project Management that Affect Your Business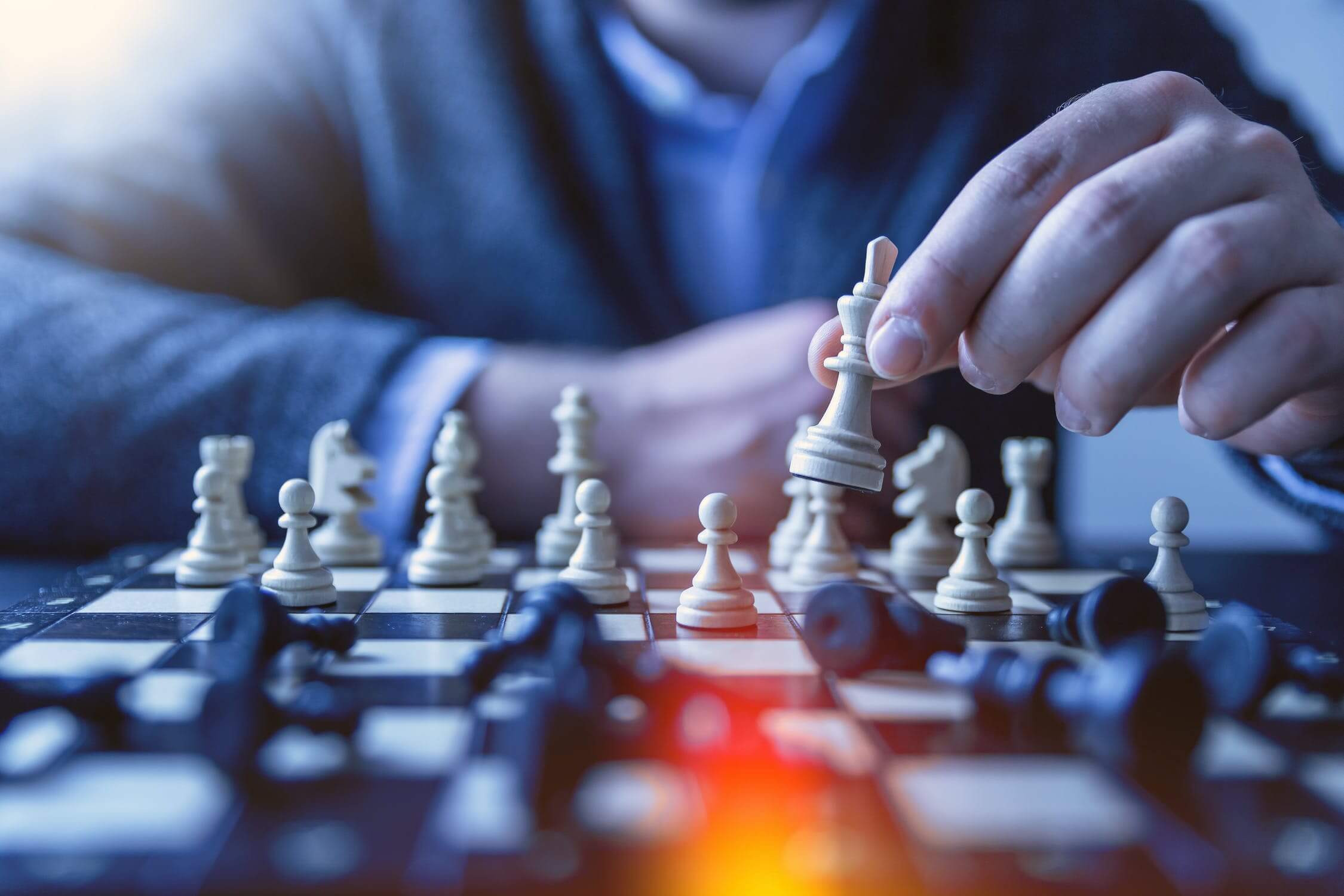 Regardless of what industry you're working in, managing projects is always part of business. This process is never easy, and when it comes to managing software development projects, this might be even harder because of the dynamic nature of the IT industry.
Today's software industry is in an endless state of flow. This is one of the fastest growing and evolving industries where companies have to move fast and play hard to stay afloat. The domestic and international competition is tough, so business owners and management are constantly under pressure to execute projects successfully.
Working in this competitive field requires people with both industry-specific skills and software development expertise. For PMs, it means knowing not only about project management but also staying up to date with the latest trends within the software industry in order to anticipate potential risks that may derail the project.
There are many factors that impact the project delivery, including the speed of technological changes and the level of competition in the market. In this article, we're going to describe some common challenges that affect specifically software project management.
Challenge 1: Extremely high  competition
If your software company has a great idea, chances are another company has already thought of it. The competition is extremely high both at the local and international levels, and it affects software businesses in terms of pricing, customer reach and retention, etc. PMs have to work closely with business owners and other stakeholders to identify the right market segment and ensure the ROI of their software.
Challenge 2: Old legacy systems
Software companies often spend significant resources on maintaining and upgrading the old legacy systems. Having invested a lot of financial and human resources, stakeholders become resistant and don't want to change the existing system, even when it no longer meets their needs. Instead of starting a battle and making stakeholders' more resistant, PMs should find ways to alleviate their fears and convince them of all benefits a new solution will bring to their business.
Challenge 3: High-level software expertise
When it comes to software selection and implementation, the best variant for business owners is finding project managers with the relevant software expertise. And the more complex the software system is, the more experience and the more specific skill set will be required for its implementation (e.g. think of large ERP systems).
Challenge 4: Third-party integration
Modern companies are no longer interested in standalone solutions and look for third-party integration. In general, it looks like implementing multiple systems in one project (e.g. a PM implements a financial management system with accounting and reporting modules which interface with CRM and contract management software). This puts PMs under pressure and makes them improve their expertise and learn more about other software that integrates with the solution they are implementing.
Challenge 5: Multiple-level users
Most companies look for systems that allow different types of users – from basic users to strictly IT users. Project managers who are responsible for the system implementation, must be familiar with all types of users and know what user rights and permissions should be assigned to each.
Challenge 6: Quality testing
Successful system implementation requires numerous testing iterations to ensure that the final outcomes align with the desired results. Project managers need to make sure all bugs are discovered and all issues are fixed before the system goes live. This is essential to avoid additional rework and ensure customer satisfaction.