What Are the Key Responsibilities of a Startup CTO?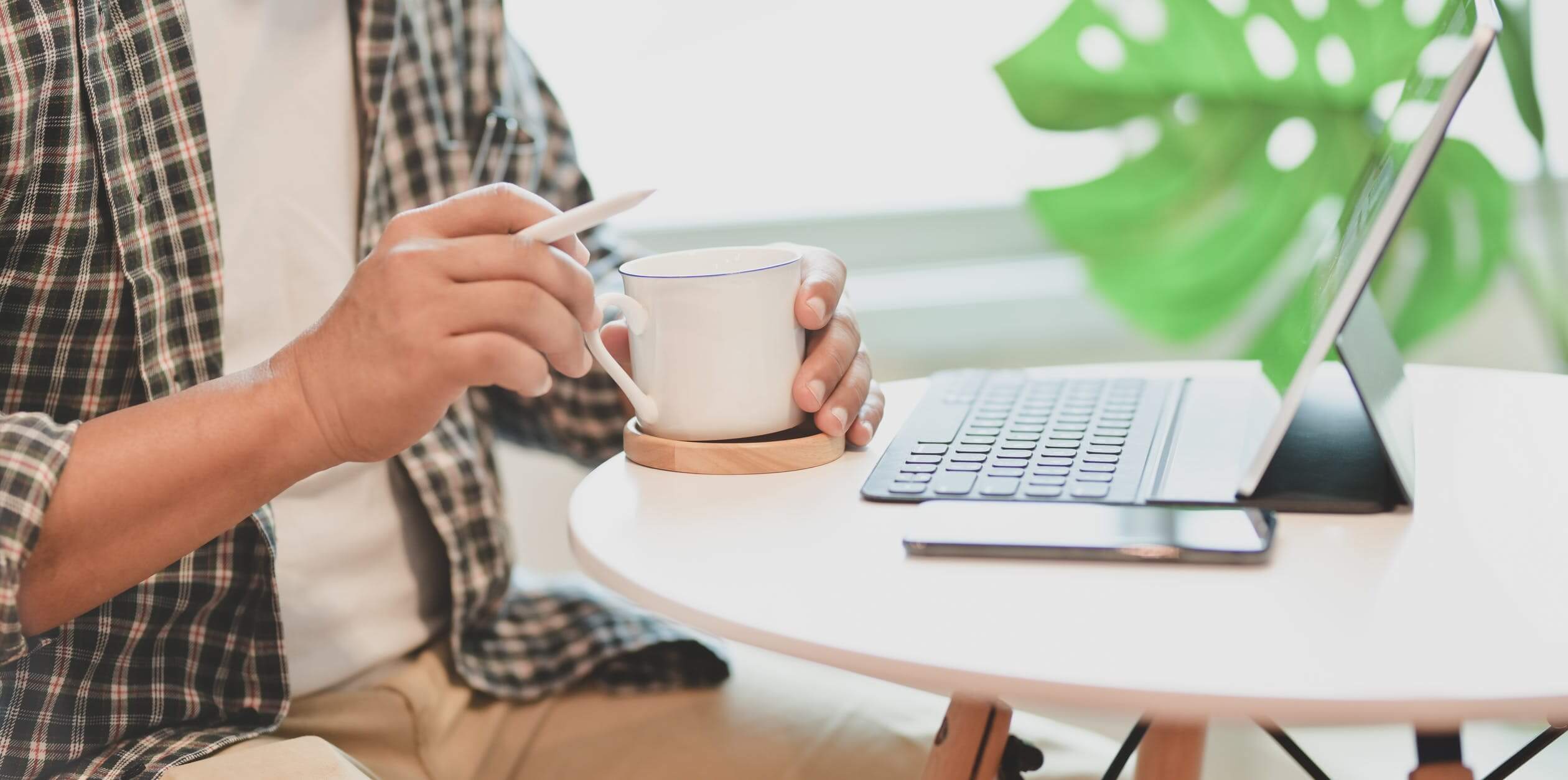 Startups that develop and change with the times usually succeed. As businesses and technology change, so must the role of the chief technology officer (CTO).
The role of this person is wide as he/she actually drives all important executive decisions regarding the tech sides. They execute against the vision of the company, implement a strategy, and ensure resources are available to reach all required business goals.
They should always know everything about competitors and the latest innovations. Being a member of the executive team and driving the business strategy forward, the chief technology officer typically has some more buckets of responsibility. In this post, we will briefly define them.
CTO: the explanation of the role
So, what is a CTO? This executive-level role relates to technological software and relevant issues within a company. CTOs do work with the IT sector, solve tech problems, and keep the company running. Their daily duties may vary from company to company but they typically focus on external customers, who buy the company's products.
Generally, chief technology officers are responsible for the engineer and developer team performance that deal with development and research to constantly update the company's offerings.
What is a CTO in a startup?
Tech startups are usually focused on growing as much as possible, so the CTO must also be aimed at this goal. The startup's CTO should constantly care about technology aspects within the company. The role may seem quite general and may not reflect all the responsibilities of the chief executive officer. 
The duties that one startup expects of the CTO may be very different from what the other expects. There can be alternative roles, such as the Head of engineering.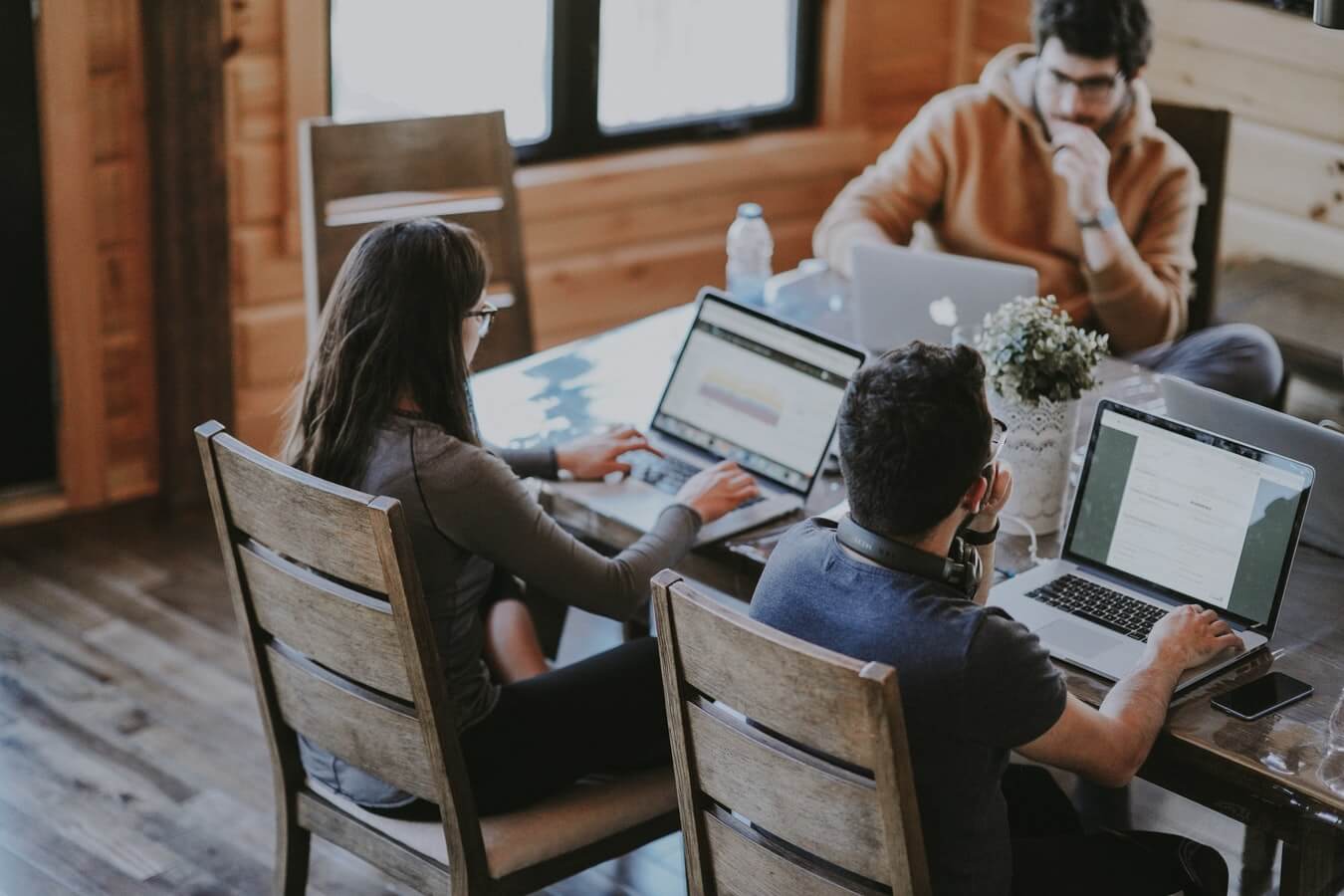 What are the key qualities of a CTO?
Flexibility.

The future may unfold in an unpredictable way even if a CTO may have a solid plan. Developing a flexible approach to any situation is one of the things that make an effective CTO. 

Moving towards business goals.

Any CTO is a flawless executor with an entrepreneurial spirit.

Thinking outside the box.

Technologies constantly evolve, so CTOs must excel at finding better solutions and see how the startup will evolve in the end. 

Challenging the conventional things.

An effective CTO should be able

to take leadership

and see beyond traditional approaches.
Key Responsibilities of a CTO in Startups
Let's highlight a few of the things startup CTOs are responsible for.
1. Creating the Minimum Viable Product (MVP)
Building the very first iteration of a startup's product usually falls to the CTO. In global organizations, CTO's are usually 2-3 levels of management away from day-to-day engineering.
They should know everything about the relevant tools and technologies available for preparing MVPs, whether those be hardware, software, web apps, or mobile solutions. Even if there is a budget to hire a team, the CTO should perform back-up for any roles that cannot be filled immediately.
2. Hiring startup professionals
Another essential responsibility for a CTO is to hire engineers, IT staff, and data scientists. Attracting these talents is one of the hardest things for tech startups to do. For example, many developers strive to be specialized while most startups demand generalists.
It is rather important for CTOs to get good at hiring, training, onboarding, and replacing the company's technical staff.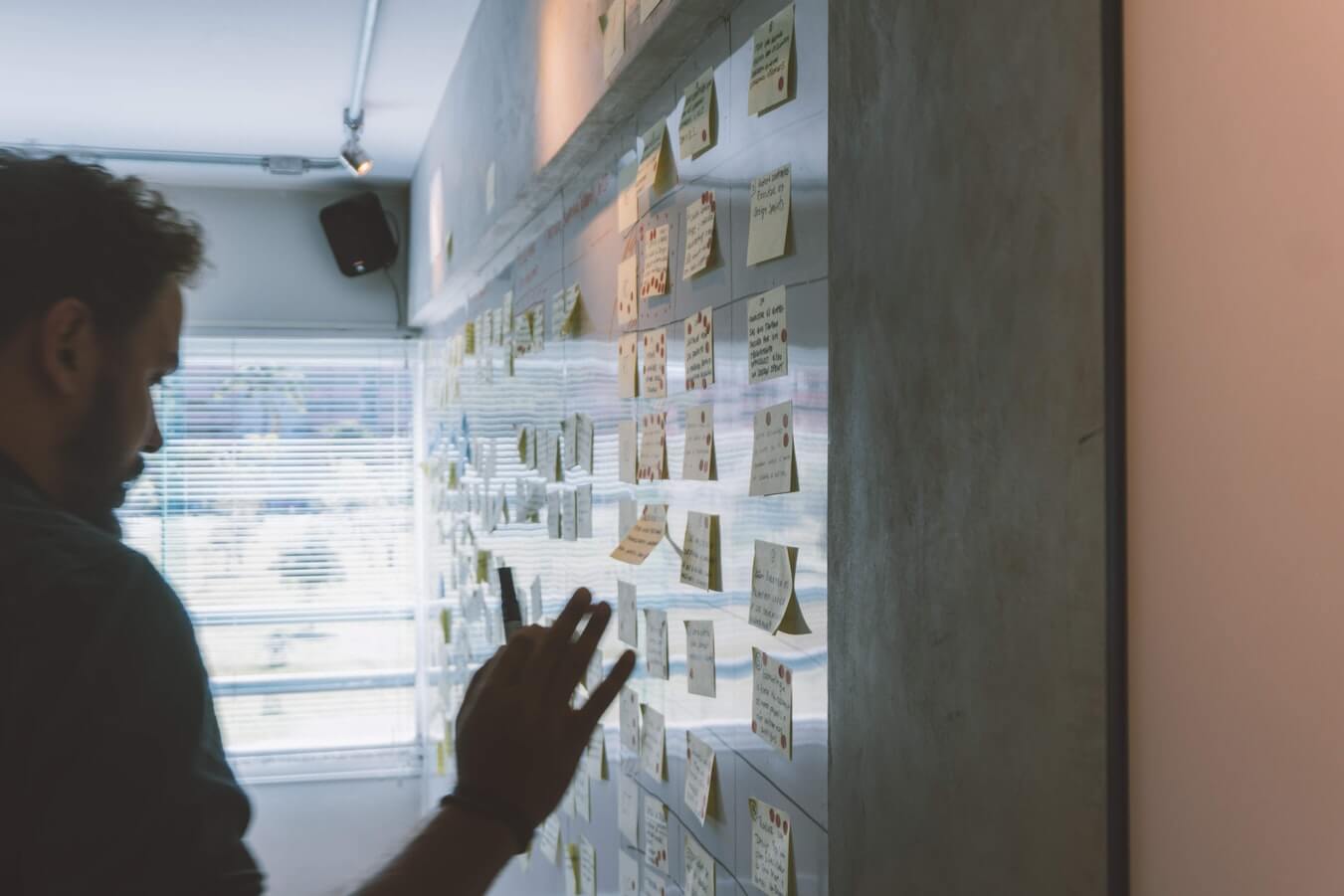 3. Perform product management
The primary goal of CTOs is to make the vision of the non-technical manager a reality; however, they also have to manage the flow of work into the engineering team. Sometimes, startups may have a CTO who stands in as a product manager or takes an active role in laying out the product planning process.
4. Carrying about the company's security
It is a good practice when a startup's CTO is the first in the entire team to own security, document security procedures, run audits, and train everyone on the basics.
5. Work on app architecture
MVPs often suffer from poorly evolved and incoherent architecture. When engineers strive to move fast, they may feel a lack of time to test everything and release a bug-free product less refactor towards a centrally planned architecture. The effective startup CTO should be able to recognize when poor architecture is slowing down the team and settle tech debt if needed.
6. Deal with bug triages
This is actually the role of a customer service person. However, before a startup hires him/her, this can be a headache for CTOs. They sort out bugs, replicate and document the behavior, and distribute these bugs to the team to fix.
7. Testing
The quality assurance team (QA) is rare to be seen in an early-stage startup. Small companies typically come up with a system that splits testing and validation work between developers. However, that system is usually managed by the CTO.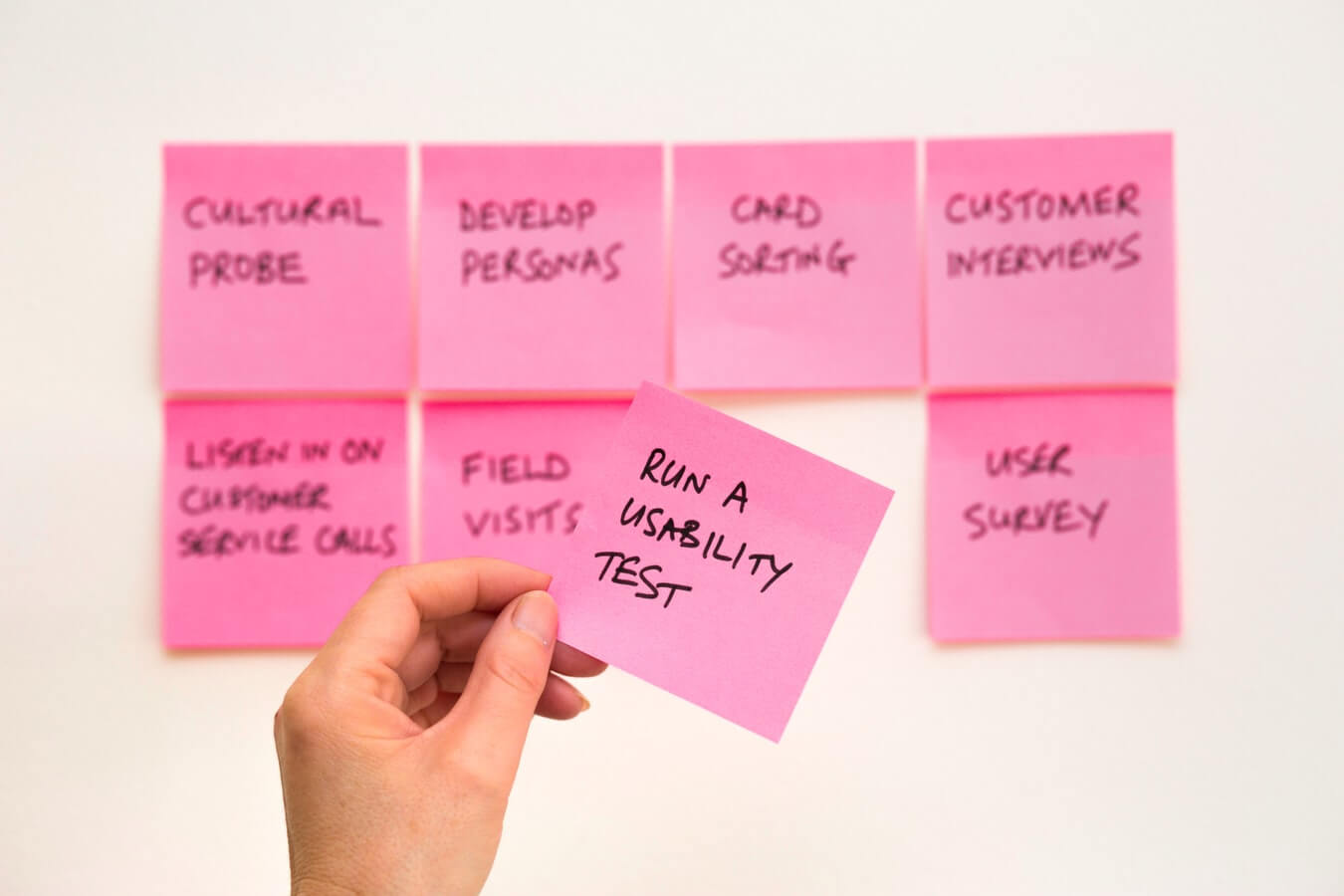 8. DevOps issues
Often CTOs must figure out app deployment on a relatively complex system from scratch. It is a rather weak point for a startup's CTO until he/she can hire a dedicated DevOps engineer to handle it.
9. Customer relationships
CTOs should be able to manage customer relationships, especially if the product integrates with other software or has its own API.
10. Effective team management
Managing the growth of the tech team is a hard challenge. With the team grows, the CTO will need to find more specialized people with traditional benefits, vacation days, and a structured career path. Managing growth with 200 team members is totally different than managing team growth with 10 people.
11. Employee retention
When a startup exits the "tiny" size and status and enters the "mid-sized" stage, it's likely that the CTO will start dealing with churn. Now his/her natural responsibility is to try to convince the best talents to stay and minimize turnover.
Are there types of chief technology officer?
The CTO's role can be classified in various ways. For example, you may find the following classification in some sources:
A digital business leader

, performing as a CIO. This role strives to use all innovative technologies to transform the company's business model. 

A business enabler

, working in spheres where technology is the company's product. This goal of this CTO is to ensure that technology operates in the right way. 

An IT innovator

, leading innovation managers, enterprise architects, and other tech specialists in IT services. 

A chief operating officer of IT

, managing the daily running of IT (typically in global corporations with significant IT headcount). He/she meets the agreed-upon delivery of IT services and supports the existing business model.
Wrap up
Nowadays startups hire chief technology officers to solve technology challenges during the software development life cycle. The main goal for a CTO is to foster the alignment between business objectives with tech solutions. 
It is not an easy process to find and hire such a person. Finding the right candidate may take months, and you should also keep in mind that it's a rare CTO who can evolve and assume new roles along with the development of your tech startup.