Product Manager vs Product Owner: Is it Necessary to Differentiate Two Roles in IT Teams?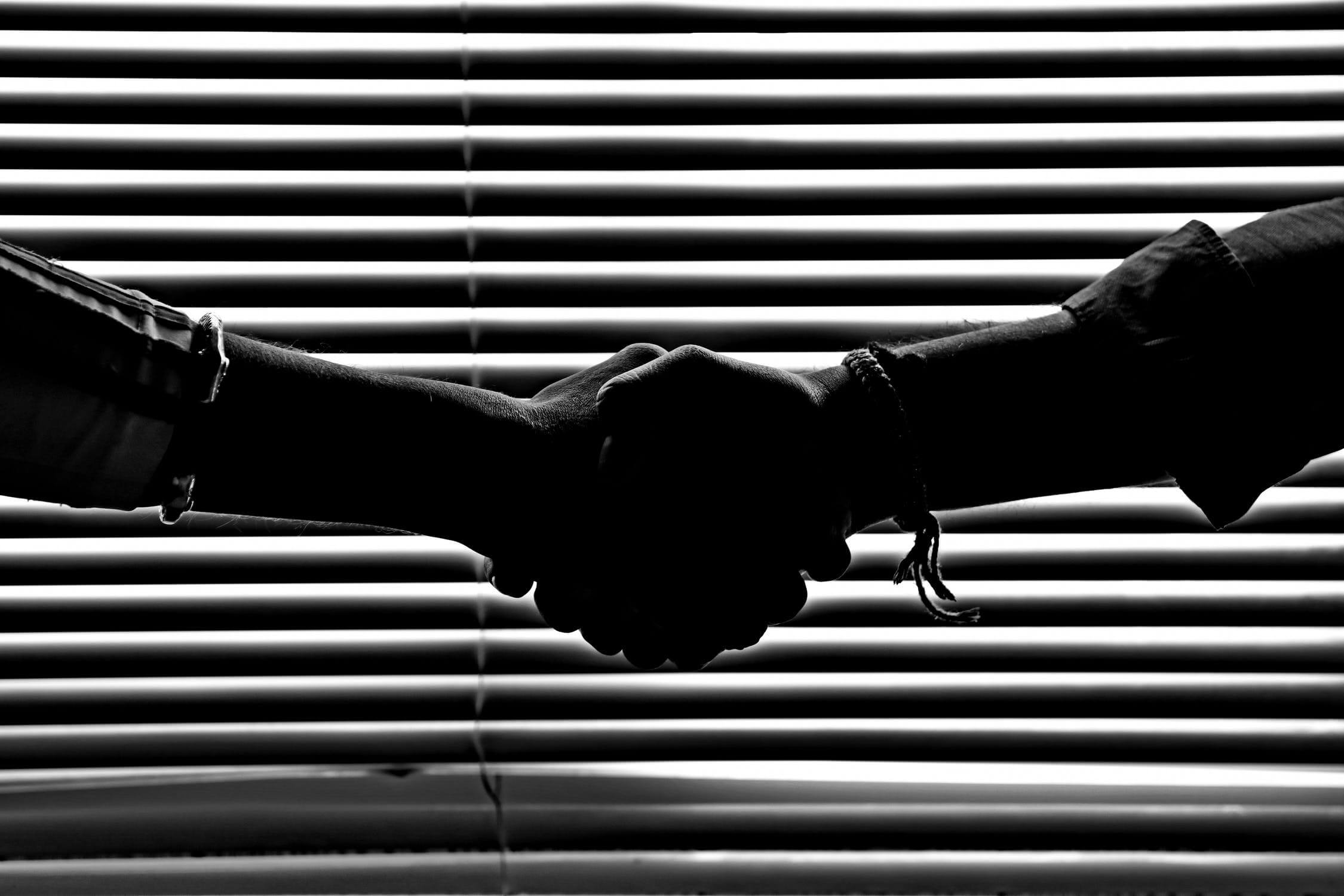 The reality of modern life shows that many concepts and professional terms can be mixed and may lose their original meanings. The boundaries between different concepts are blurring quickly.
Large teams, especially in software development companies, include many professional roles. People who are far from the organizational culture can assume that a business analyst, a project manager and a product leader are the same roles and functionality.
Therefore, they often have a common false idea about duplicating responsibilities.
As Hygger.io is a platform for high-level professionals, we are sure that our customers know exactly the difference between popular positions and roles. If someone hesitates – we are hurry to explain some details concerning product management hierarchy and roles.
In one of our recent articles about the career path in product management, we described the main job titles and roles in this area. Now it's a time to clarify the main differences between Product Manager and Product Owner. So here we go.
Product Owner vs Product Manager
All about Product Managers
This is quite a powerful and high-level role in a company's hierarchy. It requires some professional experience and management, communication and collaboration background. PMs should have strong prioritization skills and knowhow to avoid routine in PM working processes.
This role is the linkage between the company's developers and other team members. Any product leader should have a demonstrable understanding of customer benefits that their product provides. They should be aware of customer problems and needs, be able to provide up to date information.
A goal-first approach and creation of product initiatives that support the company's strategy are must-haves for any successful PM. By the way, there is not only an opinion but real statistics that confirm: they can earn more than developers. 
The main responsibilities of Product managers
A purposeful and motivated PM:
Tracks competitors' and market tendencies.

Creates and manages a

product roadmap

that involves marketing, sales, customers, stakeholders, and partners.

Usually, participates in

daily Stand Up meetings

and attends iteration demos.

Supports non-technical teams (marketing, sales, etc.)

Demonstrates the latest iterations to customers.

Gathers feedback and work with it.
Who is a Product Owner?
This product management role is mostly about clients' aspects.
Product managers in small companies are usually responsible for representing the client internally and externally. However, in large Agile teams, he/she is focused on the external issues and there is a product owner who is responsible for representing the customer internally. Product owners know everything about writing detailed user stories and answering the development team's questions.
Product owners help to define the functionality and all the features, they work directly with developers on a day-to-day basis.
The main responsibilities of Product owners:
An average Product Owner:
Consults about product management, clients and other stakeholders' needs.

Participates in Scrum meetings including Standups, retrospectives and demos.

Documents story details.

Product owner leads Backlog to decompose and estimate stories.

Often works with UX on design.

Answer questions from developers and clarifies requirements.

Demonstrates the latest iterations to customers.

Product owner also sathers feedback and work with it.
Titles do not matter
Can their functions be interchangeable? Can one specialist perform the responsibilities of another? Of course, yes. If it's a small start-up, then there will be probably only one person working for it. But if it is a big company and both roles are presented, it is important to distinguish their functionalities and distribute their responsibilities correctly.
There are many debates about the product titles and roles' hegemony and importance. We in Hygger.io appeal to think that it's more important to focus on activities and product future than to the titles.
Does your company include such professional roles? Which of them looks preferable to you? Feel free to share your thoughts in the comments below.