Quick Tips on How to Run Effective All-Hands Meetings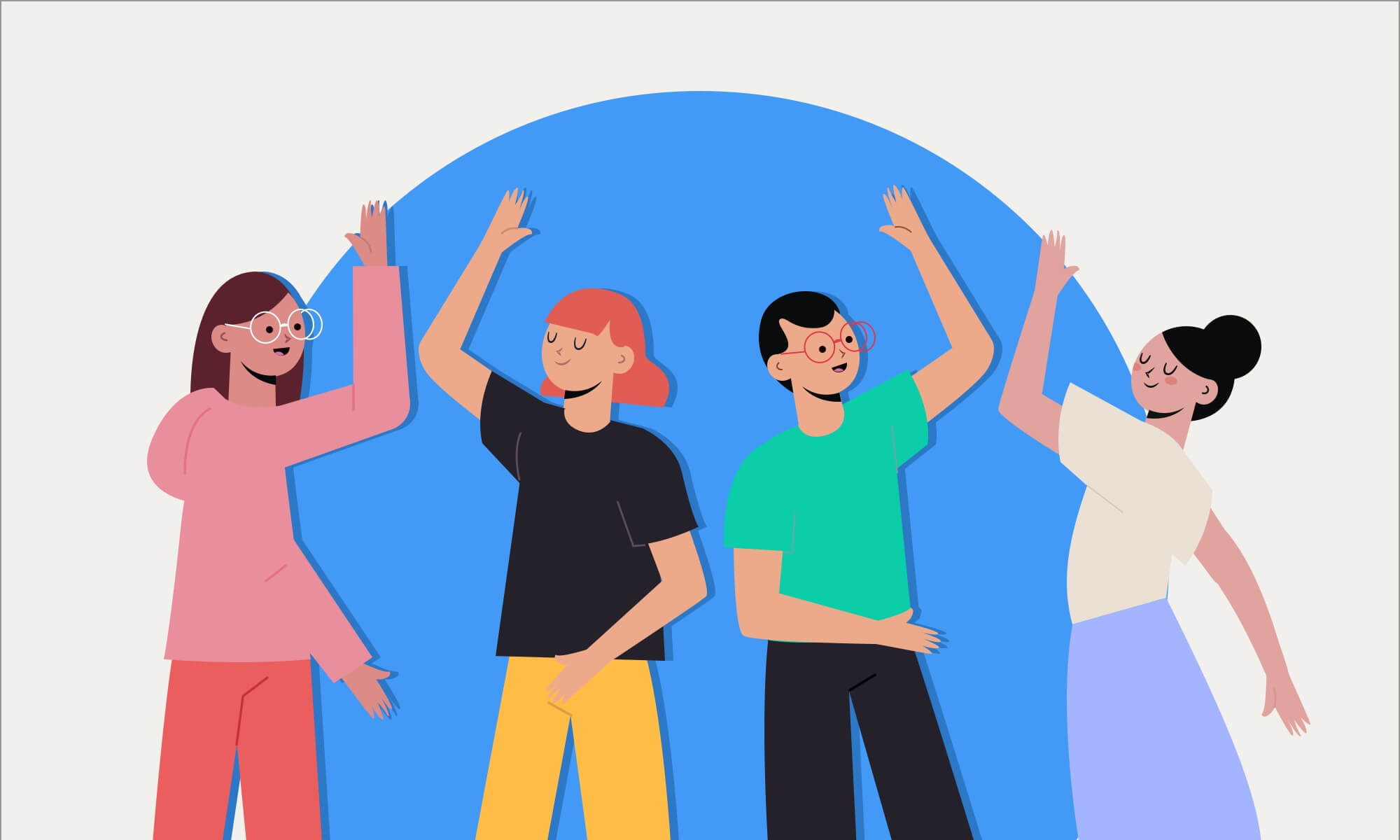 Any business meeting is an effective way for companies to share valuable information in person. Meetings can be comprised of small groups, involving specific departments or management.
All Hands Meeting is aimed to gather the entire company and provide a chance to get organization-wide clarity and unity.
Why is it called an all-hands meeting? Why are these meetings important? In this post, we are going to explain what an all-hands meeting is, provide its advantages, and describe how to hold it in a proper way.
What is an All-Hands Meeting?
An all-hands meeting is a regular, company-wide meeting that gathers all employees to meet with management/leadership to discuss company matters. By the way, the name of this gathering came from the phrase "all hands on deck".
What are the goals of an all-hands meeting?
align the company's mission and strategy

share news and business updates of the defined period of time (predominantly for the past month or quarter)

celebrate milestones and encourage the people who made them possible

run a questions session
All-hands meetings are becoming more and more popular and it is never too early to start running them. When it gets difficult to keep everyone in the company on the same page, you will immediately understand it's high time.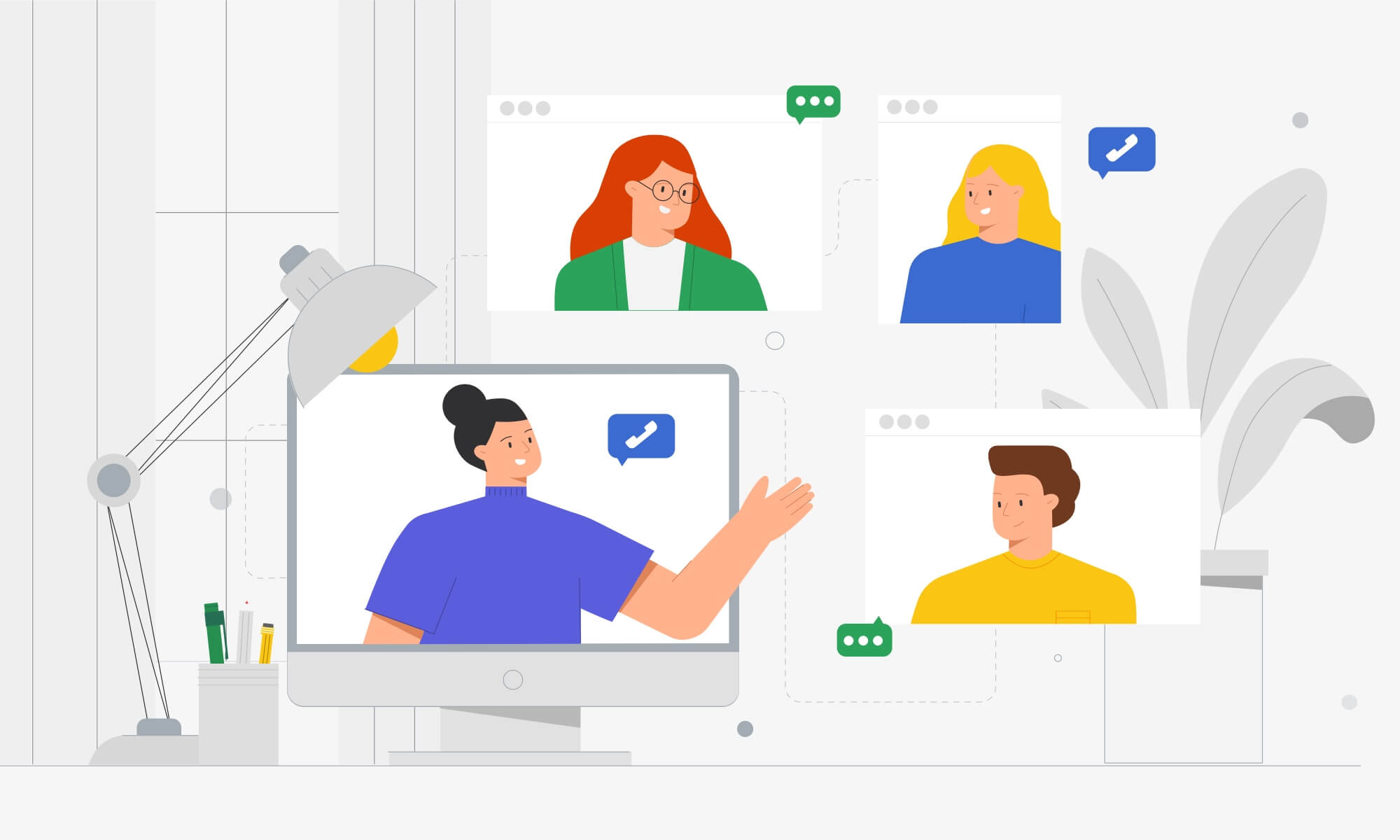 What are the benefits of all-hands meetings?
A typical all-hands employee meeting provides a variety of benefits to business owners and employees:
Connection.

This kind of meeting provides a connection between employees and managers. People have a chance to hear the company's leaders speak and share information.

Engagement.

Live communication (despite the

communication style

you prefer) is usually more engaging than chats or emails. Employees usually prefer to hear about updates from the CEO more than reading company-wide emails.

Inspiration.

Company successes will inspire employees to set and achieve their own goals and achievements.

Buy-in.

Sometimes individuals feel more passionate about the company after positive all-hands meetings because of the community-building efforts of the company's leaders.

Community.

When everyone in your organization shares the same experience, it helps create community and connections.

Trust.

Any important message from company leadership increases trust between employees and executives.

Conversation.

One of the advantages if all-hands meetings is that they give the opportunity to ask questions or offer feedback.
The Rules to Conduct an All-Hands Meeting
1. Determine the goal of the gathering
Any meeting must have a goal. When you initiate a Daily Stand Up or run a Sprint Planning Meeting, you also prepare goals. The all-hands meetings is not the exclusion. Establishing a clear purpose and make sure all elements relate to that purpose. Having a clear goal and agenda will help your meeting stay focused.
2. Specify the date
Set a date and time for your meeting and communicate it to all team members. Send them an email and have your leaders follow up with the staff to ensure they know the date. If the meeting will take place out of the office, specify a location. If you are working remotely, ensure everyone involved has the appropriate communication equipment and collaboration software. Give as much notice as possible so everyone can attend.
3. Prepare briefings
If the agenda requires speaking of different departments or employees, find out how much time you should allot to them and if they plan to present any visual data. This info will let you prepare a clear schedule and set up equipment.
4. Ask questions
If you have many team members teleconferencing into the meeting, ask for questions in advance to save time, and ensure the company management has the necessary data to answer the questions quickly.
5. Assess virtual conferencing needs
Prepare the relevant teleconferencing and audio-visual equipment in advance. Make sure you have microphones, cameras, and recording stuff.
6. Test everything
Your all hands company meeting may involve logistics (for example, bringing different groups of people on and off stage or moving teleconferencing equipment). Try to practice using everything in advance to ensure a smooth experience during the actual meeting.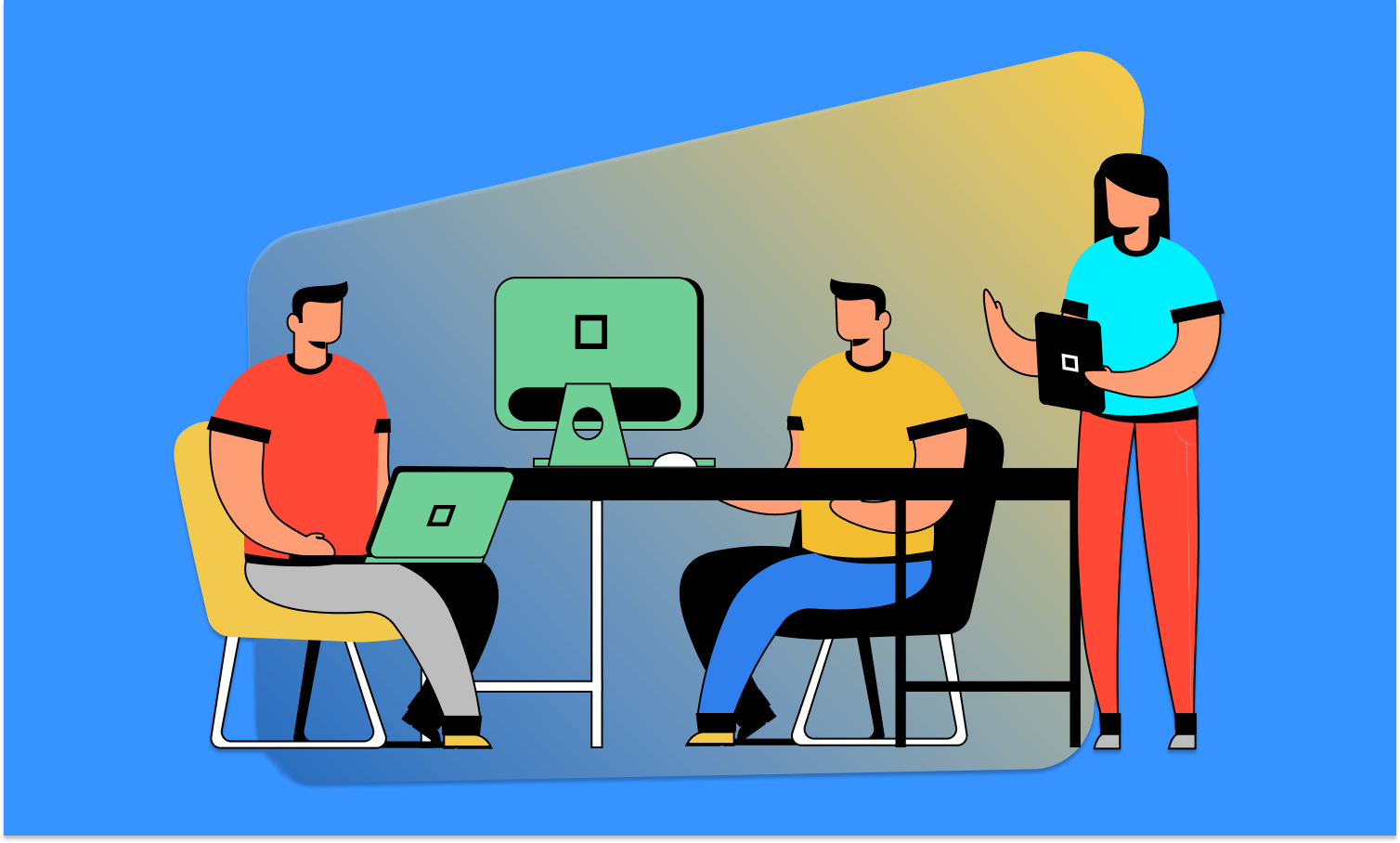 7. Send reminders
Reminding team members about the meeting either the day before or the day of is a good idea. Make sure your colleagues who will present reports are prepared and that everyone has a dial-in number or link if they're teleconferencing.  Announce the meeting agenda for all involved so they know what to anticipate.
8. Add some fun
Some all-hands meetings contain entertainment, like music breaks or performances by employees. Decide whether you intend to include such interest features in your meeting, and prepare as needed.
9. Follow the agenda
Stick to the agenda and the pre-determined time frame during the meeting. Keep it running efficiently by moving smoothly from one presentation to the next and staying focused on the key topic.
Feel free to use the above as a template for your next all-hands meeting agenda, adjusting it as needed. Do not forget to change some of the activities once in a while to retain your team members' attention.