4 Team Building Activity Types Even for the Most Demanding Team Member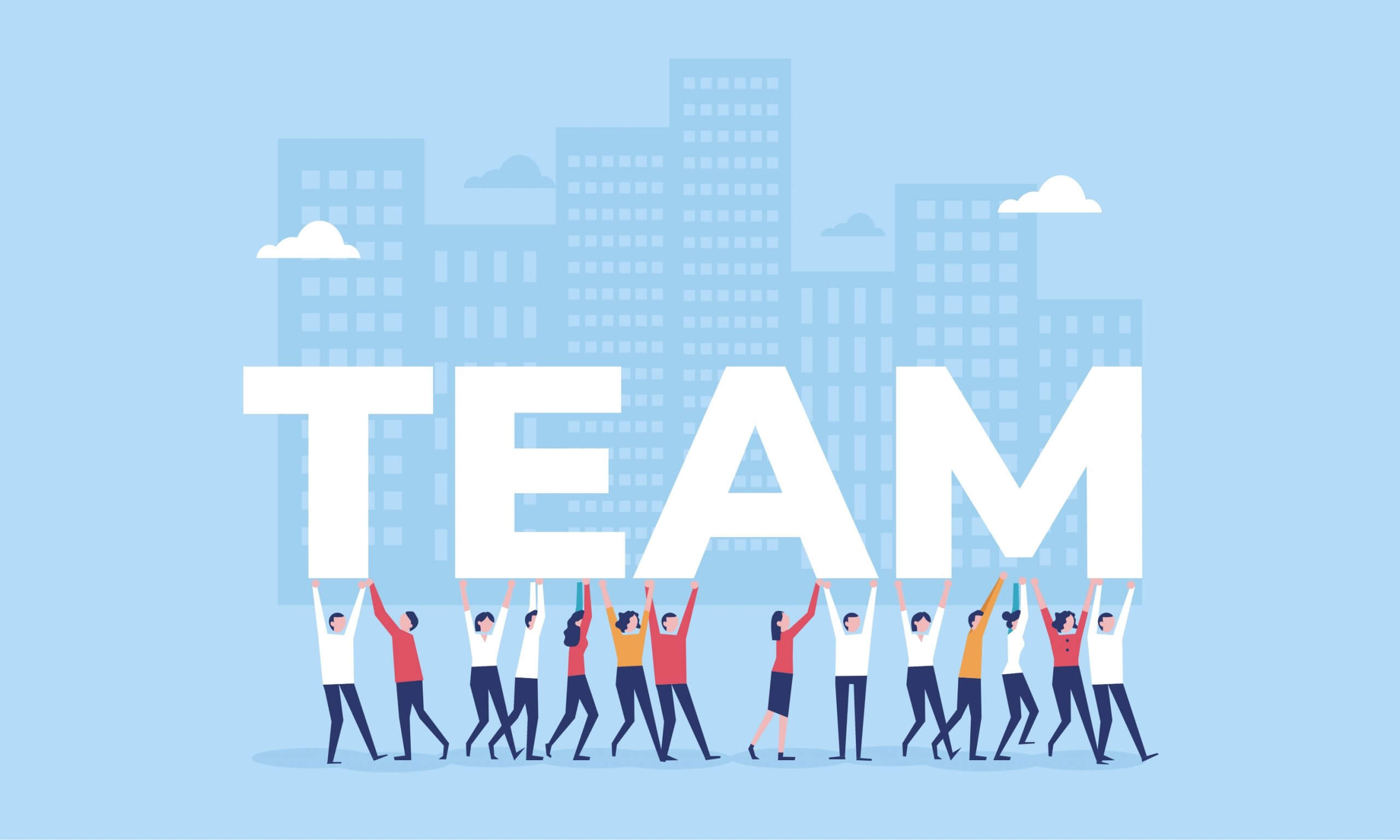 Get up from your desk and get out of the office! It's Spring outside the window, so don't think up excuses about urgent tasks and routine issues. It's a high time to arrange some corporate team building activities! Be sure – they'll benefit your business and positively affect the most complex challenges. 
Nowadays the informal life of teams in companies is not just an important issue, it's an extremely significant aspect of maintaining a healthy atmosphere and companies evolvement.
Team leaders, HR-specialists, product managers and other responsible people in companies often pay enough attention to work processes and formal issues, but forget that the informal team life and team collaboration tools are also a pledge of overall success.
You can organize unusual daily meetings, know everything about efficient brainstorming sessions, and add creativity to corporate discussions and conferences. However, sometimes a small team outing or a party help solve the most difficult business challenge.
Don't believe? Perhaps you are not aware of all the strengths of successful team building. So, let's get more about it!
Team building activities are a great way to reduce employee stress, facilitate bonding with team members and to get to know one another. And all this outside the office!
It's impossible to please every team member's needs. Surely, everyone has his/her own favorite activities and priorities in resting.
In this article, different team building activities are divided into 4 categories. Using them, you will definitely meet the needs of your employees. Here you'll find:
Physical activities

Mental activities

Simple relaxation

Business with pleasure
How to find the best activity for team spirit?
The four easiest ways are:
Ask Google

Consider competitors' options

Conduct a survey and questioning among team members

Trust your intuition
Whatever you choose, you will probably have at least one team member who will leave a negative feedback. Actually, there are no ideal cases. Therefore, be patient and go ahead.
Physical activities and sports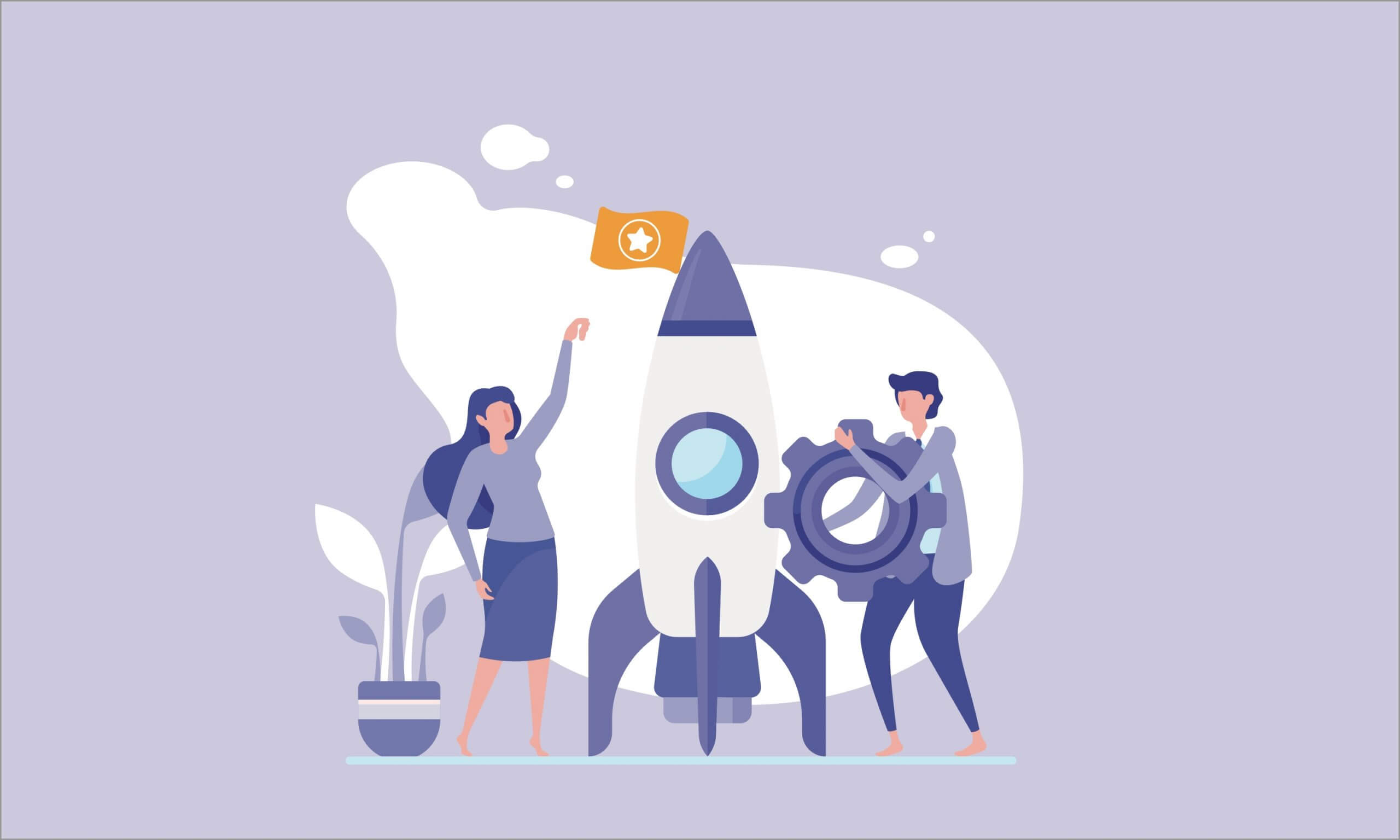 Any kind of sports activity motivates us to create a bond and work toward one goal.
The way a person interacts with another team member can influence and impact a team's performance and overall success. That's why one of the popular interview questions for product managers and other roles includes your abilities as a team player.
Sports activities help to build a dynamic team and create a cohesive squad that plays with enthusiasm and confidence both on and off the sporting ground.
Here're some trivial but helpful examples to start with:
Sports games
The easiest thing is to play any sports game together. Recall your skills and try with your team members football, basketball, volleyball, tennis and so on. You'll see that it's a great way to rev up team spirit while combining both competition and camaraderie.
Canoeing, kayaking, sportfishing, or other water activity
It's an interesting and rather extreme idea for a spring or summer outing. Grab a boat, some paddles and head down to the closest river for a great team collaboration event.
If you have a river or a pond in the nearest area then it probably should be a center where you can rent kayaks or canoes.
Touristic routes
Your weekends can be useful and bright if you decide to embrace your city and suburbs together with your team members. Do not choose complicated tourist destination.
It can be a simple bike or Segway tour.
Trampoline Parks
Do not hesitate: trampolines are not just for kids. Give your team a chance to have some jumping fun and avoid a daily stress. If there is a local place with trampoline activities in your city or a town, try it together.
Laser Tag
Laser tag is an old collaborative game that consists of fun and opportunities for employees to exercise their strategy and logic skills, as well as teamwork abilities.
You can determine teams and leaders ahead of time and give people time to dress up.
Kart Racing
Want one more way to get your adrenaline pumping?
Kart racing is an adrenaline-pumping event and a great way to interact with one another in a totally new extreme way. The only thing to care about is to make sure everyone pays attention during the safety lecture.
Mental activities: Intellectual games and challenges
Board Games
Any board game tournament will help to spark your team members' competitive sides without having to leave the office.
If you work for a large company, it should be easy to choose a single game, then have people sign up for specific time slots during their free time. Today you may find dozens of intellectual, logical and adventure games just recall Jenga, Boggle, or any game with playing cards. It's a good idea to reward the winners with prizes for the first, second, and third place.
Room Escape Quests
This is more about thinking processes than about physical actions. It can be a great bonding activity that requires leadership skills, logic, patience and of course teamwork.
Room escape games have recently become a popular team building exercise for small groups. A small group gets "locked" in a room for a small period of time (let's say for one hour). During that period, they have to solve puzzles, find hidden "keys" and figure out clues to get free.
You can also use some creative ways, for example, play Blind Drawing or similar games.
Blind Drawing
This team activity requires 10-15 minutes. You'll need a board, some pictures, pens and paper.
Divide all participants into groups of two. Choose two people sitting back-to-back. Then give one of them a pen and paper, give any picture to the other person.
The participant with the picture describes the picture's plot without saying what it is. This game focuses on interpretation and communication aspects.
Simple relaxation
This is more about a pleasant restaurant, relaxing music, delicious food and good alcoholic drinks.
There are employees who are not willing to participate in sports or work on intellectual assignments. They just want to relax.
Often, most of the team members want this, especially if the company has a hard and stressful period.
You can also use simple rest to unite your team.
Karaoke session
It seems one of the best ways to have team members get up and have fun together. It's easy to arrange a song contest for best group karaoke performance. It will help you to recognize hidden talents.
Business with pleasure: charity activities and volunteering ideas
"Life's most persistent and urgent question is: 'What are you doing for others?"
Martin Luther King
This is a special way to combine the team and unite useful activities with a pleasant time.
Nowadays HR-specialists often arrange such team building events that benefit other people. These are often social targeted projects: for example, assistance to a boarding home, children with disabilities, the promotion of a cultural or educational project, assistance to specific people or other social projects.
This team building activities help each team member feel helpful and also understand that within the team, really great things can be done all together.
Supporting a good cause and volunteering are not just good for the soul, it's also a great way for your team members to bond. You can just arrange a small campaign of delivering gifts to children's hospitals during the holidays and it will bring good corporate effect for your team.
The benefits of team volunteering are important. The main thing here is – you help others and also help yourself improve as a person, empower your own self-worth.
There are the 3 key benefits of team volunteering and charity assistance:
A great sense of achievement as a team
It's not about drinking at parties, but about real working towards a goal together. You can do daily stuff together in the office, but have you ever worked together building tennis courts to donate to children?
Corporate Social Responsibility
Today many companies care about it because it sets a high standard for your company. Employee engagement surrounding Corporate Social Responsibility includes many different ways to devote time to a cause and making it into a bonding event as well.
Participation in something memorable
Yes, it probably couldn't be done by sitting in your conference room. Create memorable experiences together. You will not have best memories at work during your daily routines.
You always have a chance to network and meet new people in your company during team building volunteering activities.
One of the charity and volunteering projects in London aimed to support adults with learning disabilities and mental health. 5 adults with some form of mobility issues got out into the community, had fun and made new friends, thanks to separate team building activity.
The volunteers created a sensory garden for the residents with beautiful beds, paths, and fence. There was a special company that provided all equipment and materials needed. The feedback and general impression were invaluable.
I hope these team building activities will help your colleagues and you become a real Dream Team. Try and experiment! And feel free to share the results.