How to Make Product Release Management Perfect?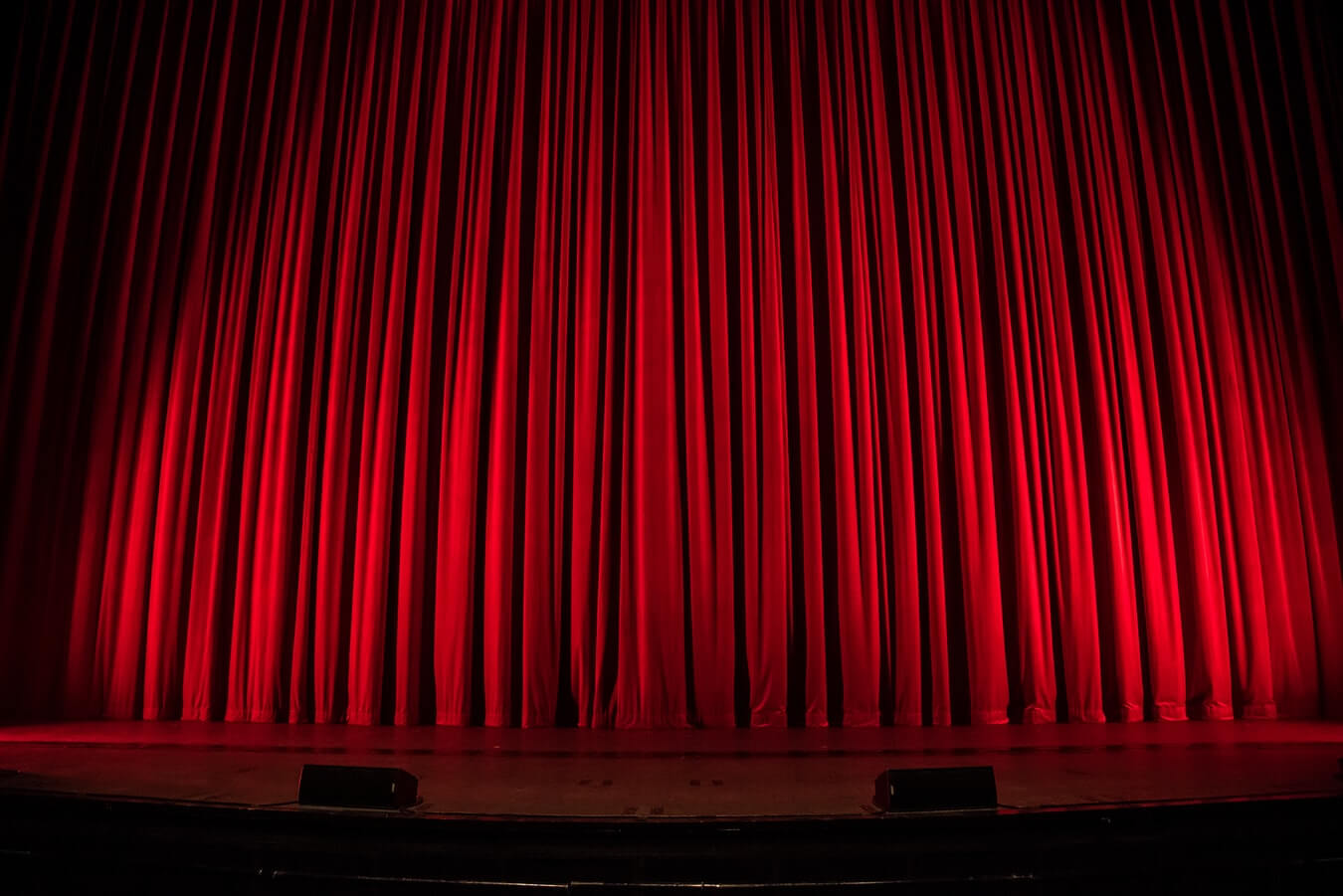 A product release is one of the most important events in the product lifecycle and the product management process. All preparations for the release require a lot of efforts and time, the participation of the team and many successful and unsuccessful attempts.
The successful release should be a real celebration and many teams complete this product's cycle with cheerful teambuilding activities for the whole team.
What is the importance of release management process across a wide swath of industries?
Product release
A product release is a new product launch or a set of new features that will provide value to customers or users.
Actually, it's quite a significant event both for internal teams and customers.
Releases help teams plan their work and launch new great products.

For customers, it's a kind of promise of new value for their everyday work and daily activities.
The well-prepared release is not only about the providing access to new technical functionality. It's a final date when your team is able to deliver a new customer experience and support interaction associated with it.
Releases should include all additional tasks and activities, for example, updates on the official site and social media, training the support team, updating of all marketing stuff, etc.
The main goal of release management is to create, test and deliver capabilities to provide the services that will accomplish all requirements and deliver the intended objectives.
Why is it worth to plan releases for product teams?
Someone may say that there is no more need to plan relevant releases in the modern Agile development world because the term itself seems quite obsolete. However, the value of releases is the point that methodologies require.
Some teams called it a launch. Anyhow, the main idea is about the new offering your customers anticipate.
Releases also provide your teams with the valuable info on when they may need to engage in a dependency or market a new innovation.
What does release management process include?
The understanding of the release management process by developers and product teams may differ. Both concepts are admissible and required for the dependable release management process.
A release management process includes the following stages:
Planning.

Release planning helps to expect and define the number of sprints or iterations to deliver the scope. This plan depends on the level of details the scope has been through during estimation. The plan also includes the expectations of major changes for the product that may depend on your roadmap. Planning can be revisited after each iteration.

Documentation

. This process establishes the procedures according to which the latest version of all relevant documents about new features is made available to organizations and or individuals.

Communication, support and engagement.

It is very important for every product manager to deliver the product successfully. This importance depends not only on development tasks but includes the engagement with supporting teams. Create your own release template that will help you to standardize the key points and rules for the major delivery.

Status of readiness

. Establish the release status to indicate the overall health of your plan. This status may help to mitigate risks and will enable communication with your internal stakeholders.

Adjustments.

Any plan needs to have regular check-ins and adjustments. Use adjustments of plans when needed and schedule regular reviews to ensure that everything is all right.
Product release management intends the participation of specific roles. Here they are:
Product Managers and Project Managers
Actually, we've recently described these roles and their responsibilities (including those that relate to the release management) in the article "Product Manager vs Project Manager: Who Carries More Weight of the World on Their Shoulders?"
Research and development team
Developers are the key players in the release management as they are involved in most of the release processes. They make the first estimate of cost and time, define the requirements, create the documentation, and design the functionality. They make decisions about what can and cannot be done, and how long it will take.
Marketing
The marketing team should always keep abreast of what the competitors are doing. They cooperate with Sales people to gain new customers and to retain old ones.
Sales
Sales are also n integral part of the release team. Sales work to formalize requests and begin the functional product request process. These guys are particularly involved in the training, testing, and customer notification processes.
Testers
Testers usually work in cooperation with developers. They test the research and developers team's output based on established criteria. Nothing will happen until all pass test criteria are met.
Customer Support
A support team gets the calls, emails, and other messages if anything goes wrong. They must understand everything about the new release and should be properly trained on all levels before it is deployed.
System Engineering
They are responsible for ensuring that all dependencies are satisfied. System Engineers manage the interfaces. Working with Operations, they are watching out for the possible break in existing systems.
Procurement
This group procures everything that is needed (hardware and software).
Sometimes it is required to procure third-party software for development. They negotiate with the representatives of third-party products and buy required items.
Finances
Finances are responsible for controlling all the costs of the release. They approve or disapprove of all expenditures. As Procurement, Finances is not an active part of the release team, they may be summoned to be present.
Billing
These team members ensure that the capabilities being proposed by the new release are properly billed for. Their release schedules can be different from systems release schedules.
How do you run the release management processes? What are your secrets and milestones? Feel free to share them.