How to Automate Project Workflow and Business Processes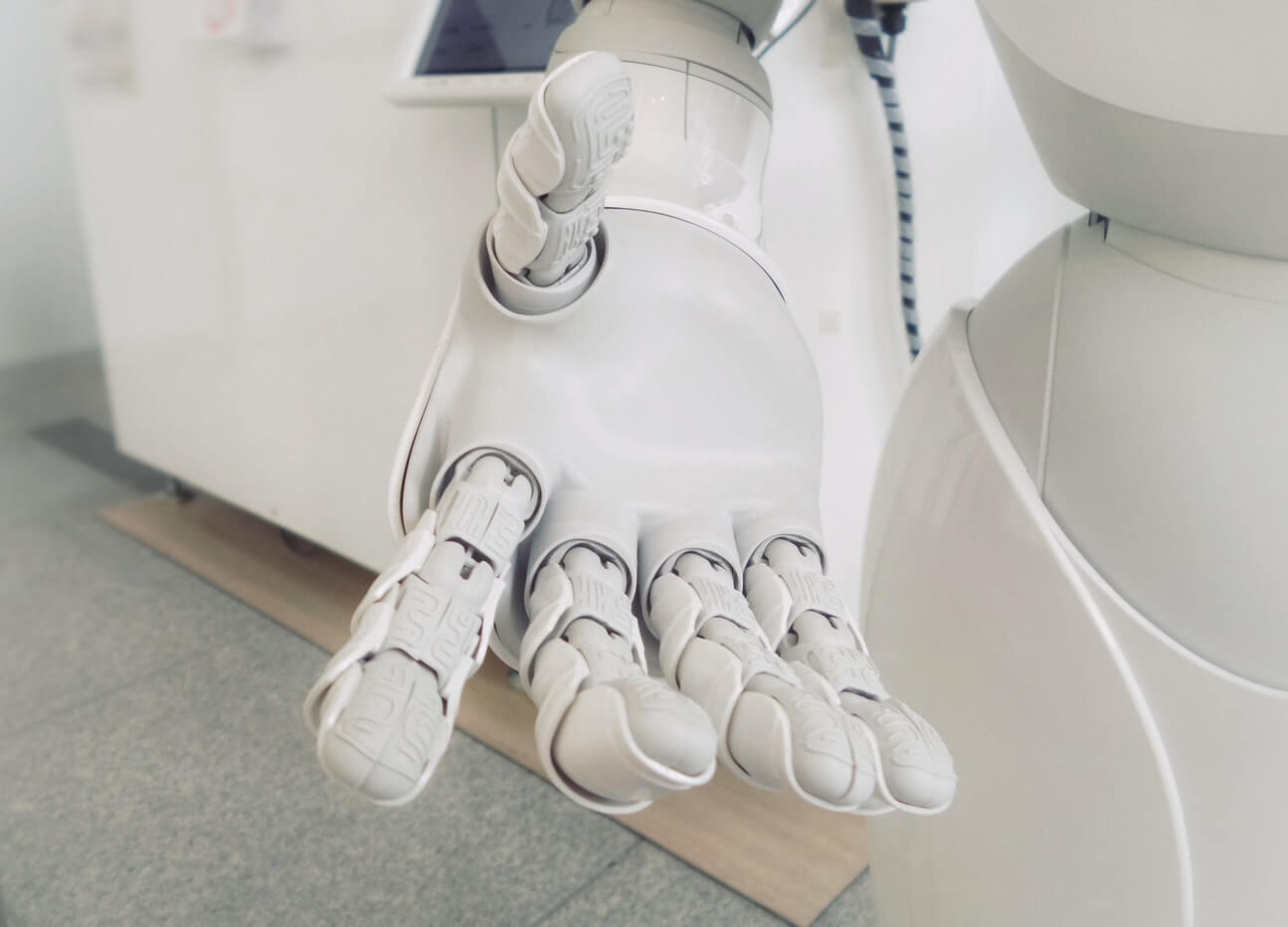 Workflow automation plays a key role in simplifying complicated business process management. An automated workflow system can move or transform data according to defined instructions and streamline repetitive and time-consuming work.
An effective workflow automation software can help you speed progress across tasks and in many cases may contain built-in analytics for identifying inefficiencies. 
Most workflow automation tools are focused on the visual aspect. No need for coding or technical knowledge and skills. Friendly functionality makes this software a great fit for managers, marketers, salespeople, industrial workers, and many more. Automating workflows can make a real impact on productivity within any company and ultimately on your professional results. How to choose the right workflow software? In order to understand it, let's first dive into some theory and define what workflow process exactly is. 

How Do We Define a Workflow Process?
Workflow is the definition, automation, and execution of all business processes. This orchestrated pattern of activity defines where tasks, docs, and other information are passed from one person to another for action in accordance with a set of procedural rules. It actually defines the sequence of all these activities and data that must be exchanged or completed to move forward a project. A project workflow is typically about well define a set of repeatable activities, not one-off endeavors.
Workflow can be interpreted as an advanced version of a checklist. You may say that a simple checklist is purely sequential. And that is right because workflow contains complex logic (if-then) to define the right sequence of events.
It is easy to catch the difference while imagining a simple situation. For example, let's say, you are going to a grocery store. 
An example of a checklist: "Buy three gallons of milk and a bagel".

An example of workflow with multiple logic-based steps: "If a bagel is less than $1,5, then buy two of them. Otherwise, purchase only two milk gallons.  
What is Workflow in Project Management?
Within your project management plan, the workflow will relate to several steps needed for completing tasks and the way you will move between them.
Any typical project is a one-off and time-bound enterprise. It has a specific goal and results in a very specific outcome. Project management workflow orders all the tasks and activities between key milestones into an efficient sequence.
Projects should pass through a series of stages for the successful completion of individual tasks. No matter what size and complexity they are, all projects have their own patterns of a workflow. Remember that the most effective path will ensure the smoothest ride.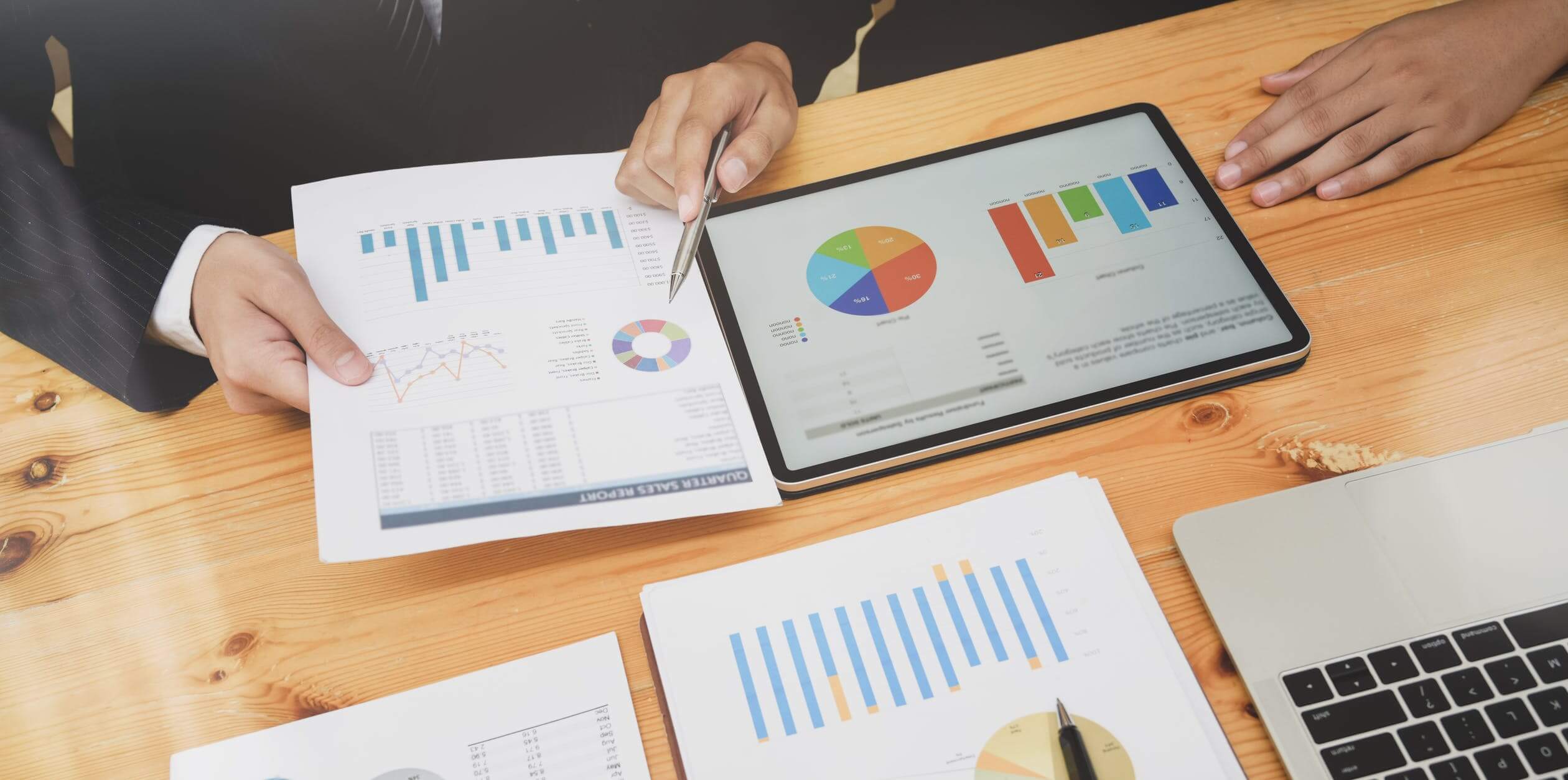 What are the Main Project Management Workflow Methodologies?
If you want your project flow to work faster, choose one from a variety of project management methodologies. Three of them look most popular and demanded. Here they are:
Agile PM workflow
The Agile workflow methodology involves the core values and behaviors of collaboration, cross-functionality, self-organization, and adaptability. Agile emerged during the 70s and 80s from the innovative Japanese company, Toyota. 
Agile practices will be good for you if your project requires high levels of adaptability. Agile is suited to projects that require constant, regular feedback, internally and externally. Agile is widely chosen by smaller projects or those with accelerated development schedules.
Waterfall PM workflow
Waterfall is known as a traditional, top-to-down approach to workflow management. The methodology handles different stages of workflow sequentially – from the initial project concept down to development and the final project completion. Waterfall most suites large-scale projects where predictable processes and thorough planning are paramount.
PRISM PM workflow
PRISM means Projects Integrating Sustainable Methods. It provides a comprehensive approach for integrating sustainable development into project management. Following PRISM and using it tools provided, companies can achieve a perfect balance between limited resources, social responsibility, and sustainable results for their projects.
PRiSM focuses on five areas of sustainable development and four key project phases (concerned groups, sustainability orientation, organizational orientation, results). The methodology requires project managers with accreditation and it makes it unique. It is typically used for public works infrastructure and large-scale construction projects that require planning and consideration of adverse effects on the environment.
Advantages of Project Management Workflow
Precise workflow improves overall efficiency. It is aimed to reduce paper trails and keep everything in one accessible place.

Enhances collaboration. An effective project management workflow system contains built-in collaboration tools that make communication more cohesive.

Keeps people involved and connected. It is about mobility that now is the norm for many work teams. 

Makes reporting transparent and easier.

Workflow management software

provides functionality capable to make reporting faster and accurate.
How to use project management workflow systems effectively?
Any workflow management system is designed and aimed to provide the infrastructure for the organization, control, and coordination of workflows. The initial step to use project management workflow effectively is to choose the appropriate methodology for your project.
In conjunction with selecting the right workflow system, pay attention to the following steps:
1. Have a plan
No matter what management methodology you choose to go with, your project should start with a clear plan. Whether you're using Waterfall or Agile methodology, the key to success is an airtight plan. 
Begin with general things and then break the project down into smaller parts that your team members can easily understand and handle. Be exacting and precise. Maintaining flexibility and be precise, keeping in mind that the plan might have to change halfway through the project.
2. Communicate and involve
Communicate with your team members, customers, and stakeholders. Try to define what's most critical and important to the success of your project. Just make sure that everyone knows what is going on without getting obligatory feedback from everyone. The advantages of involving others are rather obvious: you get better teamwork, more brainpower to troubleshoot, and flexible resources.
3. Anticipate
Even the most successful projects experience borders along the way. If you are a project manager without experience, expect that things may go wrong during your project. 
In your plan, identify the areas that may open you up to vulnerability or that may need to change. These are the basics of risk management.
4. Monitor thoroughly
It is not only about writing things down. You must be sure that every single event, conversation, or milestone in a project is being logged, time-stamped, and updated. You'll need a robust system in place in order to do this.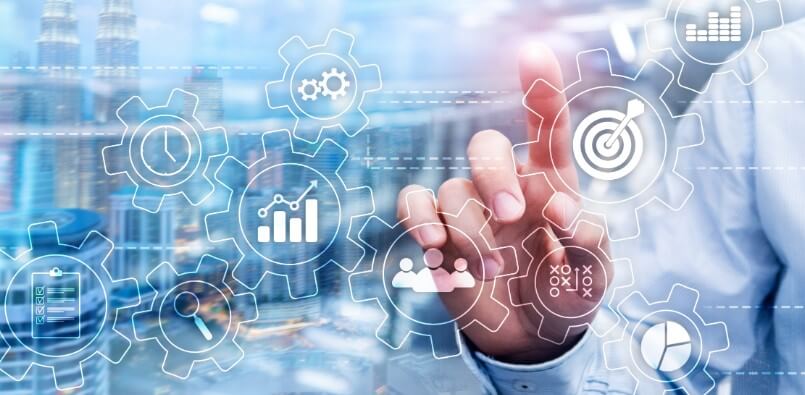 How to Choose the Best Project Management Workflow Software?
Selecting the robust project management software will ensure that you have a set of handy tools to track and manage workflows and better deal with your tasks. 
Hygger is a reliable solution used by various businesses from software development to healthcare and construction management globally. It integrates seamlessly with many famous software solutions and offers handy functionality for workflow organization and tracking. If your business has multiple projects on the go, investing in workflow management software will make your day-to-day operations easier and more efficient.

Hygger will also assist you to improve productivity and collaboration, reduced risks, optimize access to information, enhanced visibility, and many more. 
The platform is able to benefit any business with its extensive list of features designed to maximize the potential of any enterprise. Dive deeper to get useful details about key features of Hygger that will definitely help you to deal with your project workflows: