Digitalization of Management Processes: How it Affects Projects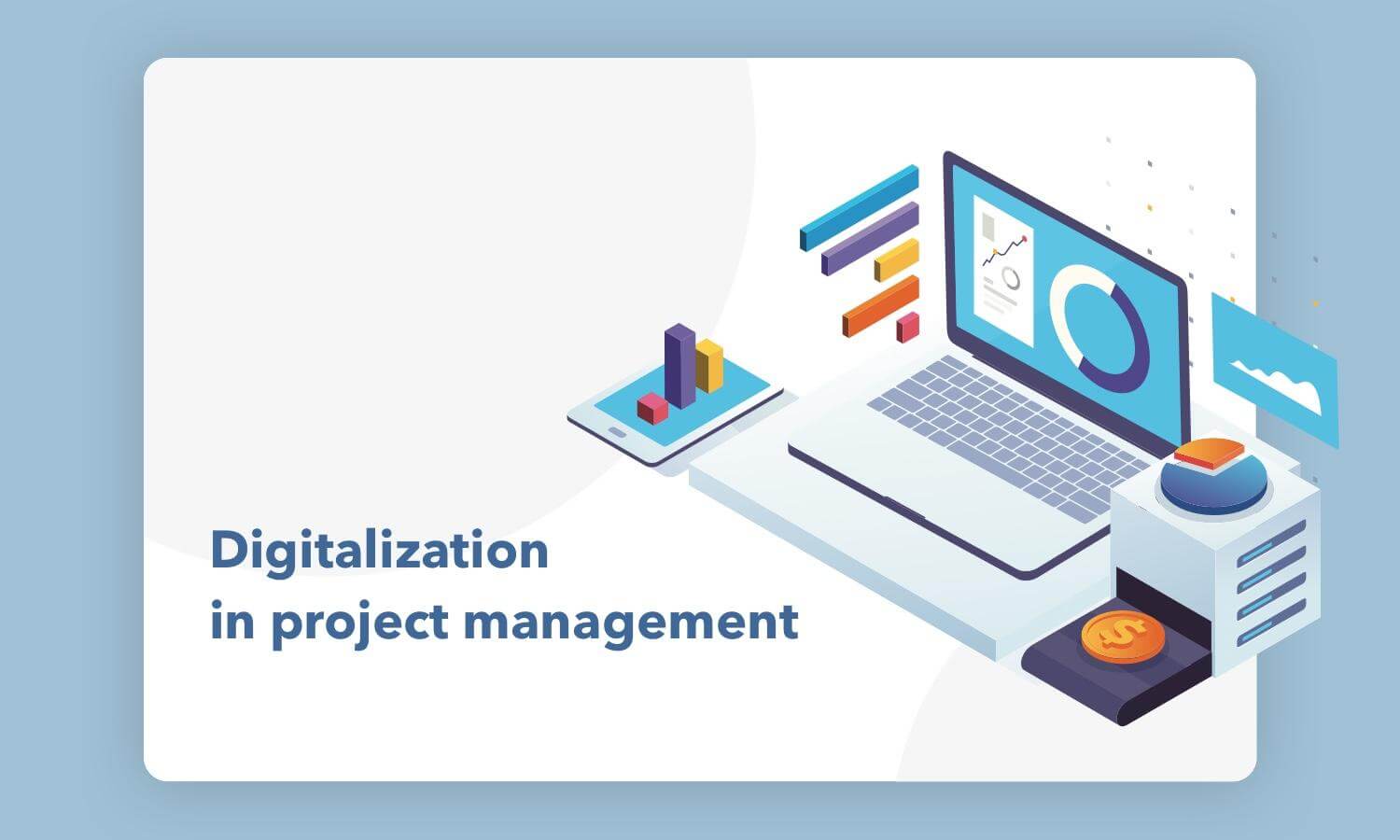 A business world is moving online. Project managers are gradually forgetting about managing their tasks and processes using a pen and paper, physical whiteboards with sticky notes, and "multifunctional" cubicle office walls. 
More and more people in project management and other business spheres use the Internet and smartphones in their pockets to get all things done. Even more, people can access and manage digital products. 
Project managers strive to move their teams and processes online to deliver products and services faster and more effective and keep up with the competition. It all closely associated with the digitalization concept. 
Digitalization has revolutionized old-fashioned business practices and changed people's perception of products and services. Online project management and collaboration tools, cloud systems, and innovative technologies lead to better business results. 
Digital project managers are the new faces of modern management and they know exactly how to use digitalization to rock their companies and customers.
What is digitalization? Basic definition
Digitalization is the common term meaning the digital transformation of society and the economy. This concept is about the transition from the industrial age with analog technologies to the age of knowledge and creativity with various digital business innovations.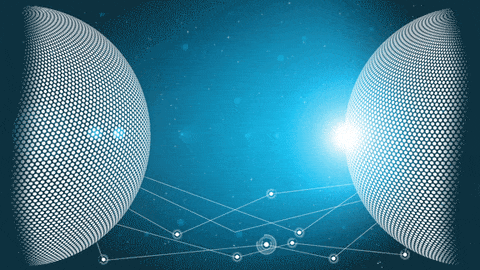 Digitalization in project management allows team players to be more productive and creates value from the first working day so they can communicate with customers and team members. It leads to the merge of online and offline. It influences on disruptive technologies and the radical changes in different industries. 
Among the various advantages of digitalization processes, we can highlight the following:
Automation

Optimization

The autonomy of processes

Advanced flexibility

The individuality of products and services

Leading to innovative business models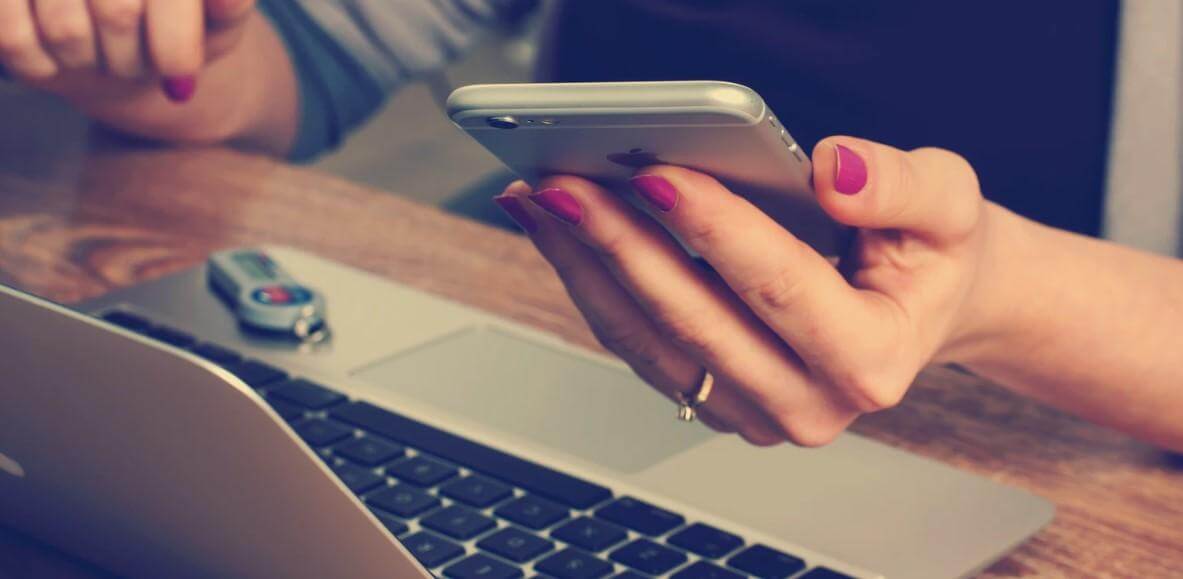 Digital project management basics
Digital project management is a streamlined process of managing online projects. It starts from the concept and ends with the total project completion, within the defined budget and using a certain amount of resources. 
It contains planning, tracking, reviewing, delegating and measuring outcomes. Project types may range from events to digital content projects.
Digital projects may include working with mobile apps, websites, e-commerce solutions, video content, games, events, social media, SEO, advertising, etc.
Digitalization examples
Looking for obvious examples of digitalization influence? 
Just look at your new Apple Watch, for example. This example of digitalization demonstrates how technology has taken an ordinary watch and implemented some tech innovations into it with a phone, messaging and internet capabilities.

Another example is associated right with the digitalization in project management. It is when a company decides to get rid of many of its filing cabinets and paper cards and painstaking registrations, choosing smart online

Kanban boards

or other functionality of a modern

task management tool

. The computer system allows for the digitalization of all company records and employees make their lives much easier.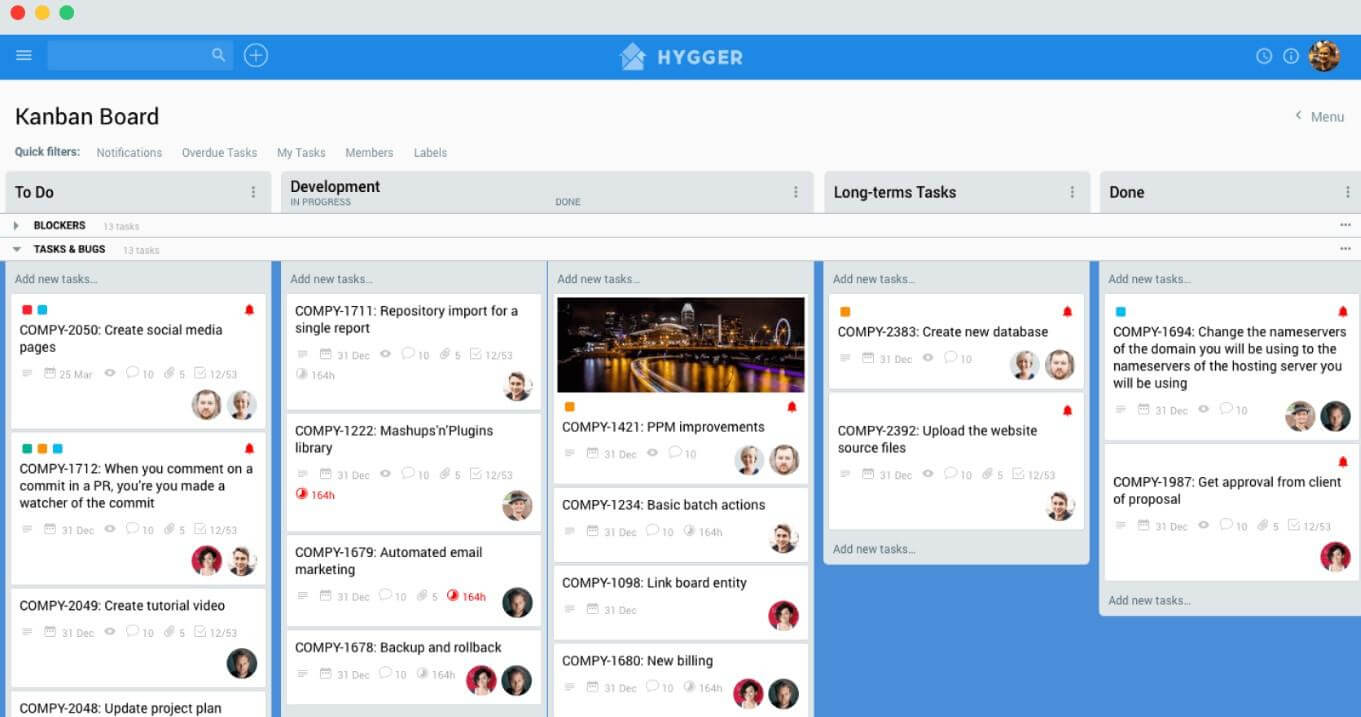 Digitalization and production processes
Project managers, as well as the other specialists in different industries and spheres, admit that in the future, digital technologies will become increasingly important for production processes. That's why it's quite logical to presume that these processes will be more technology and capital intensive worldwide over time. This increasing intensity will have an impact on the international competitiveness of products.
Digitalization vs Digitization and Digital Transformation. How to Distinguish These Terms?
These terms are often confused by many people.
What is digitization?
We use the term digitization to describe creating a digital representation of physical objects. Digitization is a more narrow definition meaning converting information into a digital format. 
In fact, a scanned paper document is being saved as a digital document (for example, PDF). In other words, we convert something non-digital into a digital artifact. 
According to this format, data is organized into discrete units (bits). They can be addressed separately (in bytes) and computers and gadgets process this binary data.
Digitization does not bring any business value. However, it provides the basement for business cases that utilize the data. It is like a means to create business value.
What about digital transformation?
Digital transformation means a total transformation of business models, activities and competencies aimed to utilize digital technologies' opportunities as high as possible. In some cases, this term can be considered synonymous with digitalization.
Many companies have personal data about their clients. Other organizations such as insurance companies need to verify this kind of information to perform business. Depending on this data, the company provides a verification product for other organizations that want to verify personal information. 
Just because the company has so much information about clients, other teams likely use this identity verification product.
What is a digital workspace?
A digital workspace or a workplace helps companies to manage all business activities, technical and staff processes and has the main goal to improve the entire efficiency of teams.
A well-structured digital workplace provides team players with smart tools for caring about their daily processes and tasks, manage their projects and collaborate efficiently.
A secure and unified digital workplace with intelligent functionality typically includes desktop and app virtualization, centralized endpoint management, file sharing, safe browsing, automated workflows through machine learning, single sign-on, etc.
It looks like a virtual complement to a physical office space with helpful software and devices for effective teams performing.
Digital workplace initiatives
Project managers and team members that are aiming at improving digitalization inside their company may initiate the following activities:
Implementing effective

daily task management

, reporting, time-tracking, road mapping, and other helpful tools.

Replacing paper processes with digital workflows.

Using video conferencing capabilities.

Applying online calendars, schedules, and timelines.

Applying online records solutions.

Adding online rooms booking.

Adopting instant messaging, etc.
Final thoughts
Digitalization enables individual team players and entire companies to achieve success, thrive and distinguish themselves, – all by working collaboratively.
Digitalization may be accompanied by many problems and challenges but that is precisely why your progress can be very fast and unpredictable.