Waterfall Project Management Tools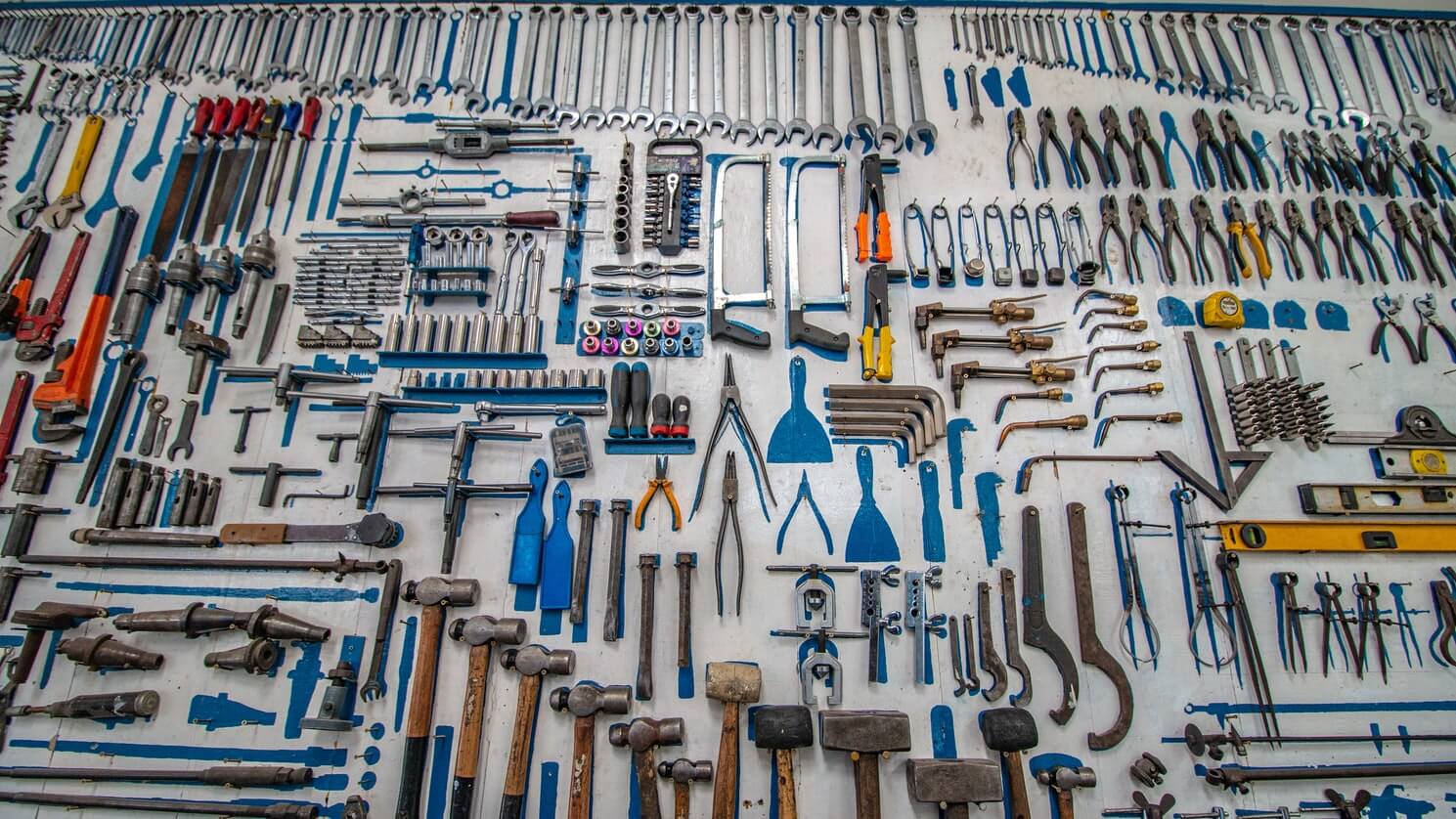 Let's talk about Waterfall project management tools. This is not a simple issue. Partially that is because of the fact that Waterfall is the most popular software development methodology. Hence, there are lots of tools to manage its projects. Some modern Waterfall developers don't know the full list of them. Many Waterfall management tools are new, so it is necessary to talk about them in greater detail. In this article we will tell you about Waterfall project management tools, their classification, and main functional features. But before doing that we should find the proper definition for Waterfall.
As we have already mentioned, Waterfall is the most popular software development methodology. It is often called the traditional methodology of software development. Probably that is because of the fact that it originated in the 1950s with the software development industry itself. The history of its invention was simple. A methodology, typical for hardware development was applied to the newborn software development industry.
Waterfall methodology is based on three main principles. The first of them is the principle of low customer involvement. Waterfall teams usually conduct only two meetings with the customer during every project. The first of them takes place before the project begins, and the second – after it ends.
The second principle of Waterfall is strong project documentation. At the beginning of each project the requirements of the customer are documented. All further work of the team is based on this documentation. At the stage of design even more documents are formulated. It is quite hard to handle them, but Waterfall developers should do that to create good software.
The third principle of Waterfall is the principle of sequential stages. Every Waterfall project has a number of stages that should be performed sequentially one after another. The traditional Waterfall model includes only 5 stages. However, some modern projects have 7 stages. The biggest disadvantage of such structure is the inability to return to the previous stage of work when it is done.
Now let's find the definition for project management tool for Waterfall.
Any application that was created to simplify the work of Waterfall teams can be called a Waterfall project management tool. Unlike applications for other methodologies, such tools are focused on visualizing the workflow and building charts. A Waterfall chart is a scheme used not only in software development, but also in financial administration. Such charts depict the general cumulative effect of all actions during the project.
Best Waterfall project management tool
Waterfall tools are usually subdivided into two categories: commercial applications and free tools. Below we are defining the best free Waterfall tool.
Atlaz
Altaz is a modern project management tool. The best thing in it is that you can try it for free. The interface of this tool is extremely intuitive and convenient. It is suitable for any Agile and traditional methodologies of software development, including Waterfall. The tool is able to create Waterfall charts and manage your projects online.