Free Waterfall Tools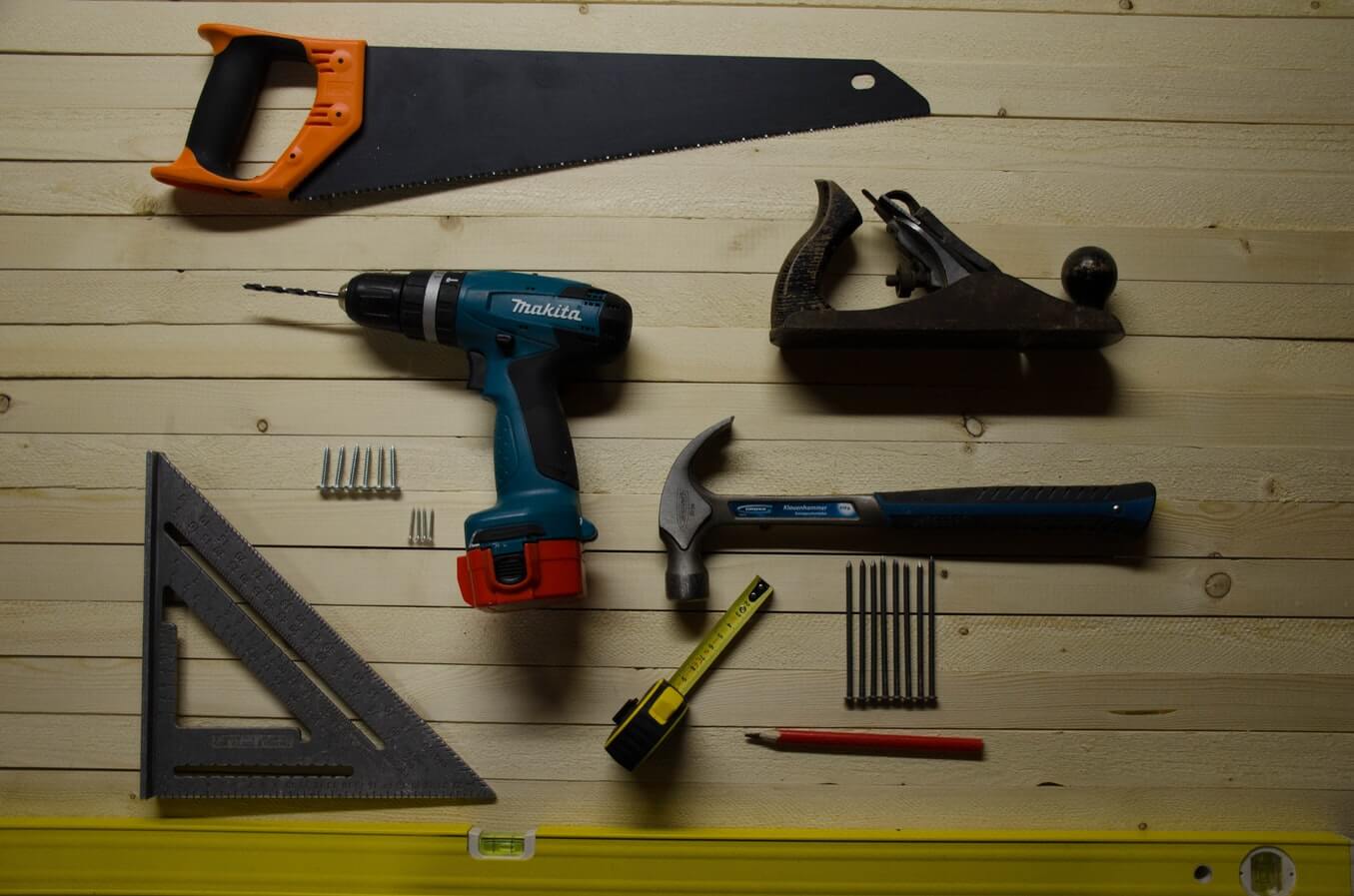 Most modern software development methodologies have two classifications of tools designed to manage their projects. The first of them subdivides project management applications into stationary and web-based tools. The second defines paid and free project management applications. These two classifications are applicable to traditional software development methodology called Waterfall. In this article we will tell you about free Waterfall tools. Before doing that, let's find the proper definition for a Waterfall tool.
Waterfall tools are applications created to simplify the process of Waterfall project management. Their main feature is the ability to visualize the workflow in form of Waterfall charts. These charts were invented for financial administration industry. Later they were applied to software development. The main function of Waterfall charts is to show the general cumulative effect of Waterfall projects. They reflect both things that impact the final product positively and negatively.
Free and paid Waterfall tools
Paid Waterfall project management tools can be stationary or web-based. However, in most cases they are stationary. You should take this fact into account while choosing a project management tool for your team. Most software developers consider web-based project management tools much more convenient than stationary applications. The functionality of some paid Waterfall tools is wider than the functionality of free applications.
However, in most cases free Waterfall tools are able to perform similar functions. Most of them are web-based, so you will have no problem with loading them. The interface of such applications is usually quite intuitive. It means that you don't have to waste your time on learning instructions.