Best Online Waterfall Tools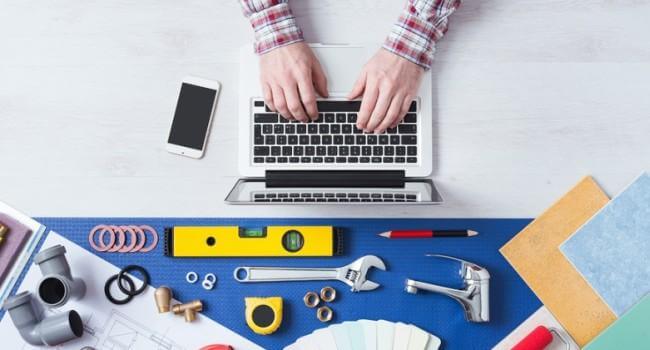 Every software development methodology requires a number of tools to manage its projects. Waterfall is no exception. In this article we will tell you about online Waterfall tools and their functional features. But before doing that it is necessary to give the proper definition for Waterfall tool.
Actually, any application that was created to facilitate the work of Waterfall developers can be defined as a Waterfall project management tool. These tools should be capable of visualizing the workflow of software development teams in a particular form of Waterfall charts. These charts were invented in order to visualize the balance between incomes and expenses of financial institutions. Later they were applied to software development. Their main task is to show the general cumulative effect of Waterfall teams.
Currently there are two types of Waterfall tools: stationary applications, and online tools.
Some developers prefer to use stationary Waterfall project management applications because of the opinion that they have a wider functionality. However, that is not always so. The only advantage of stationary Waterfall project management tools is their ability to work with no Internet access.
Online Waterfall tools are much more convenient. If you are a software developer, you can use them regardless of your location. All you need to do is to enter your account on their official website. The functionality of such applications is usually similar to the functionality of stationary Waterfall tools. However, in most cases their interface is much simpler, so your developers are capable of using them properly from the very first day. Additionally, it is quite simple to update them. Unlike stationary Waterfall project management tools, online applications usually upgrade automatically.