Best Waterfall Development Tools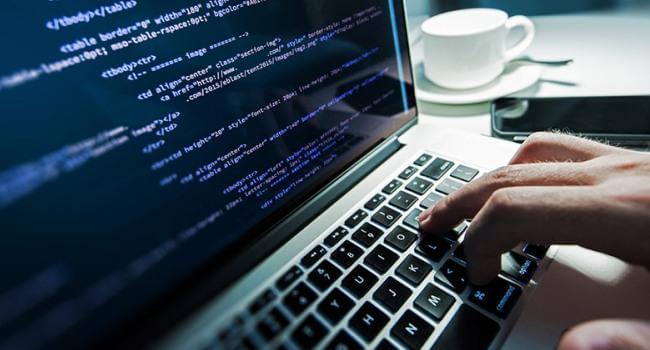 Many programmers wonder: "What are the best tools for Waterfall development?" Modern software development industry doesn't have a universal answer to this question. Partially that is because of the fact that there are lots of Waterfall project management applications in the software market. In this article we will describe the necessary features of good project management applications and give an example of best Waterfall development tools. But before doing that it is necessary to find the proper definition for Waterfall project management tools.
Waterfall project management tools (or Waterfall software development tools as they are also called) are applications that were designed to simplify the work of software developers. They are able to perform lots of tasks automatically. A good project management tool can visualize the workflow of Waterfall team. This option is very important because the developers need to forecast the terms of product delivery constantly during the project. As we know, Waterfall projects have sequential structure. With the help of project management tools the developers can see their progress during one stage or the entire project. Some Waterfall development tools can work as bug trackers. This function is very convenient, because it allows Waterfall teams to use one application instead of two. That saves lots of time and helps them meet the terms of their projects.
So what are the necessary features of a good Waterfall software development tool?
First of all, it must be capable of building Waterfall charts. This form of visualization is typical only for Waterfall projects. It allows the developers to define the general cumulative effect of their work during the project or its stages. Waterfall charts reflect both positive and negative influences on the software product.
As we have already mentioned, a good Waterfall tool must be able to perform the functions of a bug tracker. Such functionality is required to save the time of the team at the stage of product testing. It is extremely important, because in Waterfall the software product is usually tested at the final stages of work.
The interface of a supreme Waterfall project management tool must be intuitive. Any developer should be able to use all its functions from the very first day. Waterfall teams cannot allow their members to waste lots of time in reading instructions.
Most developers also agree that a good Waterfall development application must be web-based. That is because of the fact that in the modern world nobody wants to waste time on downloading project management tools to his computer. Additionally, stationary Waterfall software development applications may have problems with updates.
Now let's look at an example of a good Waterfall project management tool.
Atlaz
The greatest advantage of Atlaz is that it is a universal tool. You can use it both for Waterfall and Agile methodologies. The application is able to build Waterfall charts and track your project from the beginning till the end.