Agile Waterfall Tools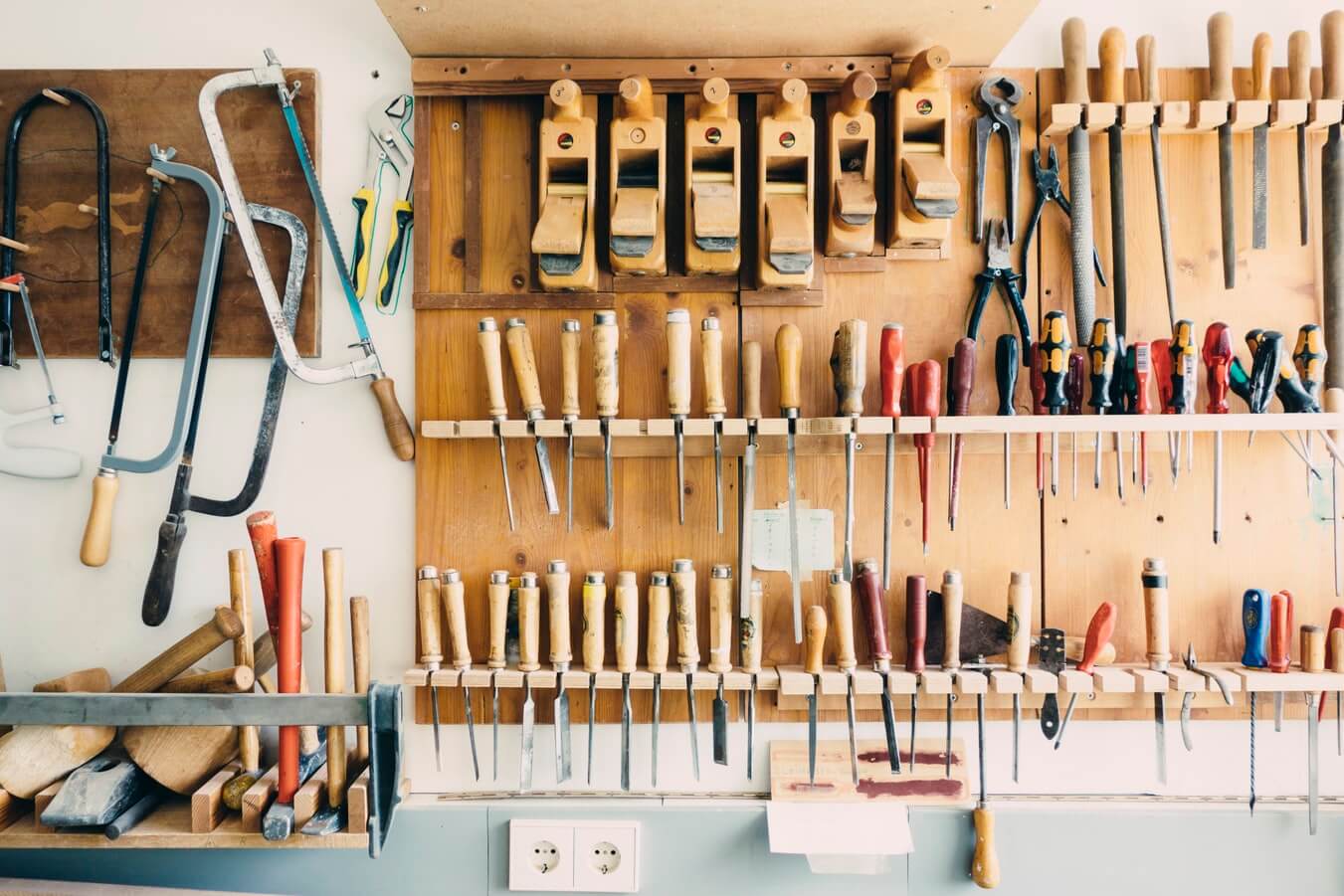 Many software developers wonder: – "What are Agile Waterfall tools?" This question is especially interesting because Agile and Waterfall are two completely different approaches to software development.
Waterfall approach is sequential. Its projects usually have 5 or 7 stages that should be performed directly one after another. The degree of customer involvement in Waterfall is very low. Additionally Waterfall teams use lots of documents in the process of project realization.
In Agile things go differently. Strong customer involvement is the main principle of this methodology. The client is the main person in all Agile projects. Agile teams do not use documentation. They prefer to discuss all issues of the project with the customer directly. The work of Agile teams is subdivided into iterative cycles, hence, it is not sequential.
Modern software development industry has lots of tools that are able to manage Agile or Waterfall projects. But there are also applications that are suitable for both of them. Let's describe their main features.
First of all a good Agile Waterfall tool must be web-based. That is because of the fact that most modern developers do not want to download project management tools to their computers. This feature also simplifies the updates of such applications.
All Agile Waterfall tools are able to work with both methodologies. It means that they have to create Agile task boards, visualize the workflow in Kanban style, and create Waterfall charts. There are only several such applications in modern software market. Atlaz is probably the best of them. This Agile Waterfall project management tool is able to work with any traditional or Agile methodology. It provides its users a wide range of forms of workflow visualization including charts, diagrams, and task boards.