How to Be Totally Prepared for a Product Launch?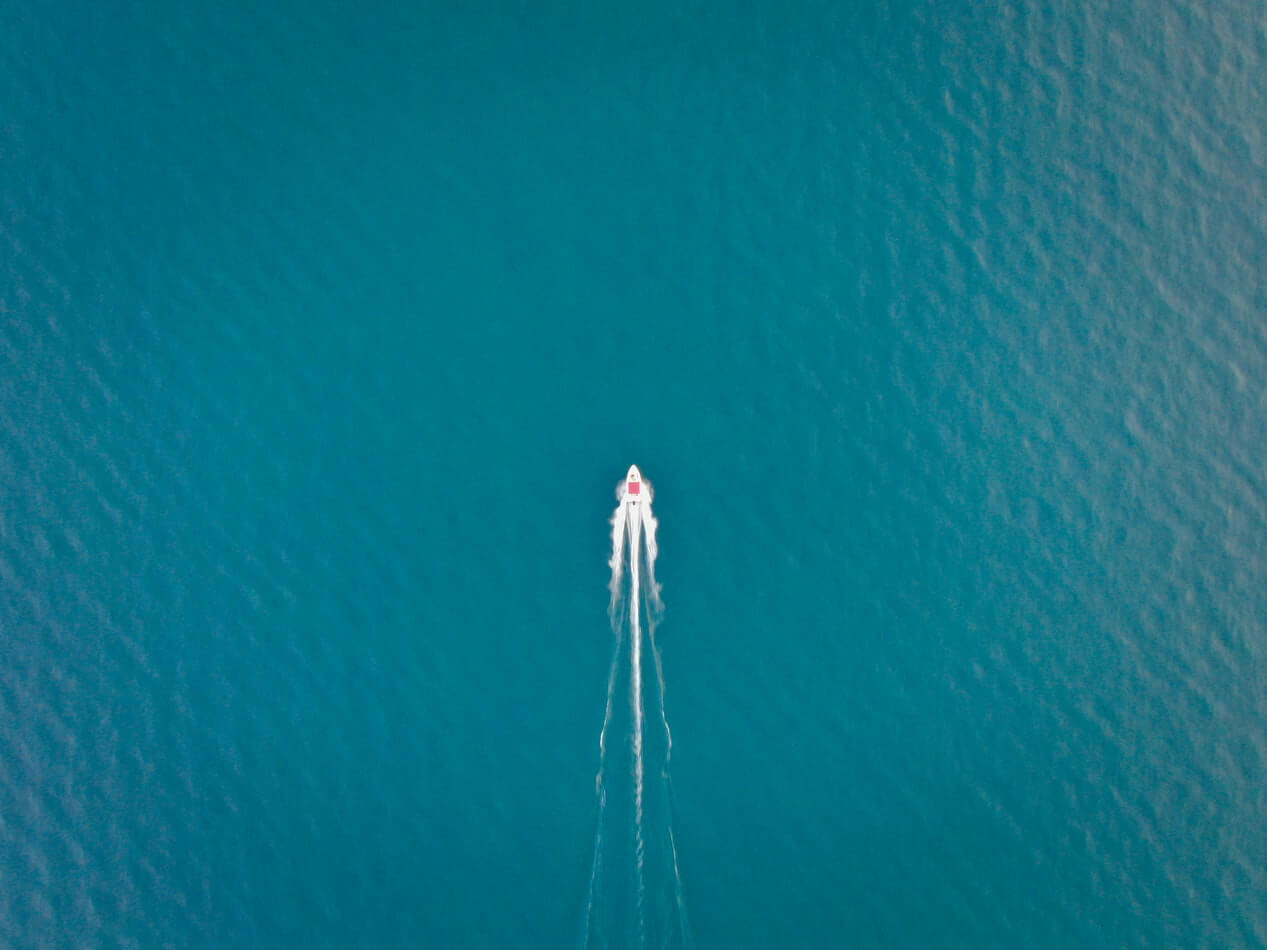 Any team that is working hard on a product desires to organize a fabulous and successful launch. Everyone who works hard deserves a reward.
All efforts you have put into creating your amazing product or service should be rewarded and you need to make sure it gets the recognition.
This post is about product launch planning – the essential stage on the way to the final success.
Below you will learn about what important steps should be taken:
six months before launch

a quarter before launch

a few months before launch

one month before launch

a few weeks before launch

one week before this significant event
Give me six hours to chop down a tree and I will spend the first four sharpening the axe
Abraham Lincoln
Product launch is the introduction of a new product into the market. It signifies the point where customers have access to the product for the first time.
This process involves different steps that include understanding customer needs, product design, testing, marketing, and ensuring that the product reaches out to clients.
Every experienced product manager will tell you that it's a crucial point to put a plan in place to not miss anything.
Where should we start? Is there an ideal timeline to follow? Here some optional steps that may be useful in preparing the launching planning.
Half a year before Launch
It is worth noting here that you're lucky if you have 5-6 months to think about your product launch in advance. In reality, product managers and teams do not often have such time resource.
However, if you have this period, start talking about your product to your mentors, potential customers and other people from the "external" world.
Your future product should be a reflection of your customers. First of all, you have to know your customers to find out if what you want to develop or build is something your customers need.
You have enough time to detail and clarify your product strategy, messaging and positioning, communication and future promotion plan.
For these goals, you will need a friendly visual planning system. And using a smart product roadmap will be the best solution here.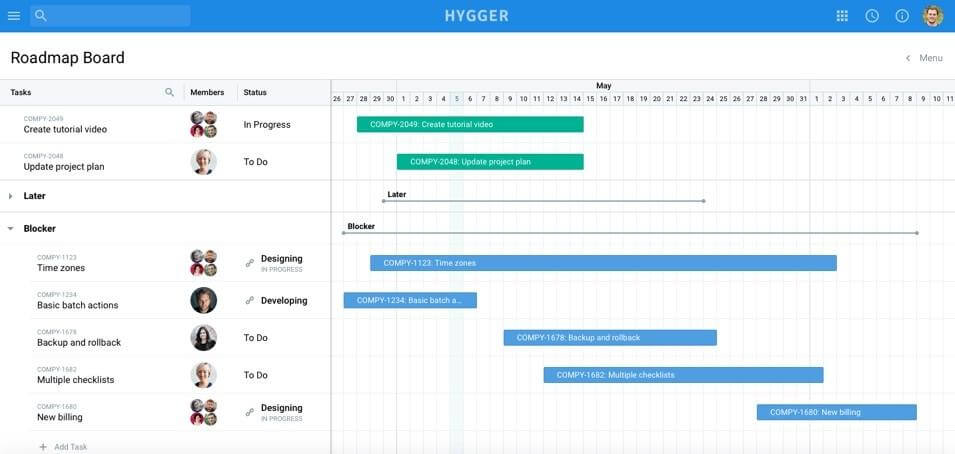 The product launch roadmap is usually managed by product managers and the marketing team to coordinate all the efforts.
Your timeline-based roadmap will clearly communicate the deliverables in relation to time.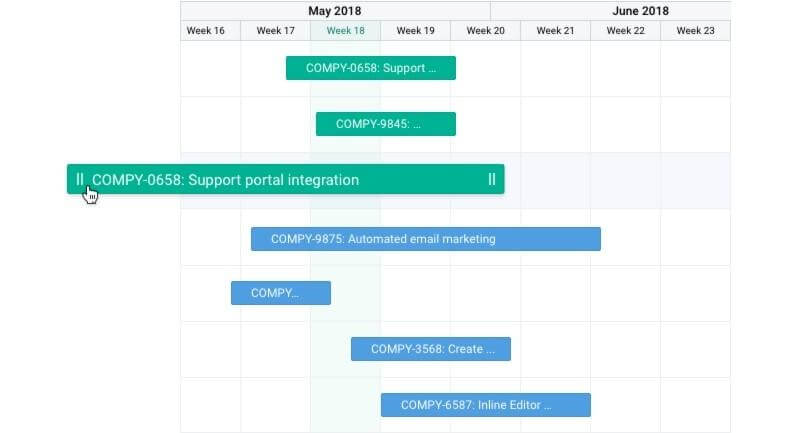 3 months before Launch
It's a high time to optimize a launch plan and solve all controversial issues.
Follow your goals and think about every step and marketing activity you need to take to make sure your launch is successful.
Write persuasive launch content and start thinking about the following:
Product website

Landing page

Demos

Marketing and sales materials

Emails

Product screenshots

Sales page

Product influencers

Pricing, and so on.
Pay special attention to the marketing channels. Not every promo channel will work for your launch. Find out what channels your potential clients hang out the most, pick some of them and focus your efforts there. Do not forget about social media marketing.
Discuss your product positioning with the team. Highlight the main points about how your product differs from competitors. Make sure your team members are ready to sell and promote.
Create brand voice guidelines. After you have created a brand, you must create guidelines for the brand's voice and tone. It's not a good idea to enter the market without knowing who you are and how you want to interact with the world.
Combine all the information in one strategy for easy access. Create a holistic doc of all launch activities, planning, and goals. It should include market research, pricing recommendations, competitive analysis, risks and any other relevant information.
A couple of months before Launch
It's time for beta and this period is rather critical.
Create and send an email to potential affiliates and propose them your product to test and review.
The influencers will help you evaluate your product before you release it publicly. Their reviews and feedback will give you valuable info about what works and what doesn't.
Secure your online identity. There are many sad stories today related to cybersquatters who try to take advantage of clients who did not secure their domain name, social media accounts, trademark etc. It is very important to secure all these before launching.
Start working on anticipation.
Design a landing page about your product and add a "Stay in touch" form. Create banners to link to the landing page. Communicate on social networks. Interview your followers. Copy all the reviews in the archive and do not forget about them.
1 month before Launch
It's time to announce the launch. Start announcing your masterpiece to the public.
Post the welcome-article on your blog and add a link to your landing page. Start the email campaign and set up your form for your blog main page.

A couple of weeks before Launch
Work with promoters if it needed, make sure they have everything to spread the news about the product. Activate your social media efforts. Create videos and add pictures, success stories, and cases, post teasers.
Research paid traffic and set up a sales funnel. Do not forget about "Thank you page" for people who bought.
1 week before Launch
Keep calm and take it easy. It's time to check up on everything. Test all your links. Ensure that everything works and looks attractive. Share relevant content on social media and through your emails.
After all, make your launch a great event!
Finally, the exciting day that everyone has been waiting for comes…
Launching a product is not an easy process. You will definitely need some time and efforts to get success. However, it worth it!
What next? Open the champagne!
Take all feedback and make your product better. Remember, that everything your customers tell you is important. Listen to them and take care of any detail.
Be proud of your product. Share it! Optimize it! Enjoy it!