How to Show off Your Product Differentiation in a Right Way?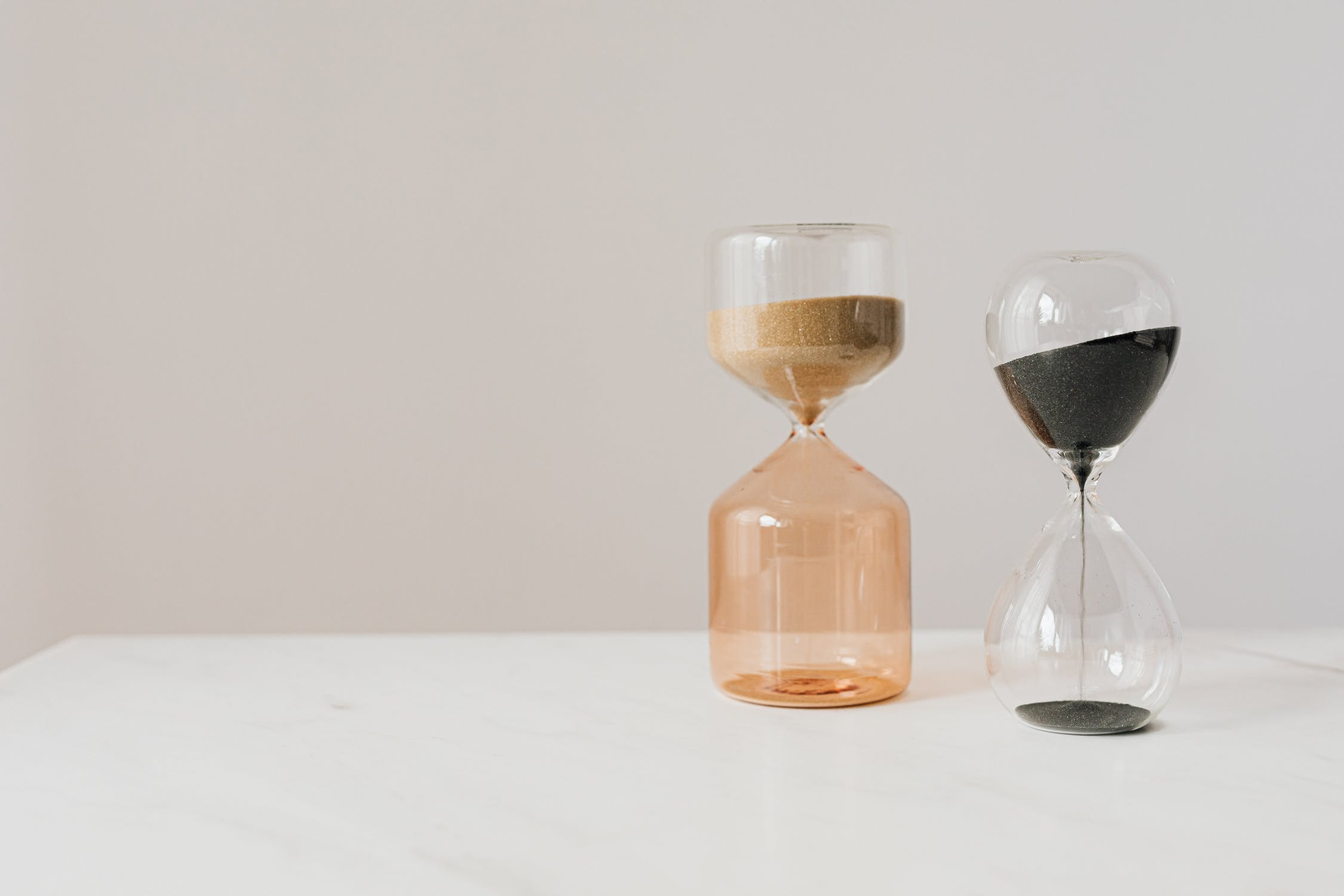 Product differentiation is a set of characteristics that define your product, make it different and unique to your customers.
The concept is also closely related to the unique selling proposition – USP.
What is product differentiation about?
You do not need to dive deep into this concept to understand its meaning. We face the examples of product differentiation and the unique selling propositions in our daily life. Let me remind you the popular example of M&Ms with "The milk chocolate melts in your mouth, not in your hand".
Do you remember the ex-slogan of FedEx Corporation "When it absolutely, positively has to be there overnight"? The company no longer uses this slogan. However, that was a great example of an effective USP.
FedEx promised clients that it would deliver all their packages on time and in safety. The slogan delivered two benefits: security and the ability to save time. And it made it unique.
Why is product differentiation important?
Every product wants to find a way to stand out and be considered uniquely valuable. This is not an easy task for product managers and their teams. There are many competitors everywhere. When faced with too many choices, customers are overwhelmed and often walk away rather than make a clear decision.
The main idea is to persuade customers that you are offering something unique and show how your product compares to competitors.
Developing a differentiated product that appeals to your target audience will help to create your competitive advantages over other brands.
Jack Trout and  Steve Rivkin, the authors of the famous book "Differentiate or Die", highlighted the following steps to get product differentiation:
Define the context. Research what your customers want and try to achieve.

Create a differentiation idea. It can be connected with the price, quality, special benefits and so on. Be sure your unique idea is congruent with the customer goal.

Be credible. You'll need to back up your differentiation claims by delivering on your promises.

Tell a true story. Create an interesting message for your target audience.
Easy and cheesy (but truly effective) ways to differentiate your product
Your customers can help you to understand and drive your right decision on how to differentiate your product. Study their behavior. Use some popular methods and techniques for this purpose.
Note what matters most to your clients, and let that drive your decision. The great product differentiation should arise after detailed and intensive studies. Actually, it can be the essential part of your product strategy.
What are the ways that make increase product differentiation? It definitely depends on the product; however, there are some common ways:
Design and Functionality
Each product manager closely cooperates with designers and want to create an awesome design of the product they work on.
Does your product have a different design and unique features that distinguish it from your rivals? Think about it.
What makes Hygger different? In comparison with other big players, the platform has some essential advantages. Here're just some examples:
Trello does not provide horizontal columns. In Hygger developers can use Swimlanes that can be visualized as Blockers (the most urgent issues), current Tasks and Bugs and Someday Swimlane (tasks that will likely never be implemented).

You'll not find the way to assess ideas and initiatives in Jira, while Hygger allows

maintaining a Product Backlog

. With its help, you can prioritize and order the ideas and plan iterations easily.

Benefits
Benefits demonstrate what value your customers can expect to gain from using your product compared to others. Here you have to answer the question: What clients' problems will your product solve?
Quality
It's a crucial thing to be sure that your product works better than your competitors' products. Do you offer any unique feature? Will your product life last longer than other products'?
It works: qualitative competitive advantages may indeed be the superior ground for consumers' choice.
Price
Pricing is one of the first interest of customers when they first meet your product. They explore if your product priced lower or higher than your competitors' products.
Your product's relevant price should reflect the overall value that you offer.
Customer support
You may gather the best support team and earn the reputation for being ultra-responsive to customers' needs. It can really differentiate your product because customers always need care.
Conclusion
Product differentiation is a part of a global product strategy that businesses use to distinguish a product from similar offerings. If sum it up, we can define the main advantages of a product differentiation strategy:
It creates value for your product.

It allows a product competing in areas other than price.

It creates and increases brand loyalty among customers.

It helps to create the perception that there's no substitute available on the market. And that's good, right?
How do you differentiate your product? Feel free to share some examples and interesting insights.