Top 5 Strategic Challenges Every Project Manager Should Be Prepared To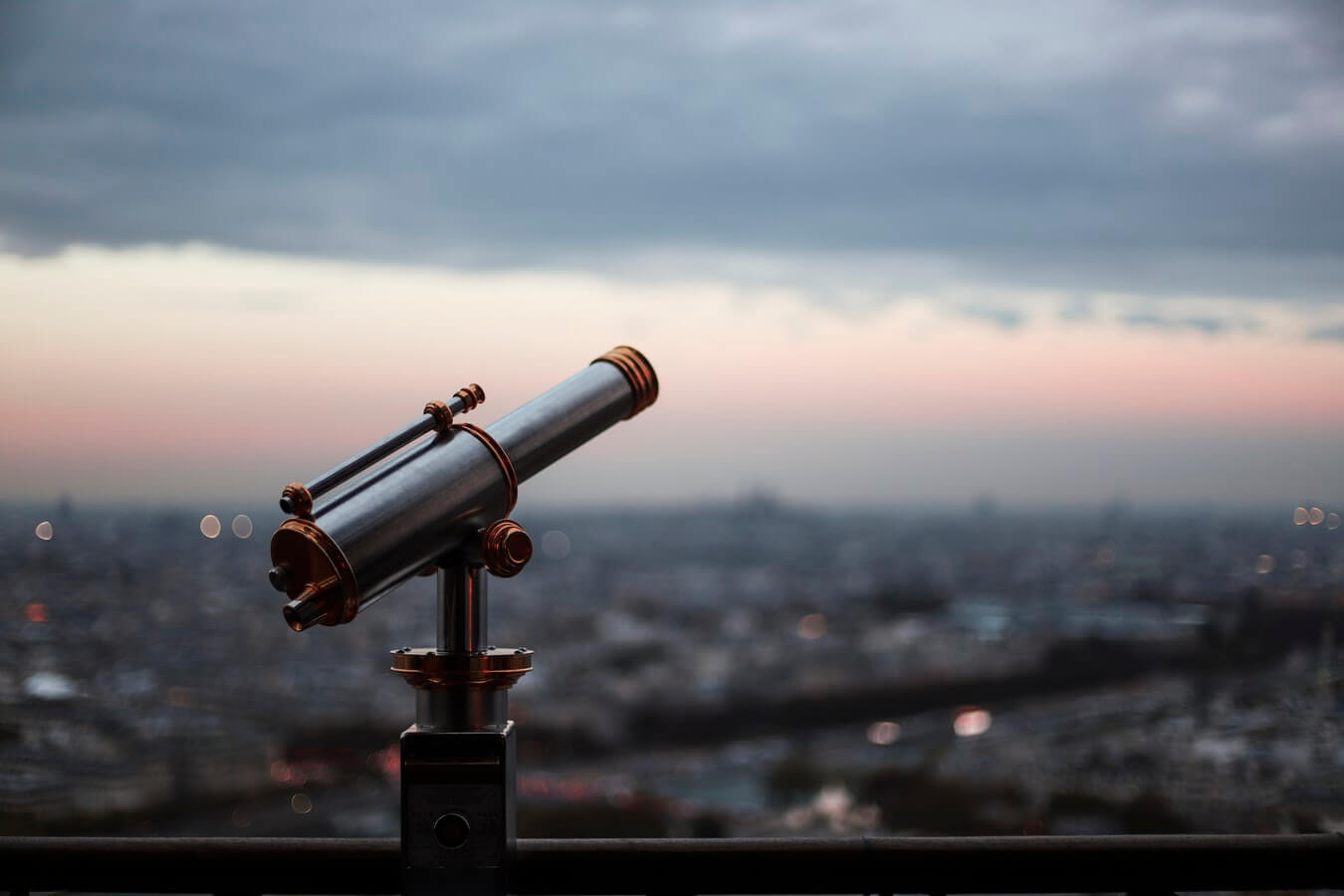 If we analyze the management process, we will identify areas of the strategic program and project management that face similar problems and challenges. In this article we present five challenges that the software development managers are dealing with:
Team members don't have experience with new tools

Fast rhythm of the changes

Lack of qualified individuals

The development should be at a faster pace

You have to collect client requirements frequently
To overcome these challenges, you must have an experienced program/project manager. From time to time, these strategic challenges may change their intensity, so you can face some of them for the first time in your career. The resolving of these challenges is also complicated since some of them are not predictable.
1. Team members don't have experience with new tools
The software development tools and methods change almost monthly. Even the most sophisticated organizations and professionals cannot catch the changing rhythm of the state-of-the-art technologies. When new processes and technologies appear on the market, the old ones seem to be insufficient. And if the team members have not upgraded their knowledge, clients may feel a necessity to search for a more "advanced" service provider.
Of course, these new tools bring new possibilities, and the competitors will also increase their show-up, so your organization will have to react promptly to accept the change. As changes appear almost every day, be prepared to enable a proper training of your employees for the new technologies.
2. Fast rhythm of the changes
All managers and employees should accept the reality with fast and frequent changes. There are client's changes in the requirements, changes in the technology, changes in the environment, etc.
Since this reality is almost established, the companies and their CEOs will have to change their structure and to accept the agile approach to successfully intercept the changes. If they don't follow the agile trend, their effectiveness in resolving challenges will be significantly lowered.
3. Lack of qualified individuals
In all developed countries there is a shortage in many professional disciplines. Many areas (IT, engineering, finance, medicine) are not immune to this trend. Even if you find the suitable candidates for your company, you will have to train them for the new business environment.
To overcome the need for qualified personnel many organizations have outsourced their business worldwide – some large enterprises have their divisions in more than 100 countries. To cope with the problem of aging workforce and the decreasing number of experienced workers, the company may try internal training and mentoring programs.
4. The development should be at a faster pace
The conditions force the companies to act quickly and make decisions influenced by the rising competition. CEOs understand that they have to organize their business in a way to actively respond to emerging technologies and their influence; this has to be done because of the competitors. If you don't act quickly, your business will face losses and it could affect the overall organization's results. These factors introduce large performance demands to programs, and also to the entire management.
5. You have to collect client requirements frequently
Customers expect businesses to foresee their needs and effectively address these requirements when the clients ask. If your company intends to make a difference, it must apply a different approach to the customer relationship and act accordingly. This is a significant change to all organizations and analysts that communicate with the clients.