Profession of a Product Manager: Its Main Features and Benefits for Business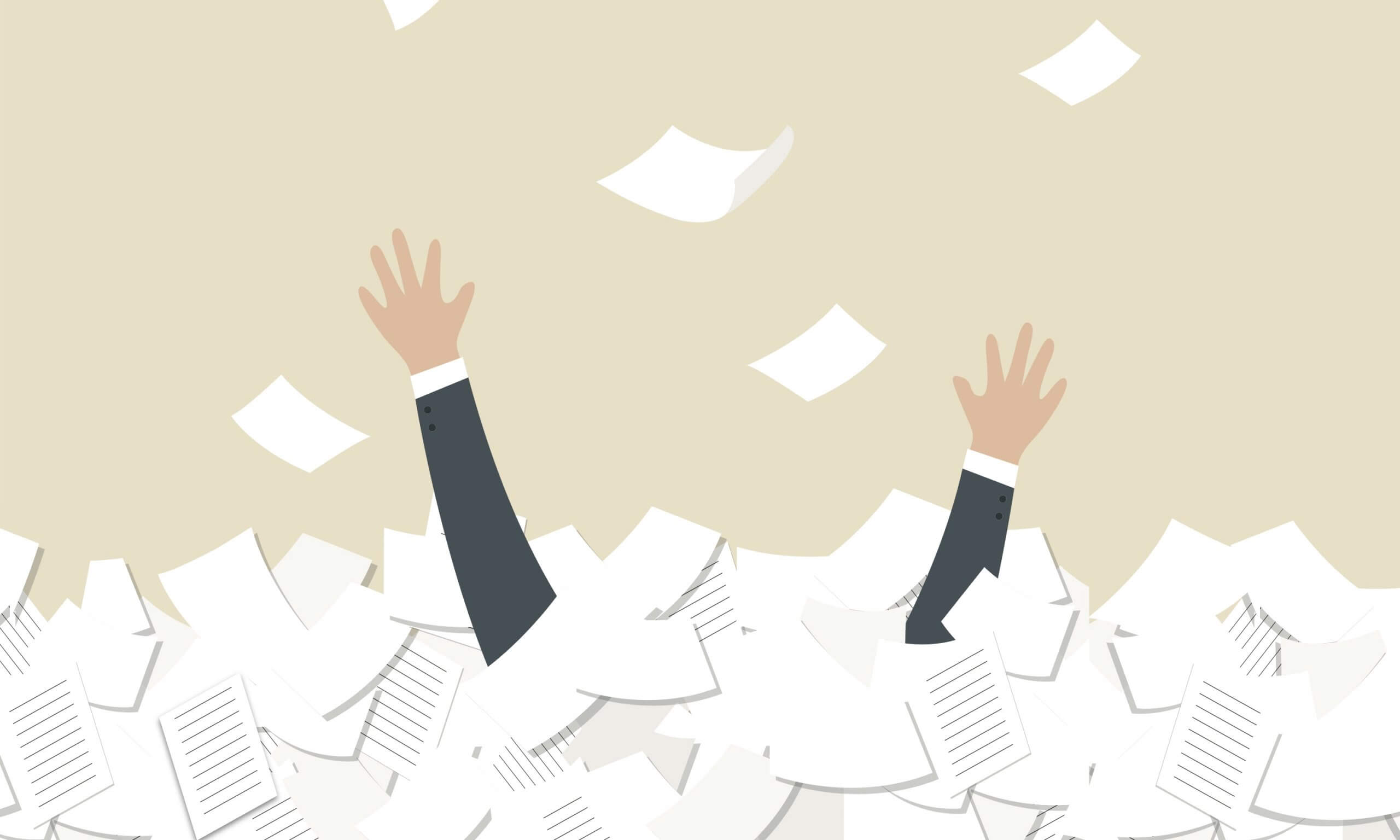 What do we mean when defining such a profession as a product manager? As usual, it seems to us a certain employee whose functions are very similar to the job of the project manager, and both of these professions are regarded as the same. But it is a mistaken opinion.
Today we would like to share our scholastic attainments with you and talk about the practicable benefits of a product manager and some interesting specialties of this job.
Product Manager: the true conceptual foundation
Let's have a look at such direction as product management – it is a huge complex of functions aimed at the formation of a product belonged to a company, its development, support and further launch to markets of different scales.
Therefore, a product manager is considered to be the person who bears responsibility for everything connected with the successful translation of the idea of the product to the reality. In addition to practical knowledge and a wide experience, it is also critical a product manager's own flair for the fate of the project – a real expert must initially feel whether or not this product will shoot at the market. And if he is sure in the project, he will do everything possible to turn all the efforts of developers into a commercial success.
Another specific feature of this profession is that there are no institutions or even master classes offering to make a person a ready-made product manager. Everything must be learned only in the process of work, learning all the tricks and ropes!
What if I want to be? Useful tips for future product managers
As we mentioned before, a product manager is a rather later job ladder in IT industry, and it is quite heavy to learn everything in a short period of time. Nevertheless, everything is decided by a true desire.
If you want to turn into a product manager or if you are the founder and your company would like to have such a specialist, you will probably need the following advice, what and how the real shark of product management should be able to do.
Advice 1. Be a great communicator
This ability is important in any job, but in this position it has its own high-priority. A product manager is the employee who is responsible for establishing a qualified communication between all team members, as well as he should be able to build a dialogue with the customer, investors and others involved in the work on the project. It is notable that different groups of specialists speak their own language, and a good product manager should become a kind of translator and help groups mix well with each other. Thanks to his good work, all the processes are more harmonious and the tasks are solved quickly.
Generally speaking, the essential thing in a product manager profession is to combine the skills of a good speaker and a receptive listener.
Advice 2. Delegate as a true leader
Working on a project is a huge complex of many various activities, and it often happens that product managers take too much on their shoulders to monitor everything related to the business plan. As a result, this does not always (or even rarely) lead to the desired aims, and such a workflow may lead to professional burnout of workers.
Instead of such donkeywork, for a product manager it is recommended to learn how to build the work in such a way where every single part is executed properly. It is better to develop a convenient and flexible approach to the tasks distribution and adjust the level of trust to all employees, when you do not have to keep control of their work – be sure, then everyone will do everything necessary in time.
Advice 3. Be a good strategic thinker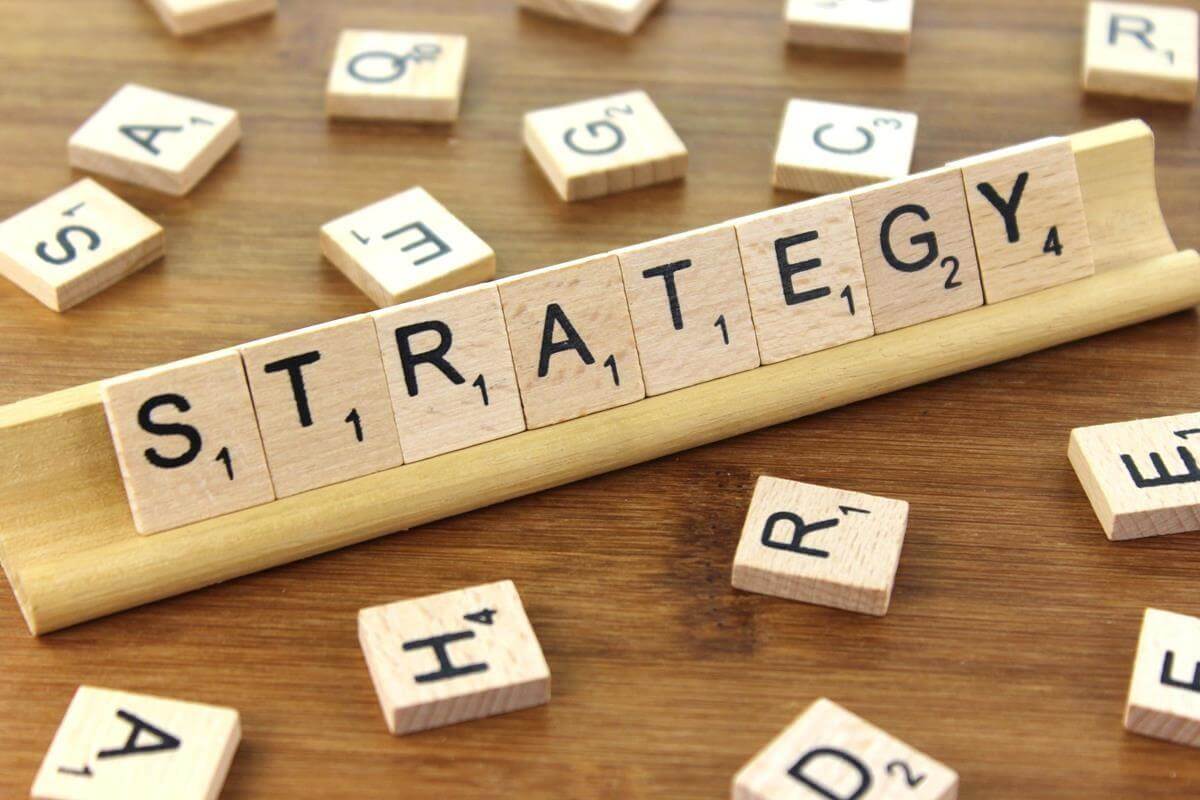 In any work, there can be different disputes and rather heated debates according to any solution. And if it concerns the fate of the project and some decisions that may affect the product's demand in the market, here comes the turn to speak to the product manager.
There are the following decisions that are mostly made by a product manager:
Choosing a strategy for working on the project in order to achieve the top results (including KPI implementation);
Comparing the product with its direct and potential competitors in the market (with the marketing data analysis);
Offering new products or developing the present production (so-called product planning).
As it can be seen, this work implies a huge and a great amount of knowledge, and the right working strategy is possible only with the help of a lot of experience and the ability to defend a personal point of view – it all lies in a true product manager's power.
Advice 4. Be able to protect against the risks and losses your company
As usual, the ordinary tasks of a product manager consist of constant work on the product and its timely releases on the market, the formulation of competent business proposals, and then meeting the sales plan.
And here it is important to determine the right direction – like a real expert, a product manager must not be afraid to express all his concerns about every decision, because the most important goal is to achieve the best results and receive real commercial success. It is necessary to nurture such qualities as self-confidence, intuition, and a sense of the particular situation to avoid financial losses and time wasting for the company.
Advice 4+. Professional books for product managers
All of the above skills and qualities constitute a mandatory and irrefragable basis for product management. But never stop studying new and learning more! That's why we would like to recommend to you our selection of five of the most edutainment books related to the product manager's job.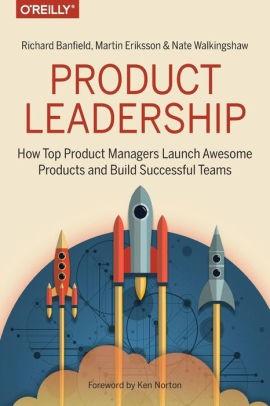 According to the opinion of the book's author, a product manager is one of the most complicated and critical positions in the project development business. It is not just an employee: this is the leader who comes to the company to make its products recognizable, high-demand, and desired in the world markets.
The authors of this book not only explain all the basic concepts of product management but also share their experience and give invaluable advice on how to collect a good-working team and find the perfect product manager for them.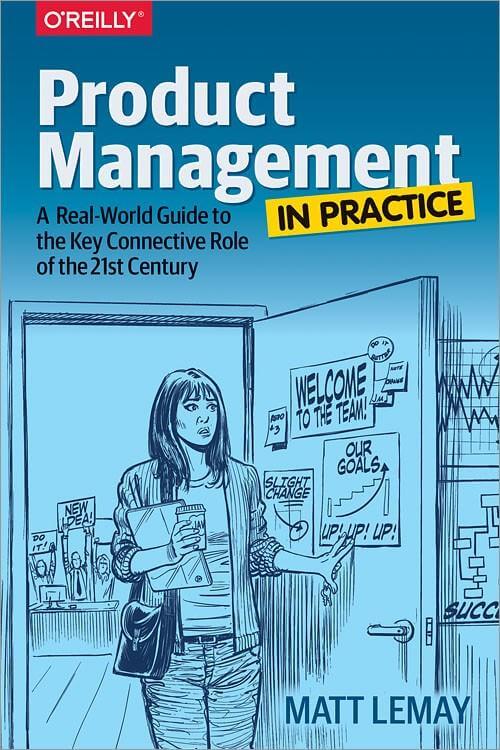 In this latest book, the author reveals the features of the work of the product management sphere and discloses many interesting facts about the real needs during the work.
Here you will find interesting stories about the author's personal experience in product management and receive very useful tips, how to improve your professional skills and developing real managerial qualities. We strongly recommend this novelty for your reading!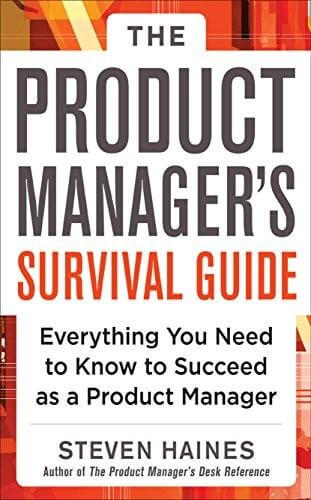 Yes, it is another book in our collection, which tells about plenty of difficulties of a product manager's job. But despite the increased stress in this work, its constant multitasking mode and the need to monitor a lot of the processes at the same time, every person, even without a big experience, can manage it and become a great product manager.
The author of the book shares his thoughts and own working experience in a simple and accessible way, so you will spend your time nice and profitably reading this book.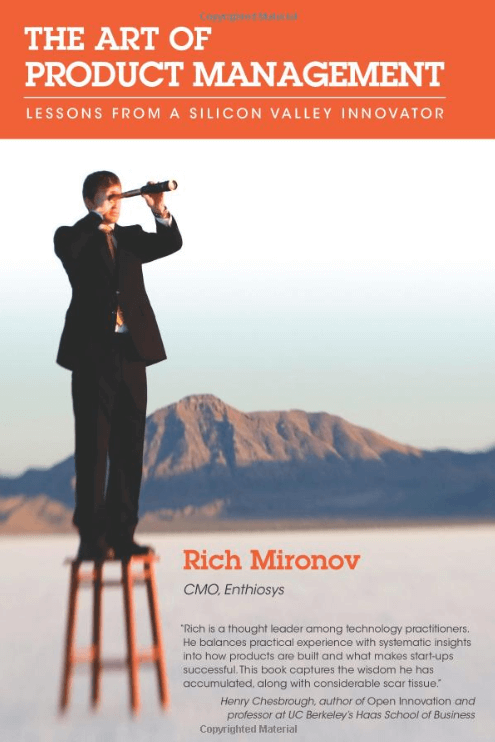 This book is a real treasure trove of valuable information concerning the work of product managers in accordance with the author's working experience in Silicon Valley, California.
The author focuses on the individualization of the approach to product management, the understanding that each team needs its own way of working and each member in it is also an individual person. Helpful tips combined with different case studies will be worth reading and reduction to practice.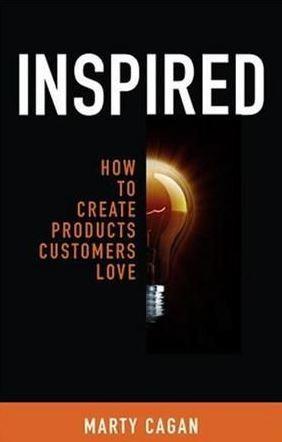 This book is really recommended to those business organizations and professionals who are tired of the constant theoretical management advice and who are already ready to start acting. The author of this book has answered many questions concerned with these issues.
Here you can find specific ways to implement management systems into work and truly effective practical advice for the excellent work and development of the company.
Conclusion
Despite the difficulties, described by us, and the need to have a lot of knowledge for this job, we truly believe that every person can become a product manager. If you are ambitious, love your job, and want to meet the level of real mastery in the implementation of projects – do what you are planning and don't stop.
If you are fond of product management, we would like to recommend you to read our previous articles on this topic, in which you will find many useful tips and interesting facts about this industry.