Best Issue Tracking Software Criteria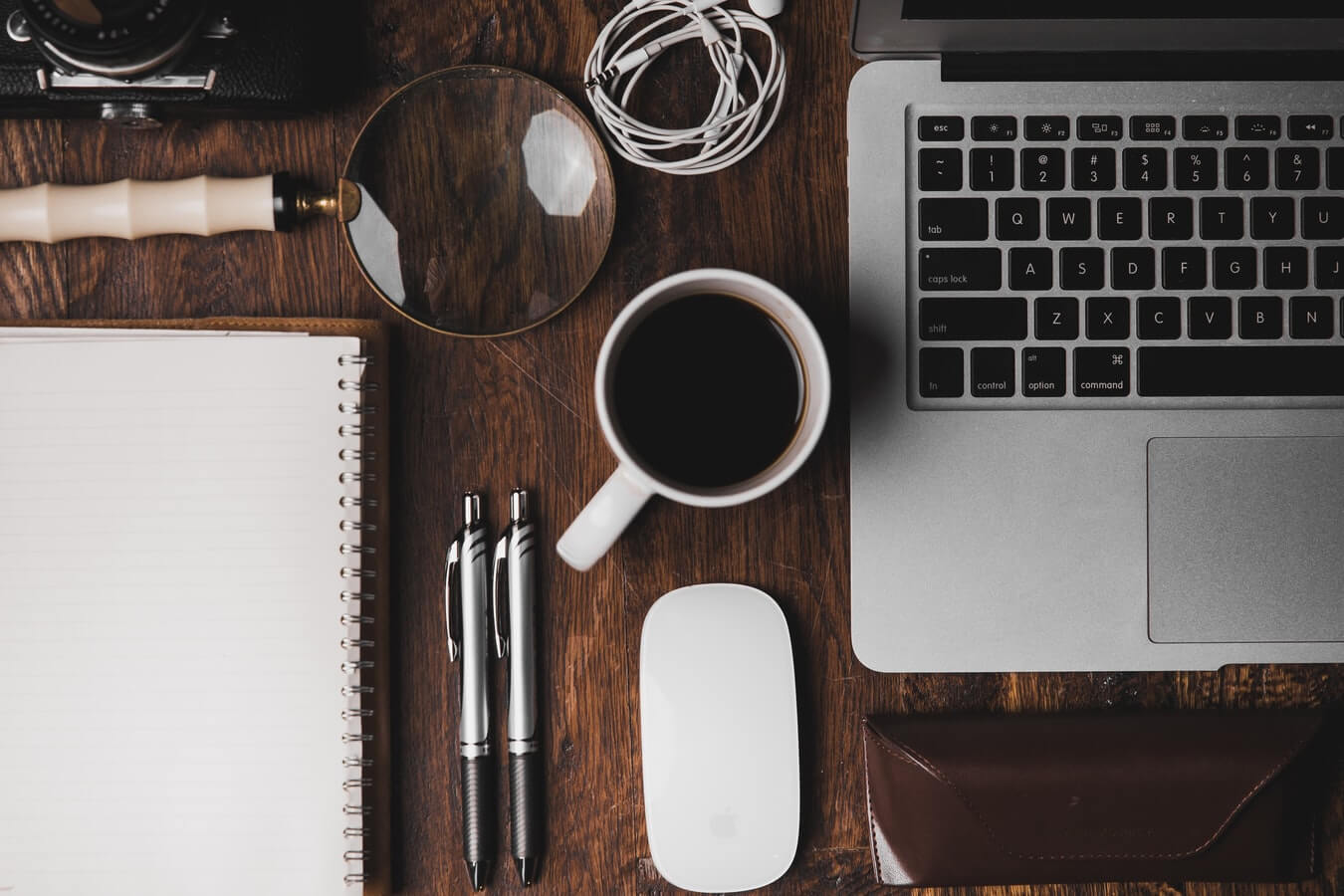 Issue tracking is an extremely important process for every modern software development project. Developers and teams all over the world are trying to improve it constantly. If you are a software developer, you definitely know that a good final product must contain as few issues as possible. However, issue tracking, or issue management as it is also referred to, is not a simple task. Partially that is because of the nature of issues. Before fixing them you should detect them and report on them properly. These operations may take a lot of time if you perform them without special software. There are lots of issue tracking tools today. Most of them have similar functionality. However, many software developers wonder: "What is the best issue tracking software?" In this article we will try to answer it properly. But before doing that it is necessary to give a general definition for issue tracking process.
Issue management can be defined as a process aimed at detecting issues, reporting on them, and fixing them. It is required to minimize the negative impact of issues on the functionality of the final product. Most people think that bug tracking and issue tracking are two terms that define the same process. Actually, that is not so. The term "issue management" is much wider, because not all issues are bugs. Defects or bugs are issues that impact the software product negatively and may totally ruin its functionality. Other issues are not so bad. However, it is better to detect and fix them as soon as possible.
Modern issue tracking software is able to do that with minimal human involvement. It can perform all tasks of the issue management process including product testing, issue reporting, and creating issue lists, automatically. It means that such applications save the time of the team for other important tasks, like product delivery or correction of detected issues.
There are several criteria to define the best issue tracking and project management tools.
Criterion 1 – Functionality
This criterion is related to the best practices of issue tracking like product testing, issue reporting, and creating issue lists. These functions are compulsory for every modern issue tracking application. Its work must be automated. That is because of the fact that a good issue tracker must save the time of software developers for other tasks. If you want to choose an issue tracker for your software development project, you should pay great attention to its functionality. If the application is not able to test software products automatically, it is better to choose another option.
Criterion 2 – Simplicity
A good issue tracking tool must have a simple and intuitive interface. Some software developers that choose issue tracking applications for their projects don't pay great attention to this criterion. However, this is not the best approach to selection, because simplicity is extremely important for a good issue tracking tool. If an issue tracker has an intuitive interface, your team does not need too much time master with it. Time is very important, because every software development team must meet the terms of its project. That is why it is better to choose issue tracking software with simple interface.
Criterion 3 – Price
As you know, money is always important. Most modern software development projects have small budgets. That is why most teams prefer to use open source issue tracking tools. You are wrong if you think that their functionality is lower than the functionality of paid issue trackers. Usually it is quite similar or even the same. The best thing is that you can get them for free.