What Is The Best Issue Tracking Tool?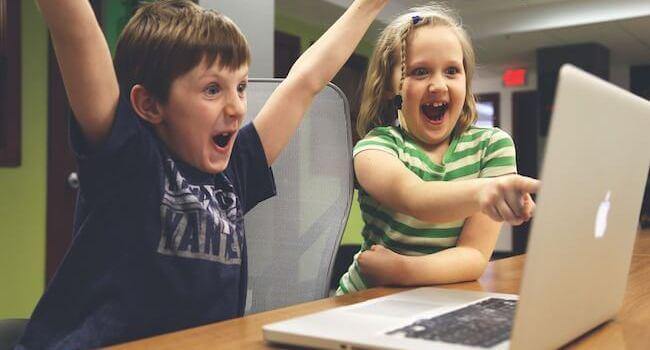 Software developers all over the world wonder: "What is the best issue tracking tool?" This article was written to answer it.
The main thing we should know about issues is that any software product contains them. That is because of the fact that modern software development is a very complex process. The developers have to write large chunks of code within short amounts of time. That is why they often make mistakes. If you are looking for a software developer who does not make mistakes in the initial code, you should understand that he does not exist. You can do nothing about it. However, you can detect issues and fix them. Today the process of issue management has became much simpler due to a large variety of issue tracking tools. These applications were designed especially to simplify the work of software developers at the stage of product testing. At first they could only write issue reports, but now they perform almost all issue management tasks without human involvement. Let's look at the process of their work in greater detail.
According to the standard scheme of issue tracking process, first of all the issues should be detected. Modern issue tracking tools perform this task perfectly. The best thing is that this process is automated. It means that the developers can perform other important tasks instead of testing their software. Issue trackers are able to test your software and detect all issues in it automatically.
After that the issues should be reported. Before the first issue trackers were invented it took lots of time to perform this task. The developers had to analyze all aspects of certain issues before writing them into the issue reports. Now things are much simpler. Modern issue tracking tools are able to formulate issue reports without human involvement. All you have to do is to write a few words related to your personal data.
As the issue report is ready, the issues are fixed. After that the software is tested repeatedly. Like at the previous stages of work, issue tracking tools can perform testing successfully. If the corrected product still contains some issues, they will detect them and report on them. In such case the issue tracking process starts again.
At the final stage of the issue management process the developers usually formulate issue lists. These documents are required to avoid similar issues in the future. With modern issue tracking tools this process is fully automated. Such applications allow you to see your issue lists in several different forms. Some of them even have a function of visualization, so you can see the progress of your work and the amount of issues that occurred at different stages of it.
As you see, issue trackers are indispensable in the process of software development.